Well its not quite fall yet but since we got our first snow, I figured I would start it now.
Sept 9, 2020​
Ruger - 10 yrs old - Sept 12, 2020
It was a really wet snow and WE were pretty muddy by the end of the afternoon but it was worth it. Snow is always fun but the first snow is always exciting !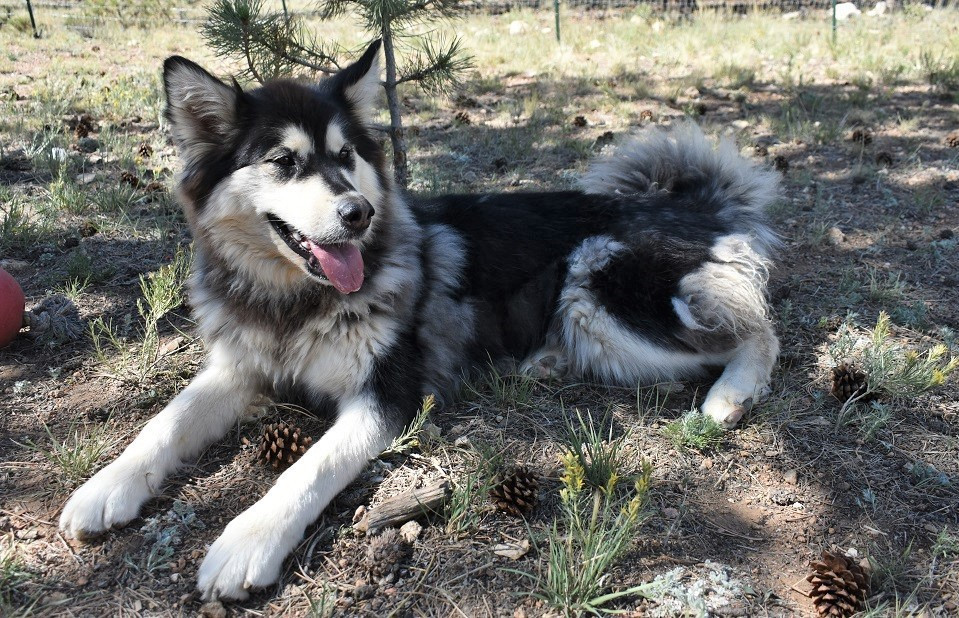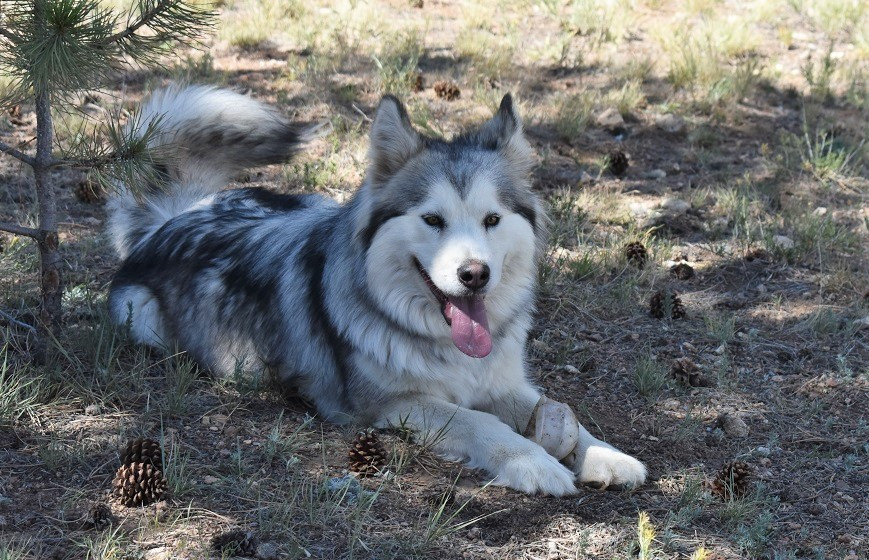 Annie's first coat blowing
Love this girl so much. Can't wait for her coat to come back in. ​
It was love at first sight.
She has always been my baby girl !​​
She had some issues in the beginning and questioned if she would fit in but she is developing into such a wonderful fun loving girl, I could never part with her. ​
She is 10 mos here in this picture. ​
Echo is beautiful all the way around, beautiful coat, tail, movement, temperament.
She is the whole package !​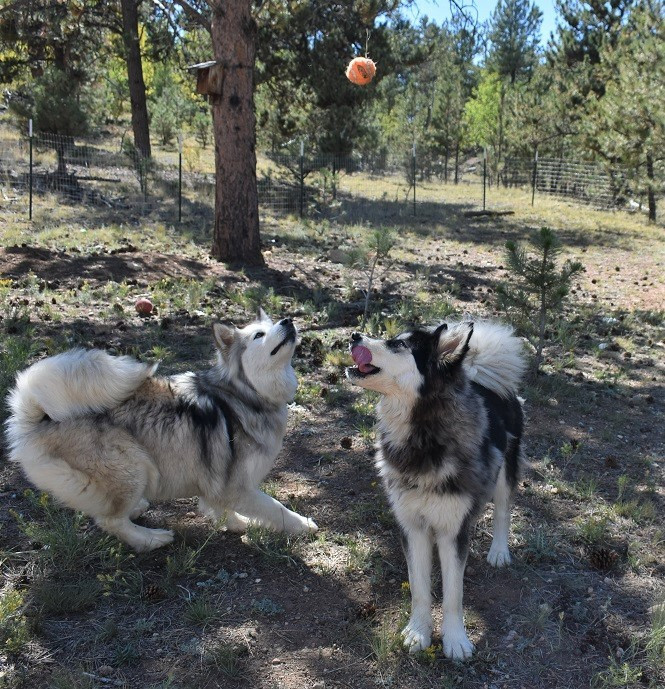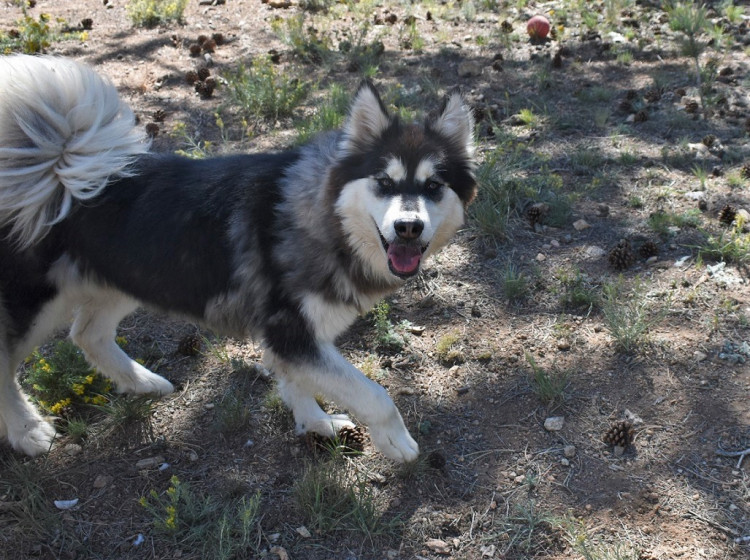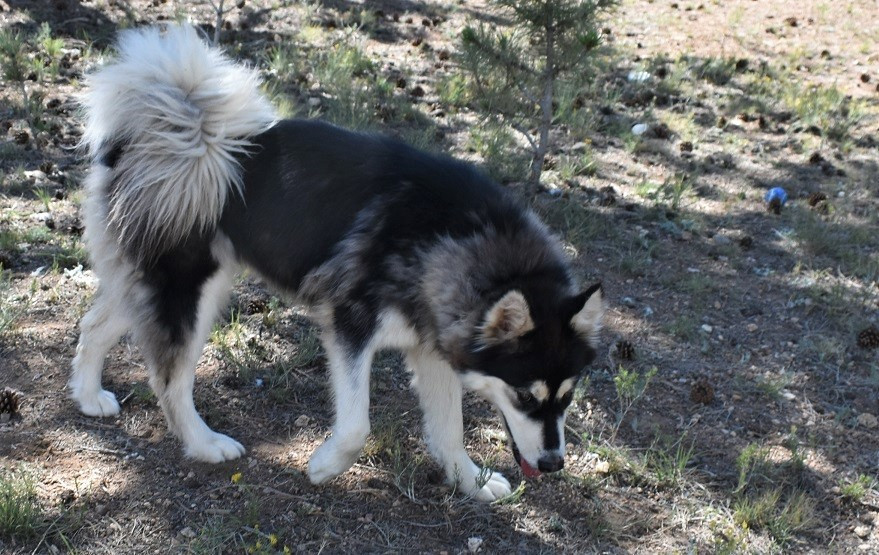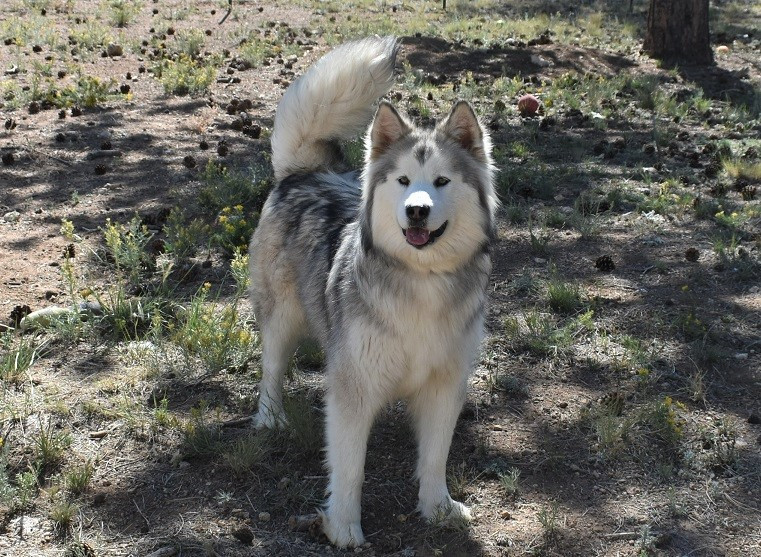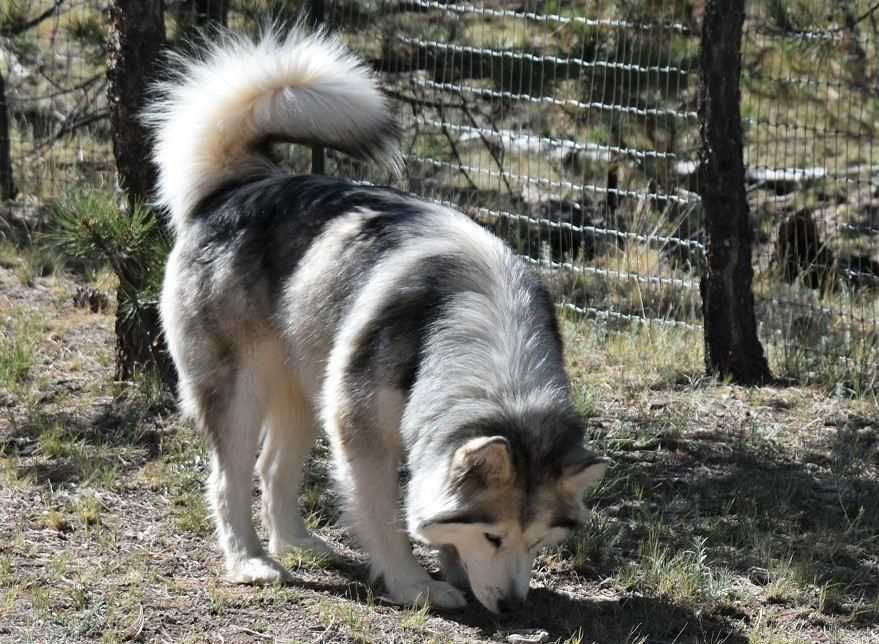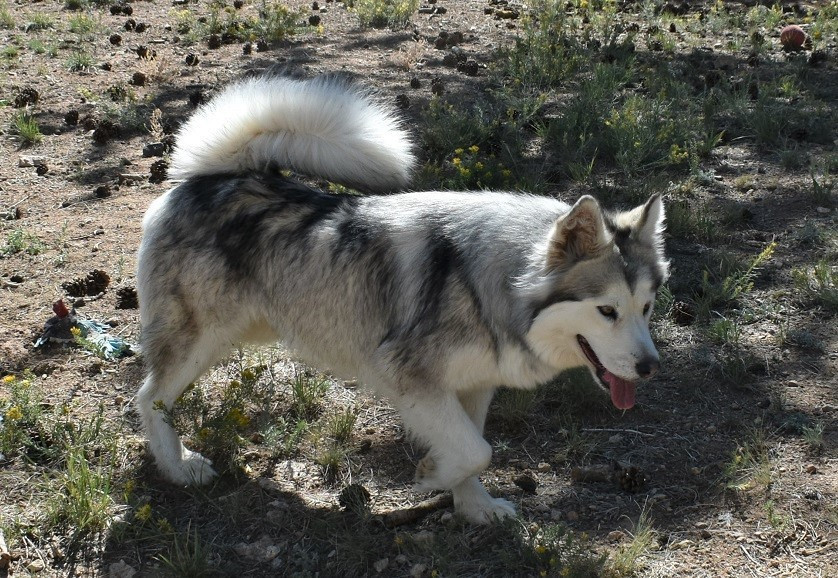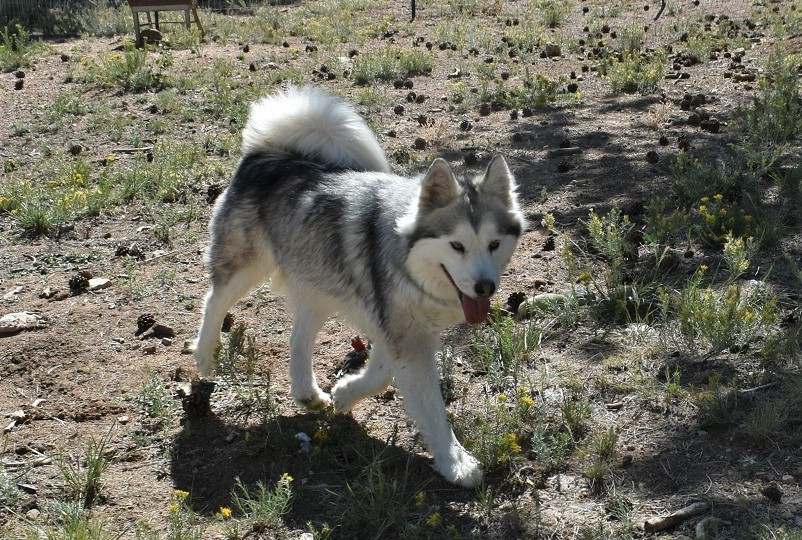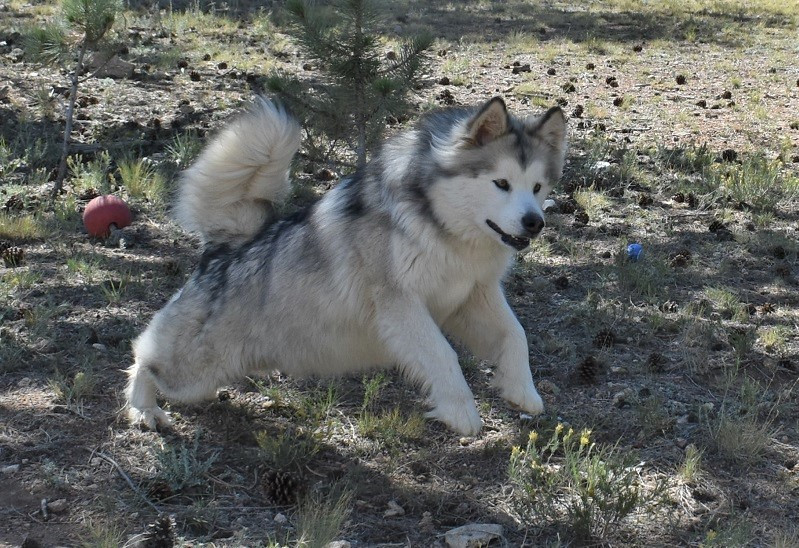 Beautiful Nevaeh
Pure Sugar !
This girl is all fun and games.
She can always make me laugh !​
​​​​​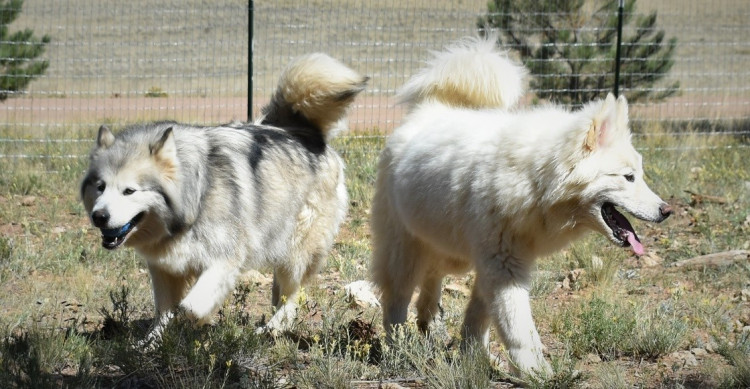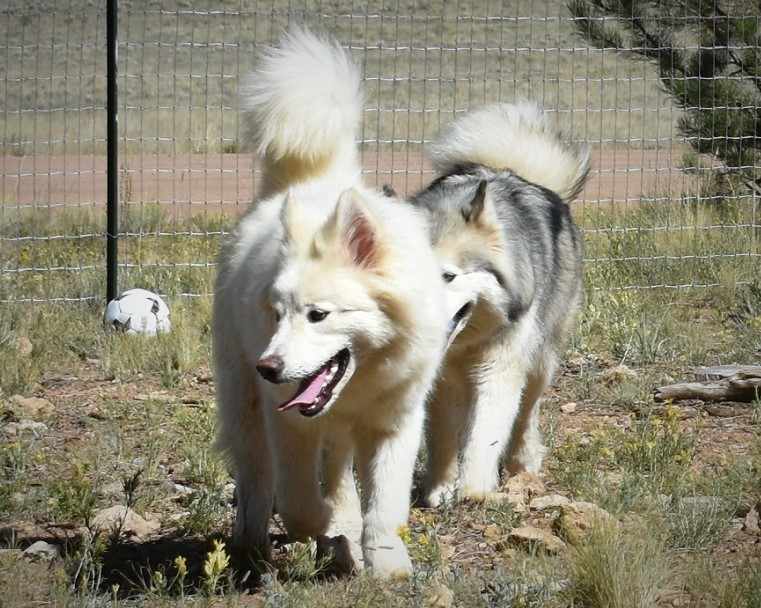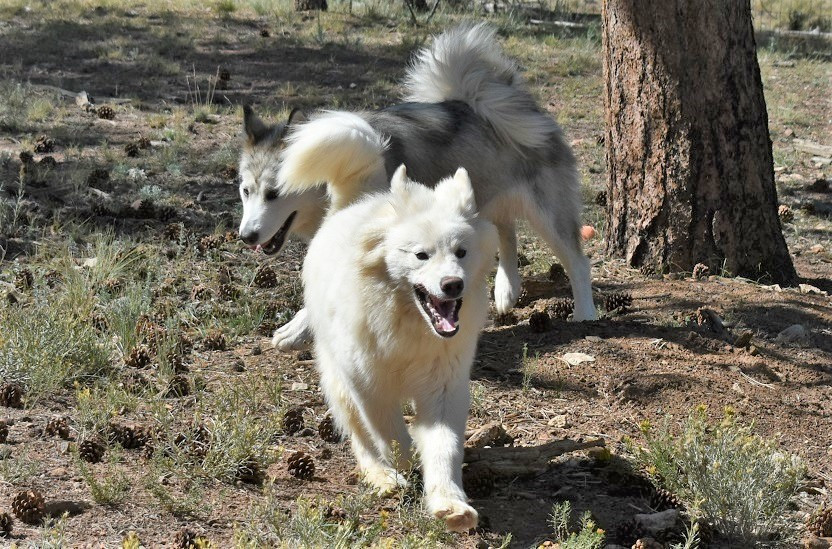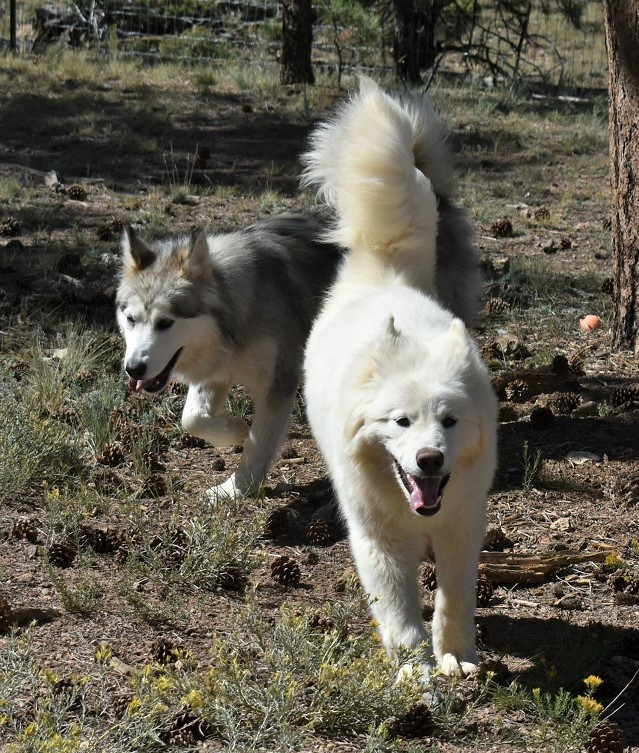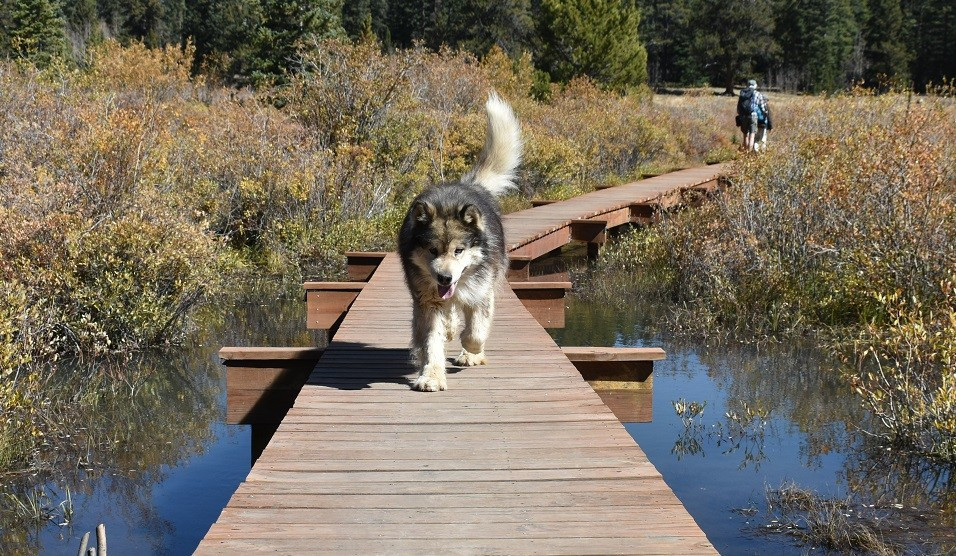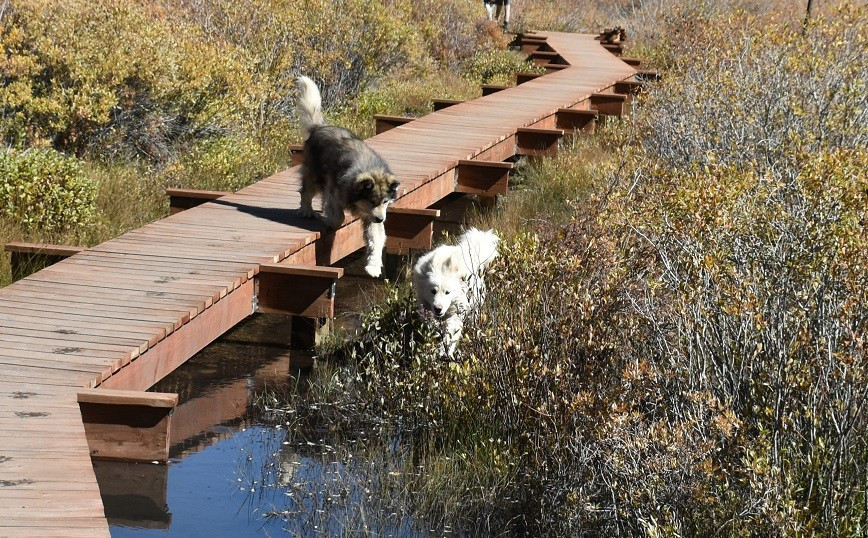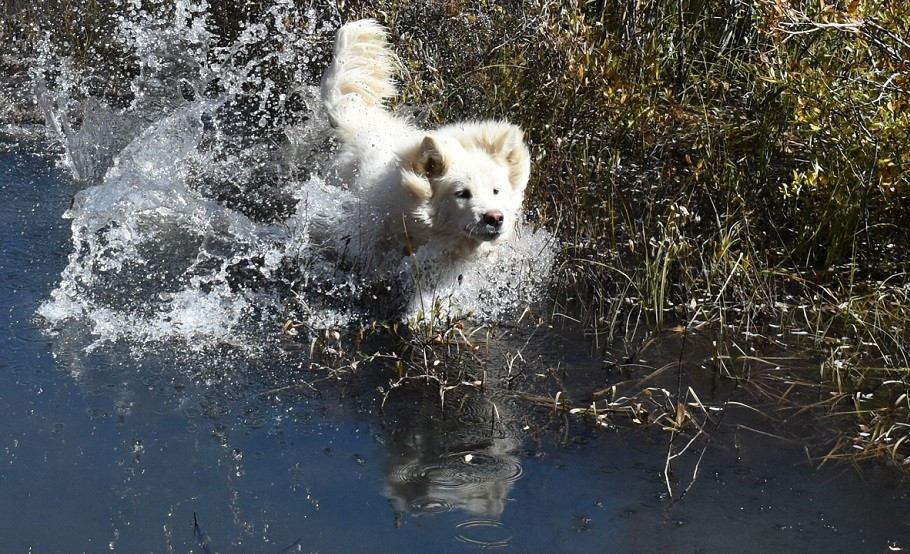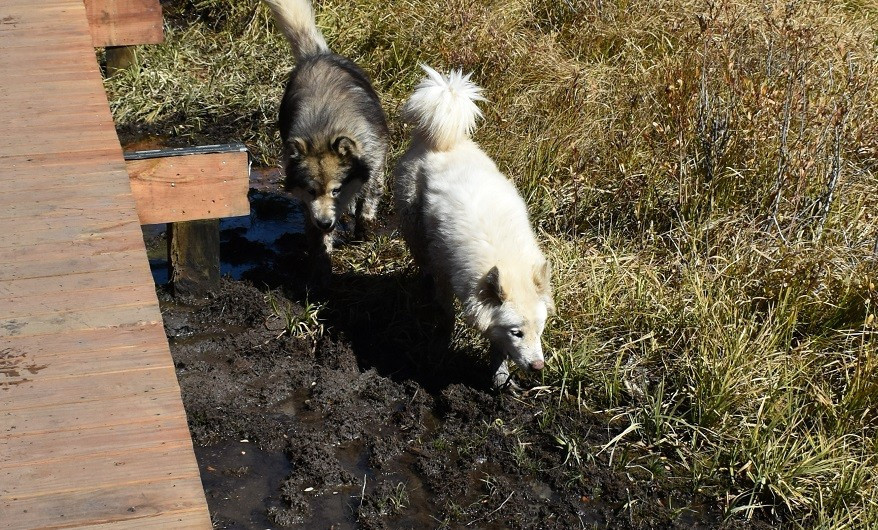 Ruger 10 yrs
Nashoba​ 6mo
Ruger

Is first born from our foundation male and female. He is now 10 yrs old.
Ruger has lived a full life and still going strong. ​​​
He had a successful weight pulling career through IWPA and AMCA. He did some therapy work for Wounded Warriors. Ruger did holiday parades for Columbine Country Alaskan Malamute Club.

At age 5, Ruger was OFA certified GOOD

He also enjoys traveling and often goes with me to deliver pups. He has been to the Spiral Jetty and The Great Sand Dunes. He has endless hours of hiking and 4 wheeling.

Just an all around great malamute !​​​
​
​​​​​


Family Fun Day
Horseshoe Mtn
With Grandkids ​​