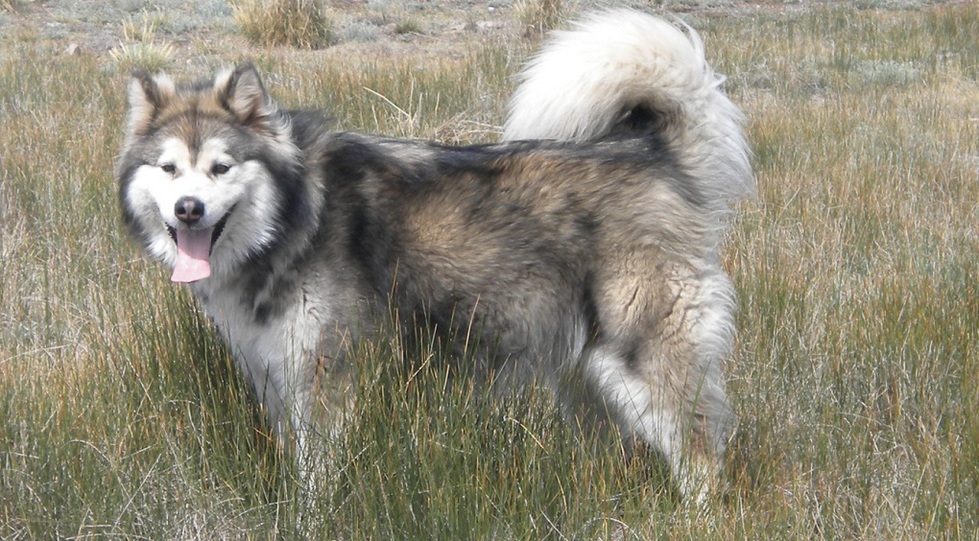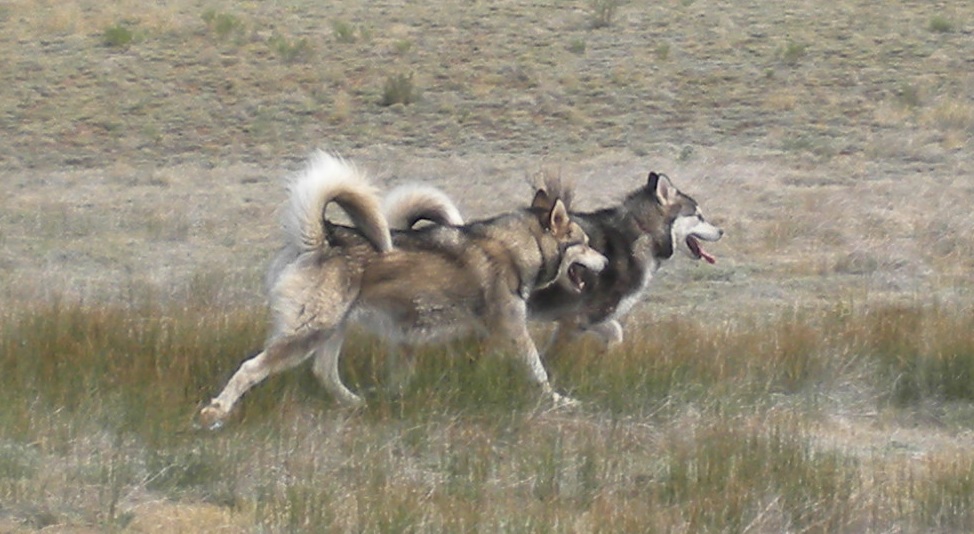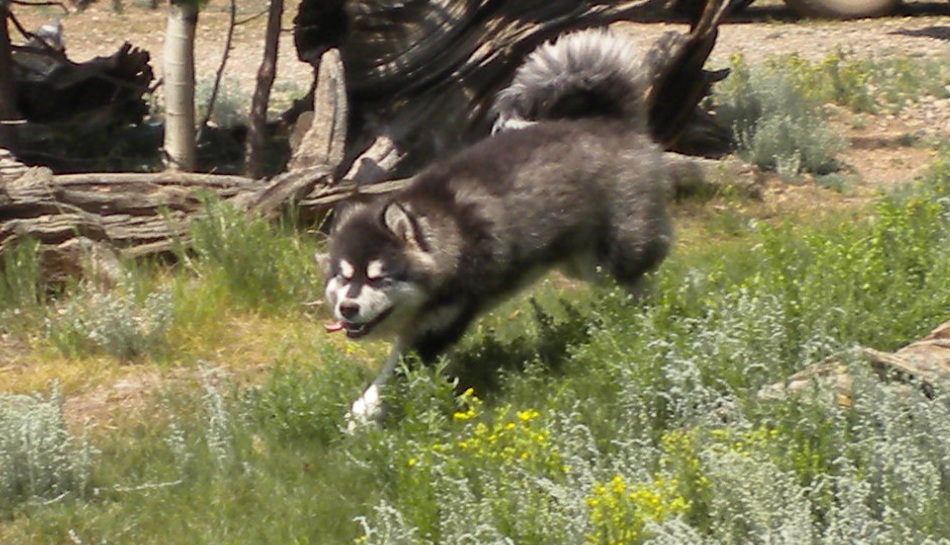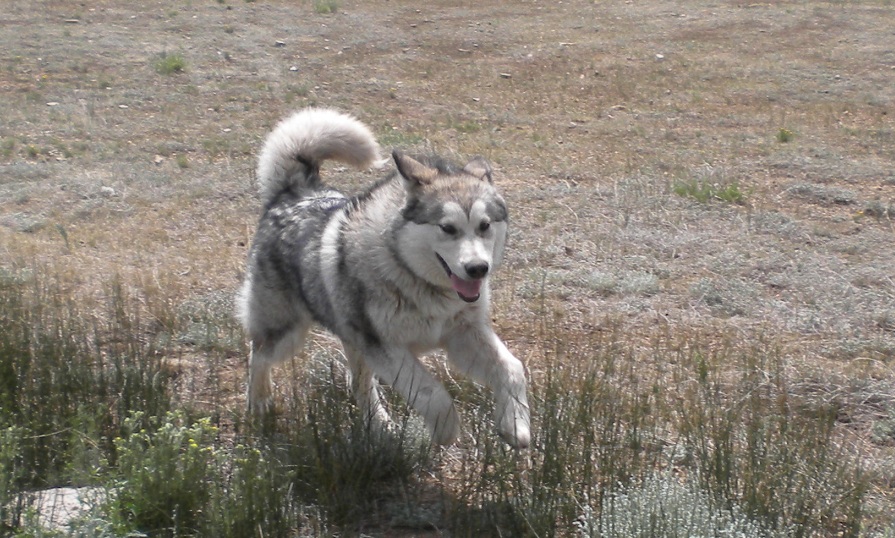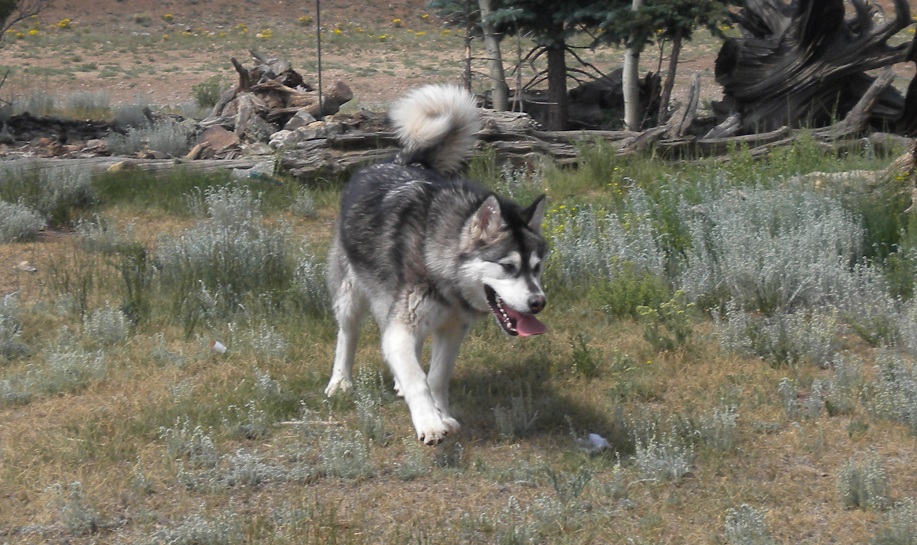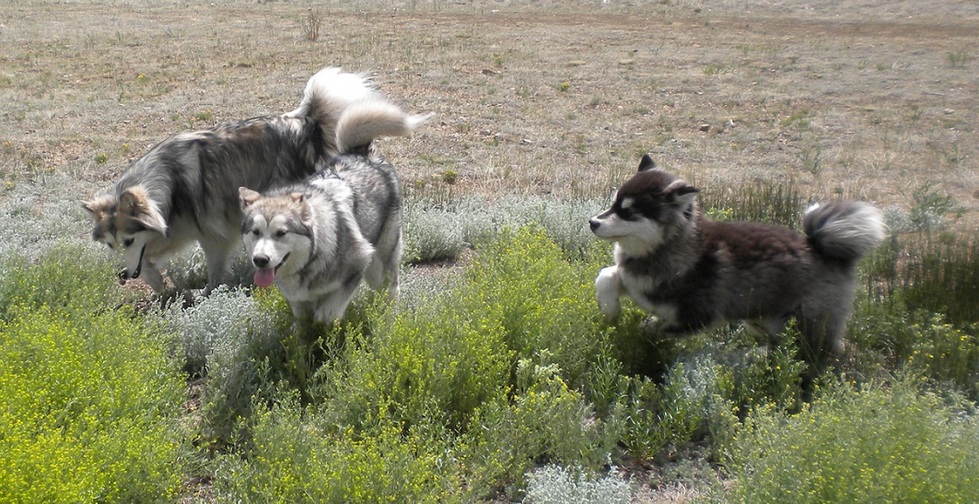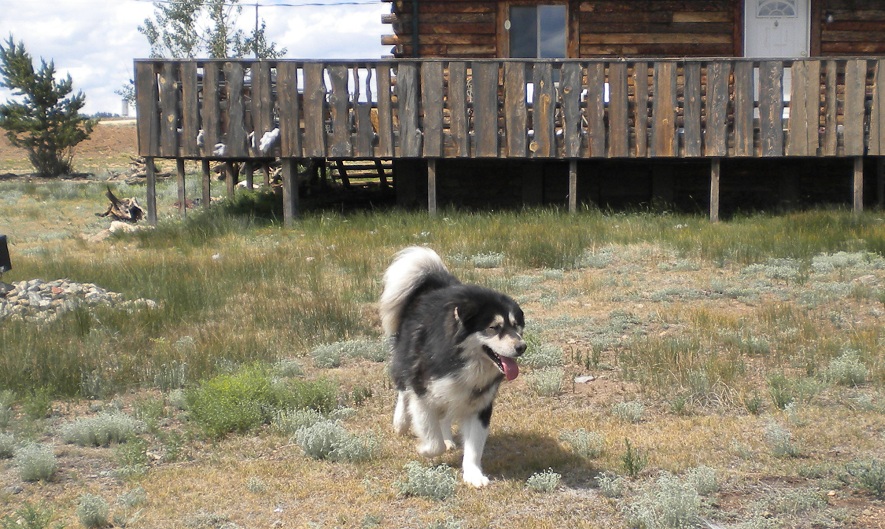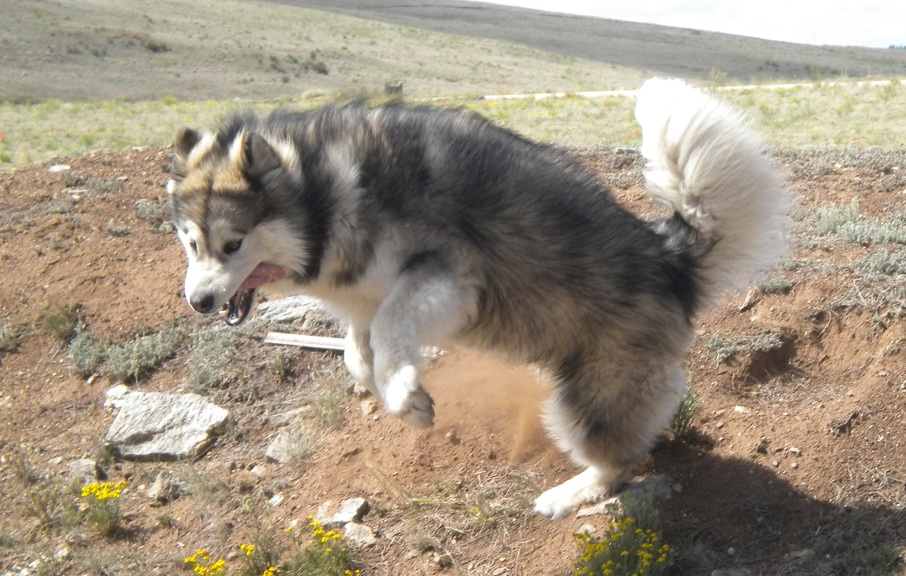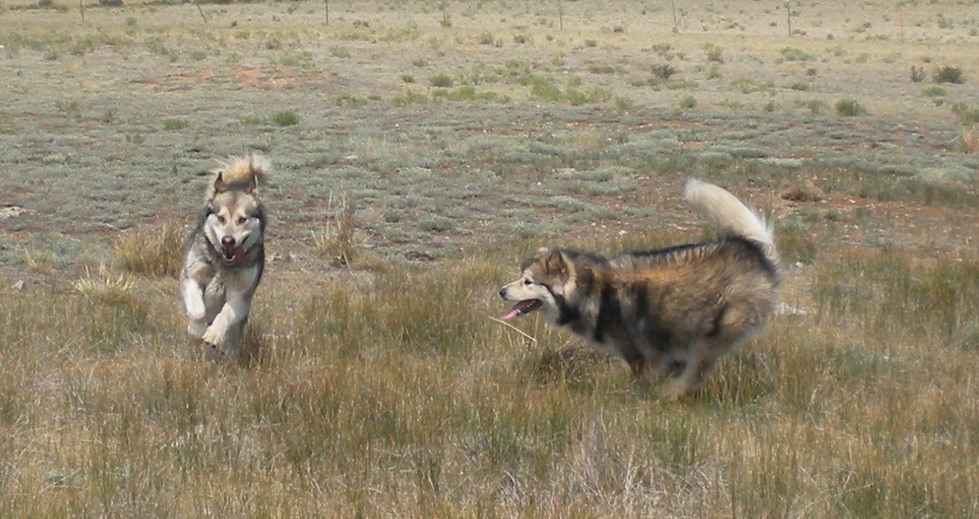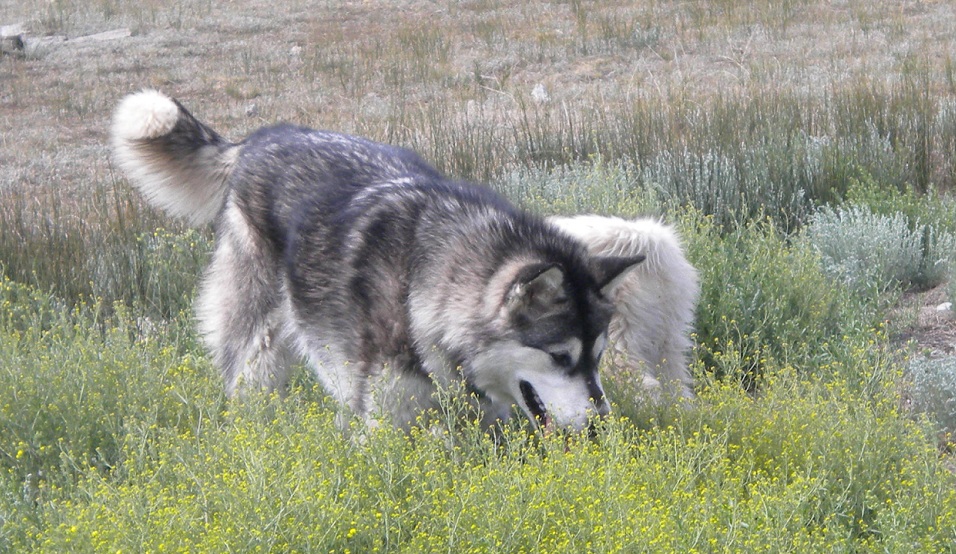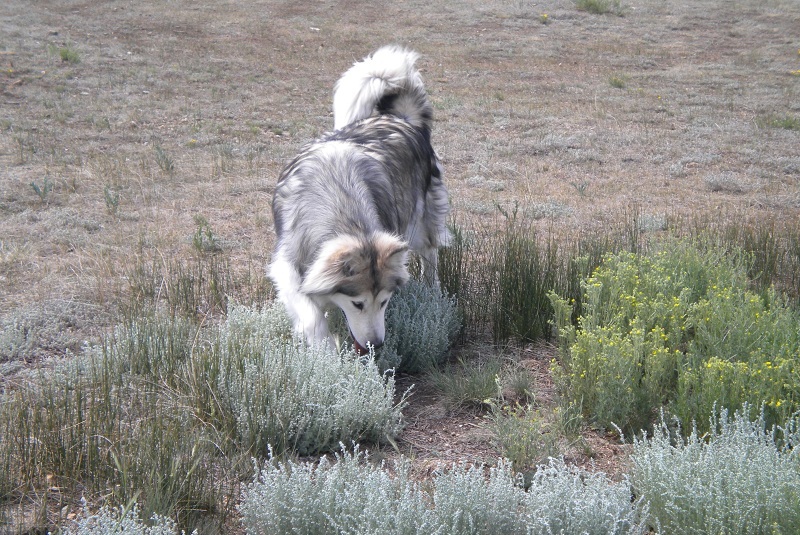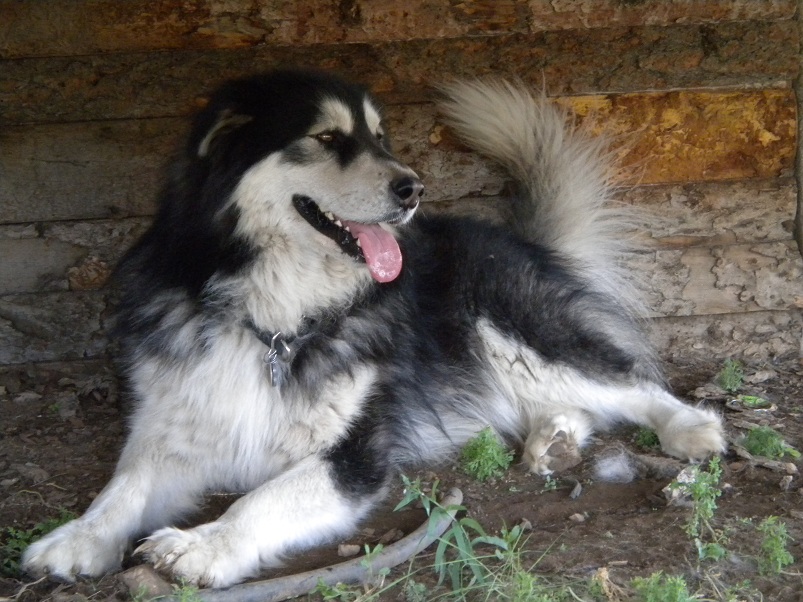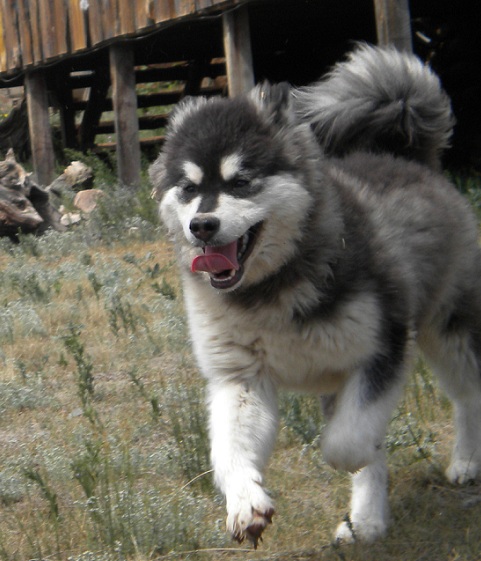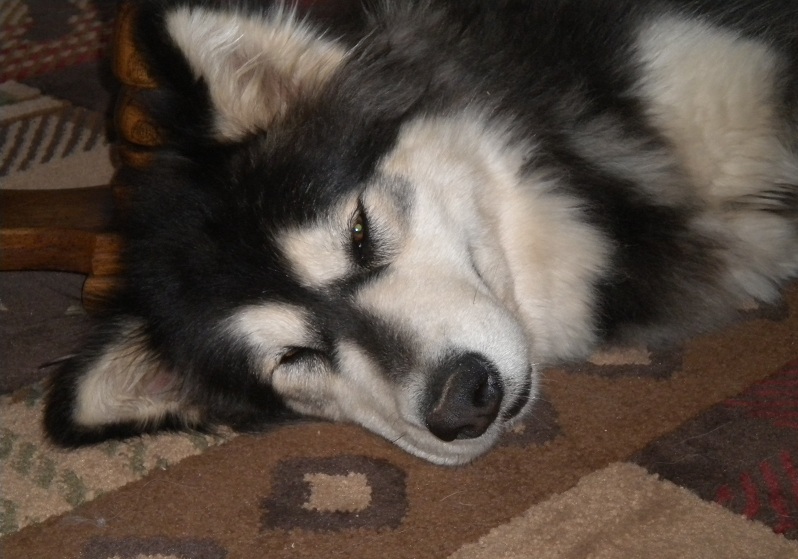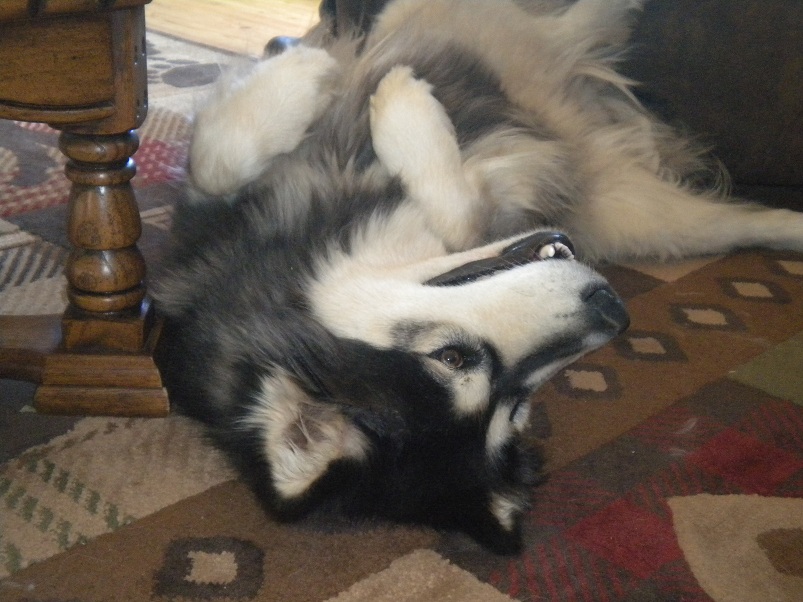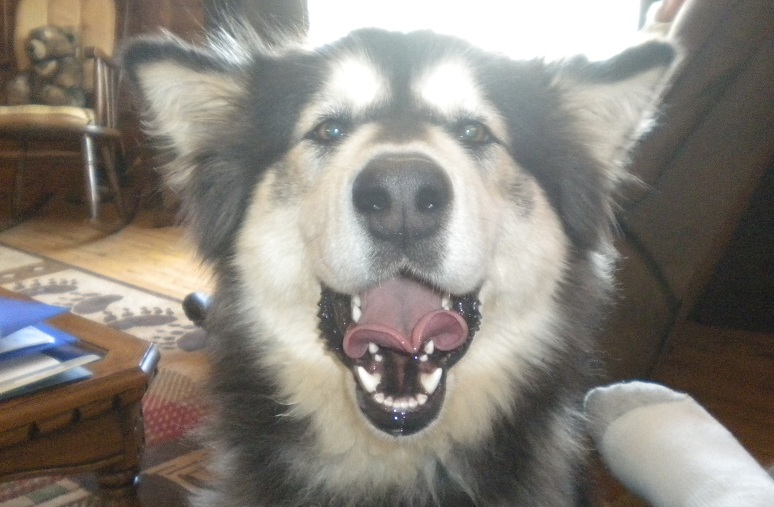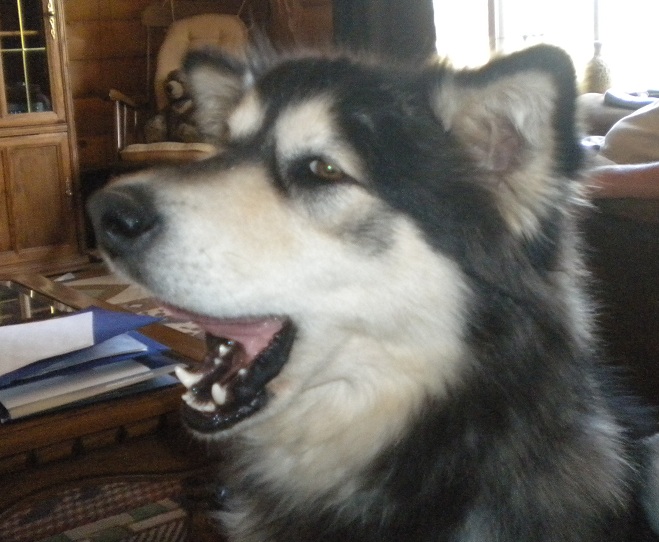 The bond of a pack will forever be harnessed,
not by leashes or kennel fences,
but by the love and loyalty,
through the good and the bad,

TOGETHER WE STAND.
With every step and paw print left on this earth
and in the heavens above,
TOGETHER WE STAND.
We are a pack. We are Snow Pack !