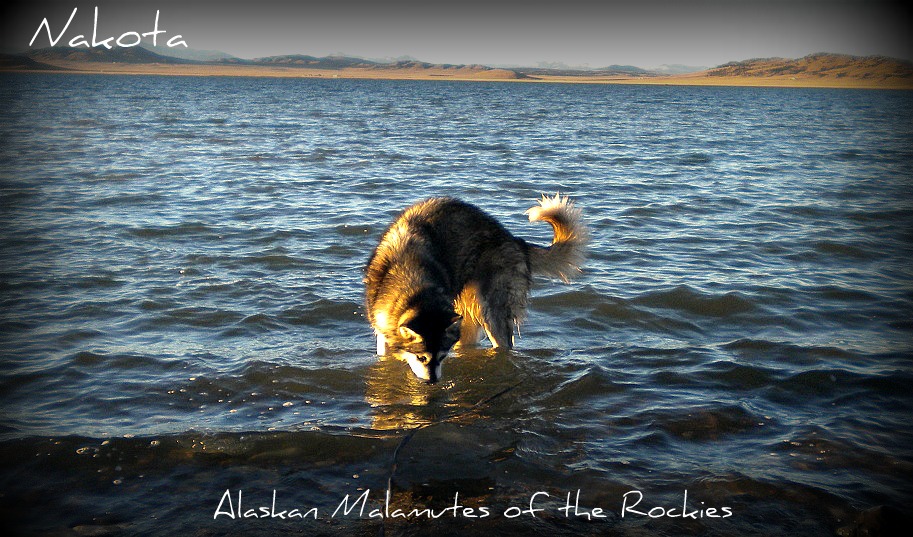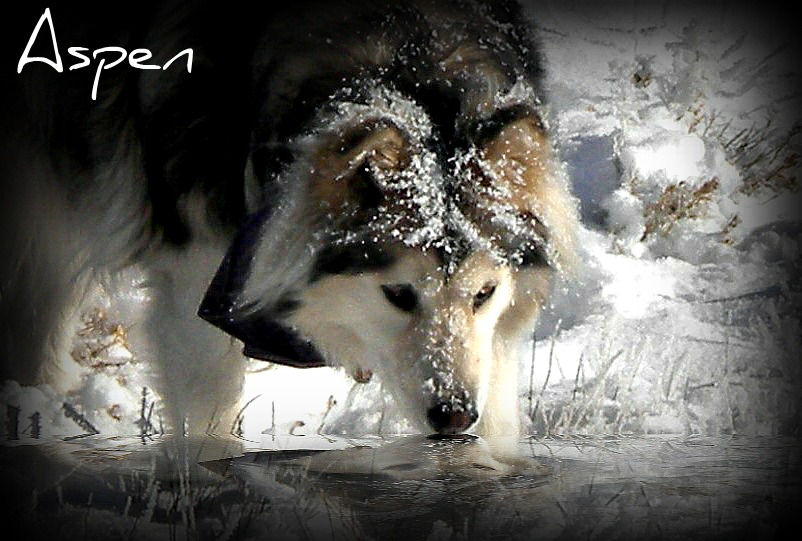 Click on the pictures to see their individual pages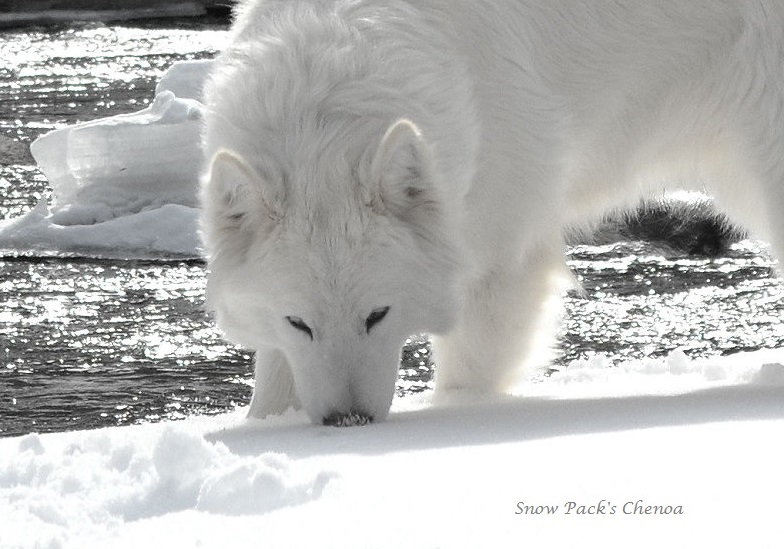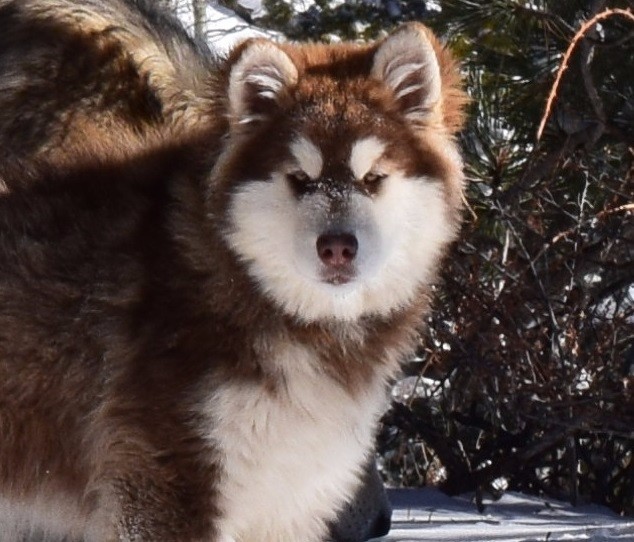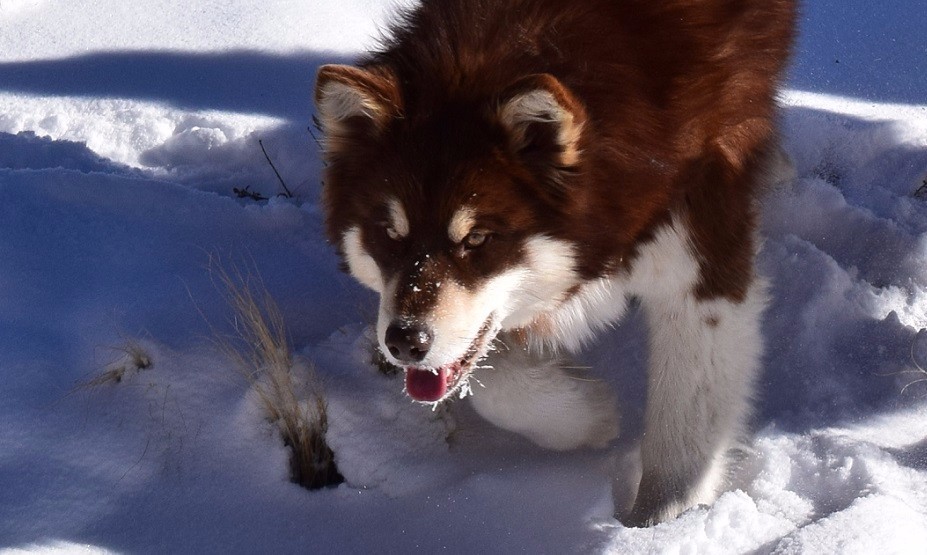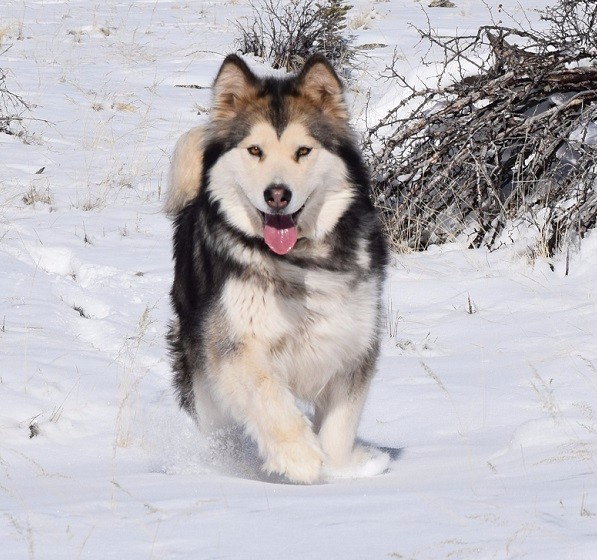 We are teaming up with Larz and Kendra at Mountain Life Malamutes !
Check out their new website below !​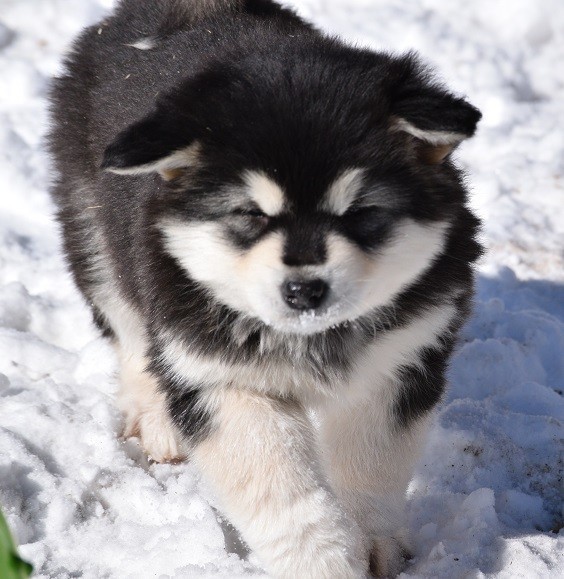 This beautiful girl is now living with my precious grandson Teagan.
He said " Gramma, I really like her, can I have her for my birthday? "
How could I say no ? ​​​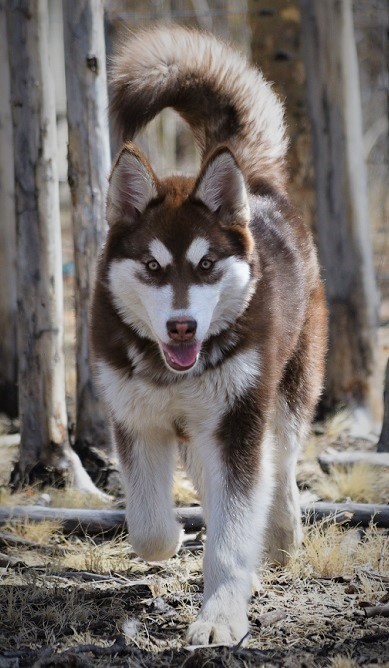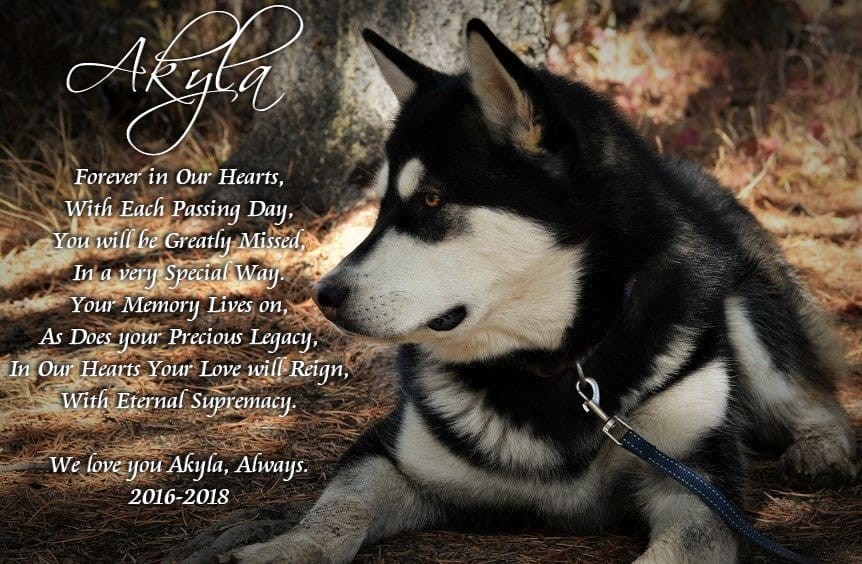 Akyla


​7/10/2018
We are very sad to announce we ​lost our precious baby girl Akyla.
​
We are devastated, she was very special.
Akyla suffered from a twisted lower intestines.
Before she left us, she blessed us with 10 amazing babies to carry on her legacy. ​​​
​
June 21, 2006 - June 26, 2018
We had to say good bye Aspen. She was well known and well loved by more than I could ever know.
​
She will be greatly missed.
Aspen really was the start of it for me and she passed down her intelligence and beauty to so many. ​She will live on through all her kids, grand kids, great grand kids and great great grand kids - who live here and will continue on all that she stood for.