Let a dog whisper in your ear and breathe on your heart. You'll never regret it....
We strive to produce sound, healthy, malamutes with good work ethics and wonderful temperaments
Do not go where the path may lead ......
Go instead where there is no path and leave a trail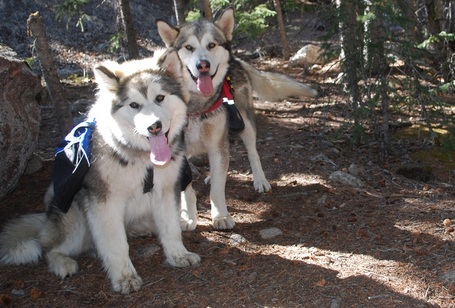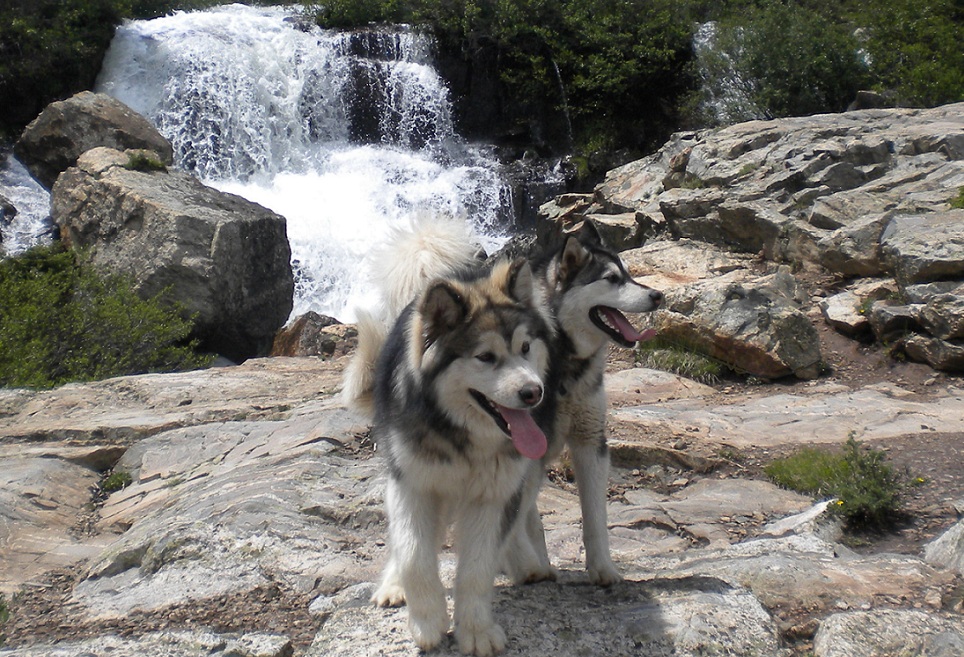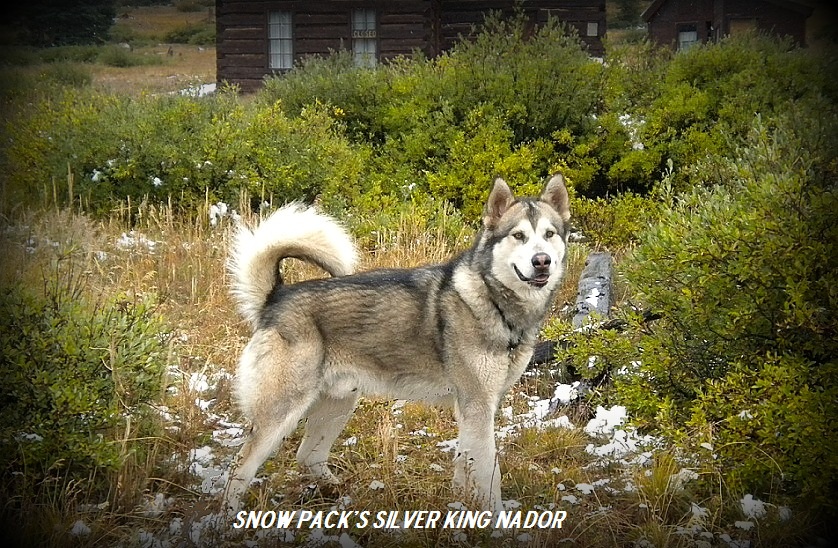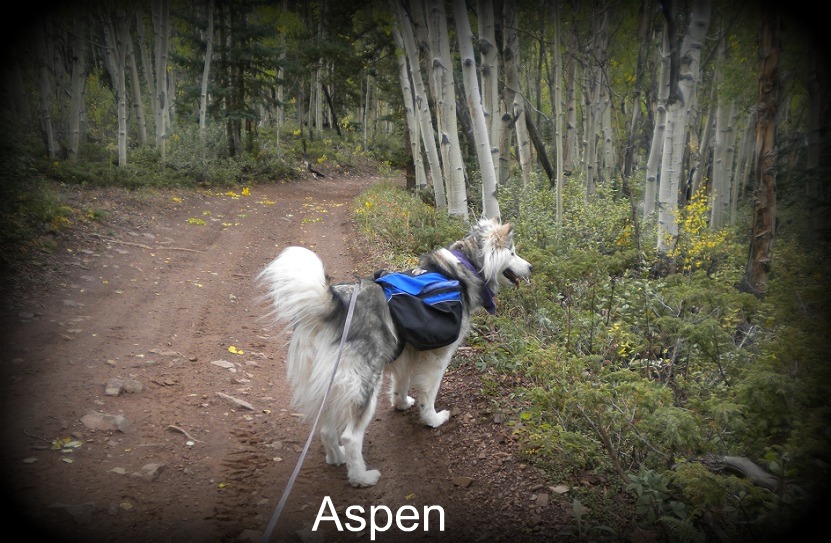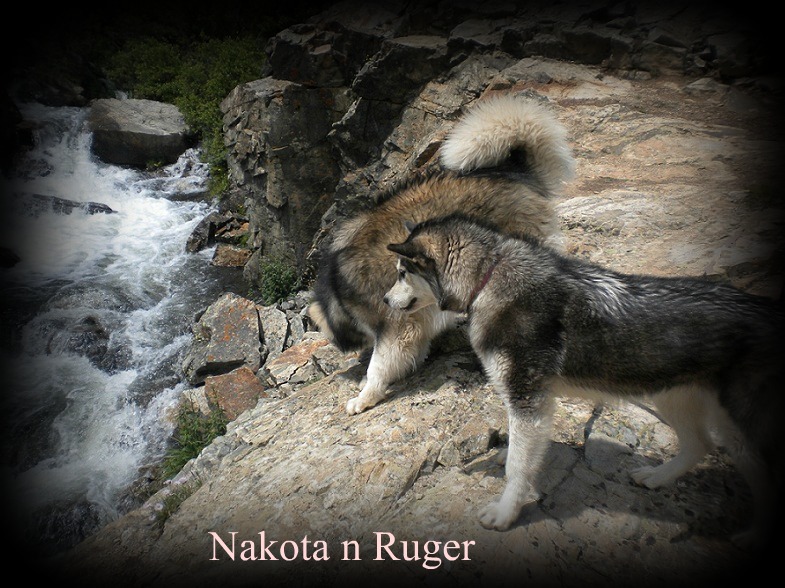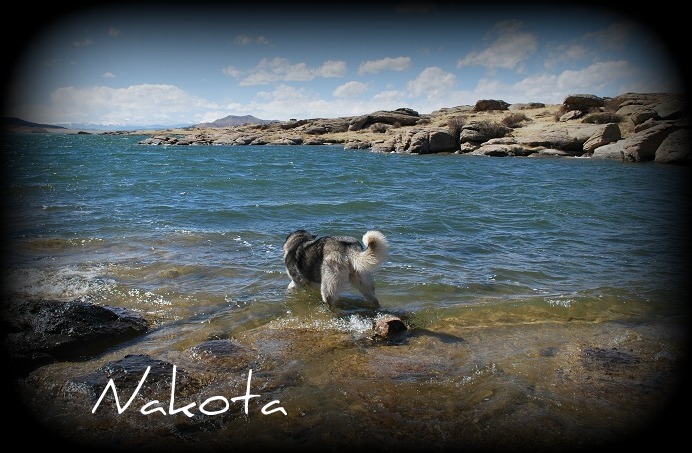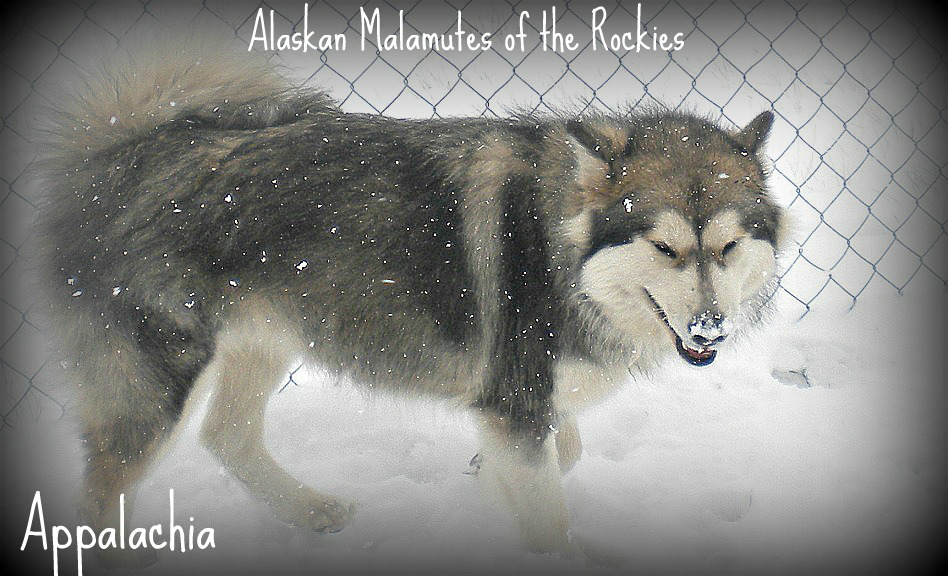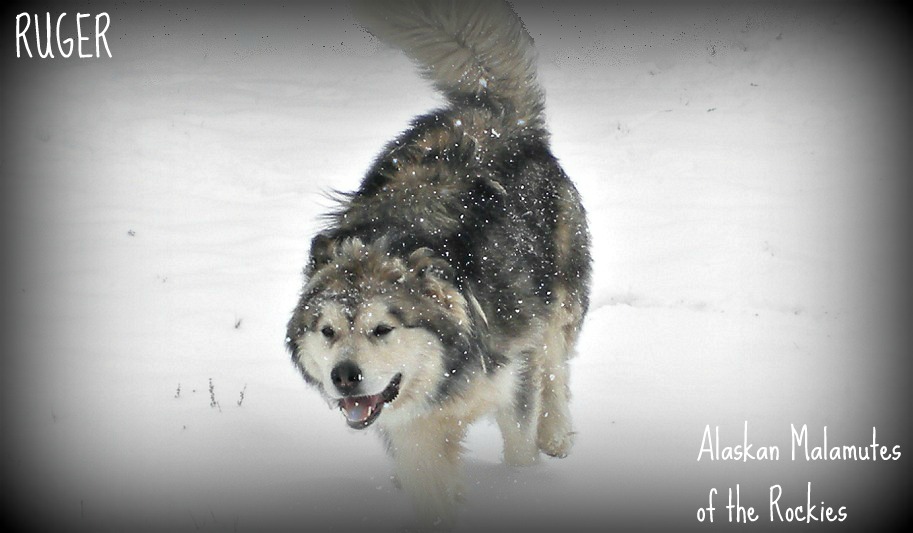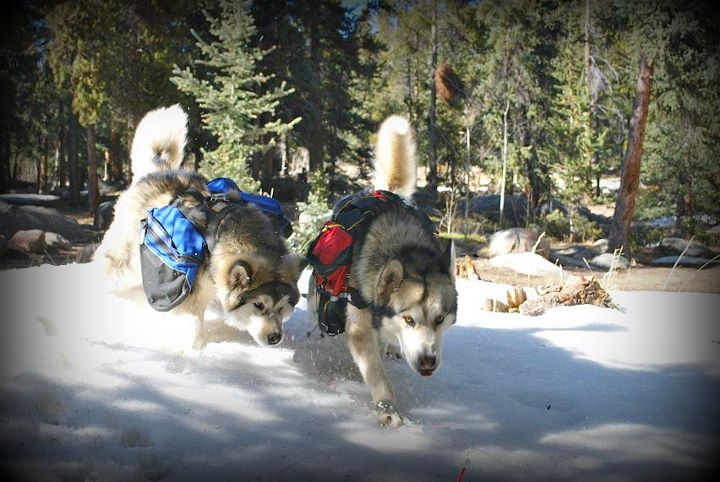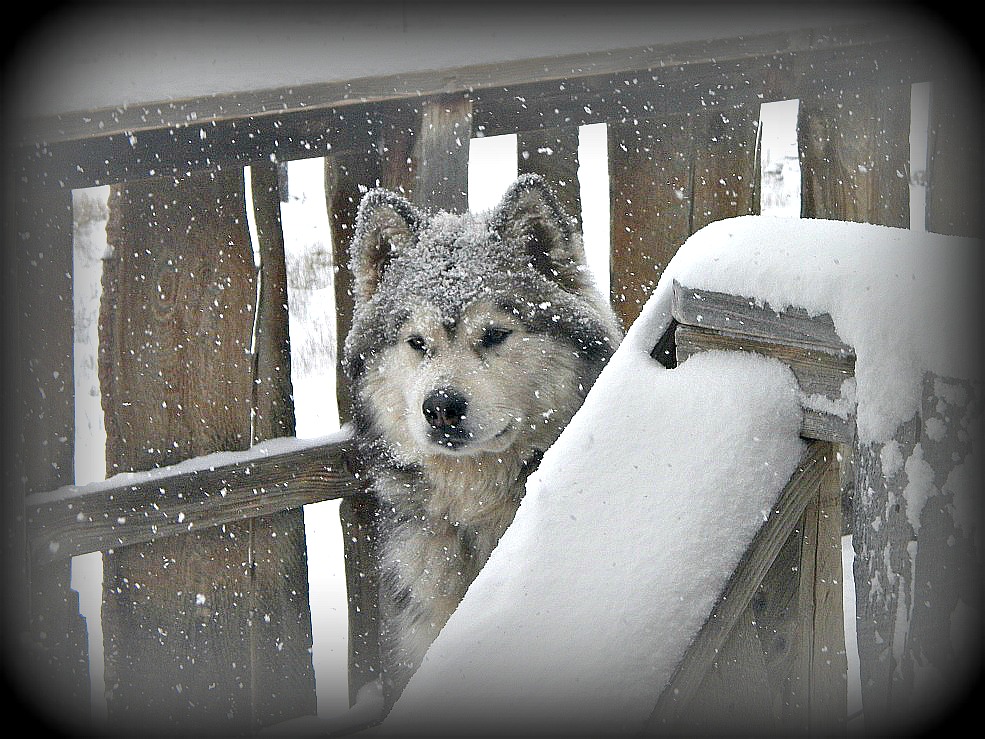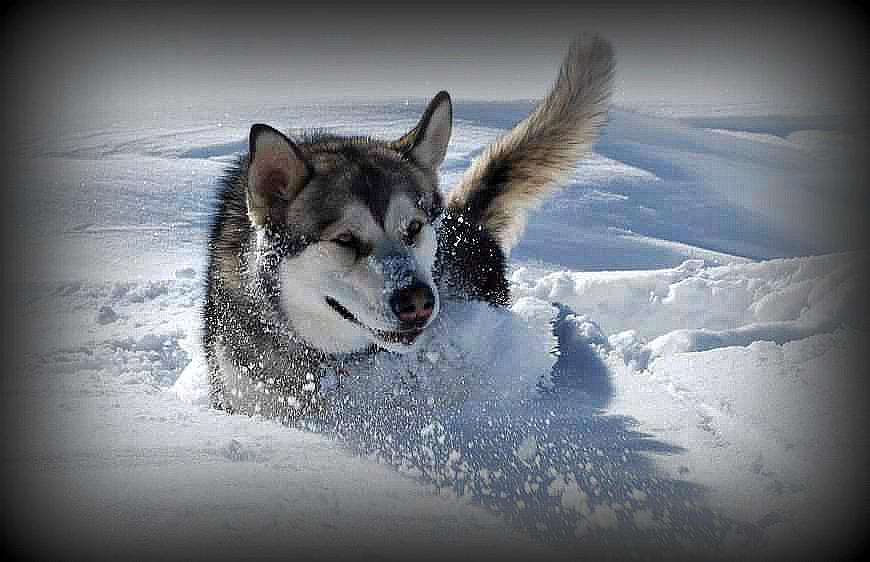 Backpacking and Hiking Adventures
Click HERE ​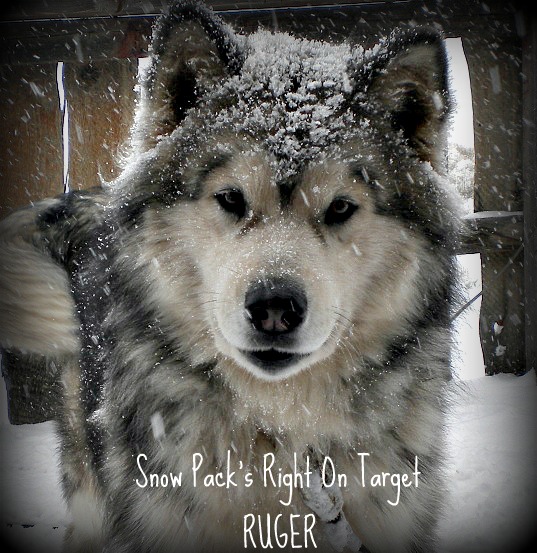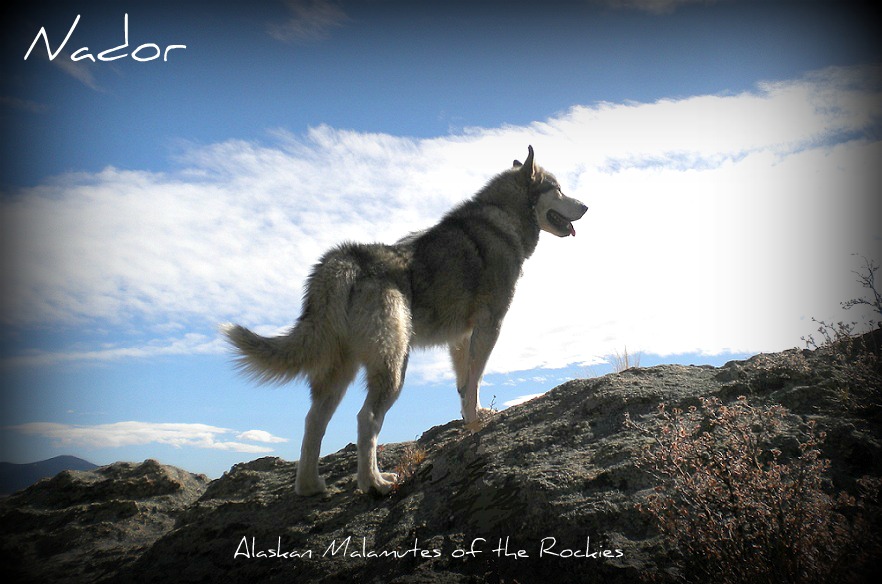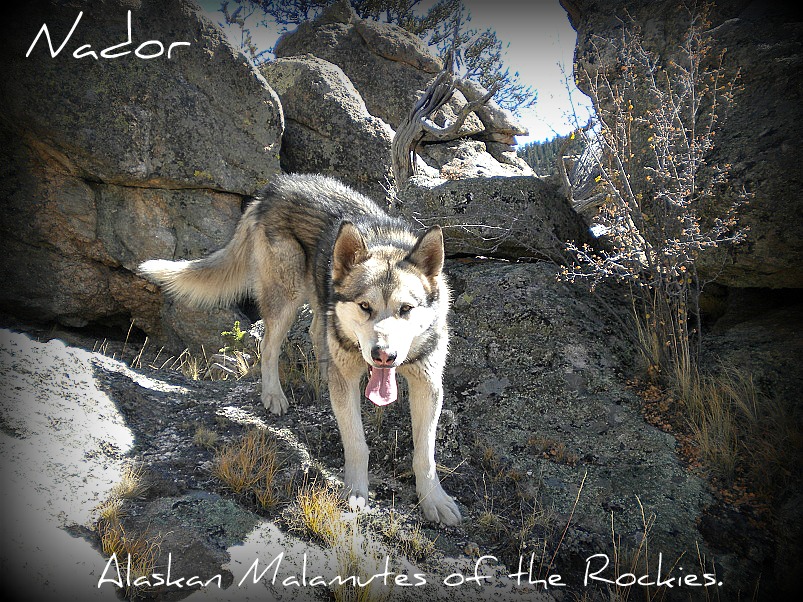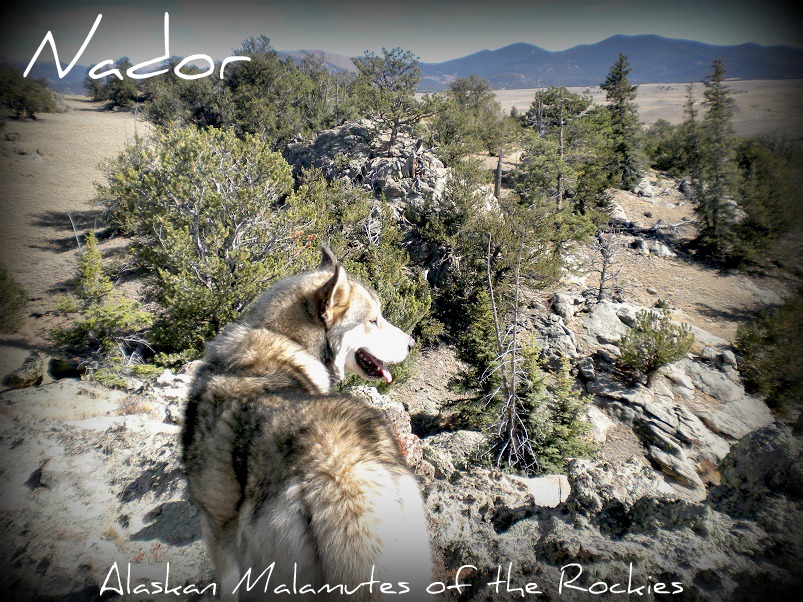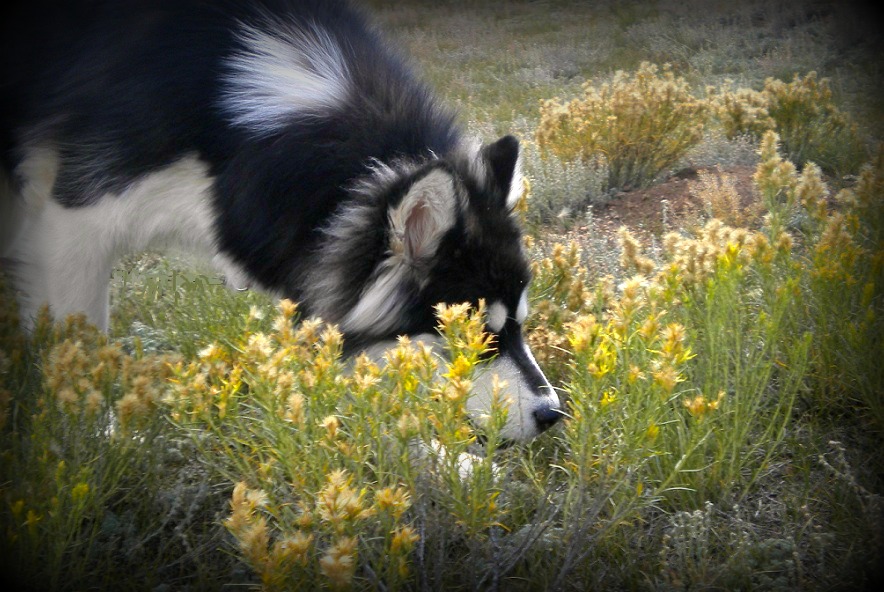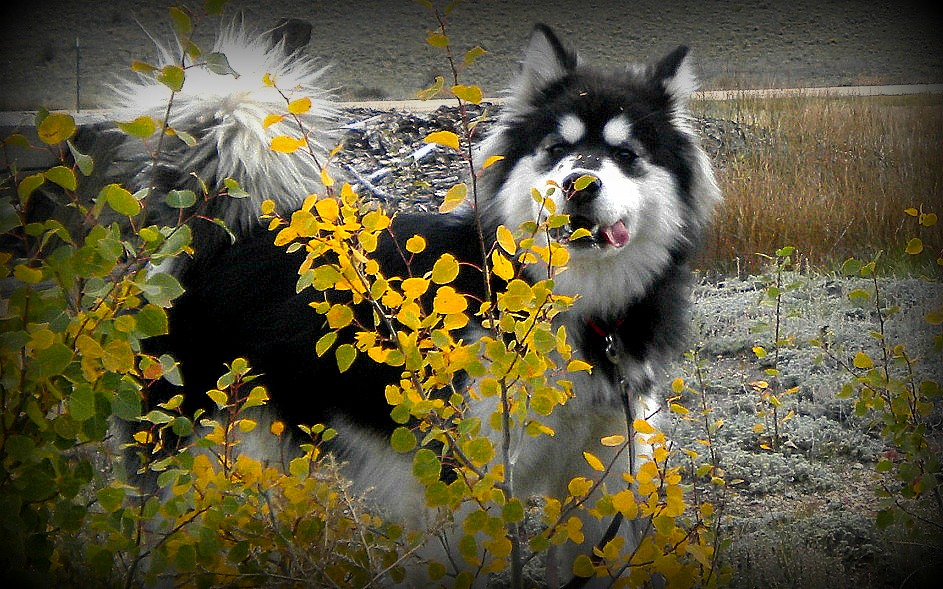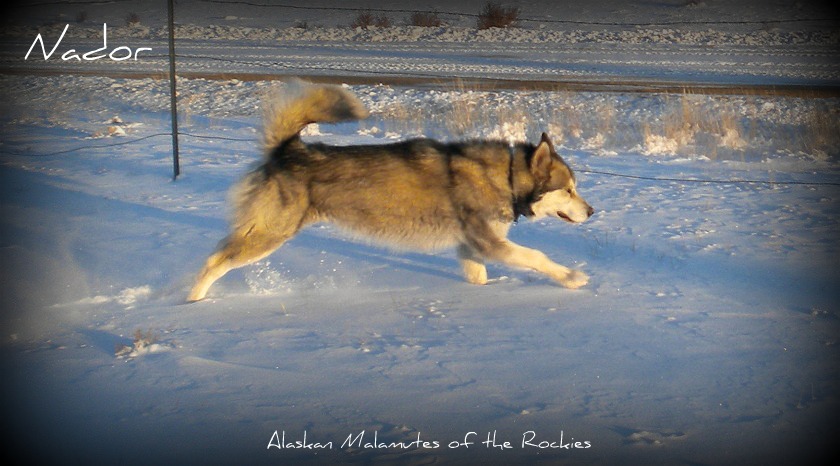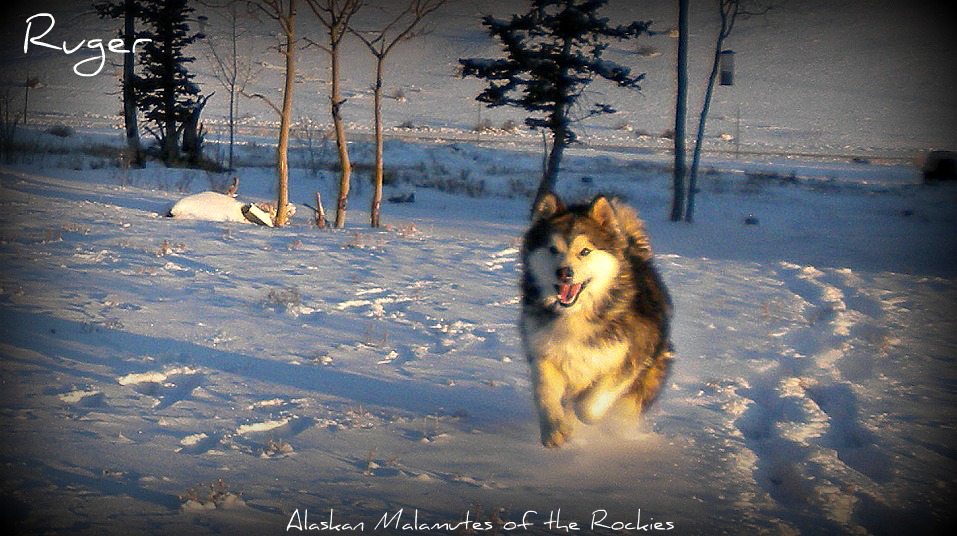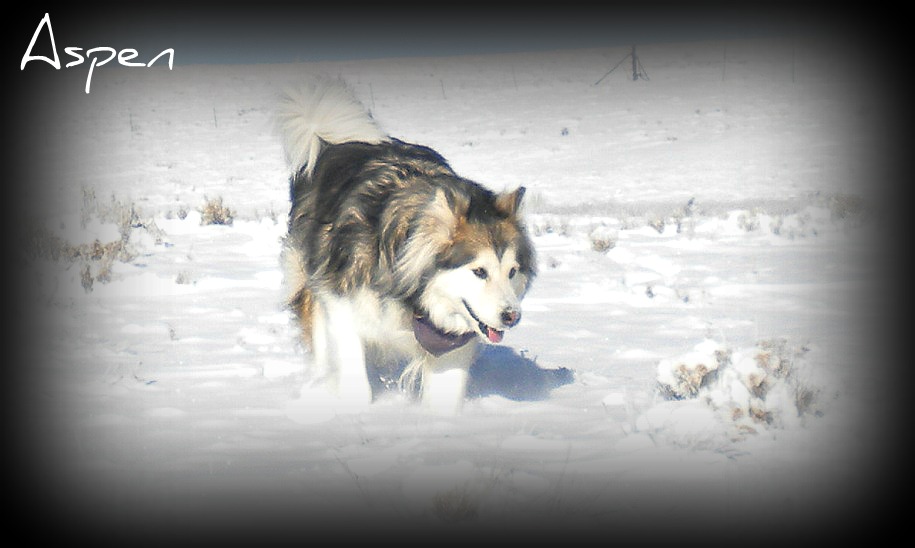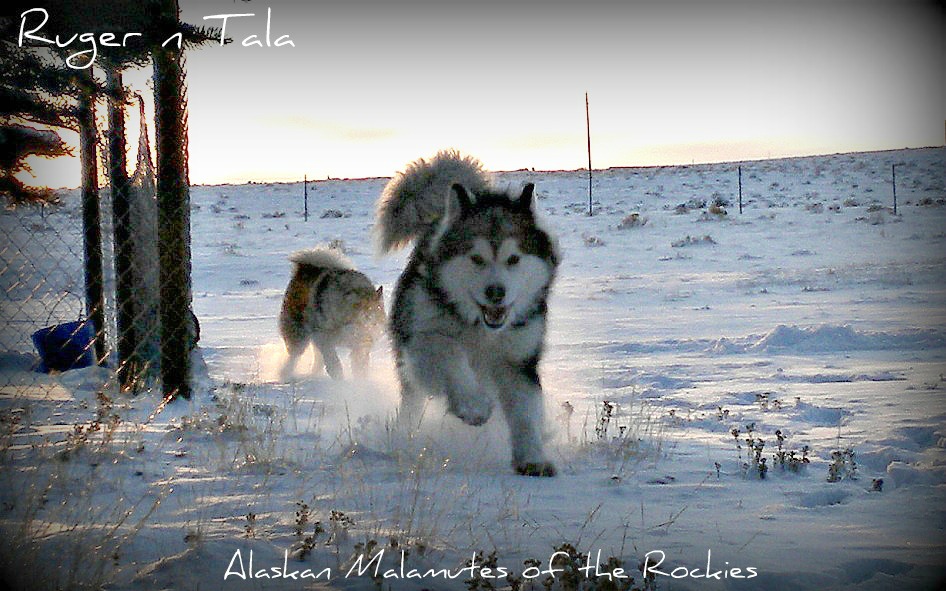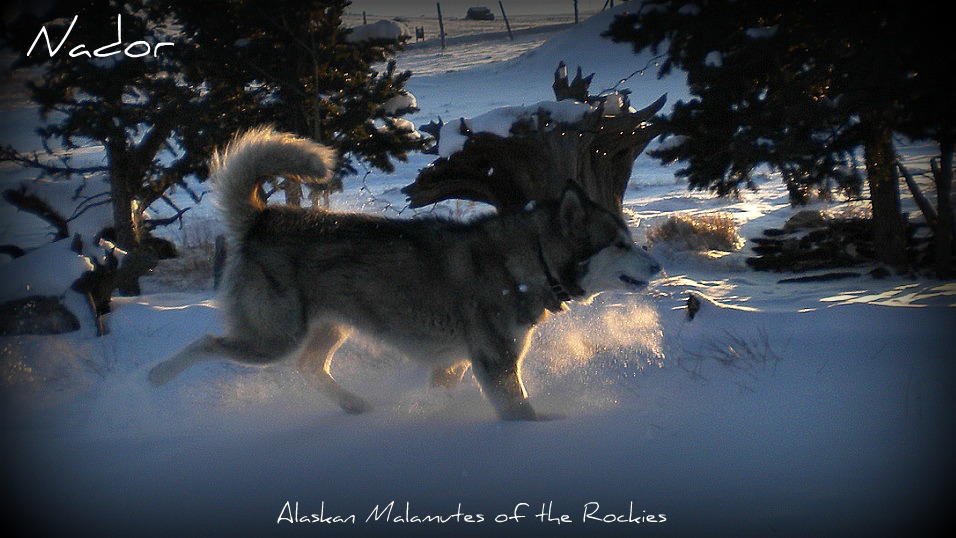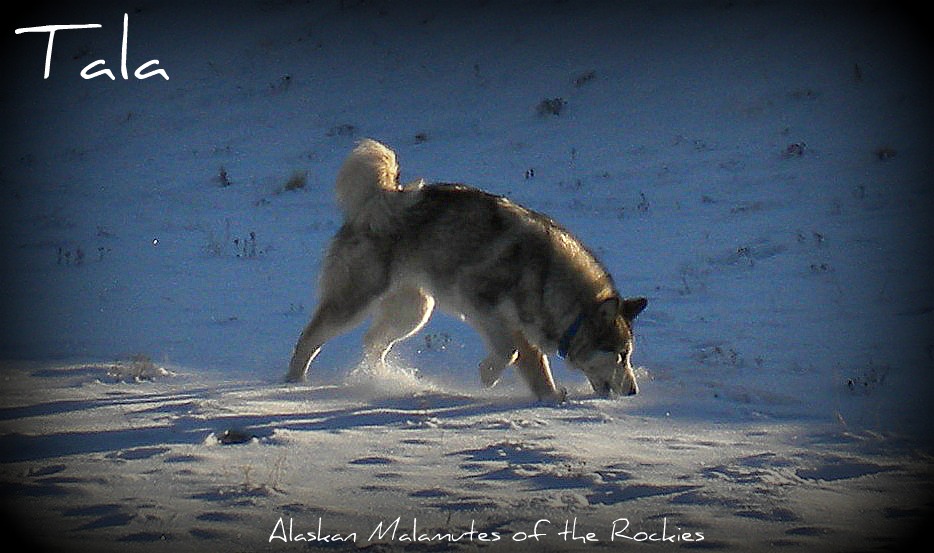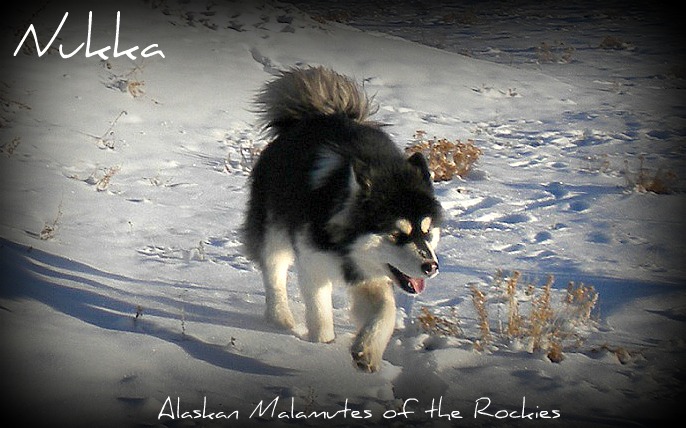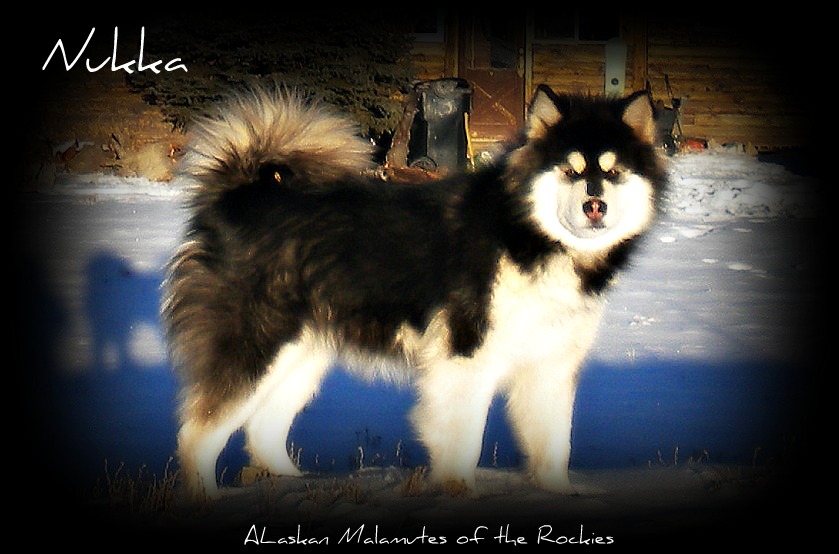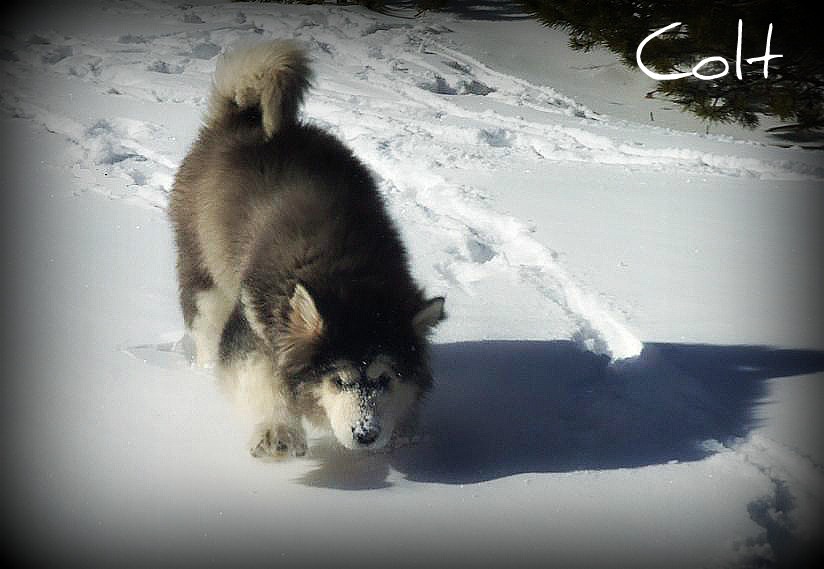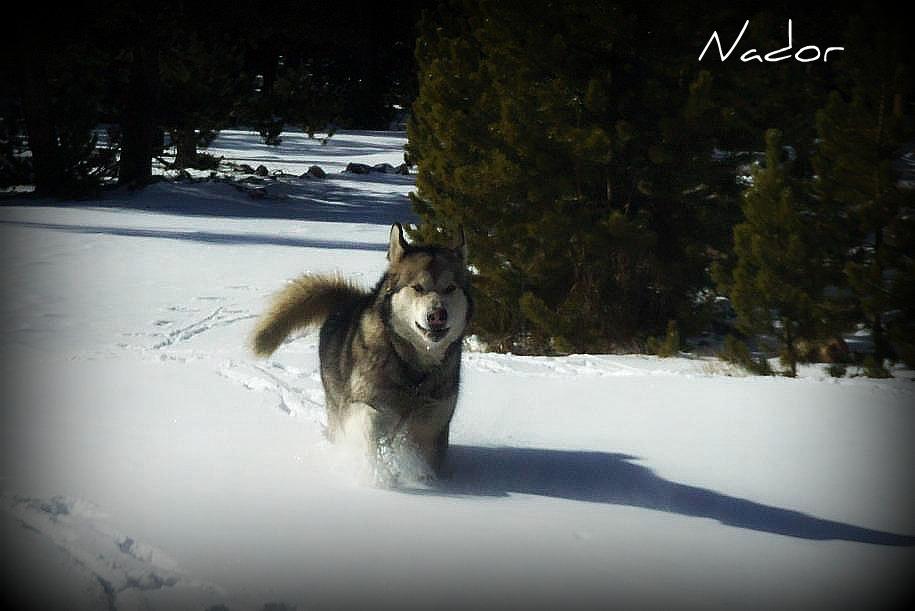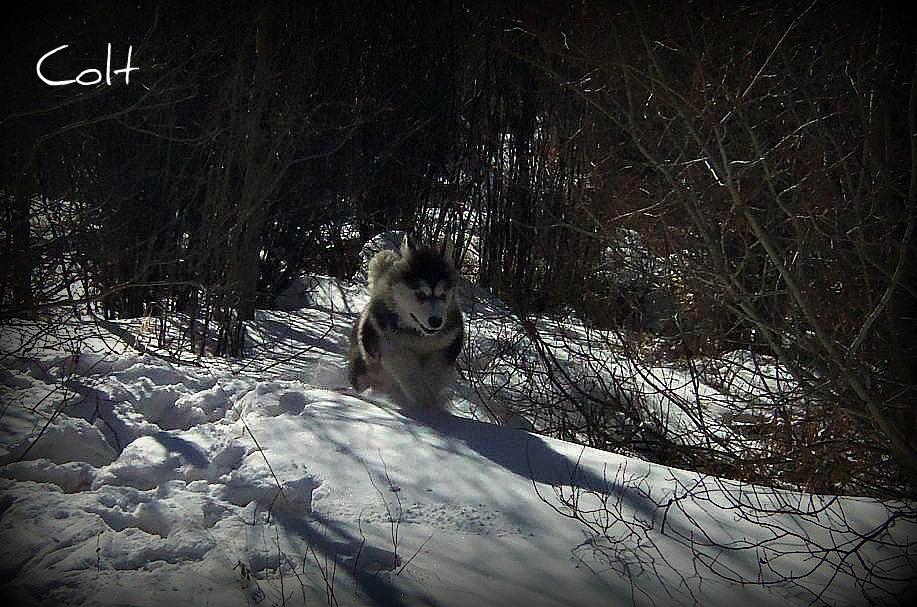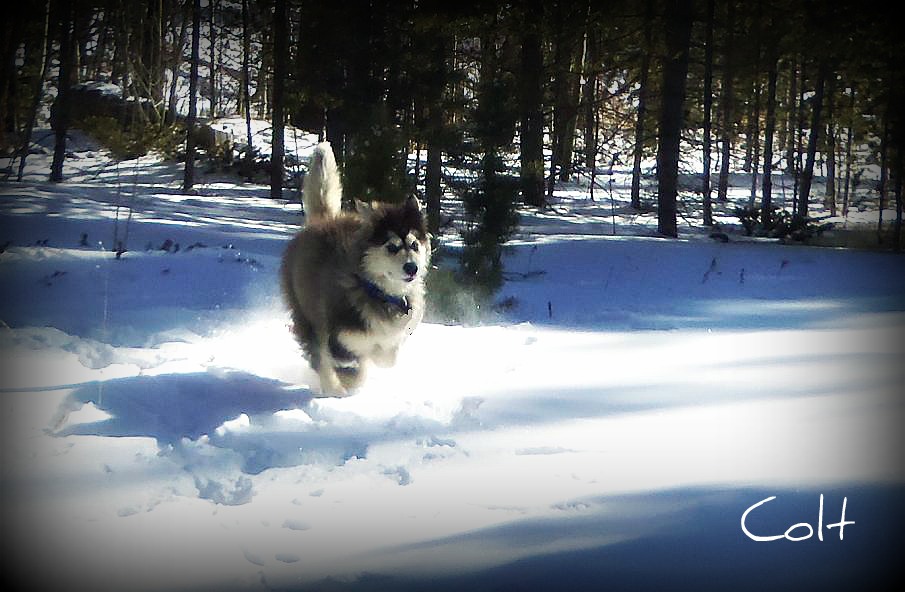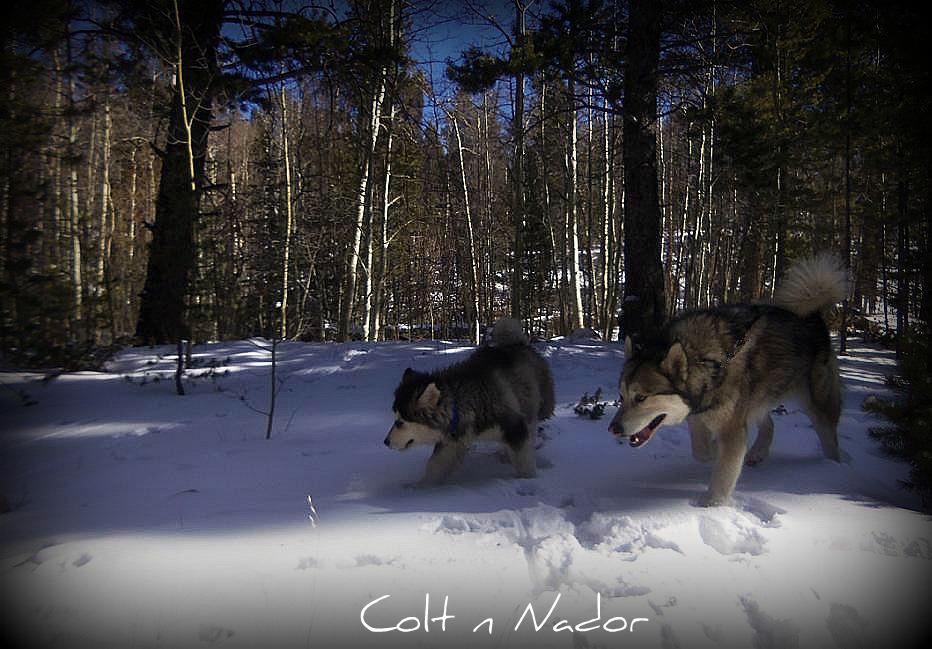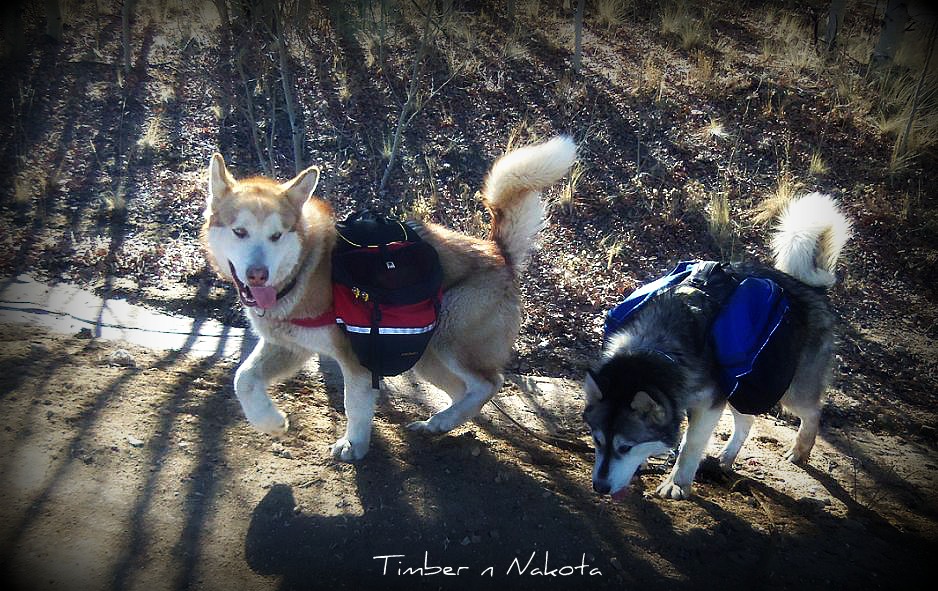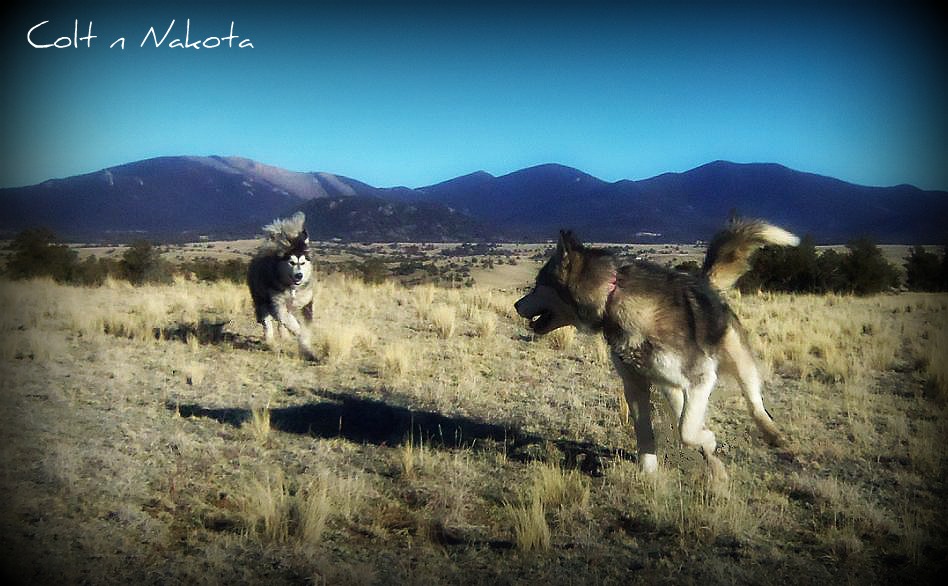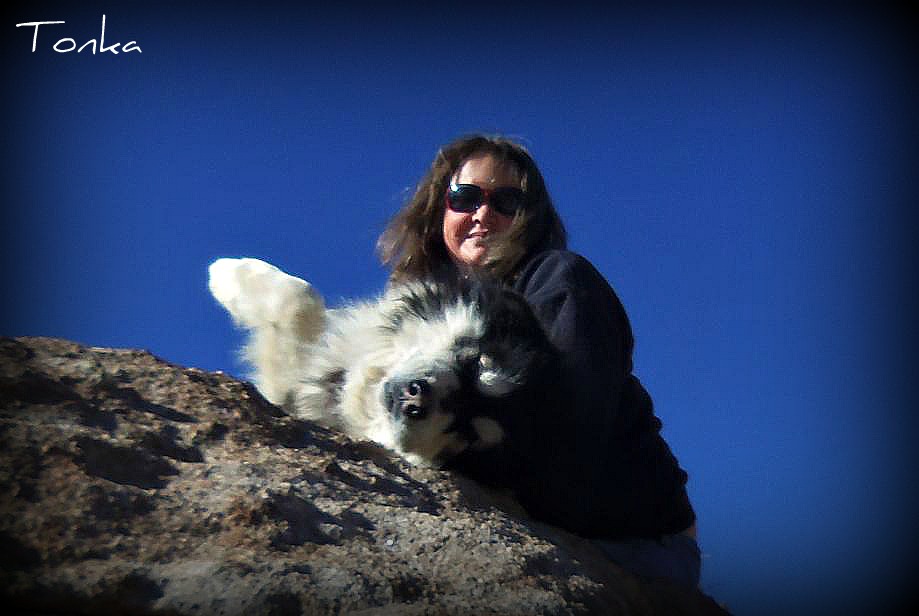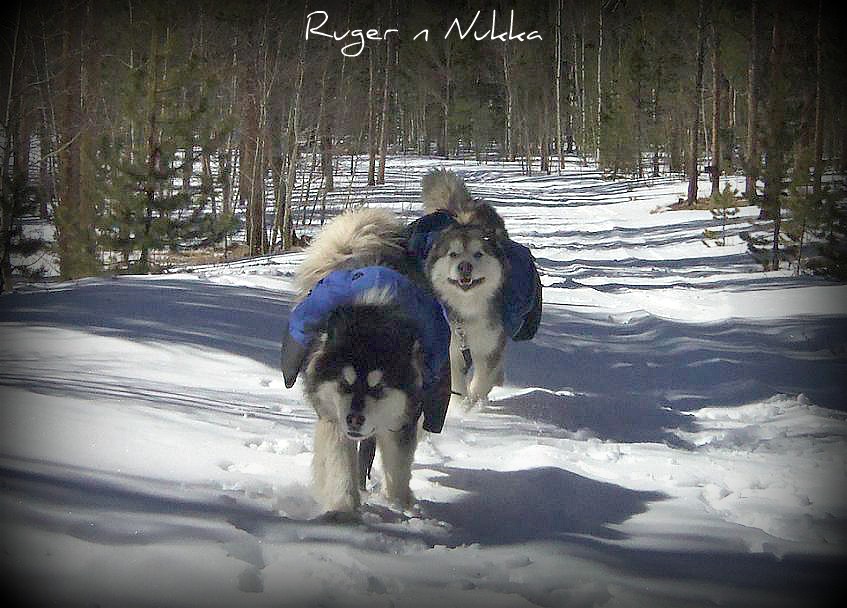 Playing Hard is What We Do Best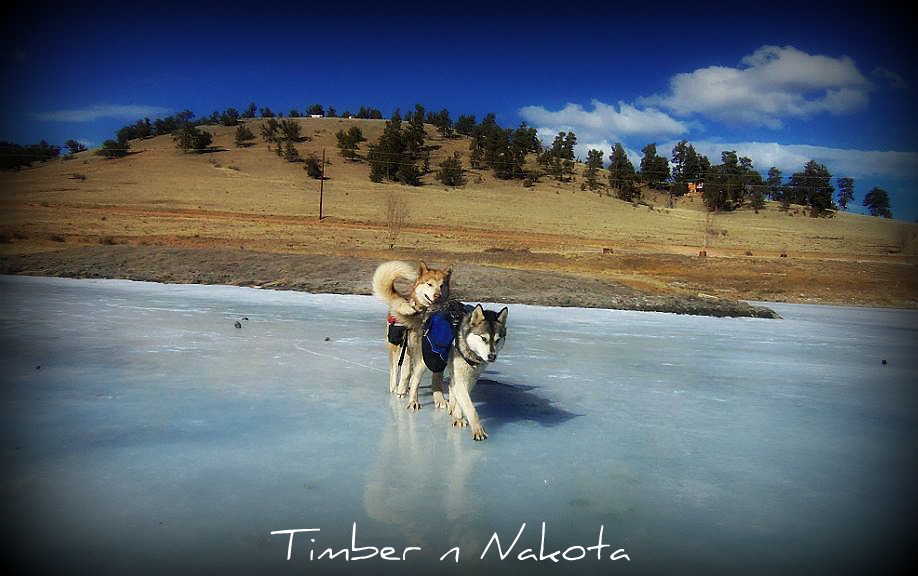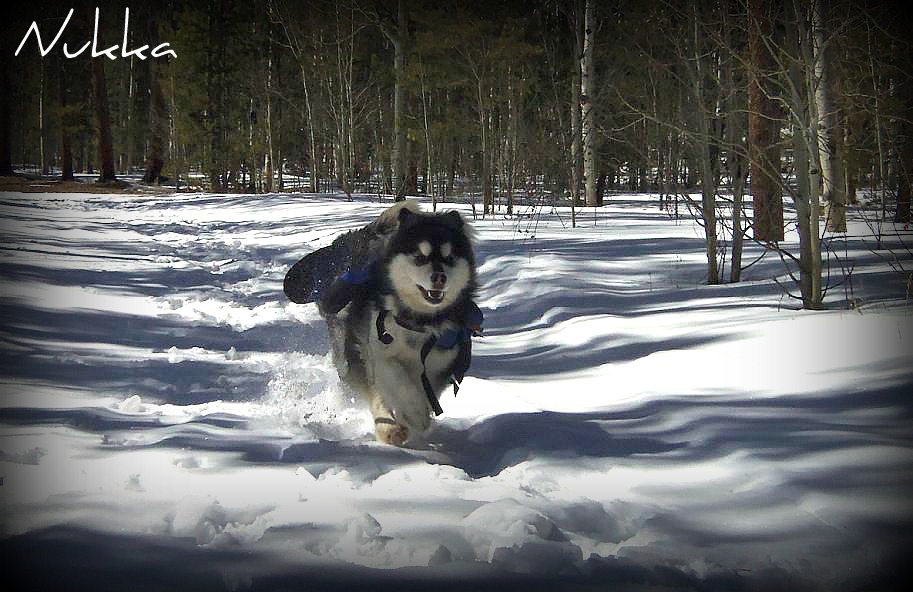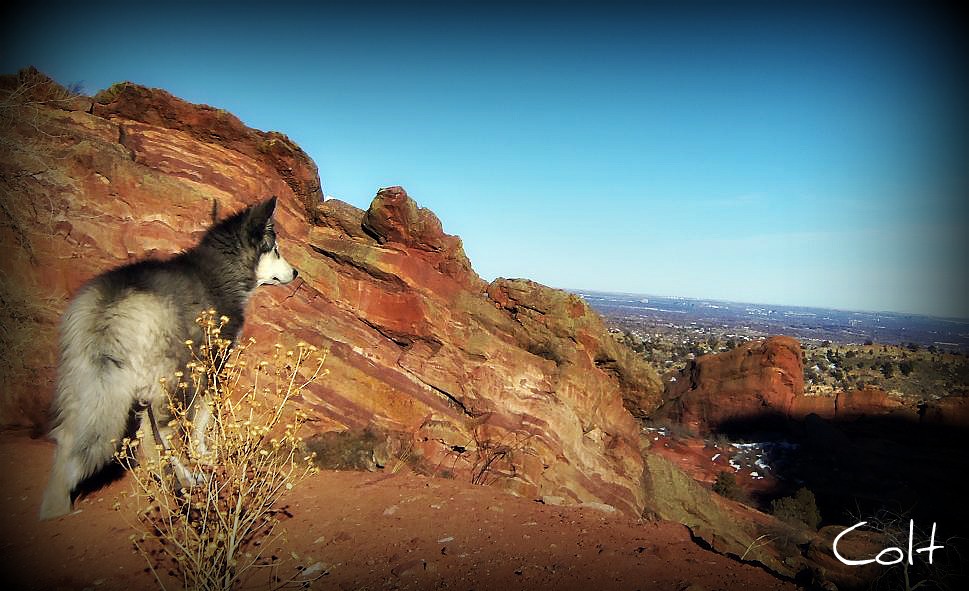 "In the whole history of the world there is but one thing that money can not buy... to wit - the wag of a dogs tail." -Josh Billings.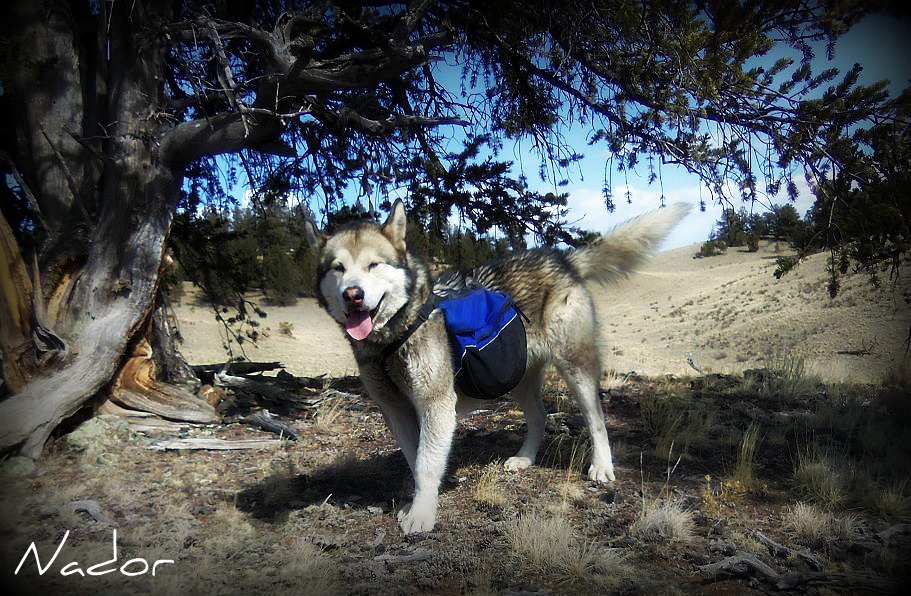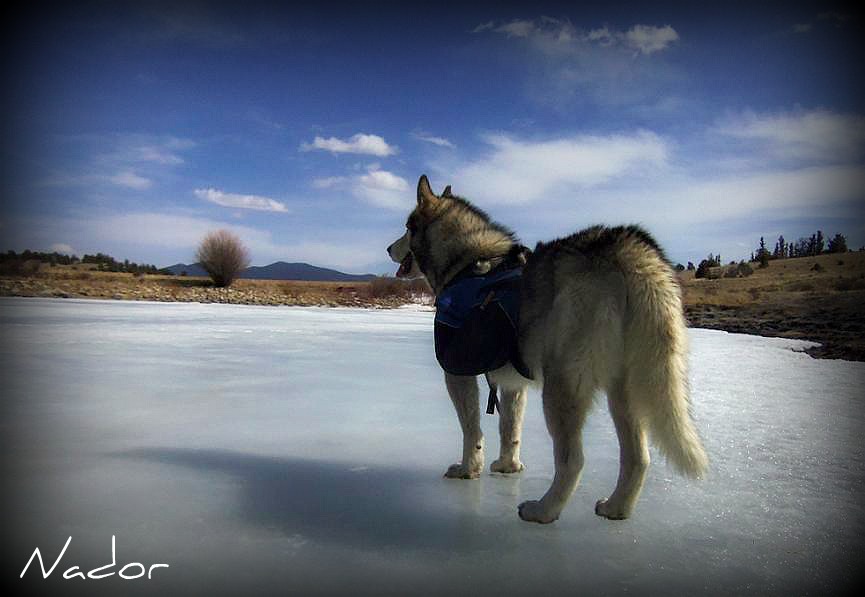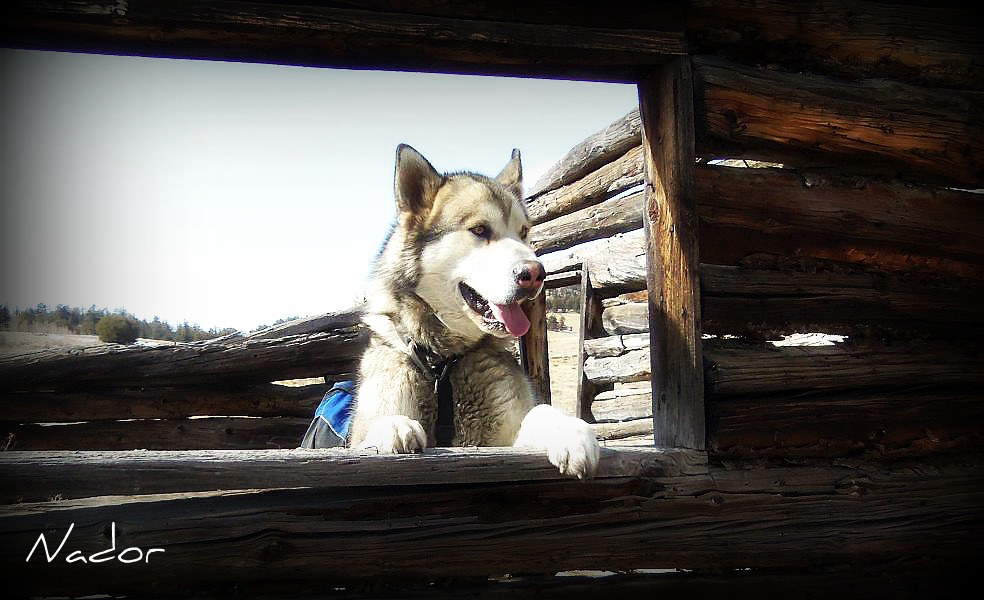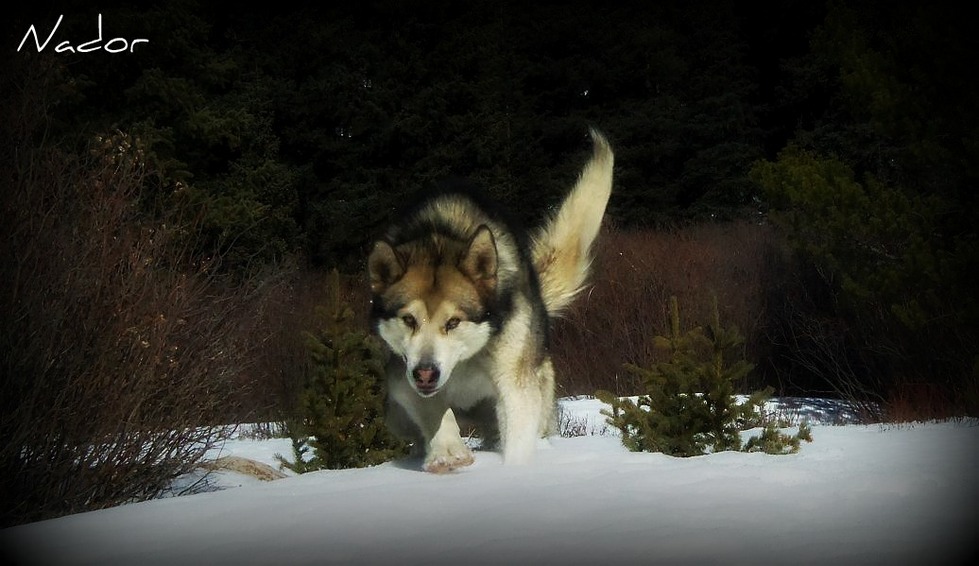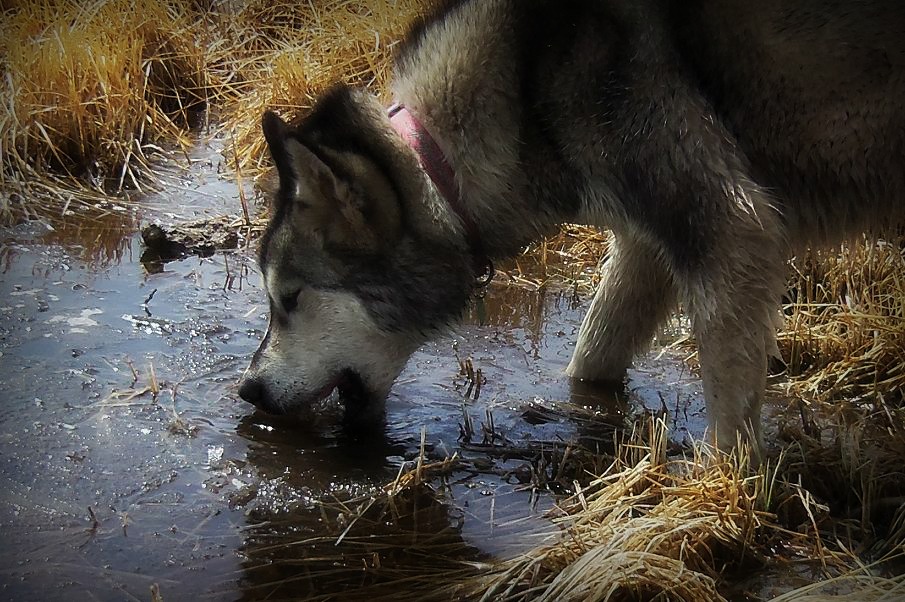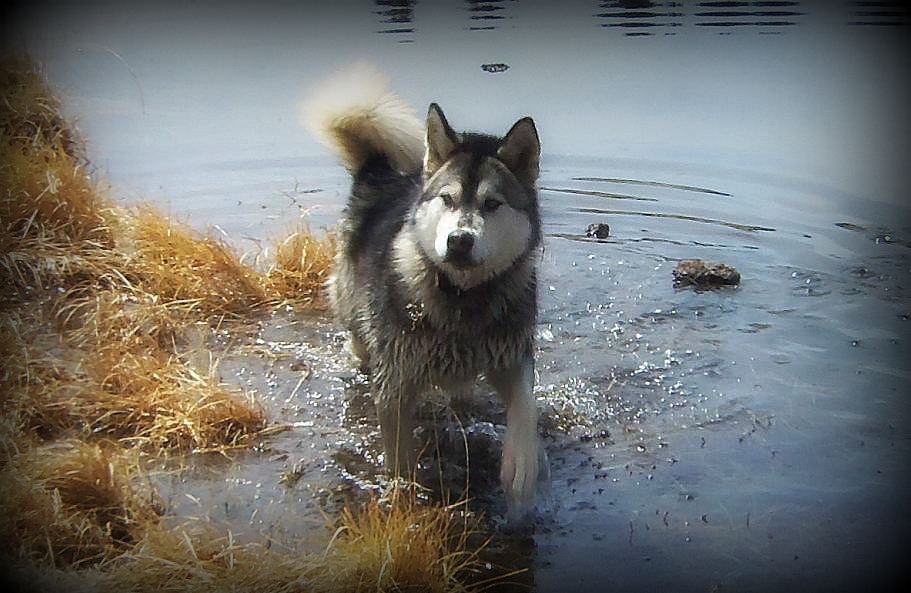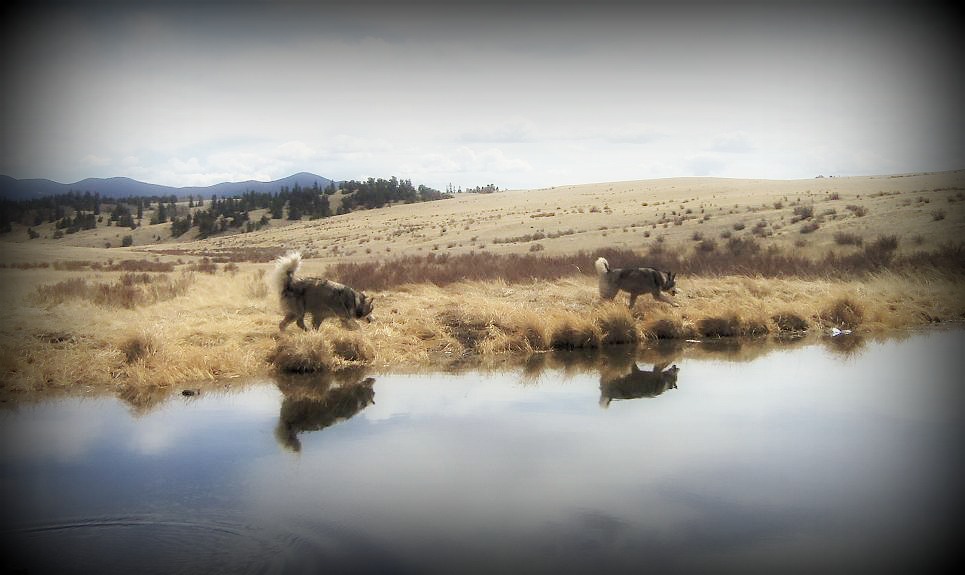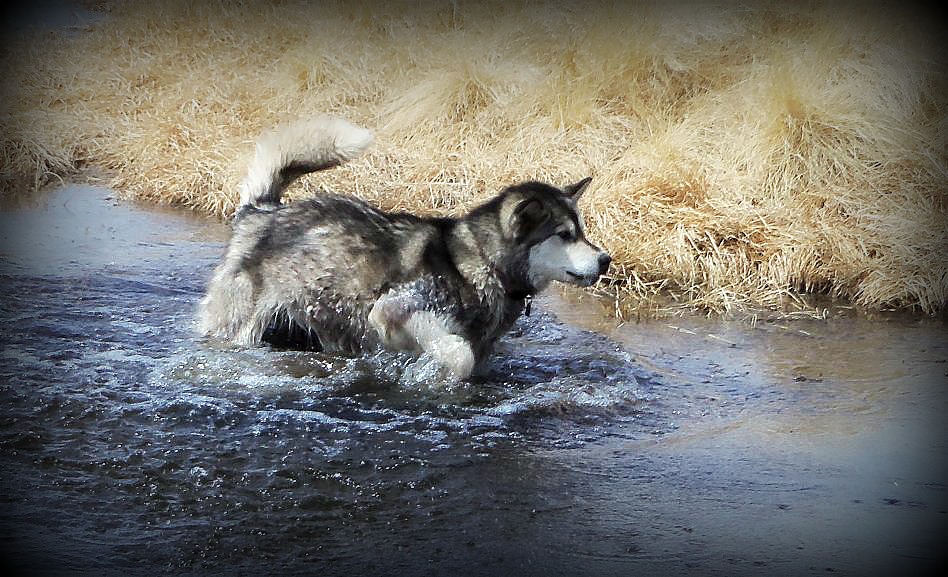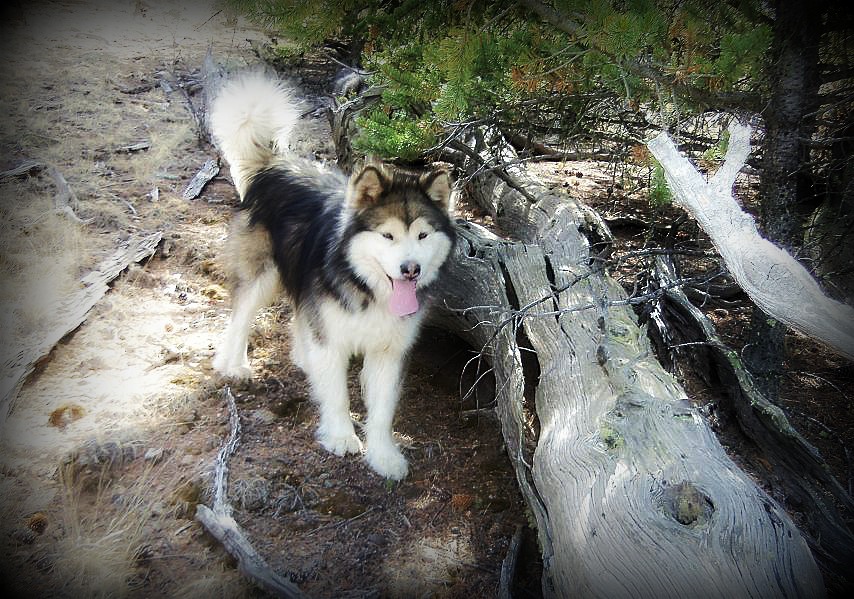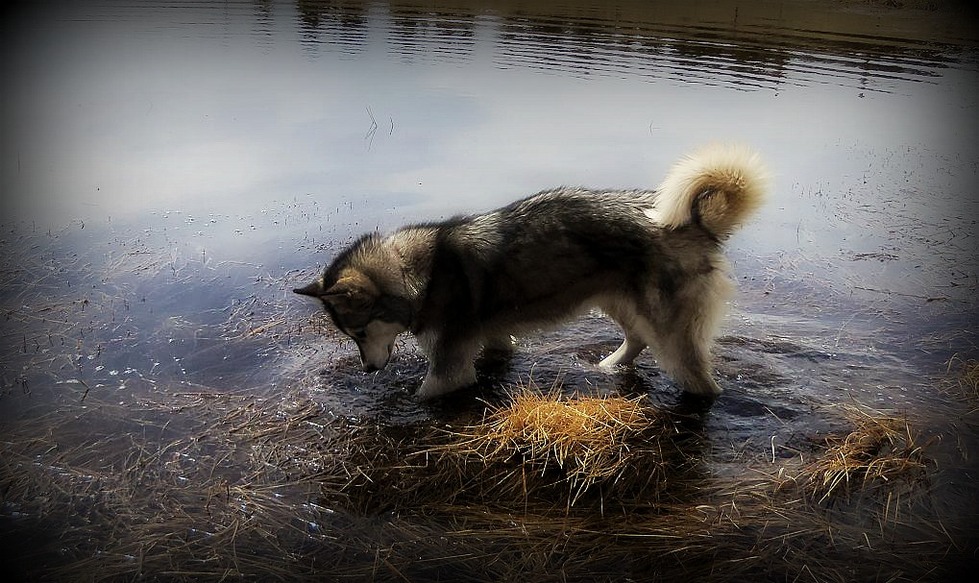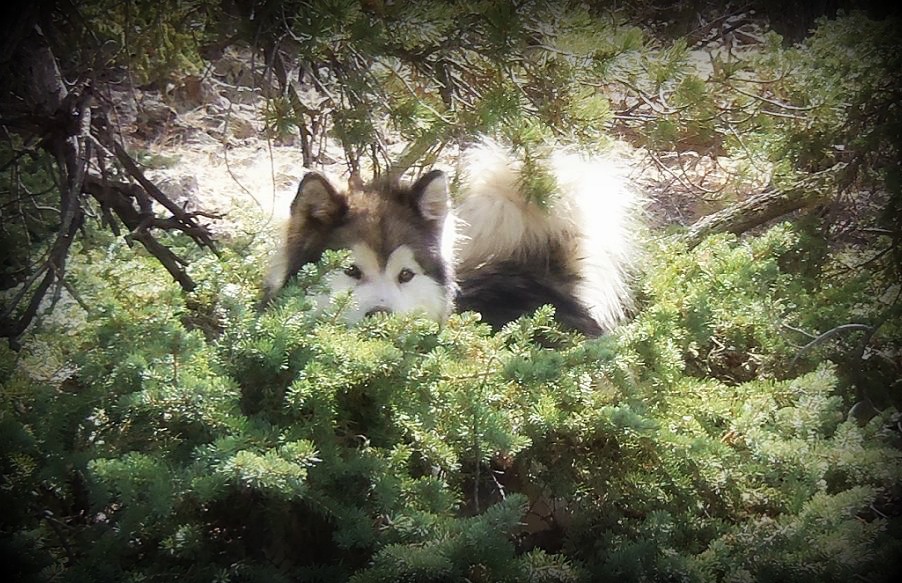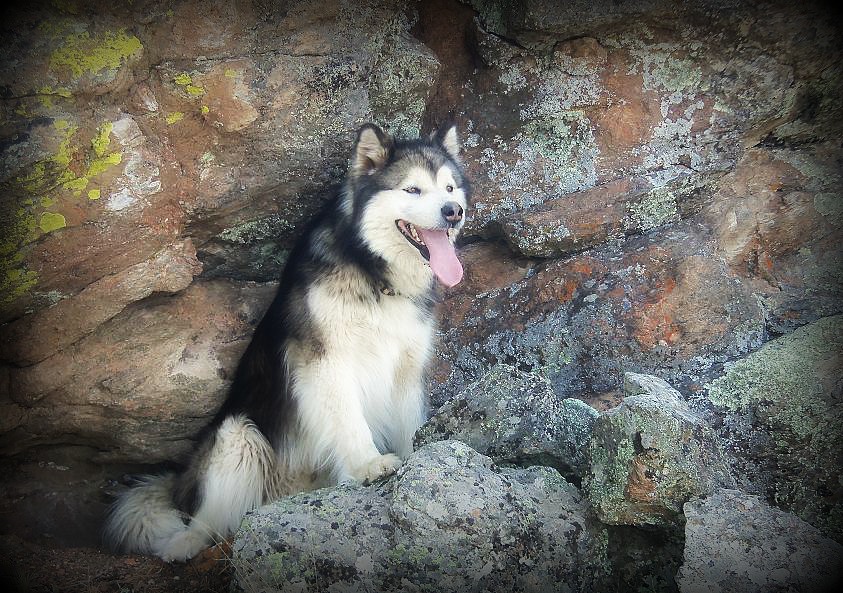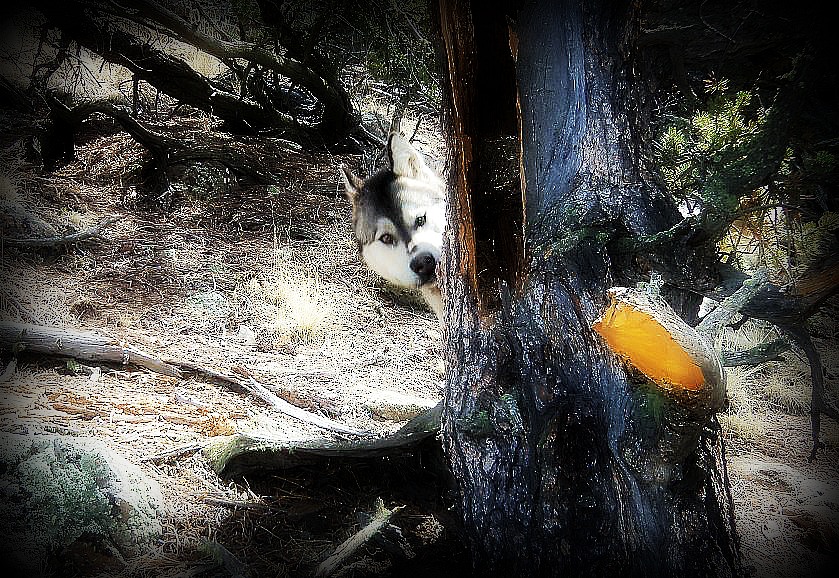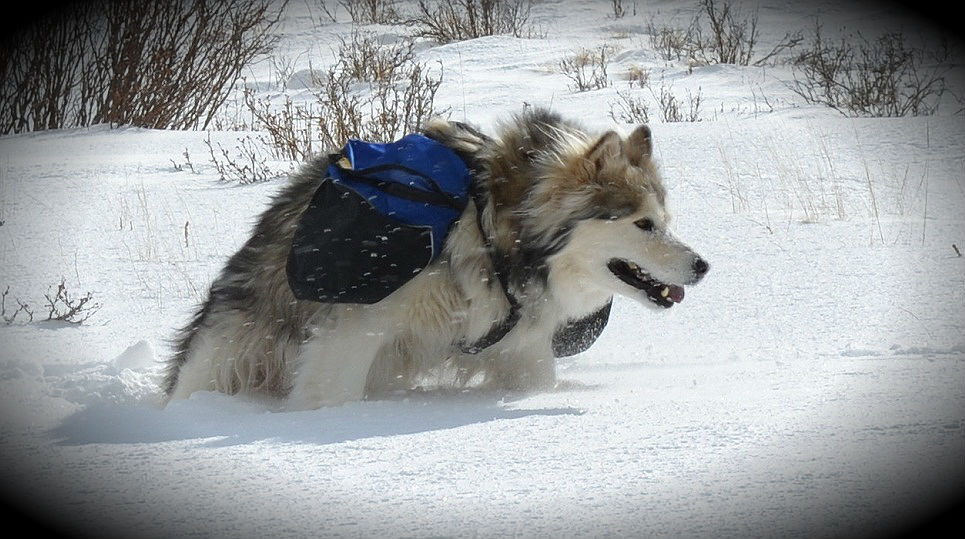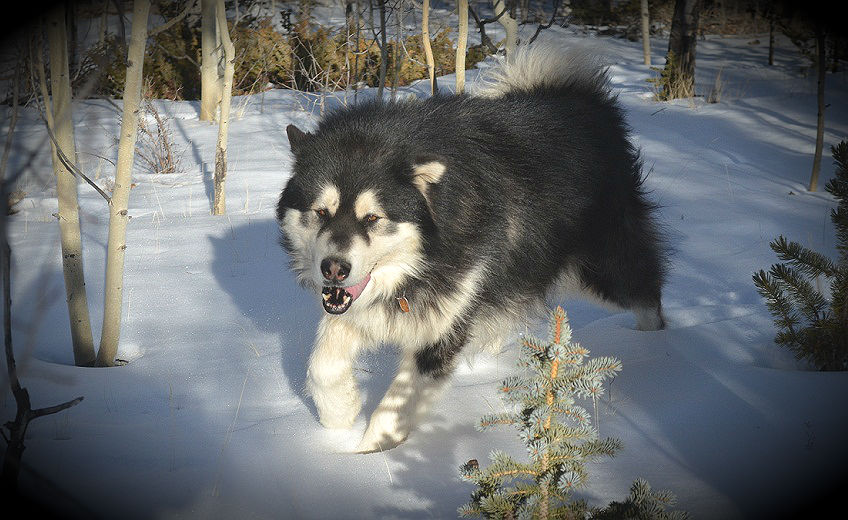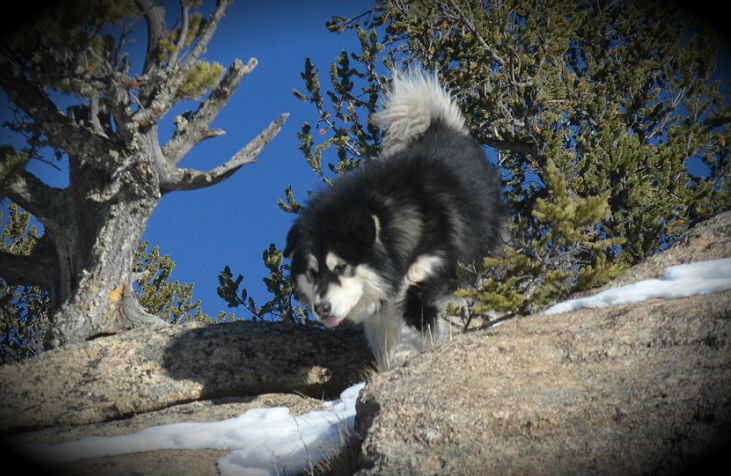 Double click here to edit this text.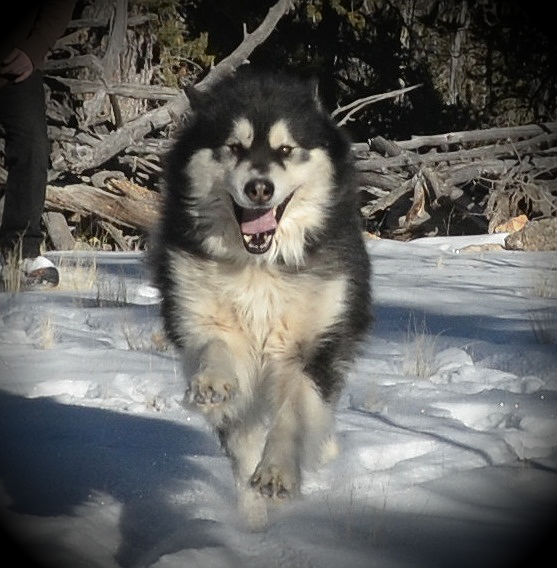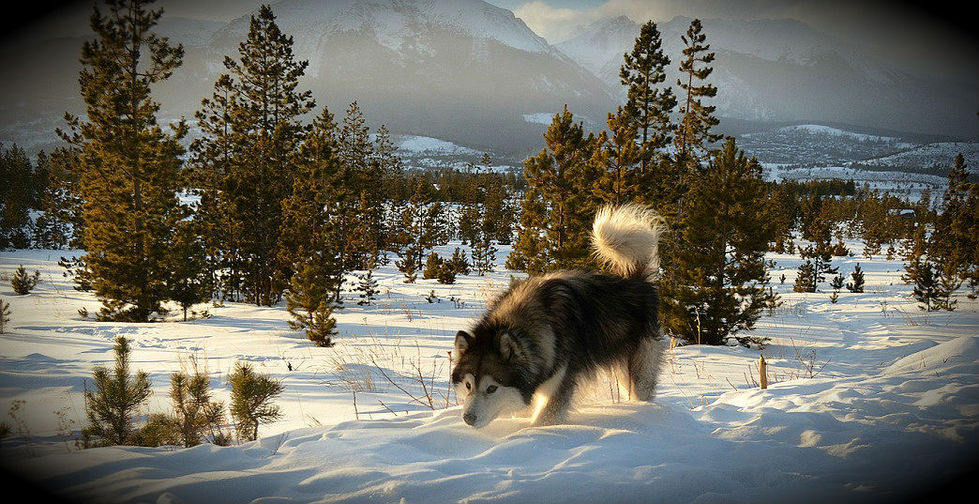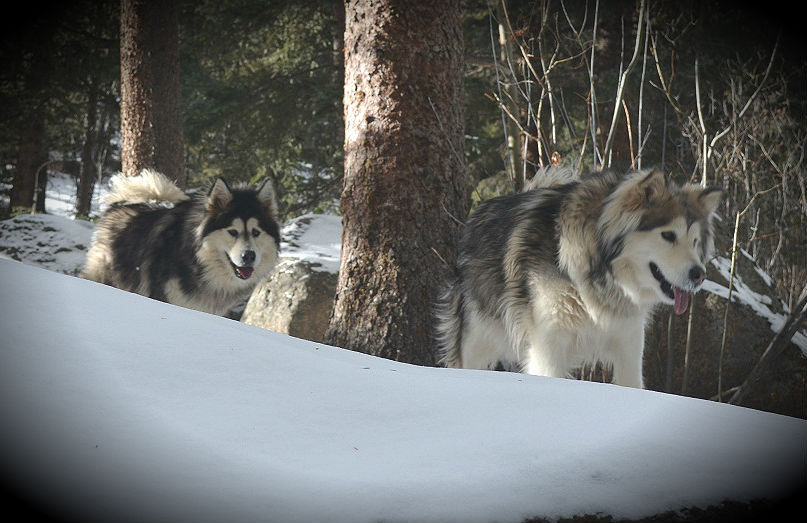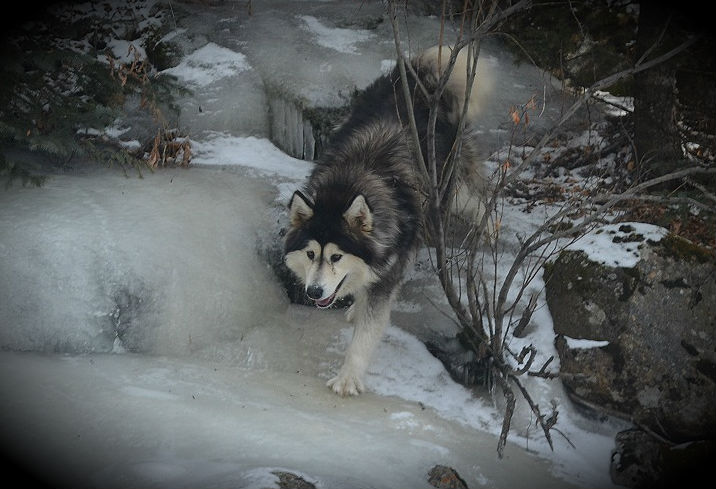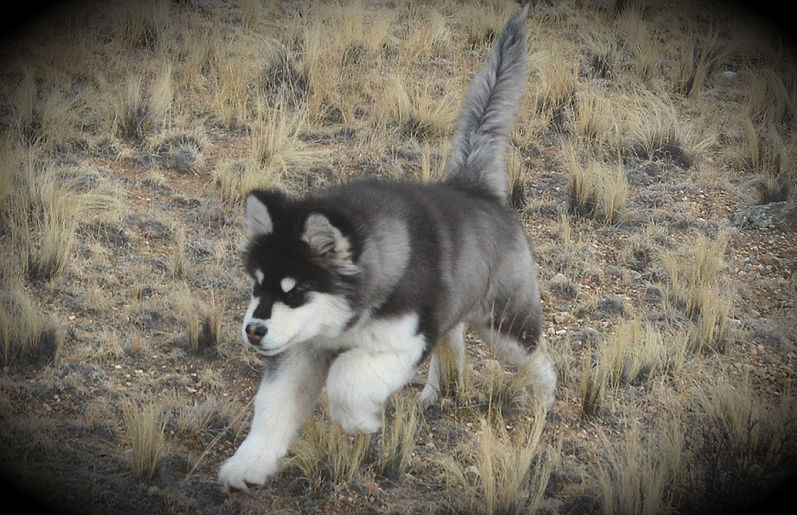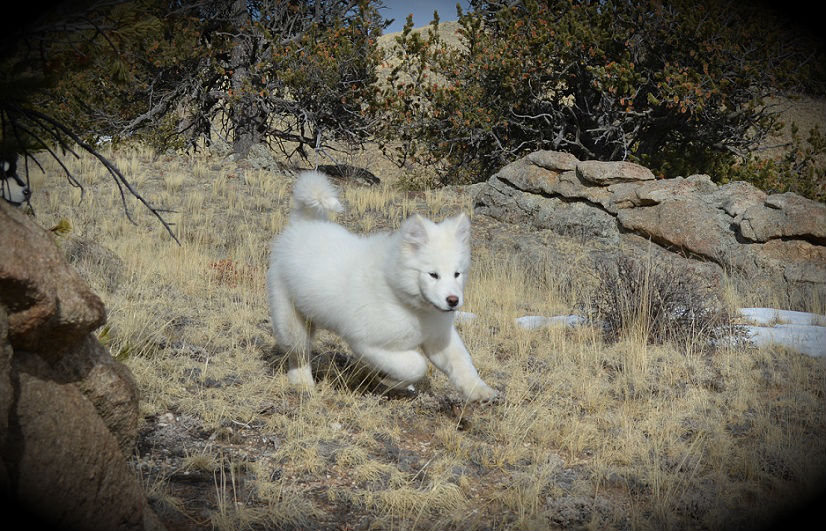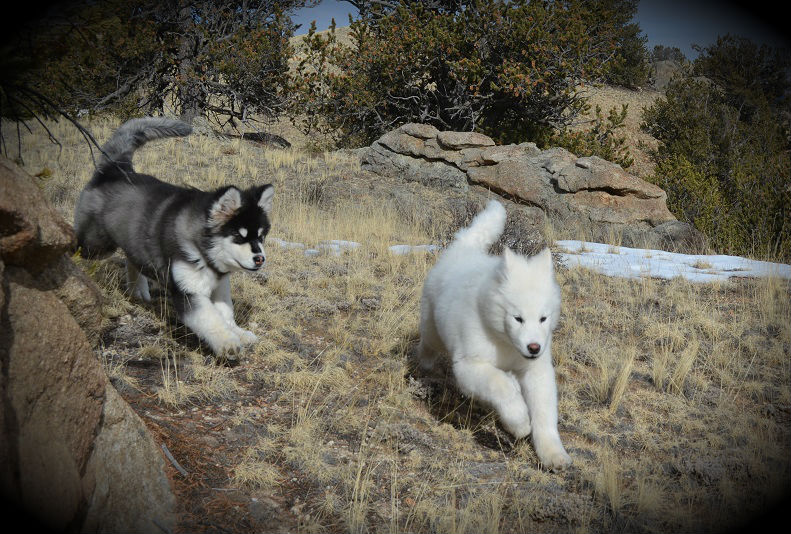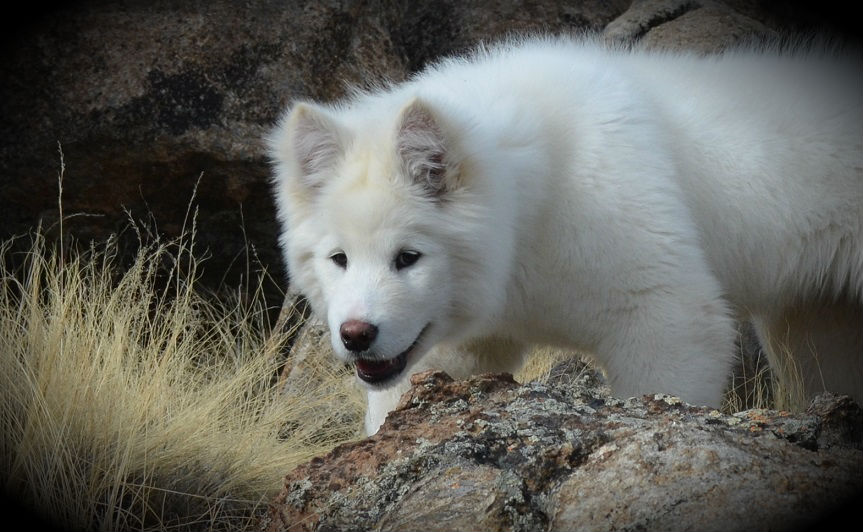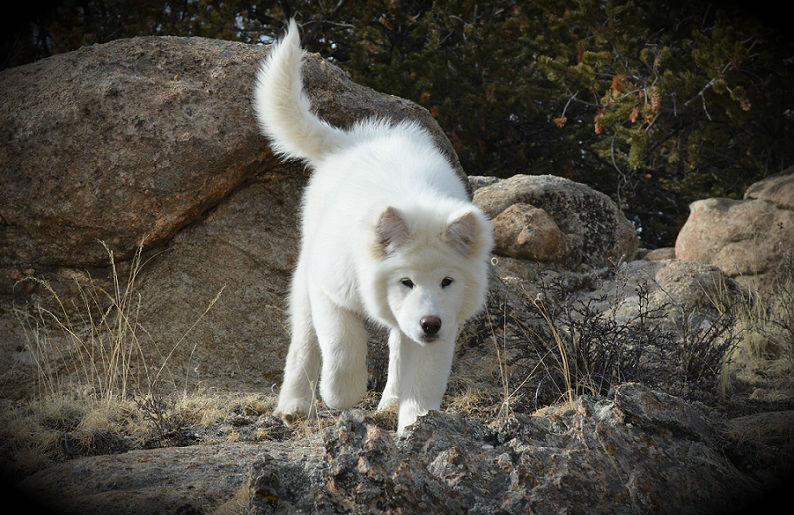 Snow Pack's Alaskan Malamutes of the Rockies
Located high in the Rockies of Colorado
Dedicated to giving our Alaskan Malamutes the best life possible !

​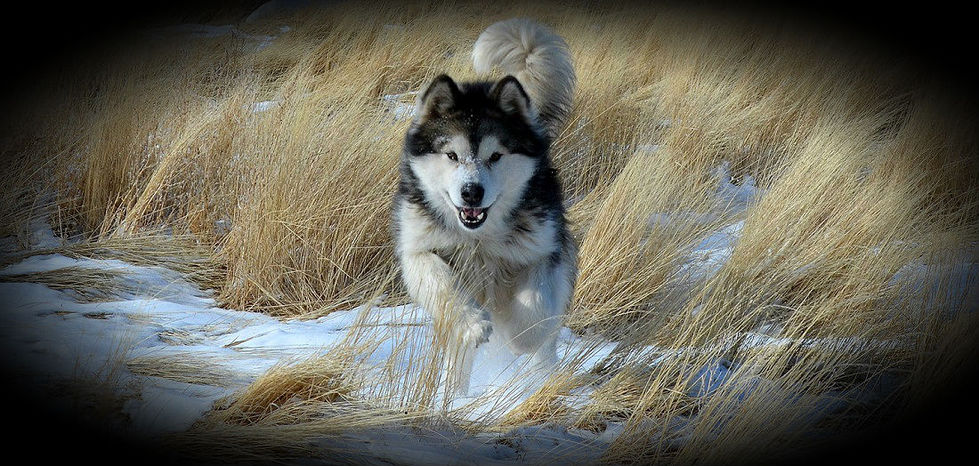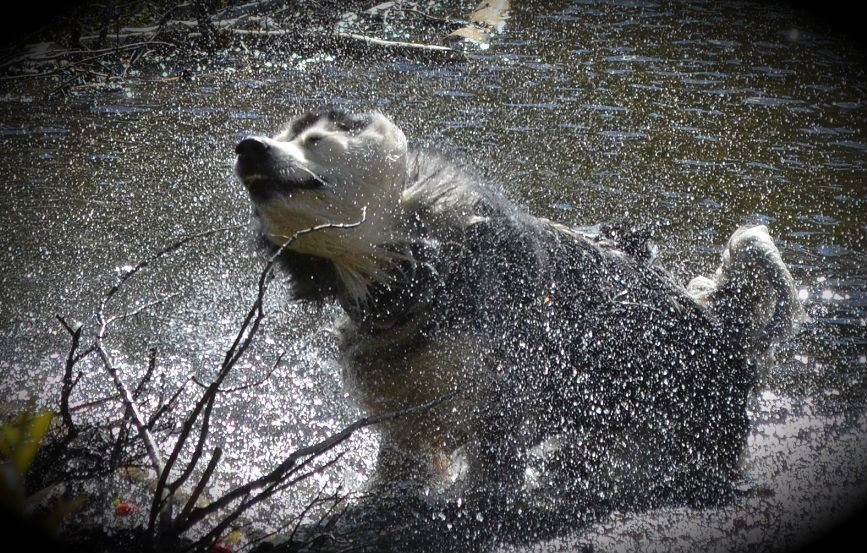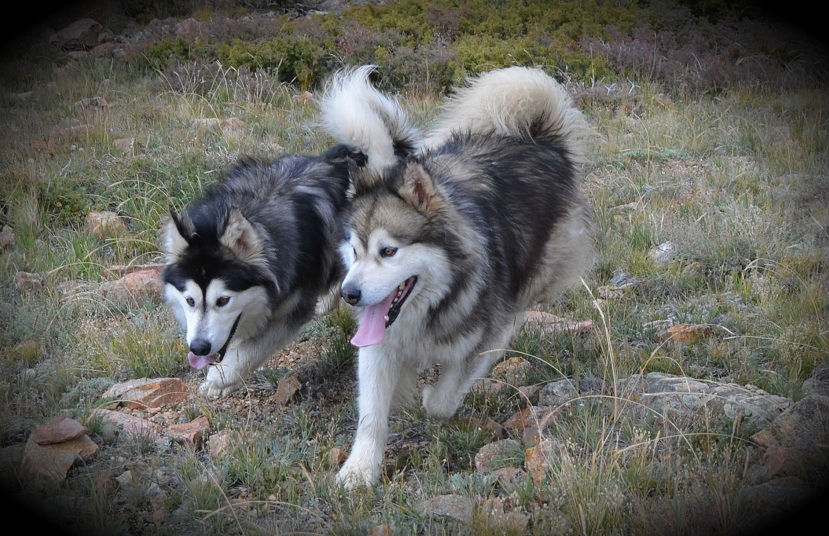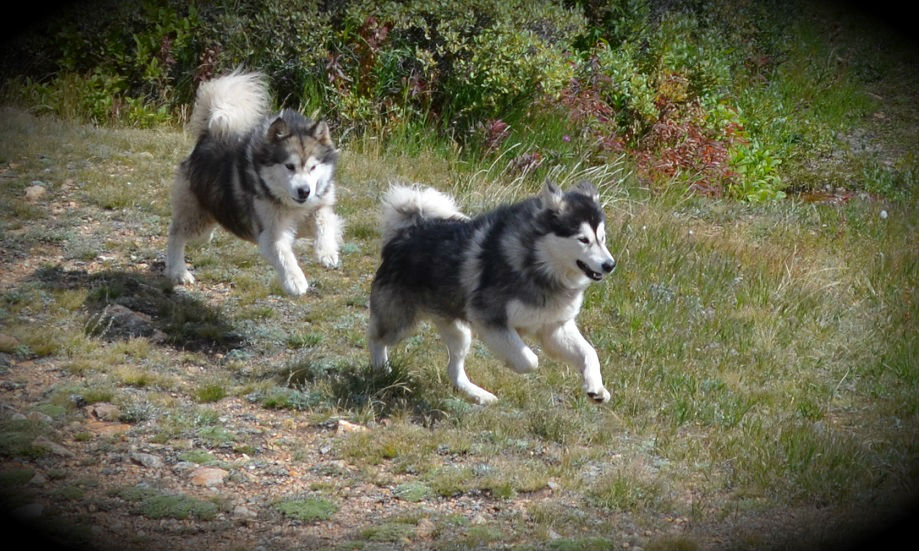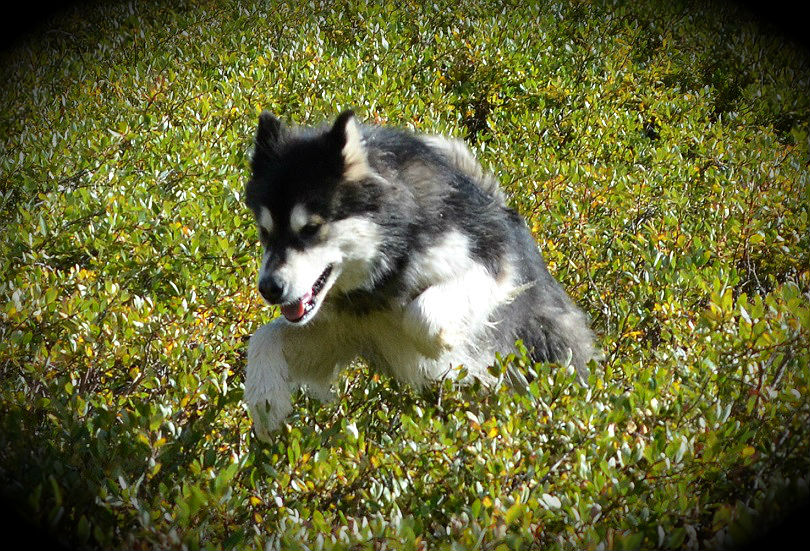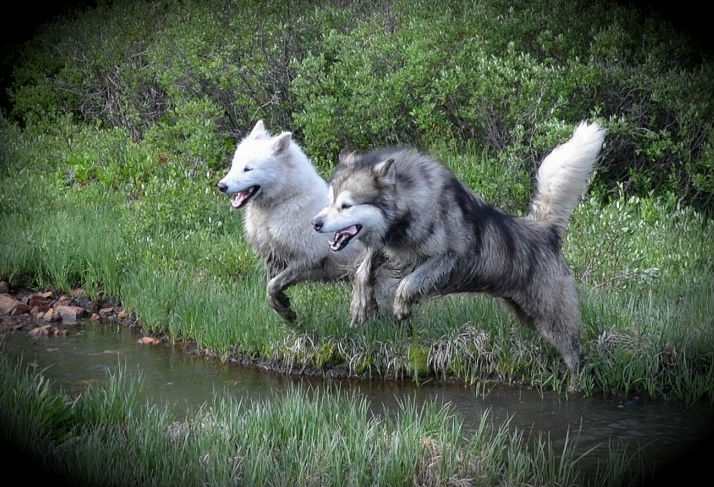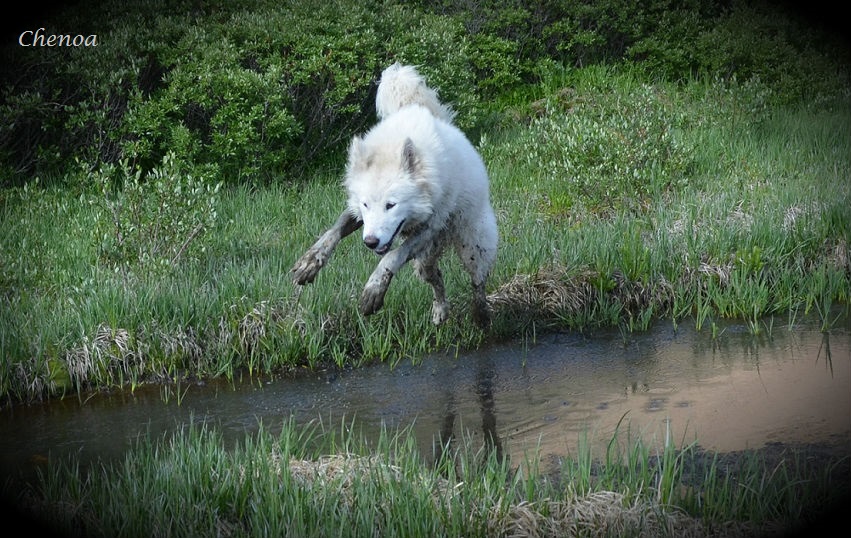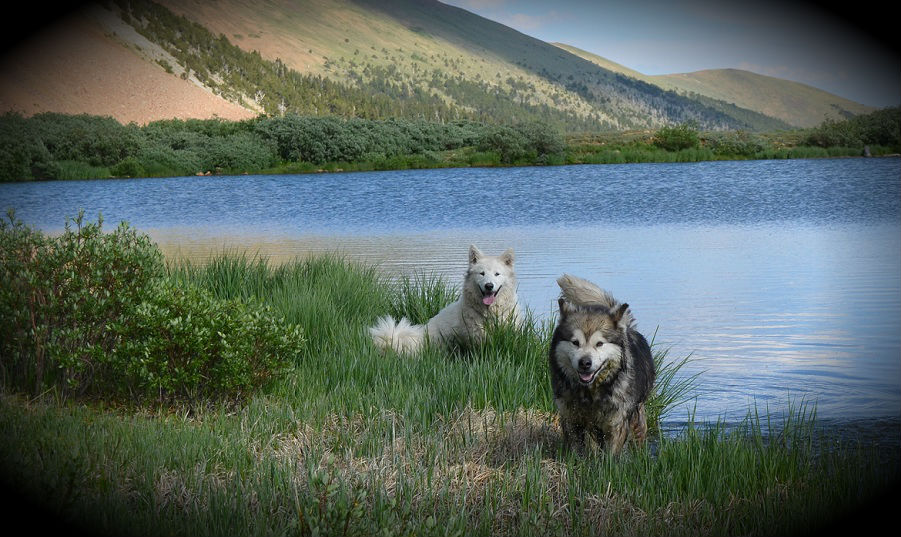 Our Website is Always Current Always Changing​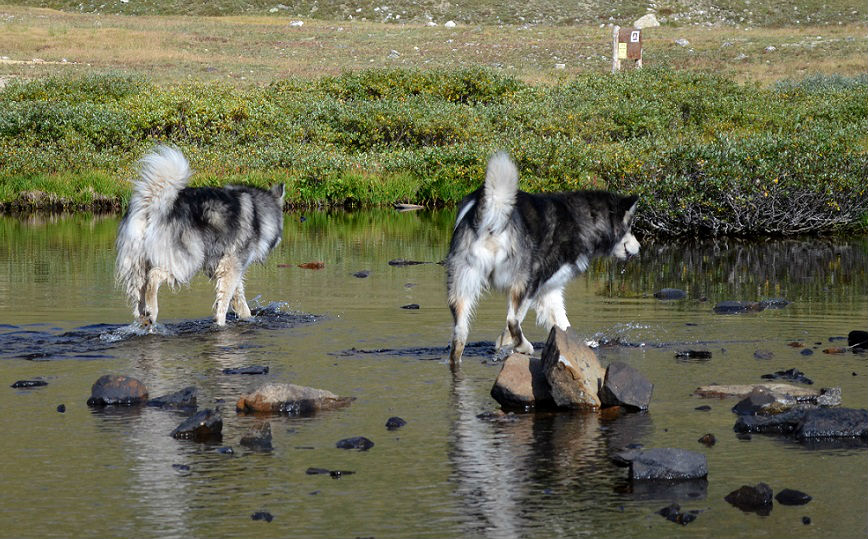 Sponsors
Alaskan​ Arctic Expedition
@ Joe Henderson​
Member
2010 - ​2016 IWPA​
Tyra's
Story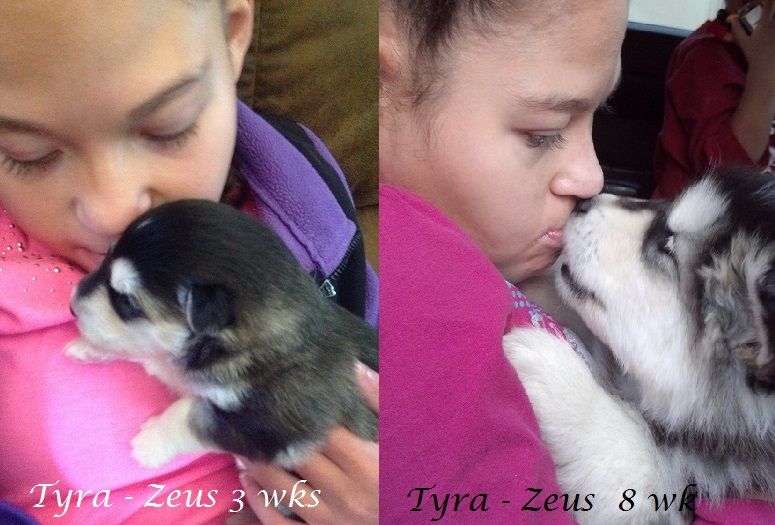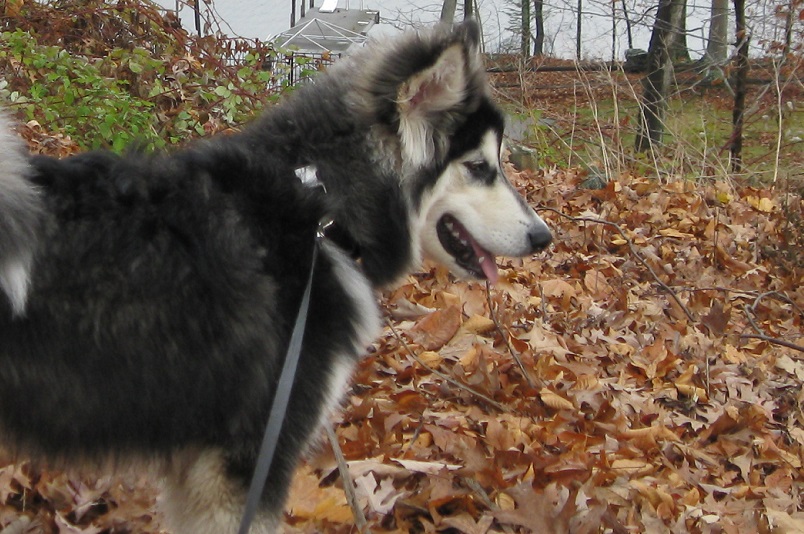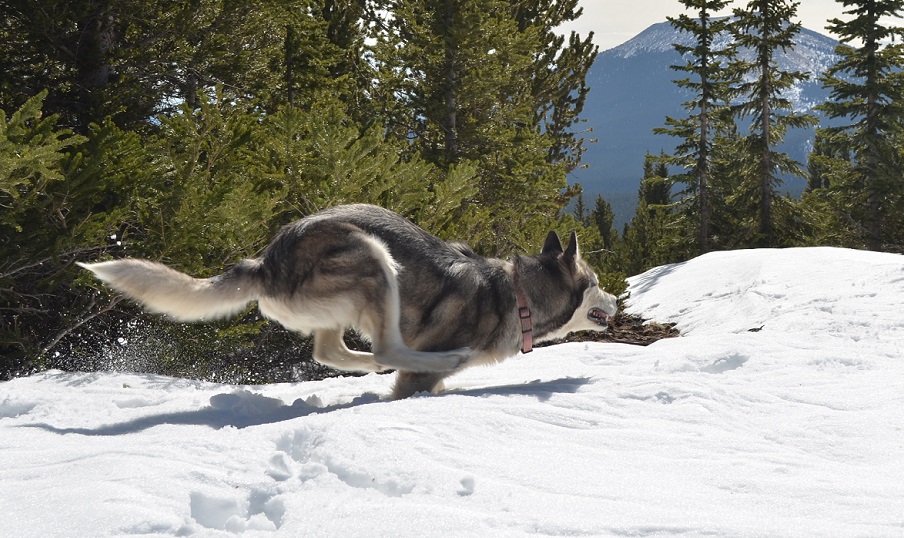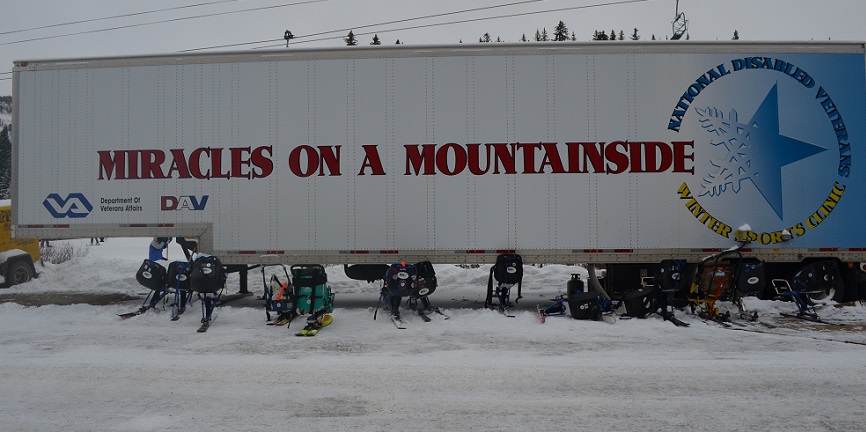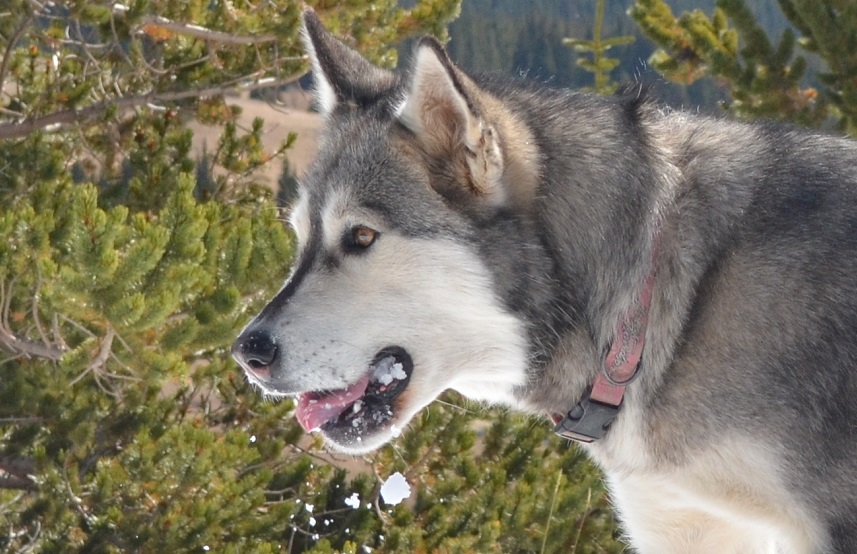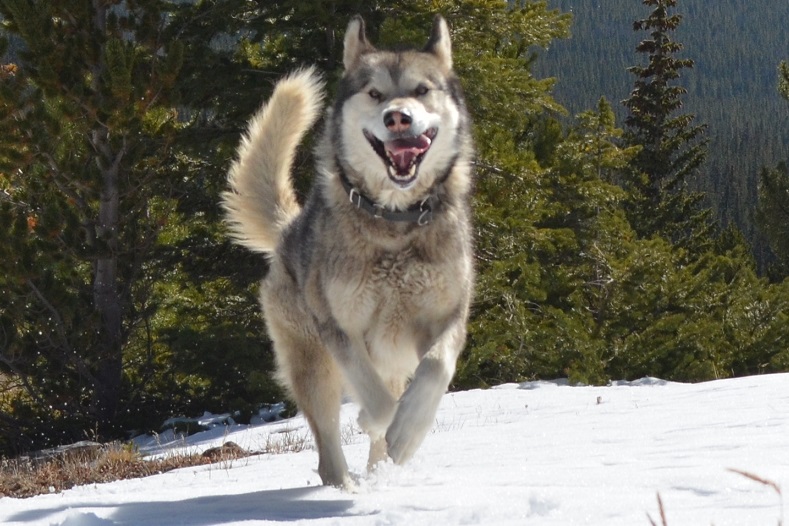 Double click here to edit this text.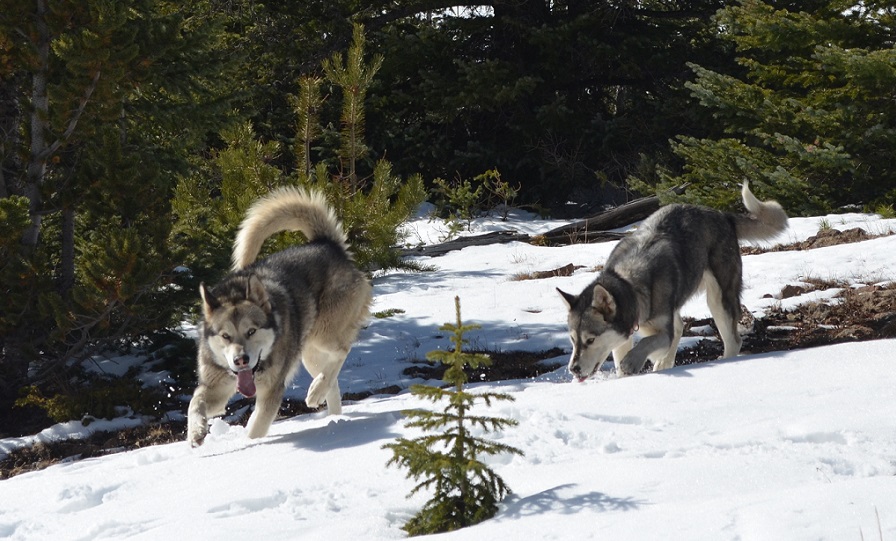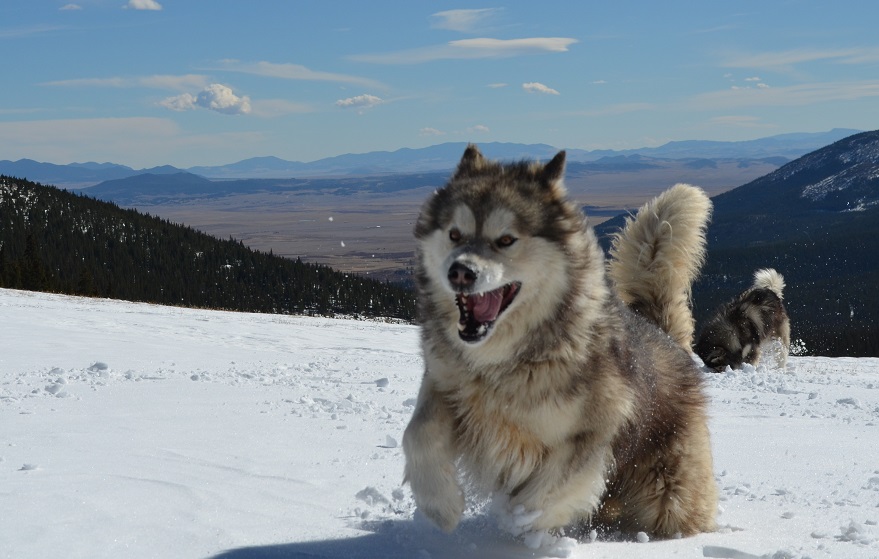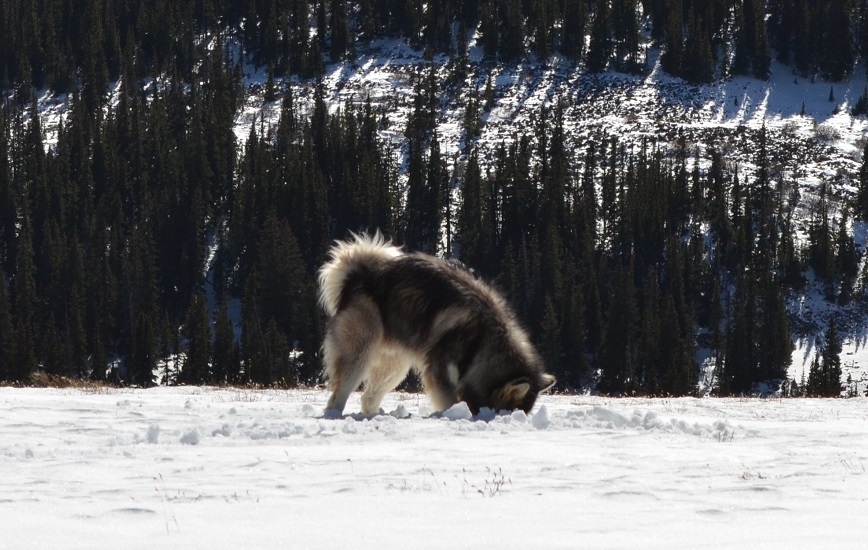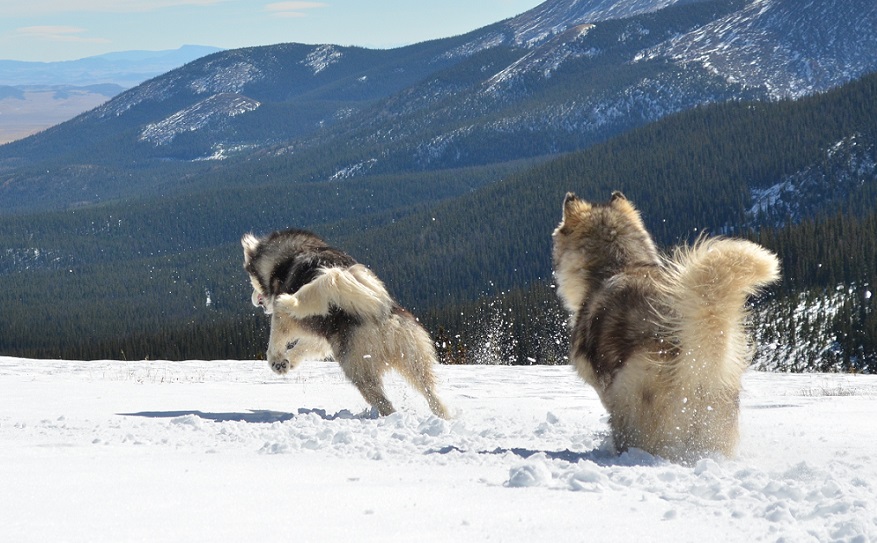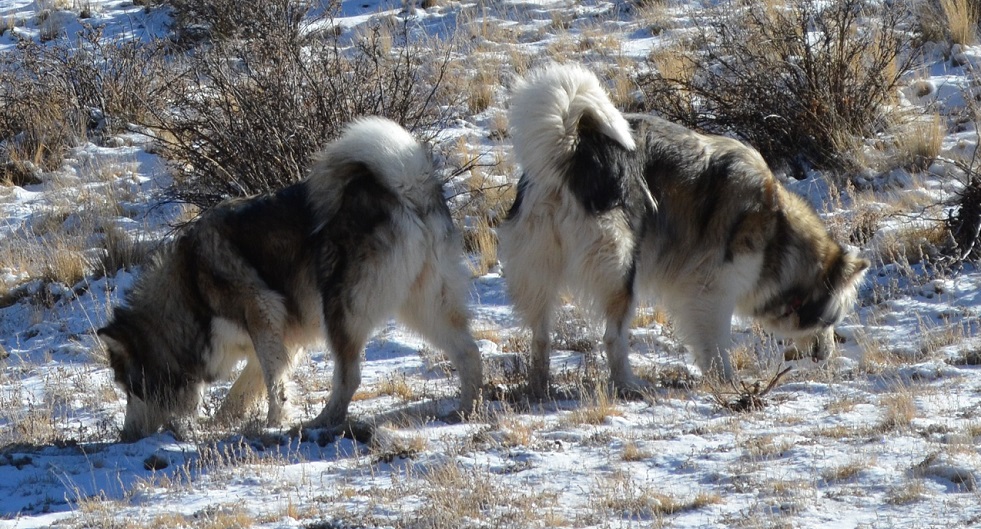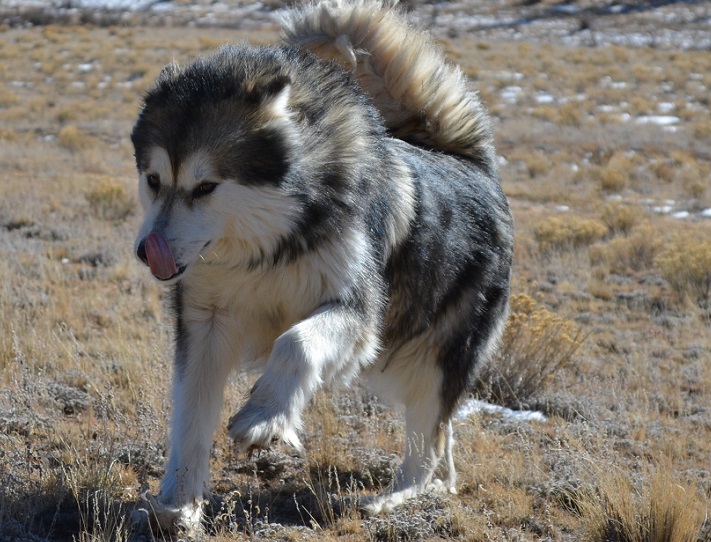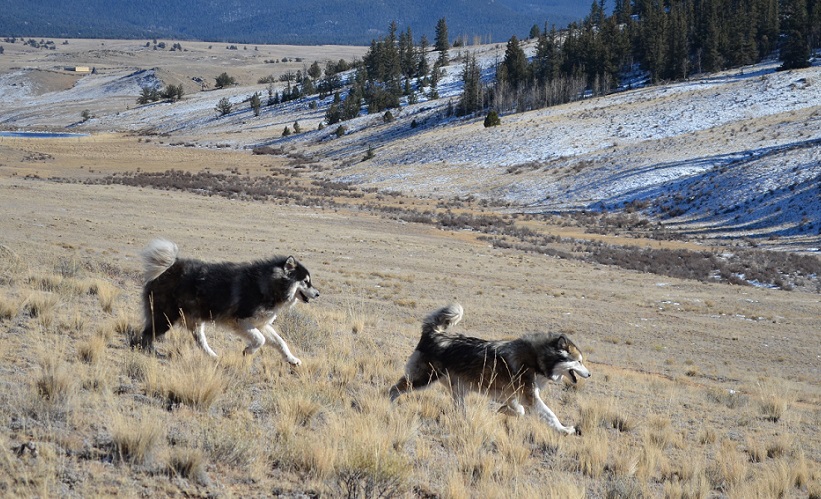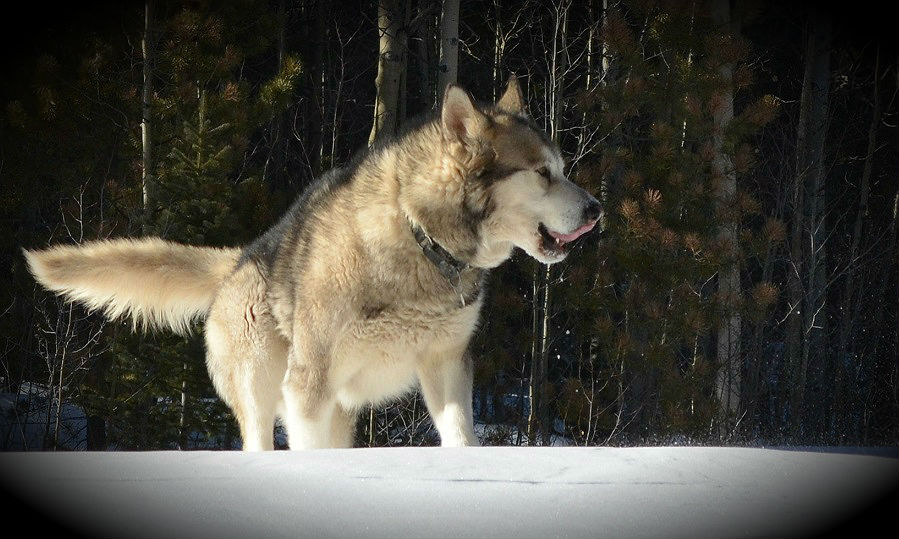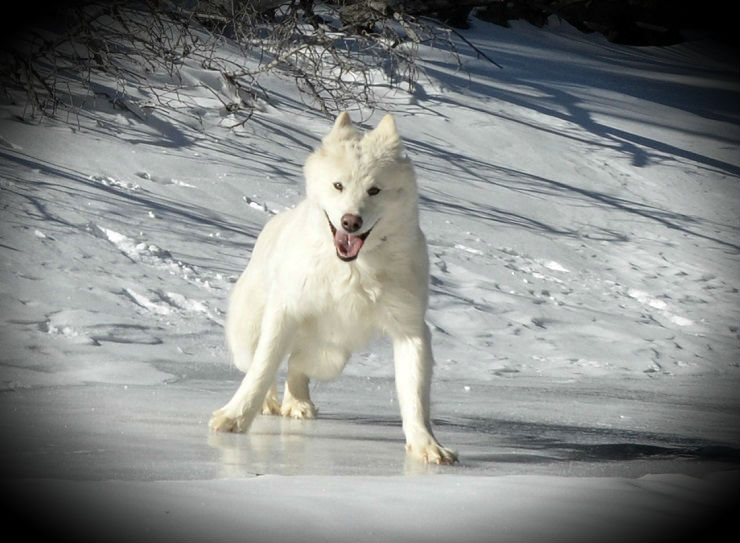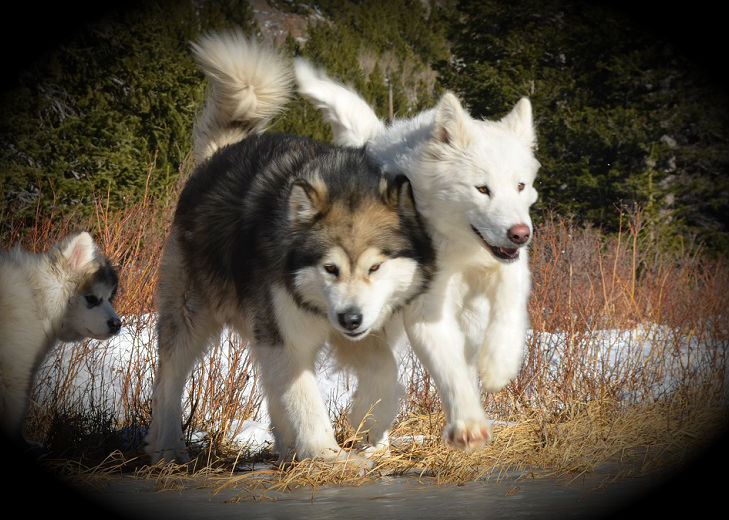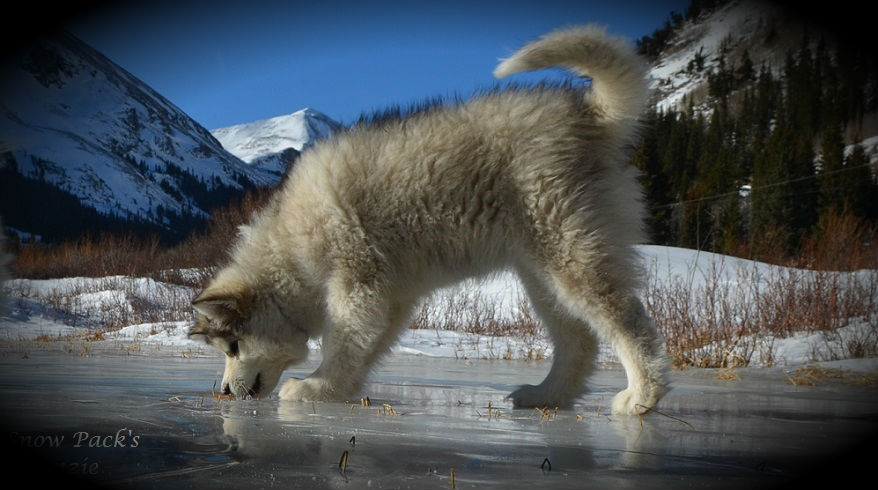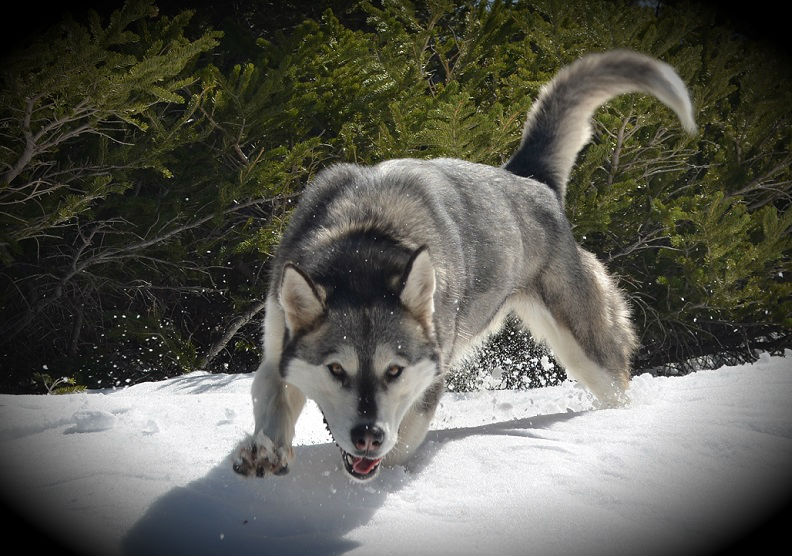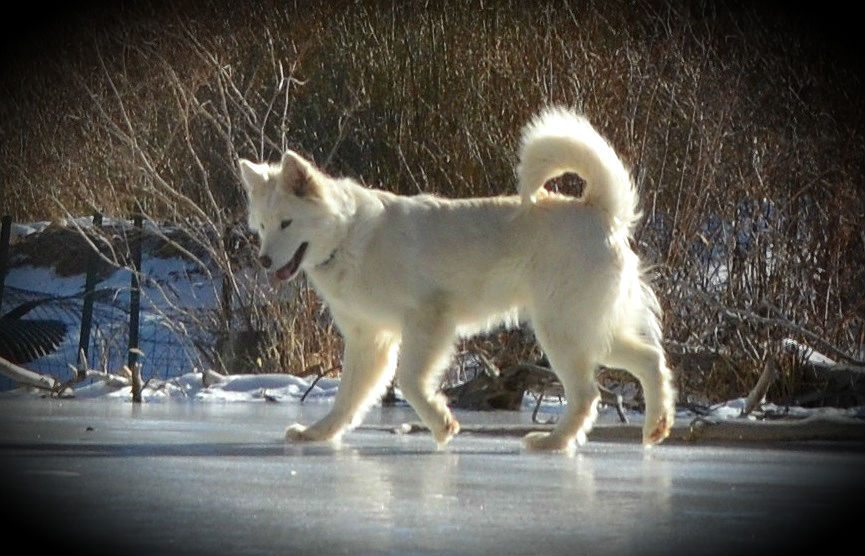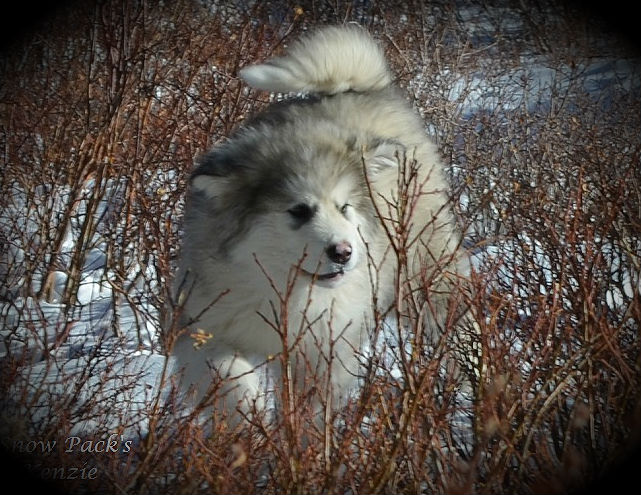 Snow Pack's Silver King Nador
2015 IWPA Gold Medal Winner
on Snow​​​​​ for Region 9​
and​
​​​
​​2015

INTERNATIONAL CHAMPIONSHIP


3rd/ Bronze WINNER !! ​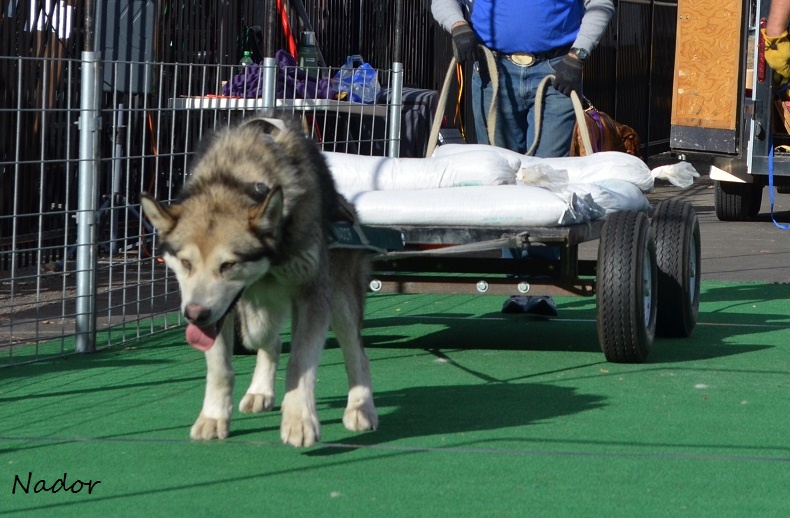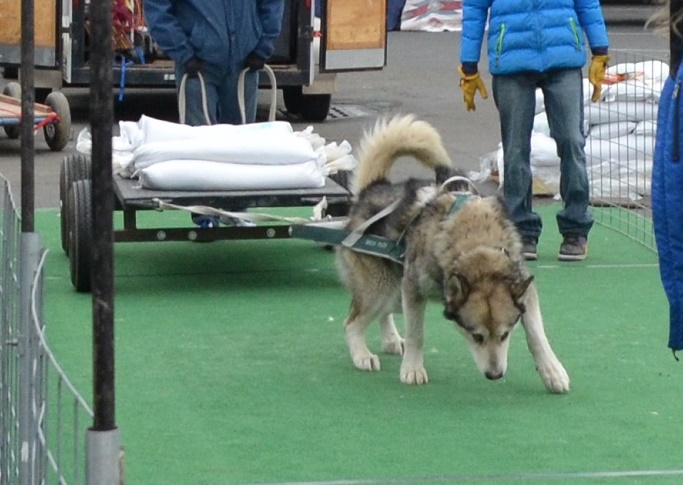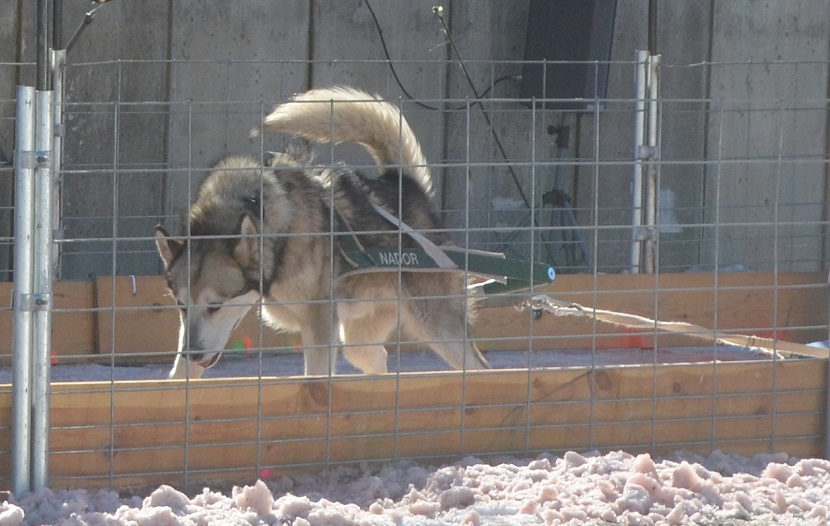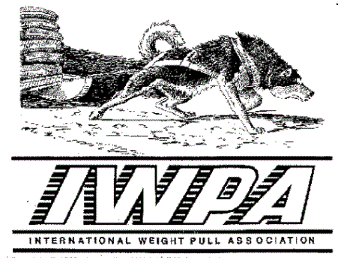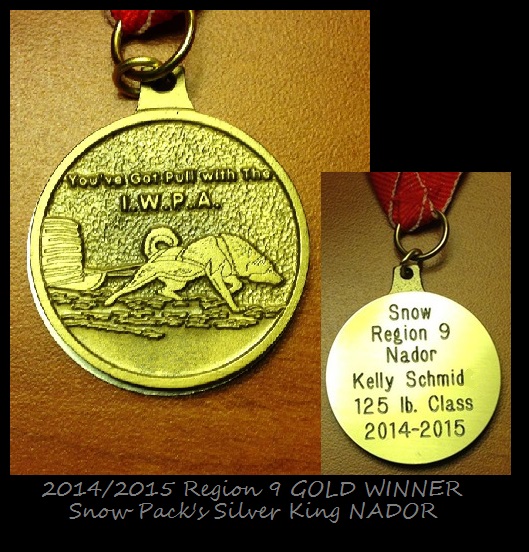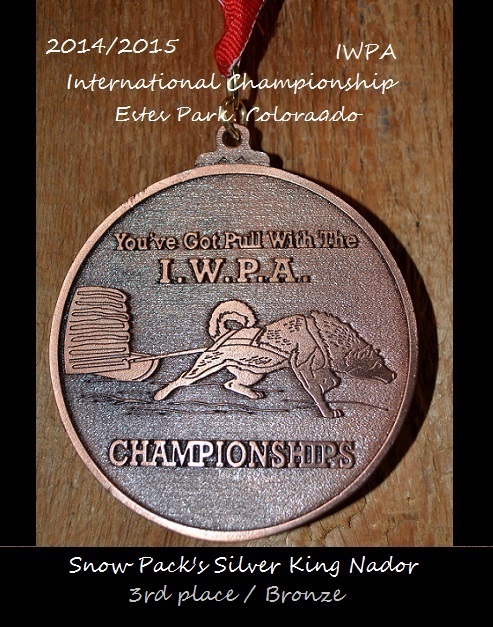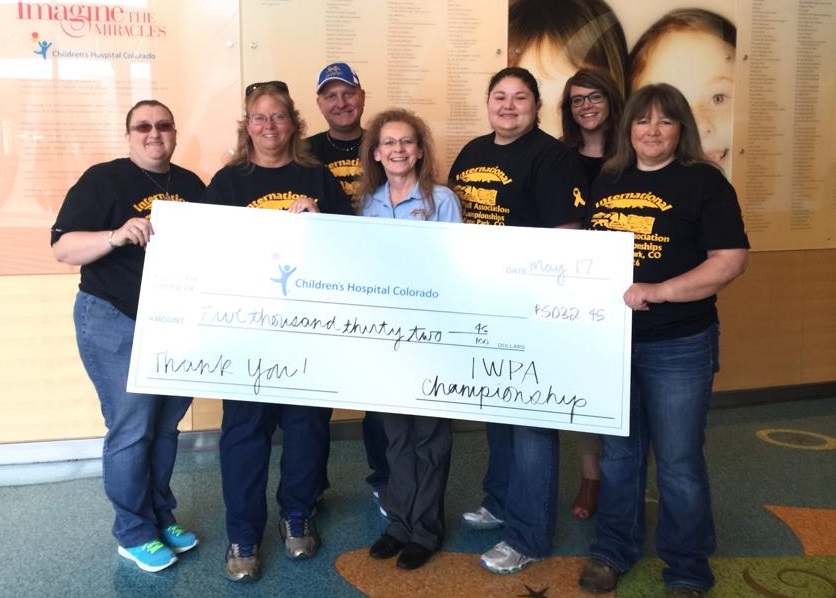 International Weight Pull Association


( IWPA )
Raised

$5032.46

for

Children's Hospital


Cancer Center ​​​
May 15, 2015​
Lily's
​Story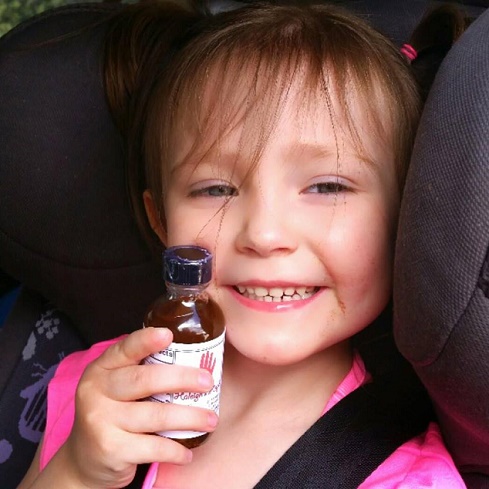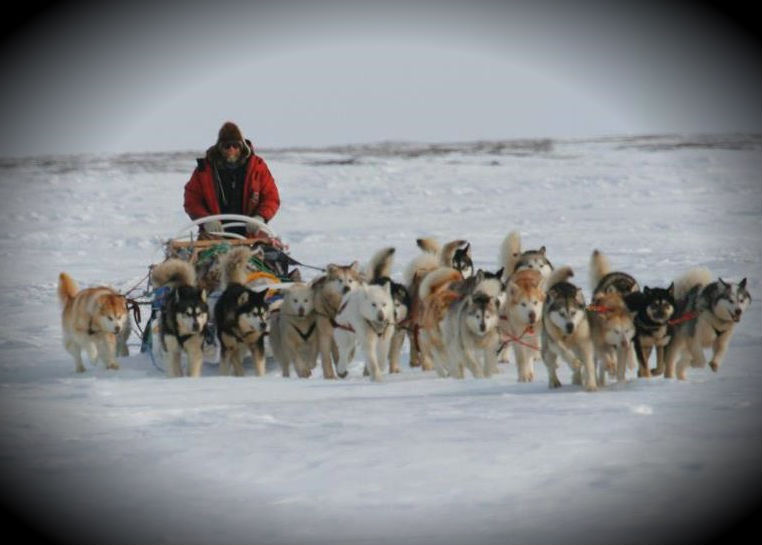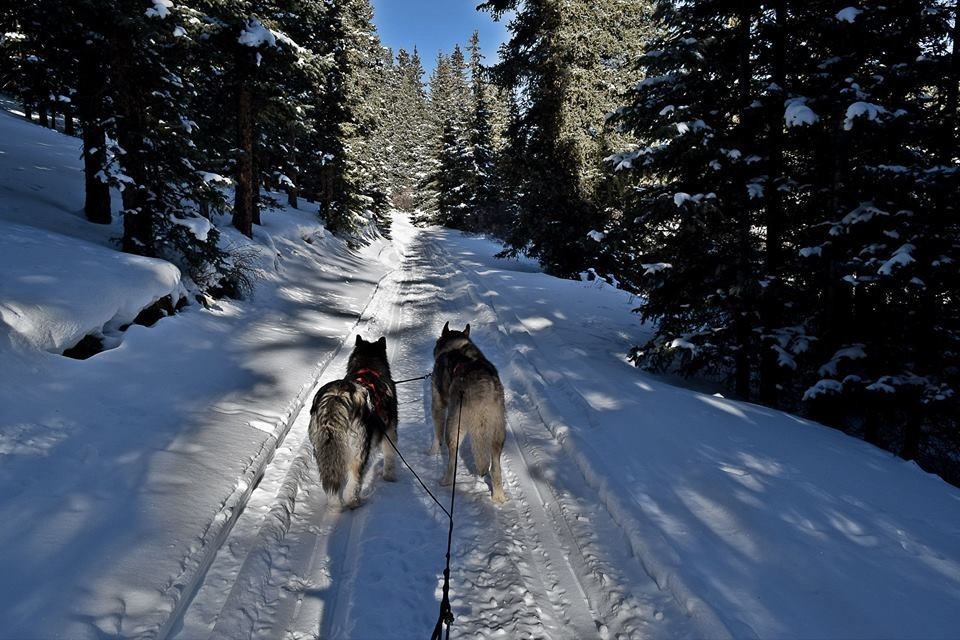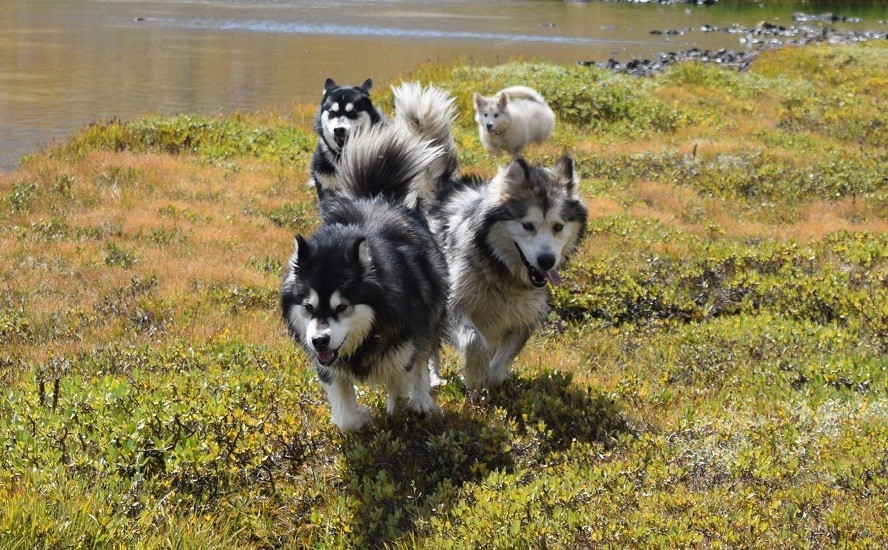 Please Do Not Confuse Us with
Rocky Mountain Malamutes !
in Dolores, Colorado