Hialeah
retired​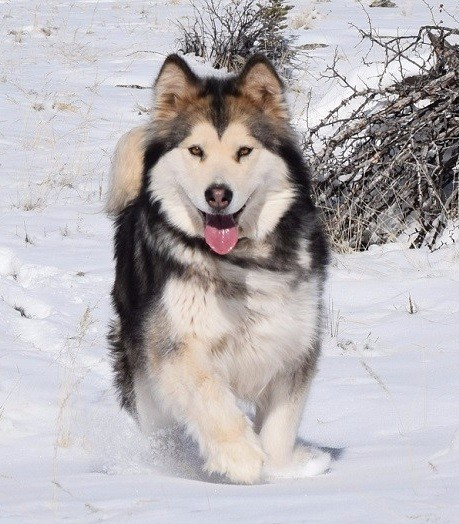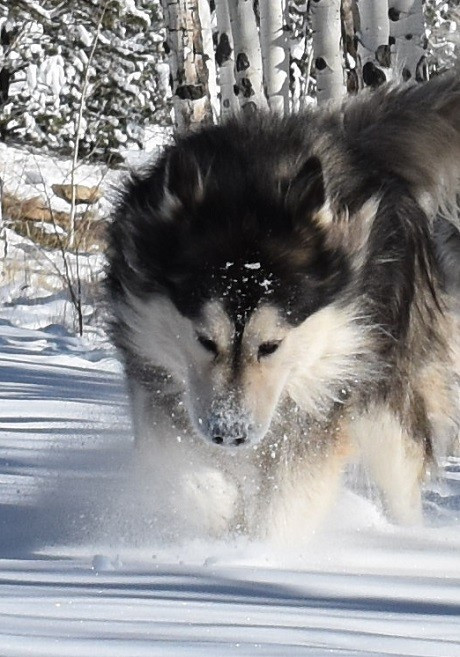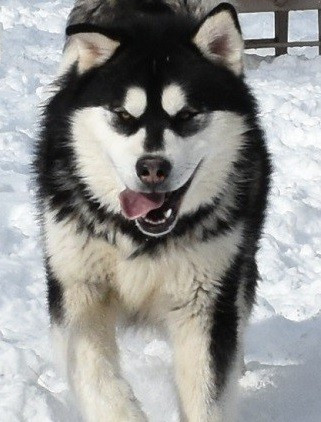 10 yrs old
retired ​
9 yrs old
retired ​
We love all kinds of animals. We have quite a variety.
They are all very well cared for with the best care, food and habitat.
Our insect eating lizards get the variety they need as well as additional vitamins. ​​
Our other lizards get organic staple veggies and organic fruits ( organic when available )
in the best variety we can provide them. ​We do not cut costs when caring for our critters.

We have a room ( bedroom ) in our home that is a play room just for our critters.
It is a work in progress at the moment but it has a large cat tree, tunnels, crate and toys.

We do plan to add to it, we just want to be creative in designing it. ​​​​
​​​
No doubt 2020 has been an interesting year around the world and it has been for us too.
​With all this " stay at home" time, we have had a lot of time to rethink life. It has been great time to reflect.
Anyone who knows us, know this page has changed !
Our direction is changing. Less dogs, less breeding and we have added a variety of other critters. ​​
We are really enjoying life and this new adventure.
Our life does not revolve around money or doing all we can to make money. We are old enough that we want to enjoy life as well. With the kids all grown up and doing good on their own, it is now our time to enjoy. ​​
​​
It is our time to enjoy life, enjoy our weekends, more time with friends, more 4 wheeling.
We are really enjoying our new hobby - lizards. Building and creating their new homes has been a lot of fun.



We have decided to get the USDA license. We will continue to breed. We don't know at this point if we will cut down or add more. We have so many people asking for pups that we will just see where it takes us.




​​​
Ferret
Rikki​
Bengal
​Arabella
Ferret
​Tavi
click here to see us playing together
Ok well... the above was a thought !

Thanks to a lot of encouragement and previous pup owners wanting another pup, I have to keep going. I really do enjoy meeting all the new people and seeing all the other families that come back. Some have become great friends that we really do cherish.

It has been a tough year. We lost Tonka and Nador. Our two oldest to old age. Nador was our main sled dog. He knew what to do and all the commands. We could hook anyone up with him. With him gone, and Ruger getting up there too, it just seemed a little empty.

We still have a sled and a few harnesses. We have some new harnesses coming. And another 'used' sled coming. We have several young pups, under the age of 2 yrs so looks like we will start training the kids for sledding !​​​​​​
Coming
​ in April
Coming
​in June
Chenoa
retired​