Nashoba


At the Great Salt Lake in Utah​
Nashoba at Bonneville Salt Flats, Utah
Nashoba at the Dead Horse State Park

- Utah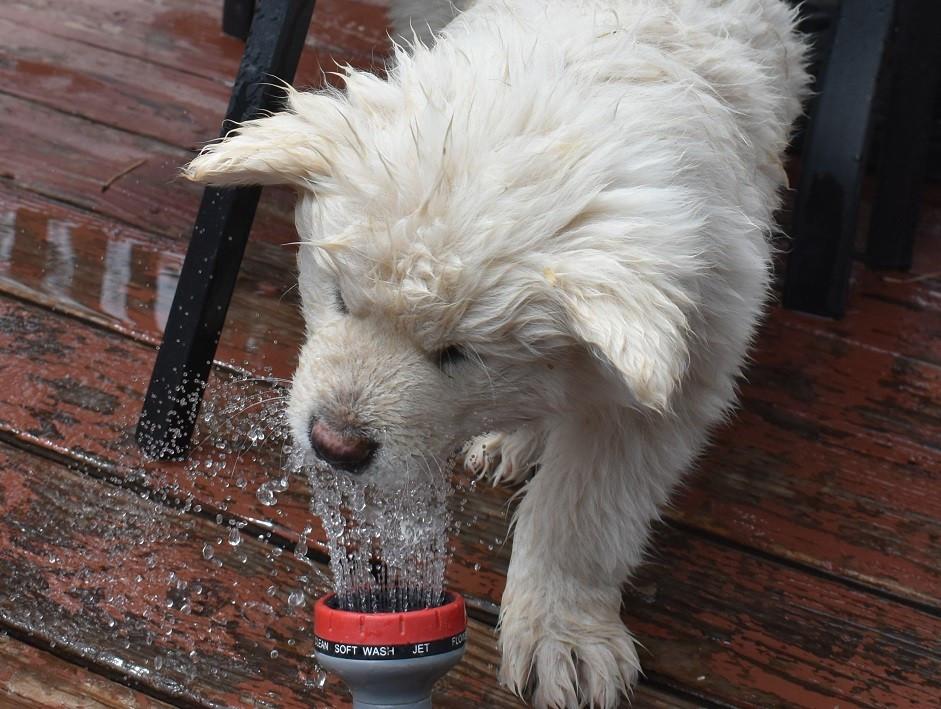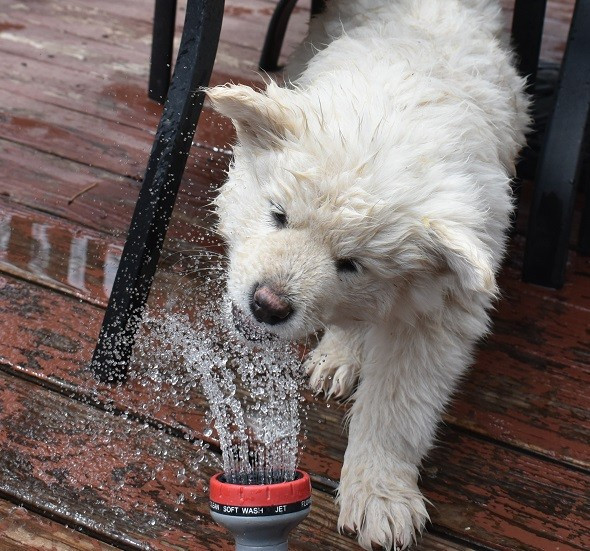 No fear of water but still won't go into far.
Nashoba 11 wks
4 wheeling and hiking off leash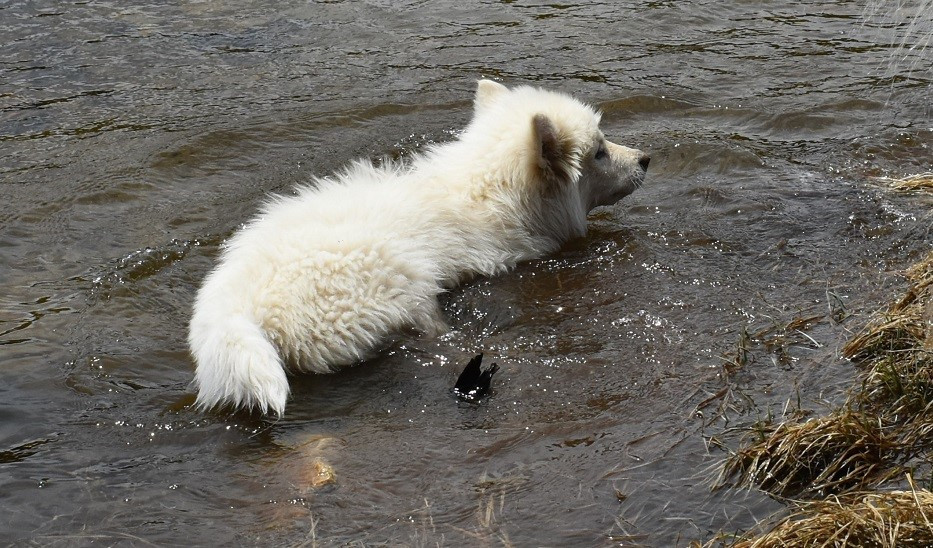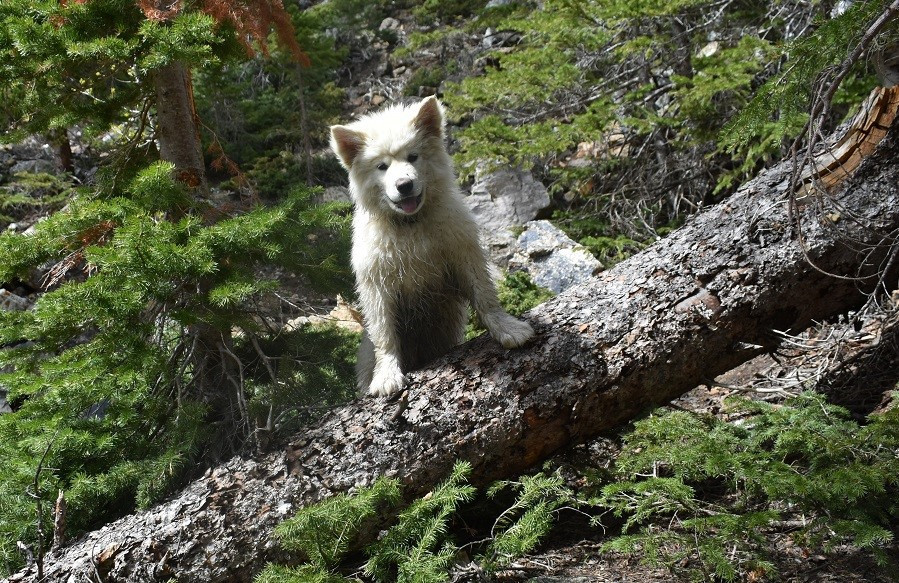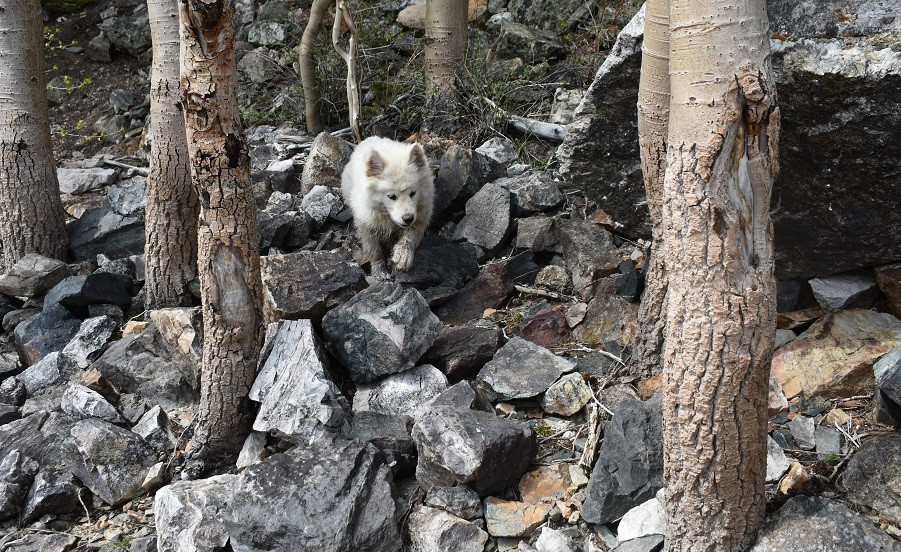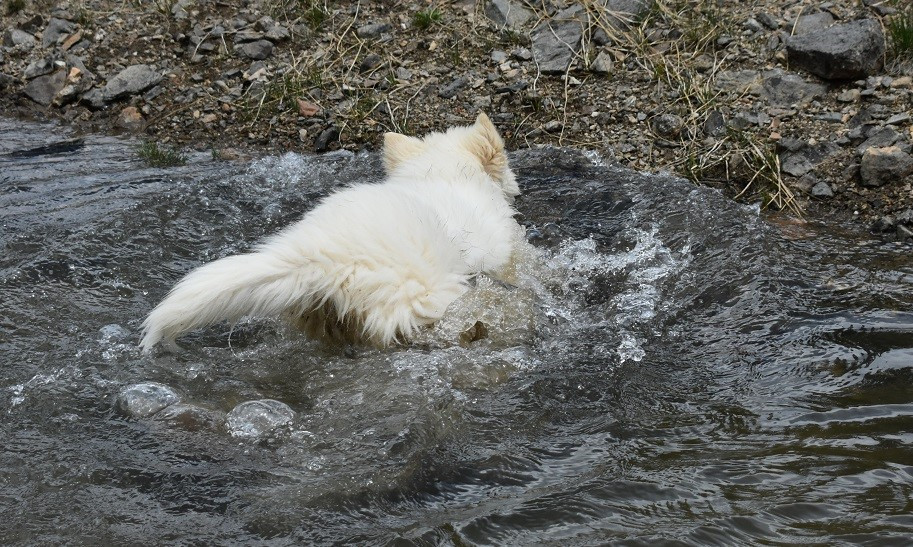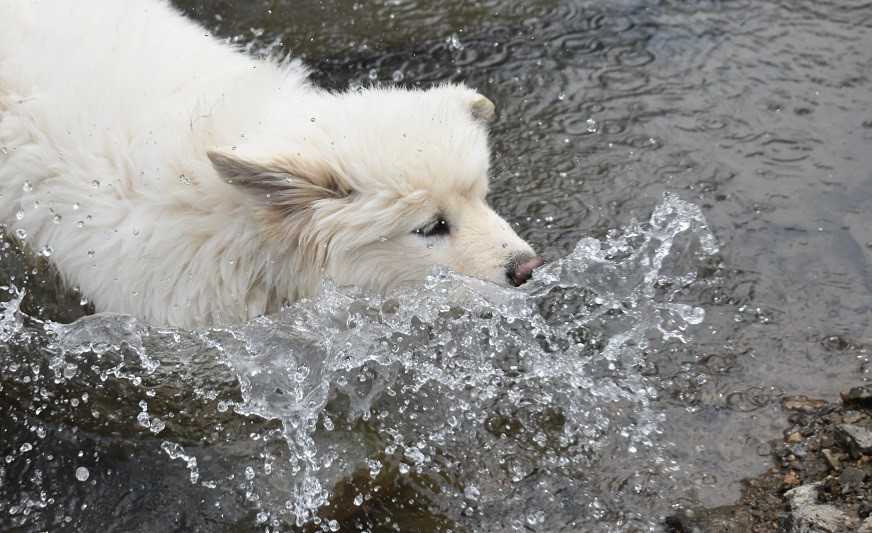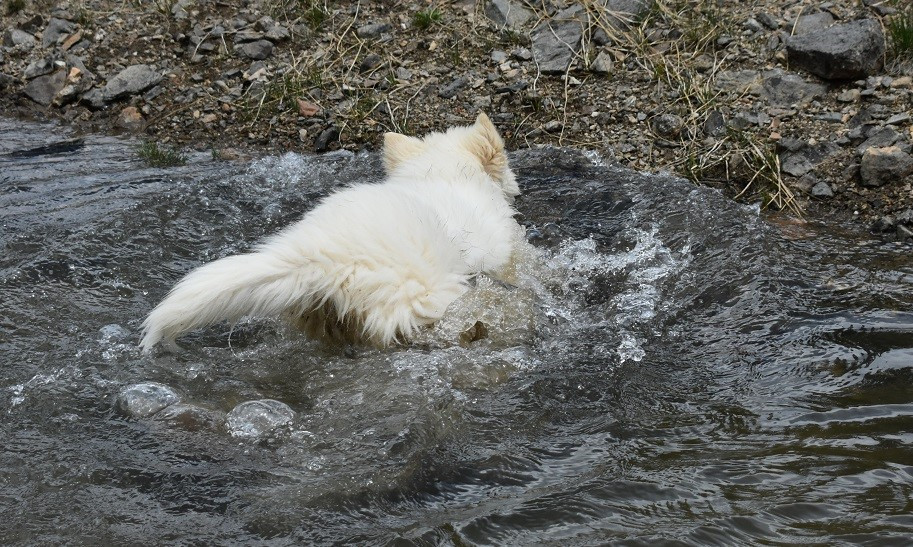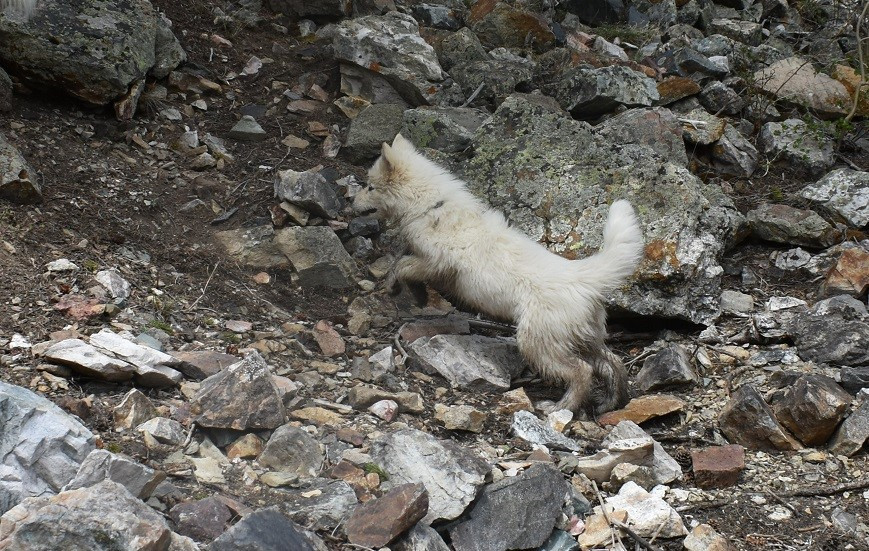 Nashoba is doing fantastic !
I love everything about this boy !​

It is very important to remember when hiking young pups, not to over work their joints too early. We are very careful with Nashoba on his adventures. His hikes at this point are still short. It is mostly play at this point.