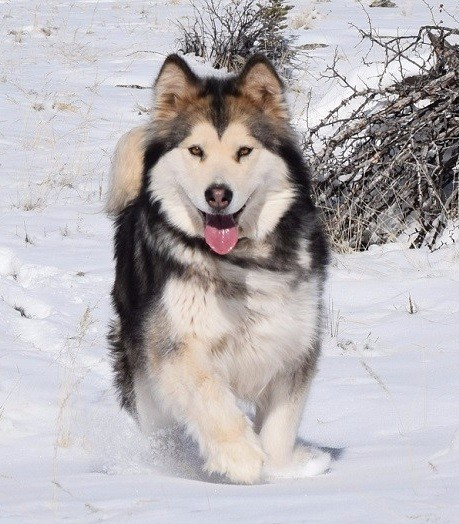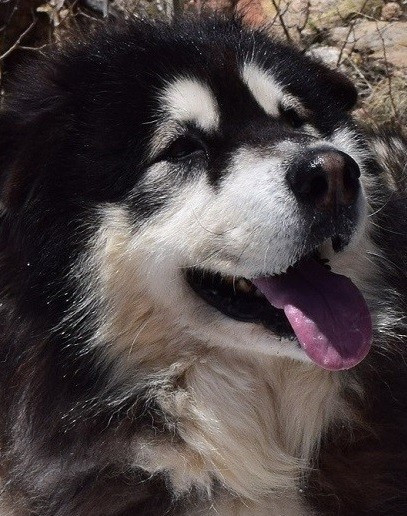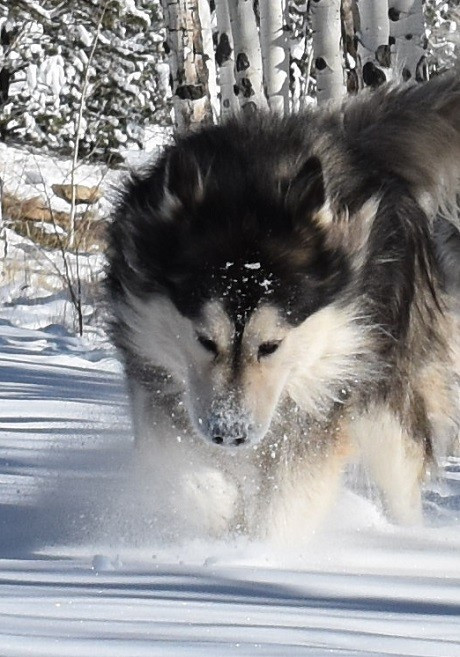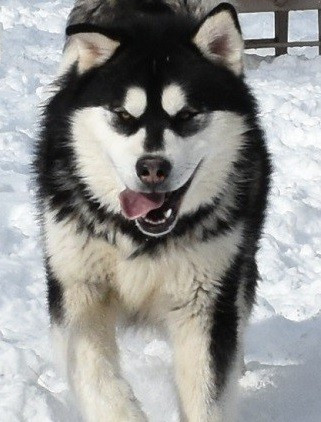 Each Malamute has their own page so please click on their picture to see them grow up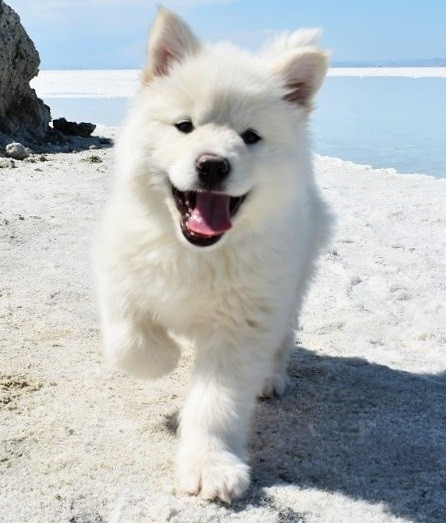 Arabella


She is finally here !​

​

TONKA
13 yrs old


RIP old boy. You were amazing to the end.
5/27/2020
Northern Rough Banded Knob Tail Gecko
​Marvin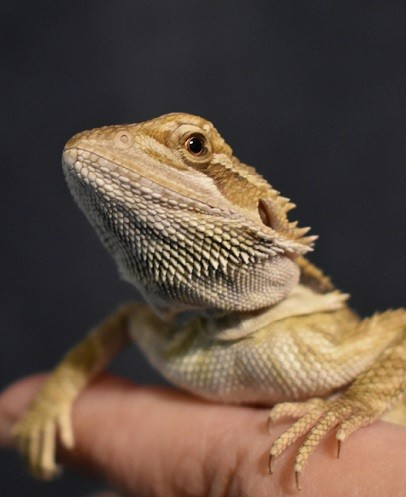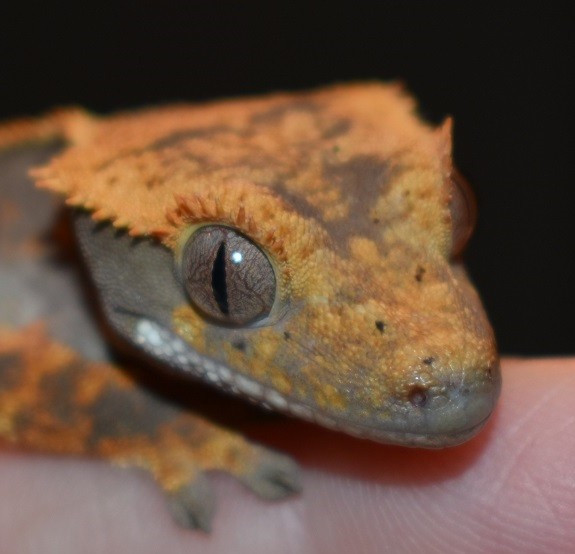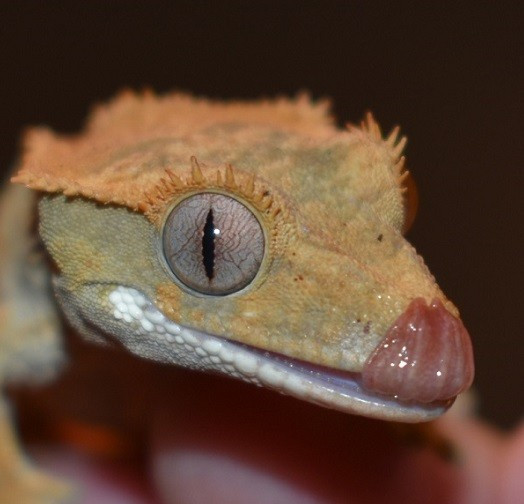 Chinese Water Dragon
​Elliot
Rya belongs to our son Kurtis
We love all kinds of animals. We have quite a variety.
They are all very well cared for with the best care, food and habitat.
Our insect eating lizards get the variety they need as well as additional vitamins. ​​
Our other lizards get organic staple veggies and organic fruits ( organic when available )
in the best variety we can provide them. ​We do not cut costs when caring for our critters.

We have a room ( bedroom ) in our home that is a play room just for our critters.
It is a work in progress at the moment but it has a large cat tree, tunnels, crate and toys.

We do plan to add to it, we just want to be creative in designing it. ​​​​
​​​