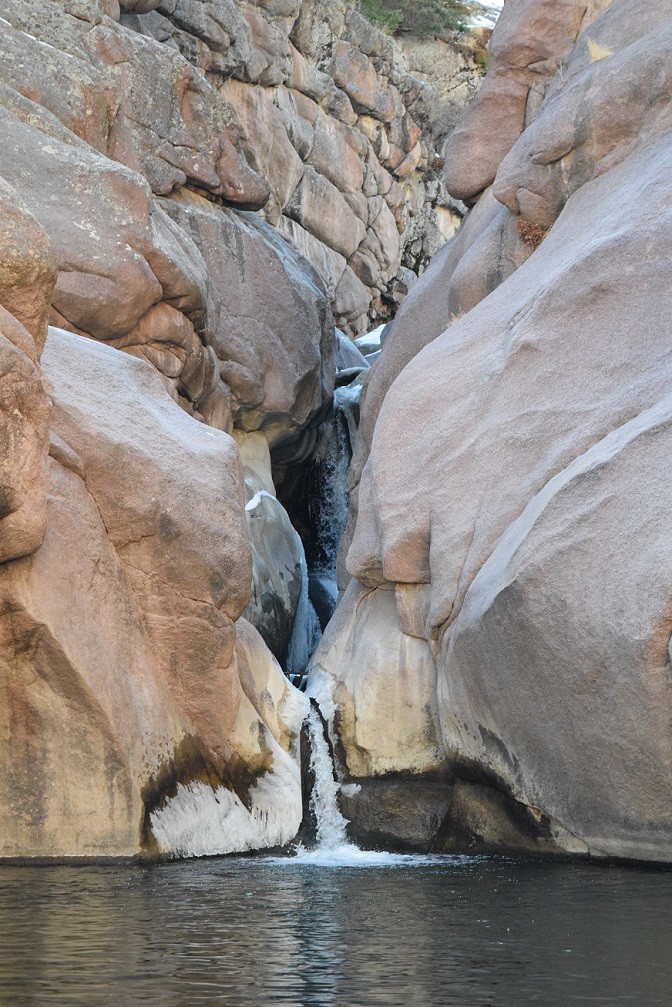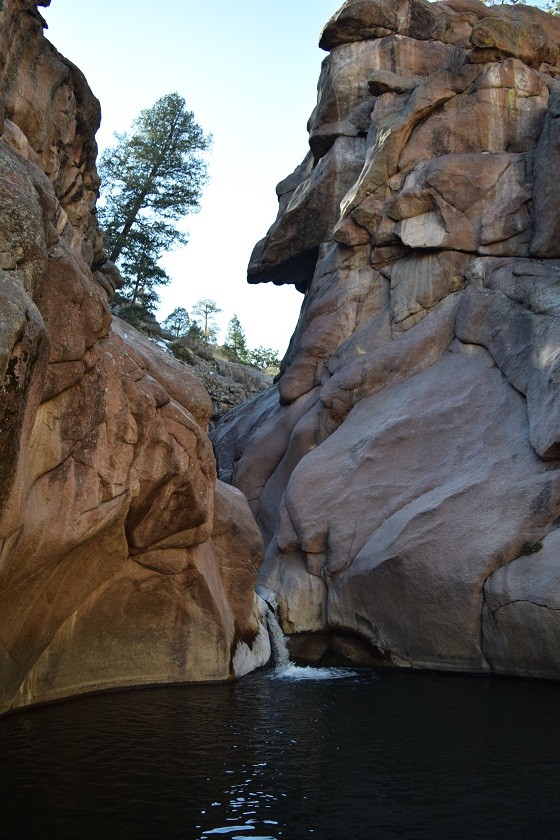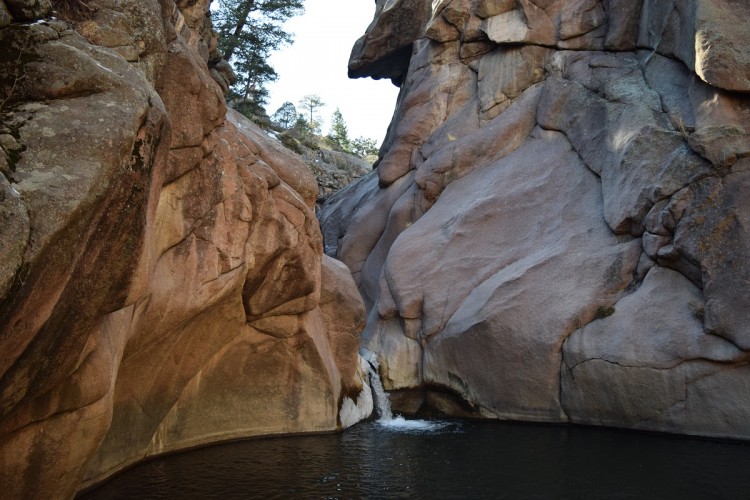 Paradise Cove is a beautiful area.
It is located near, well, nothing. It is kind of hard to find. It is between Guffey and Cripple Creek. ​

This is a public area with parking. It is not far from the road ( about a mile ) but it is a difficult hike to get to. It is overly populated during the summer months. It is a popular place for Cliff Diving. Yes, people jump off the rocks into this pool of water. ​​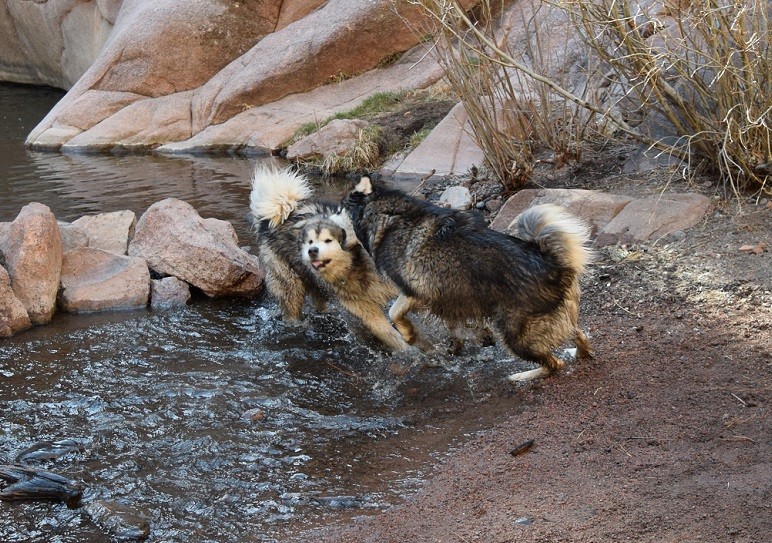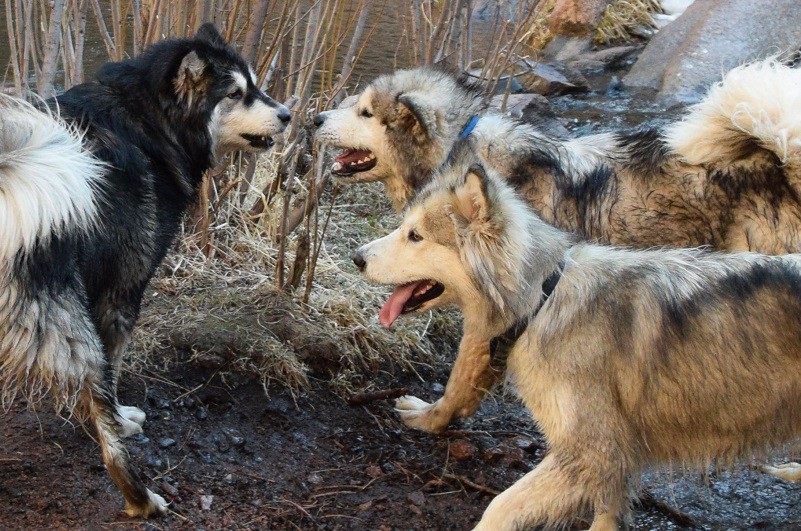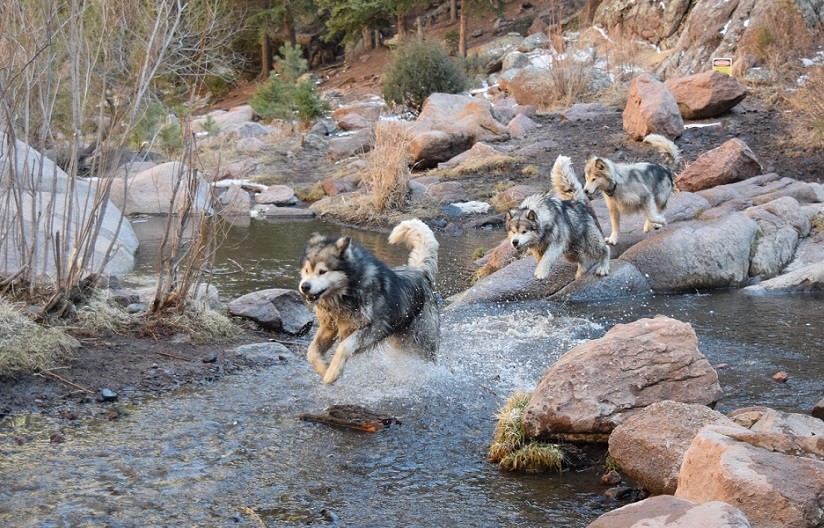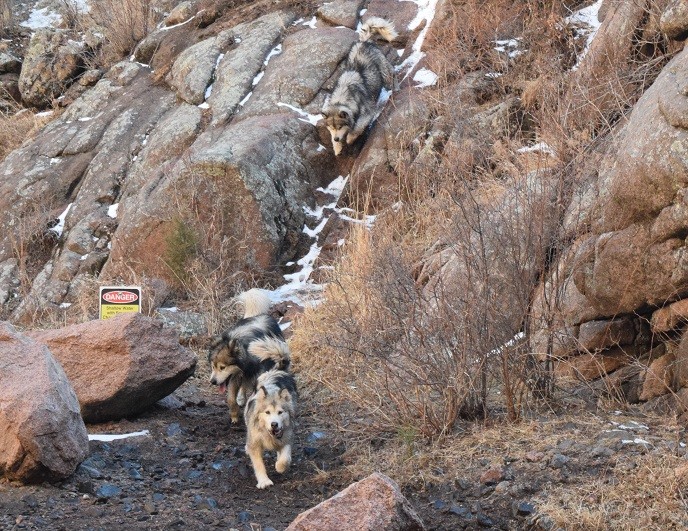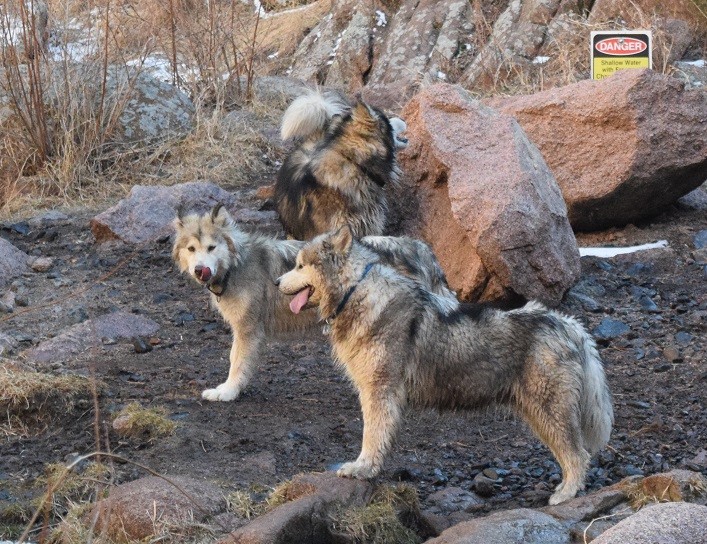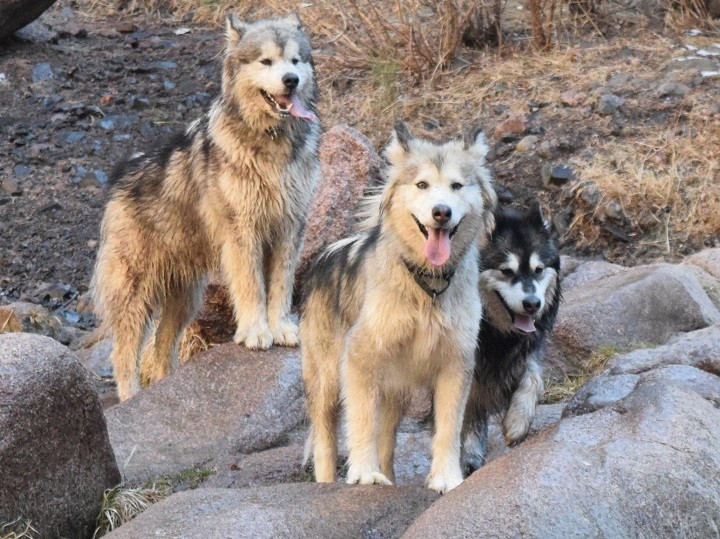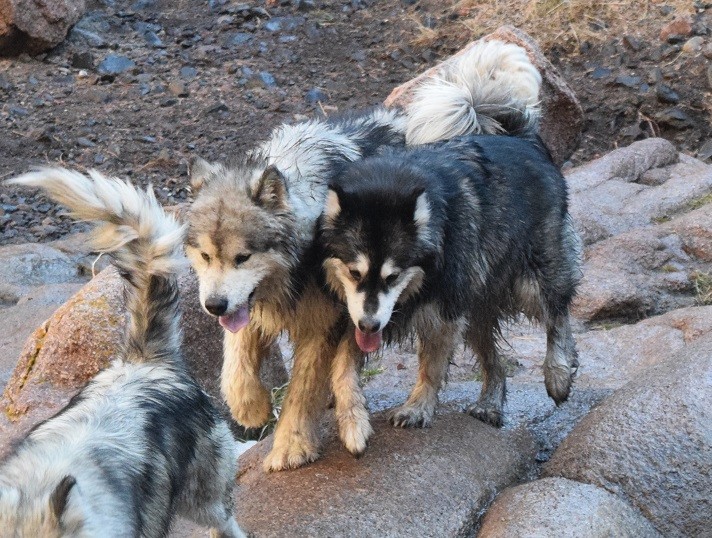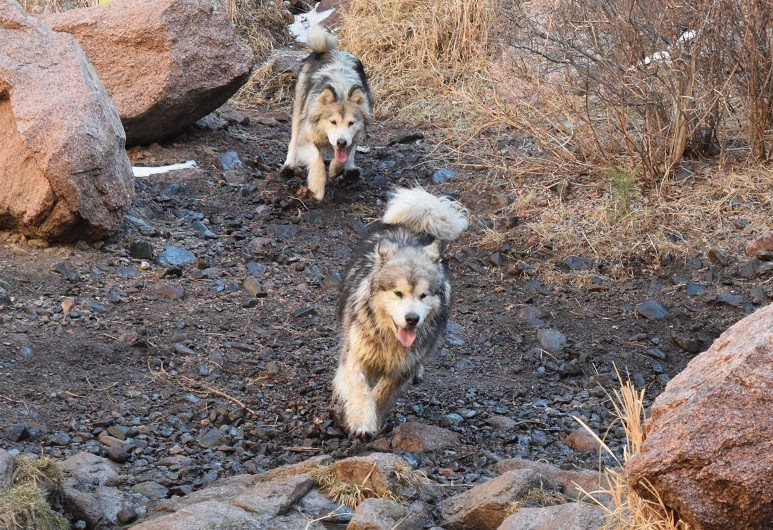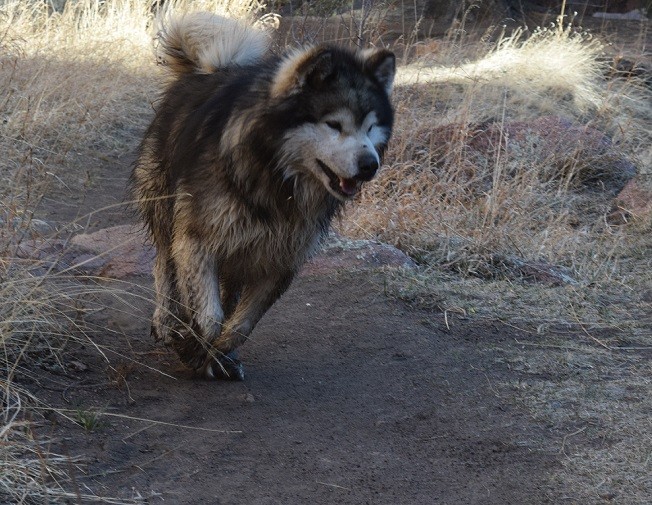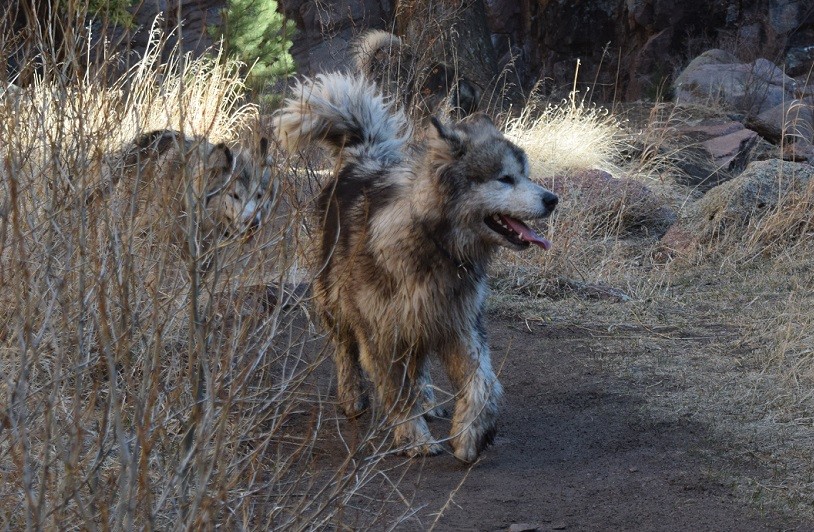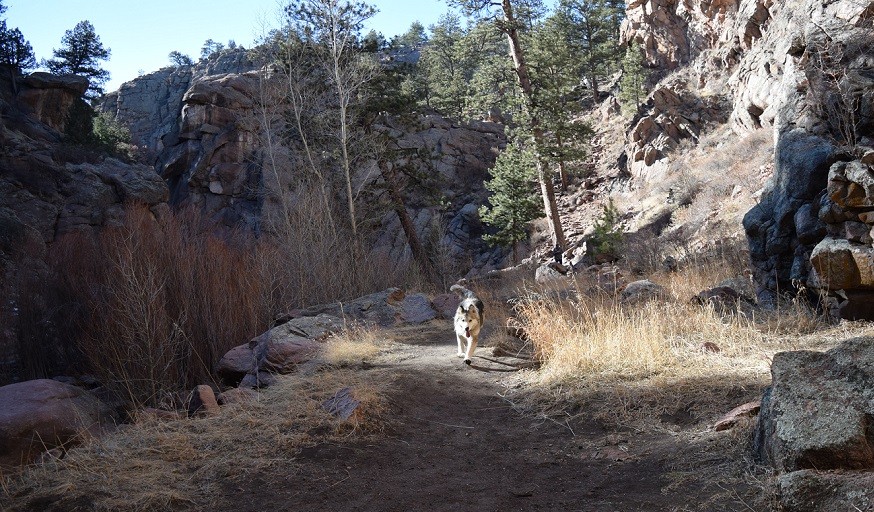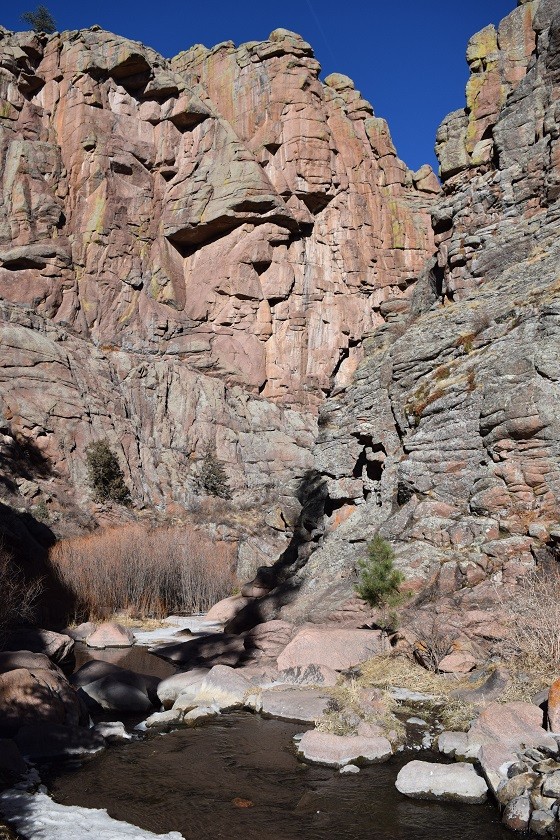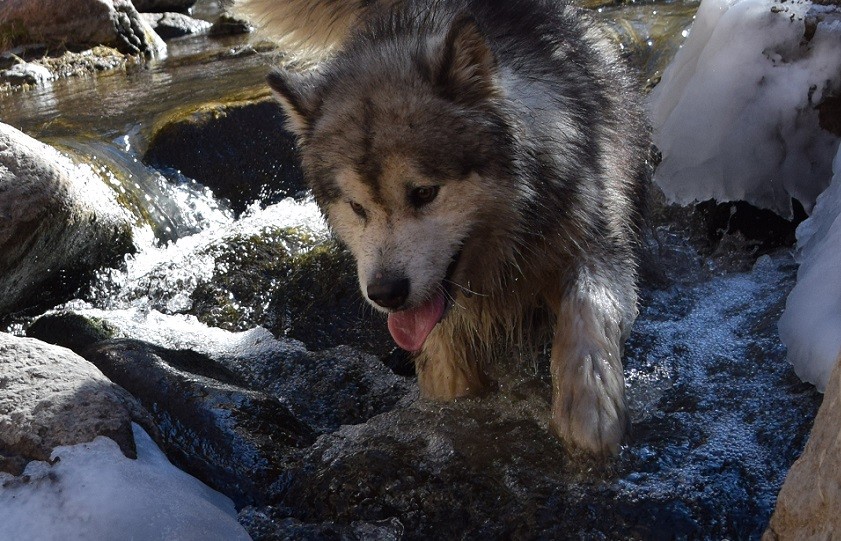 Ruger
Uzi
Sakari
Hialeah ​​​