Please know that we care deeply about our dogs, our puppies and our costumers.. My website and all the pictures, time and effort I put into it is proof above and beyond.. If I was simply selling puppies, that is what you would see on a website - puppies for sale and nothing else !

It is very important to read our policy and understand it before buying a puppy. We will work with you until you are happy with the right puppy no matter how long it takes. You are not buying a specific puppy, you are buying a puppy that you will want for the life time of that puppy. ​​ It is very important to understand that once you get your puppy, it takes a lot of time, love, patients and training to raise them to be the wonderful adults they can be.


If we do not produce, produce the right sex, the right color or looks, we will hold that deposit until we do. We do our best to produce the best temperaments but after 8 wks, it is up to you to work with and continue to develop that wonderful malamute temperament.


snowpackmalamutes@gmail.com
What about the babies ?
Babies are born and raised inside our home until they are ready to go outside. That is determined by their mom. ​


Babies have free run play time. We encourage puppy visits when puppies are 5 - 8 weeks old.. Puppies leave at or after 8 weeks old.


Puppies will be vet checked before leaving


Puppies will be started on worming , first shots, and you will get a copy of vet record,


Puppies will also come with a collar, a leash if needed , a few toys that they are used to. ​They also come with a

PUPPY PACKET

of information that will help you with your new puppy. This is a booklet I personally put together for my customers.


I am also always available for any questions you have with your new puppy.


​
So what else ?
We have puppy play dates.


After you have picked your puppy up and are all settled. You can come back for play dates with other puppies !​​ This is great for socializing and a great time to ask questions about your pup and training too !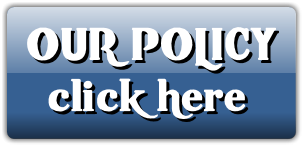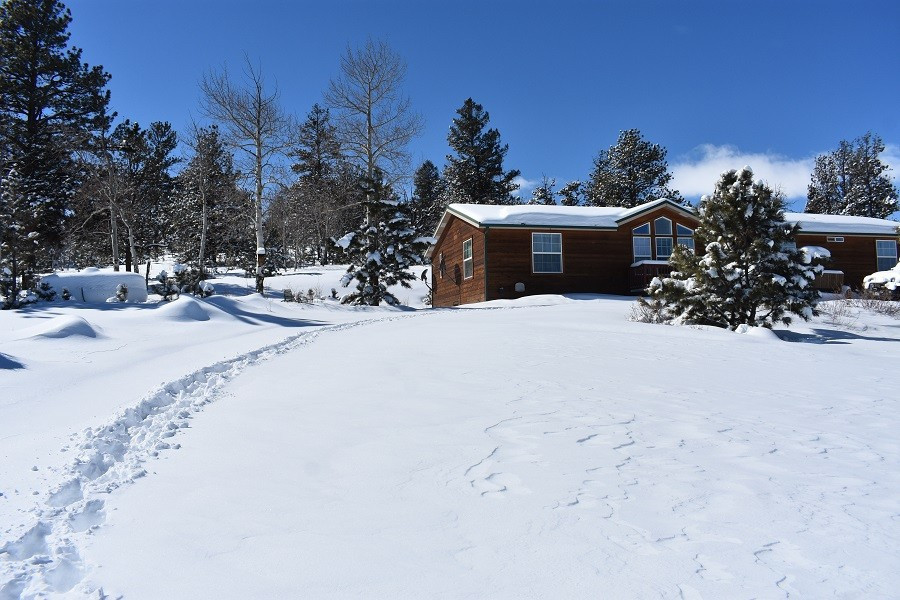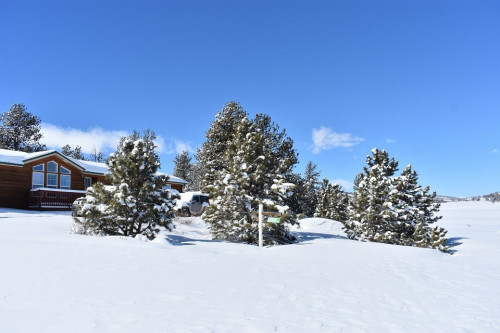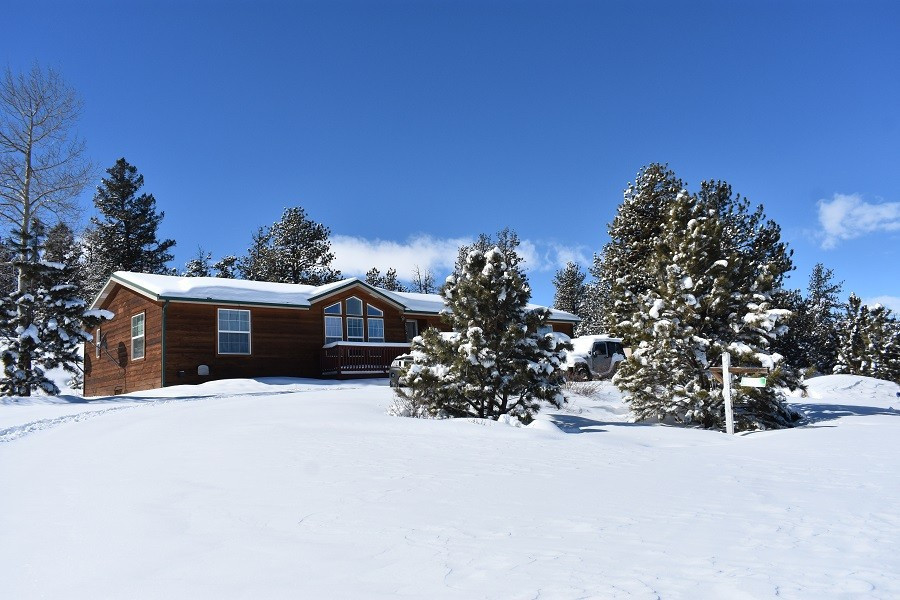 this is actually the road to the right it took 2 days before it was plowed
​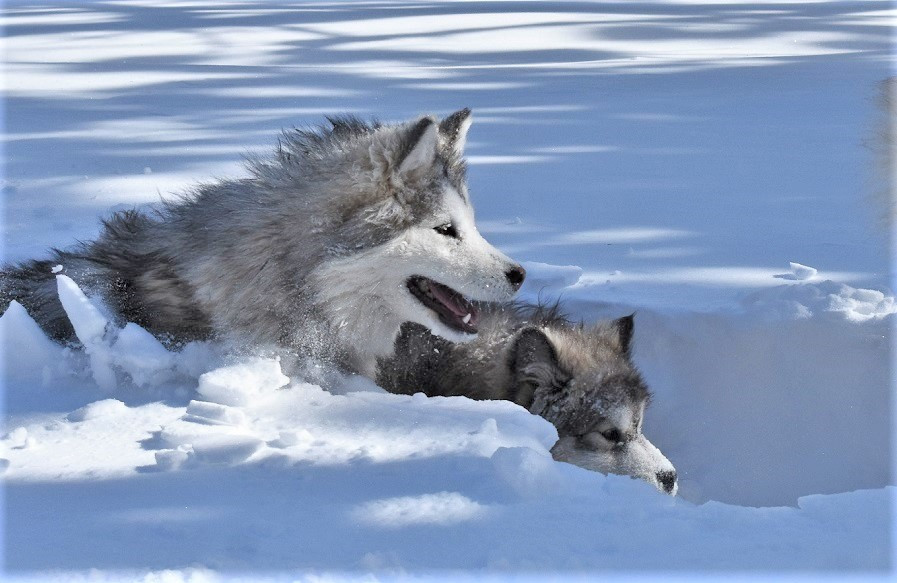 All pups will be
VET CHECKED
FIRST SHOTS
​
WORMING STARTED
Come with PUPPY PACKET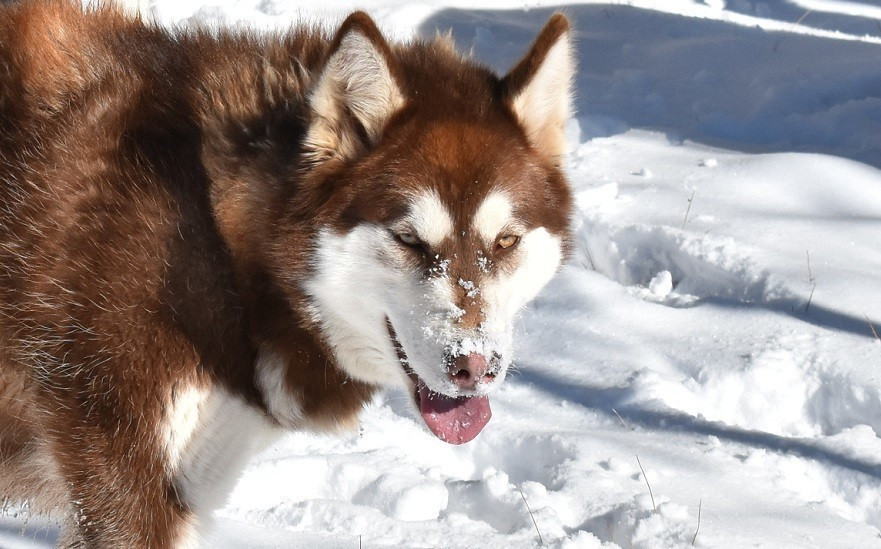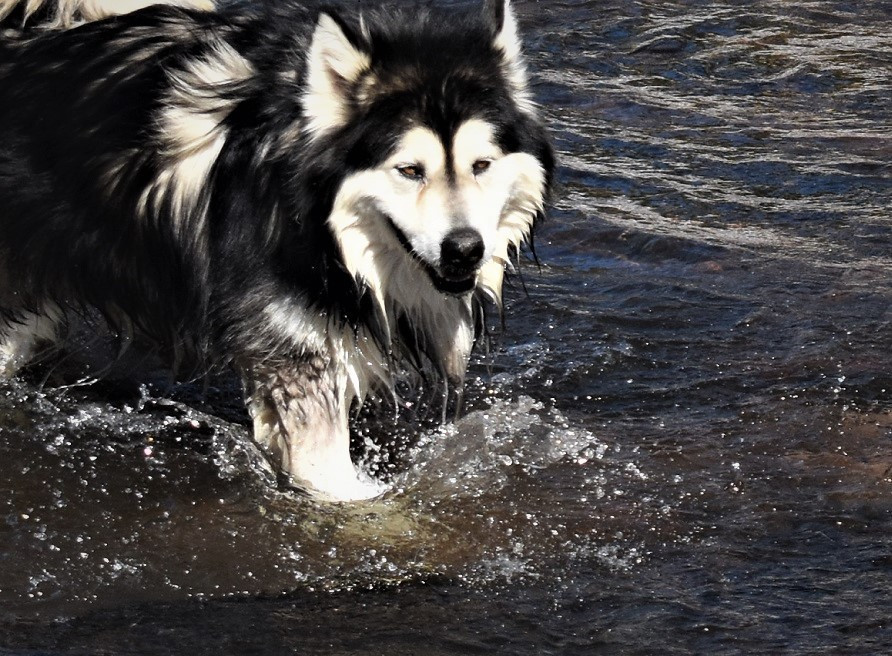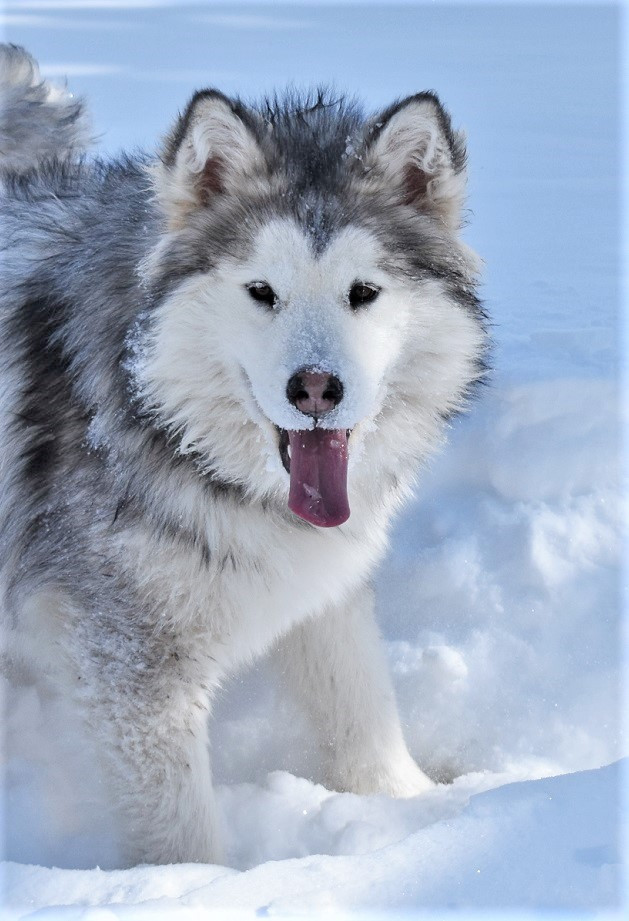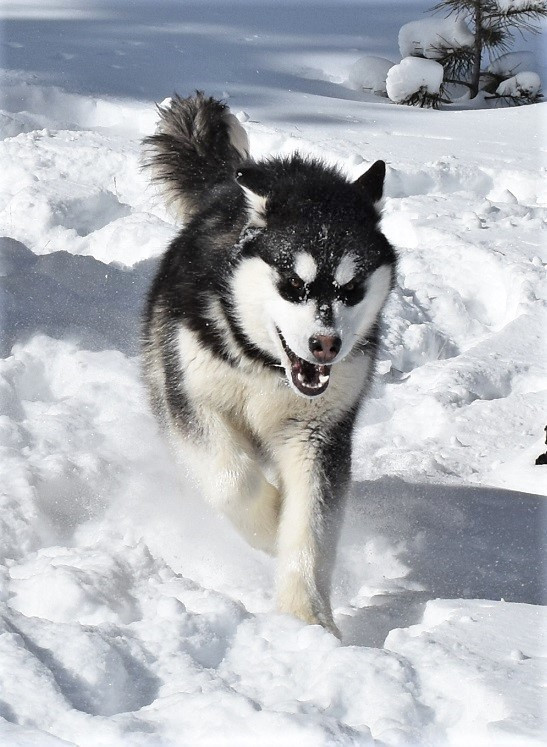 I am just waiting on these two.
I am not exactly sure when to expect a breeding from them.
Due Dec. 19th


Ready February

Puppy buyers will be required to sign the policy / agreement before picking up their puppy - so please be sure to read it !
4 girls 2 boys
​6 beautiful babies born 10/23/2019

We are no longer shipping puppies. We will travel to meet people part way but will not ship.
If we have already agreed to ship your pup, we will still do so. But will not ship in the future.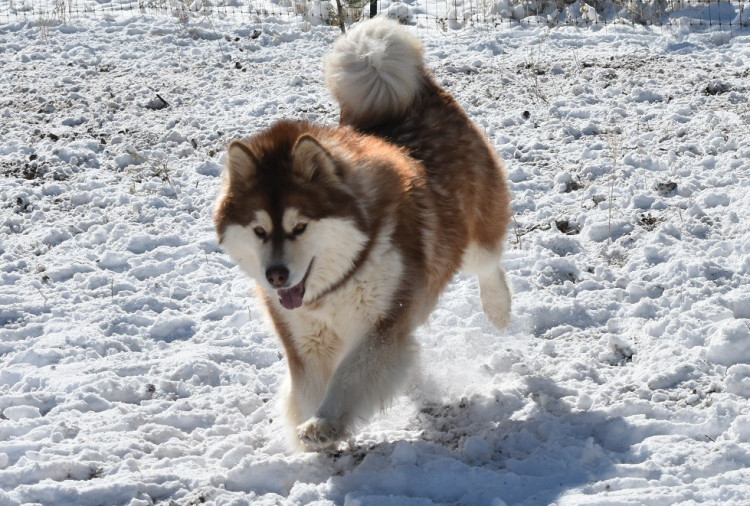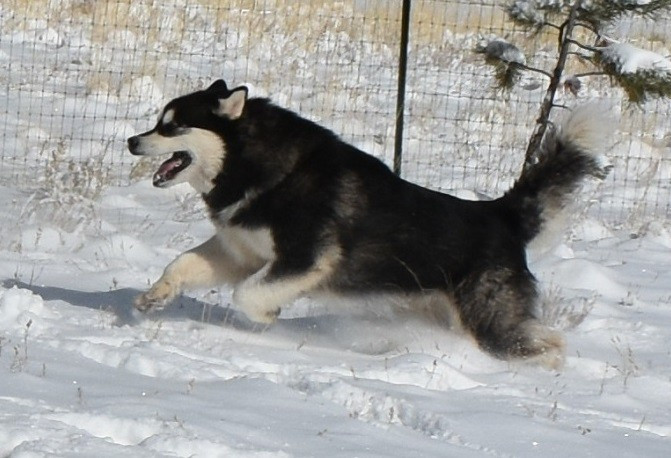 If timing is good, these pups will be ready to leave on Valentine's Day
Taking reservations on this litter now