South Park
in Park County, Colorado​
We live in Park County Colorado. This is in the center of the state high in the rocky mountains.

Home of South Park. ​​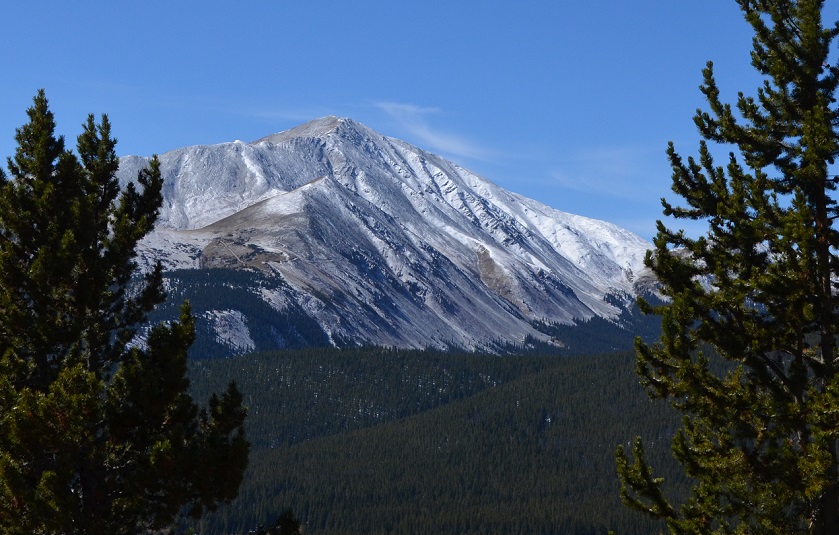 Click on this picture to visit
South Park National Heritage ​
If you are planning a visit to Snow Pack, this may interest you.
The history in this area is amazing !
The scenery is breath taking !

We are just a few miles from the best fishing in the state !
Endless hiking, biking and 4 x 4 trails !

We know the area pretty well so we can point you in the direction you would like to go. If we don't know, we will find out !

We can also recommend places to eat !
​​​​​​

​​​​​​


Eleven Mile Reservoir has about 29 miles of shoreline. They have some of the best trophy fishing in the state. More information on this, click on the link above or just ask, we can help.


Spinney Mountain Reservoir is also a great place to trophy fish.
It is just to the west of Eleven Mile. Both lakes can be seen from our property - they are that close ! Click on the link above for information on that lake.
​​

This is for the Fly Fisherman !
This is the river going into Spinney and then between Spinney and Eleven Mile. ​
It is called the Dream Stream for a reason ! ​
This is also close to where we live. ​


The Highline Cafe is an interesting place that is still dated way back. Nothing modern in this place but the food is So Good ! This place is located in Hartsel ( about the only thing in

Hartsel

except a gas station )

Mason's is located in

Fairplay

. On hwy 285 just north of the light. A little high priced but well worth it !!
Double click here to edit this text.
Double click here to edit this text.
Double click here to edit this text.
Off Road Trails
There are ​many off road trails in Park County.
Some are ok for SUV's some need a little higher
clearance
. ​
If you are interested in an " off the main road" trail, please ask !! ​
​

This is located in Fairplay. Click on the link to learn more.
19 century mining town / museum​