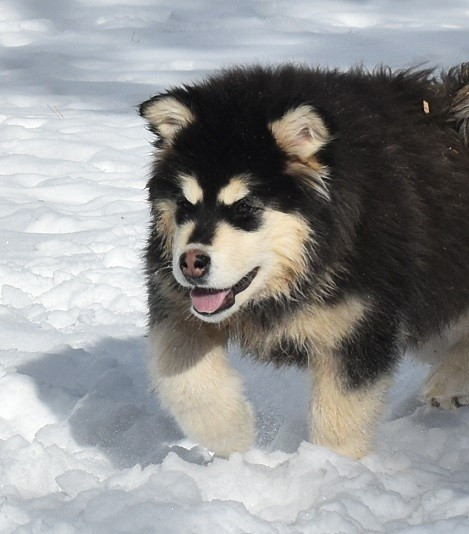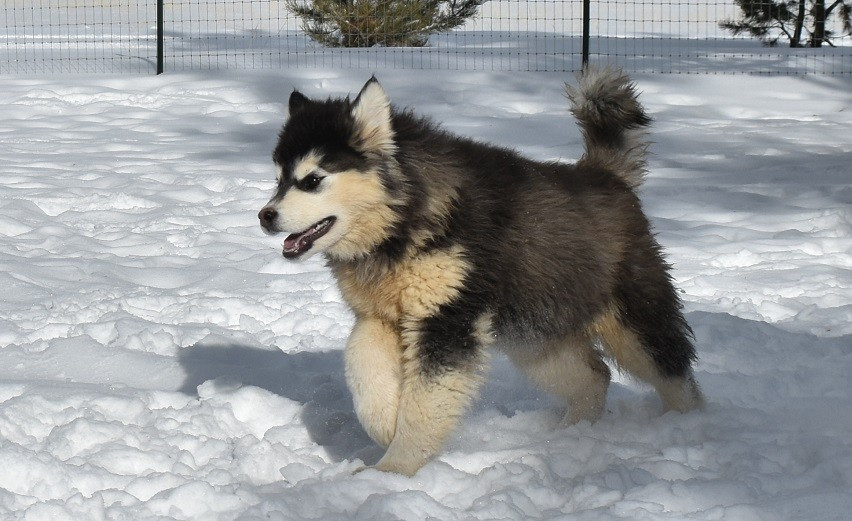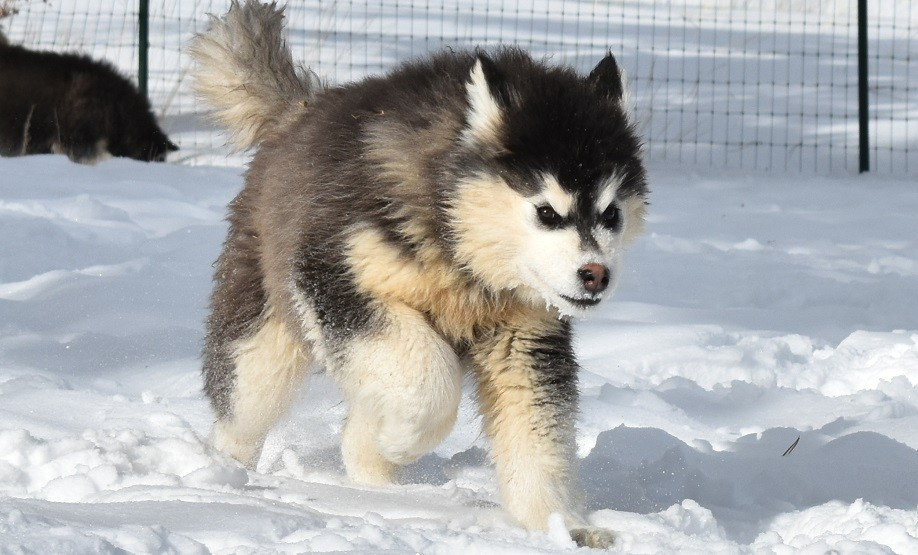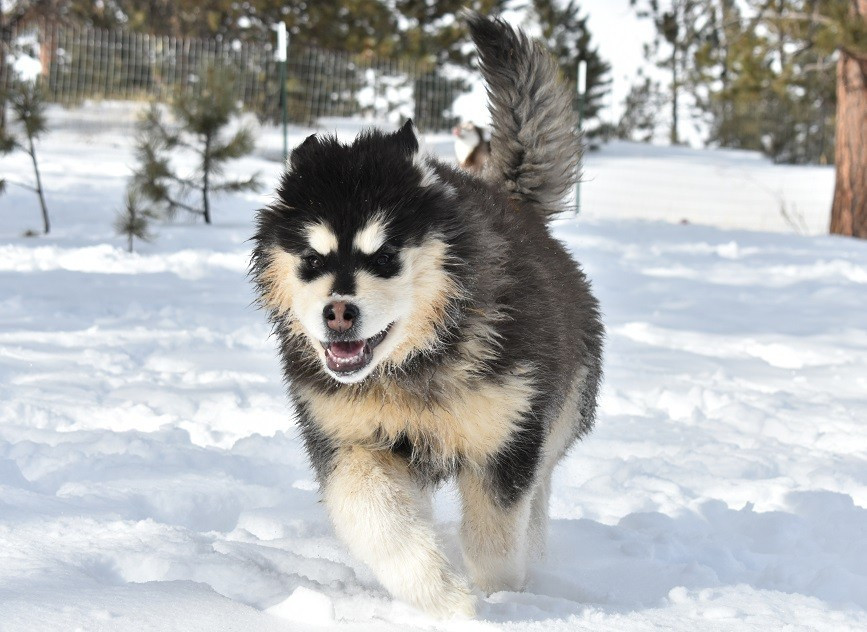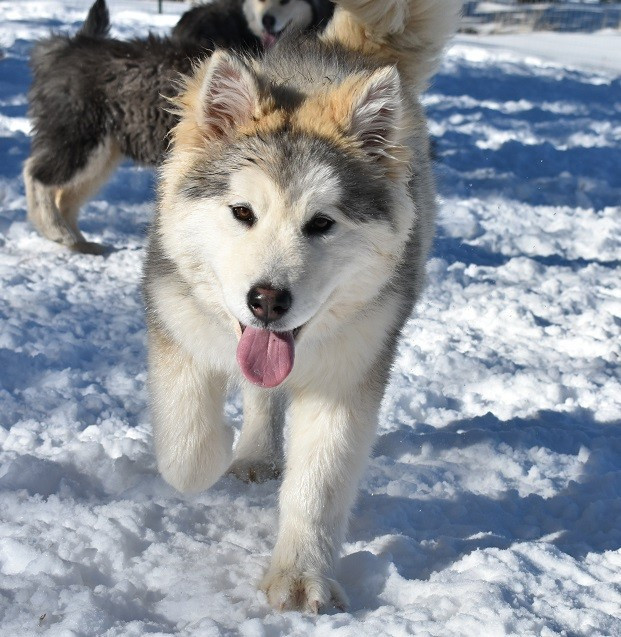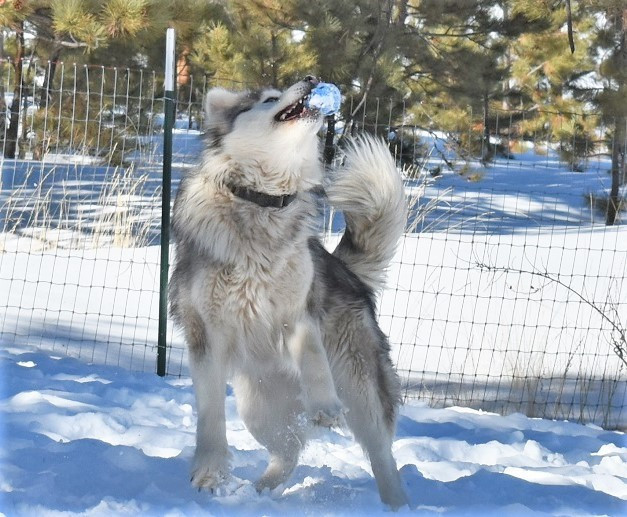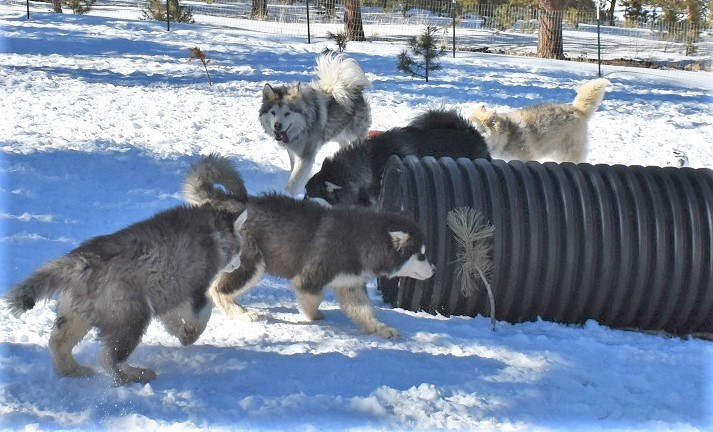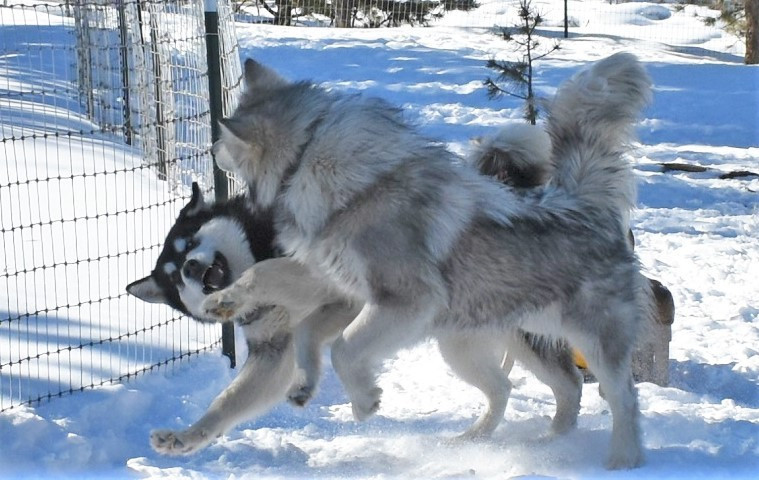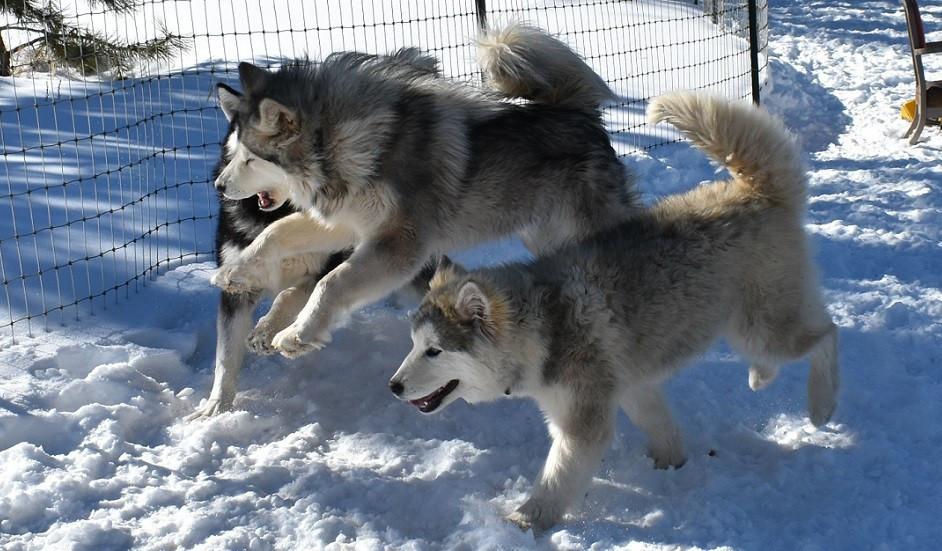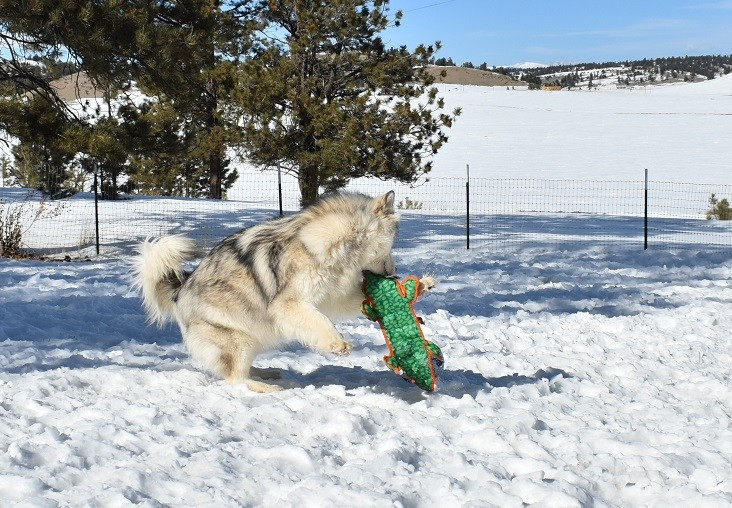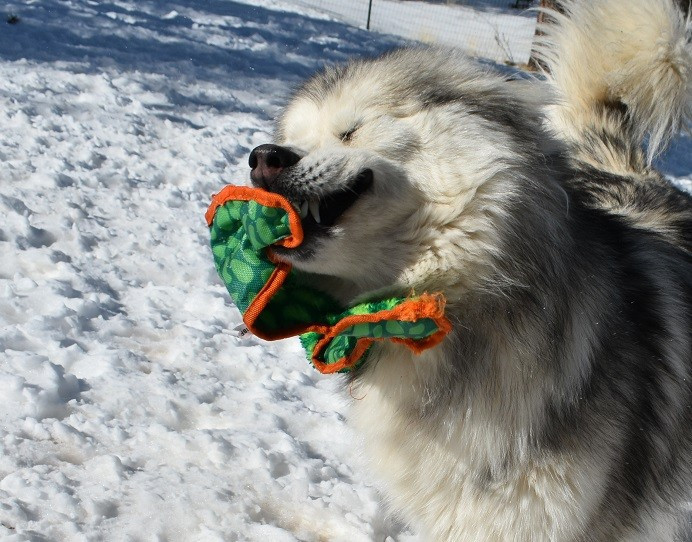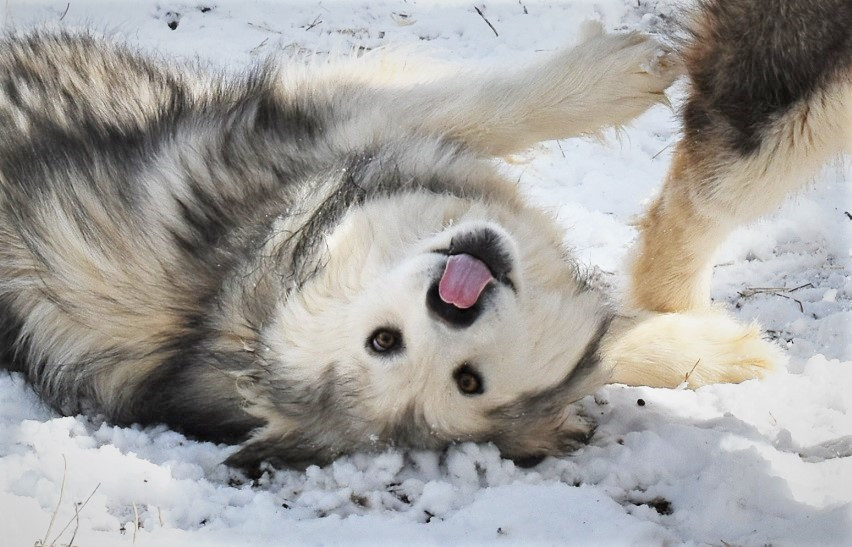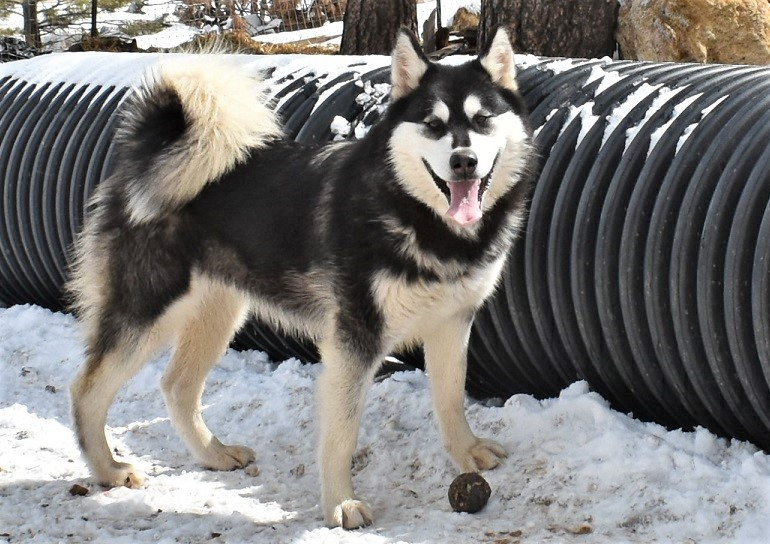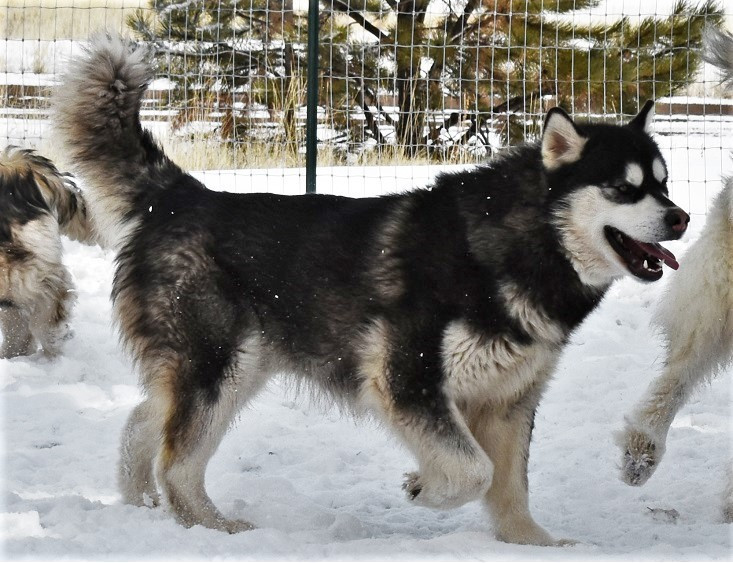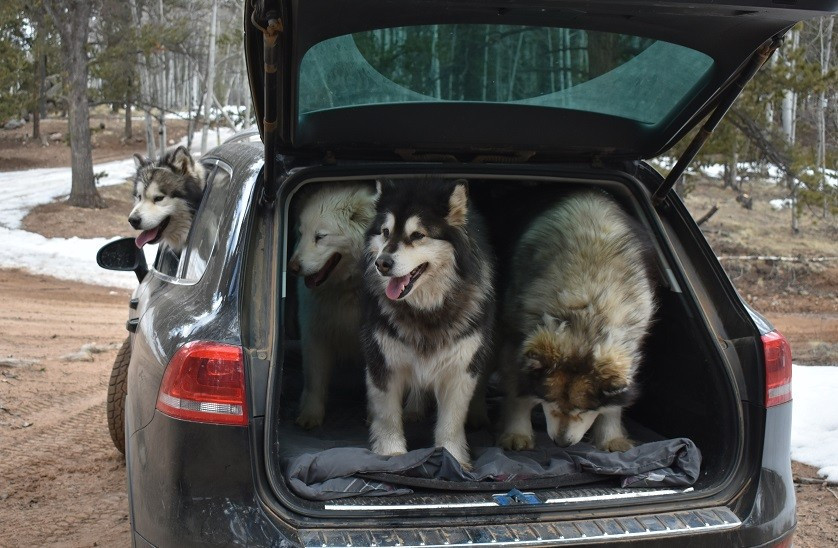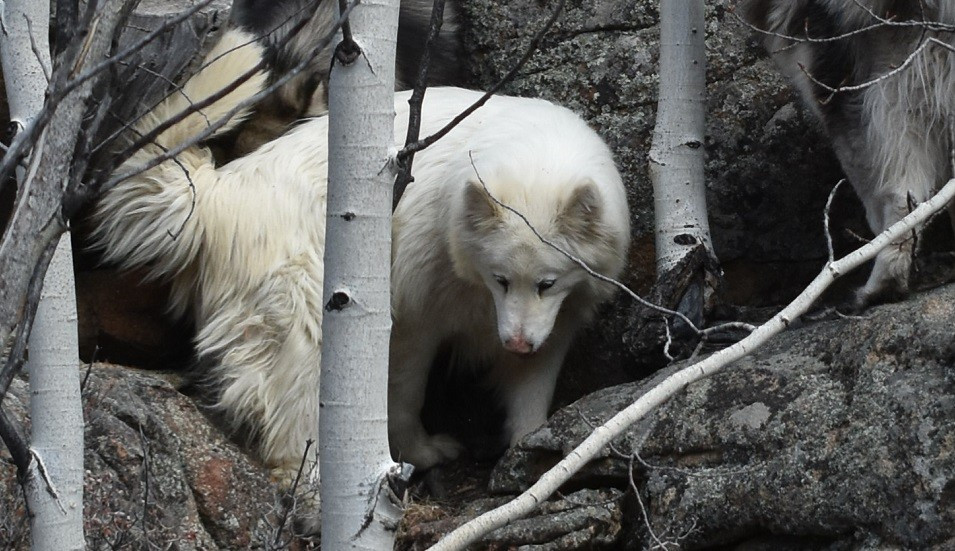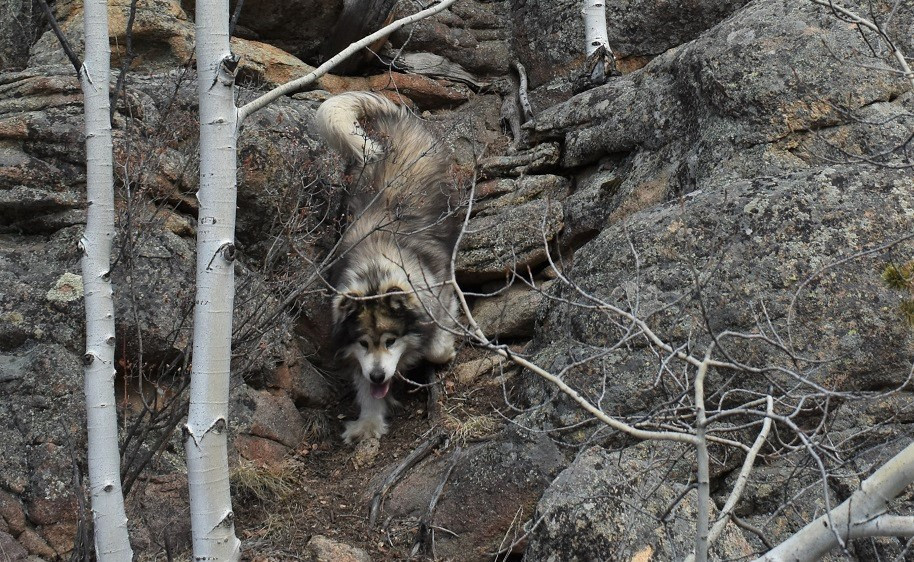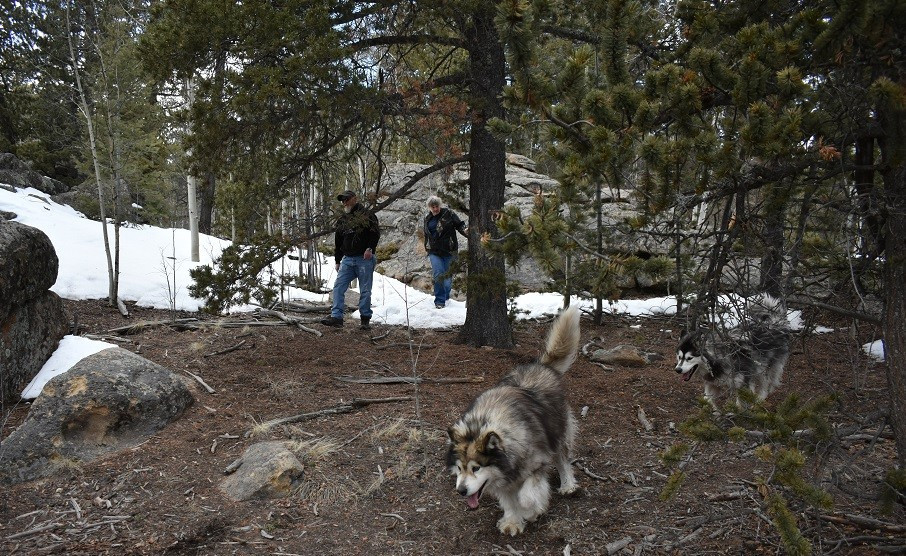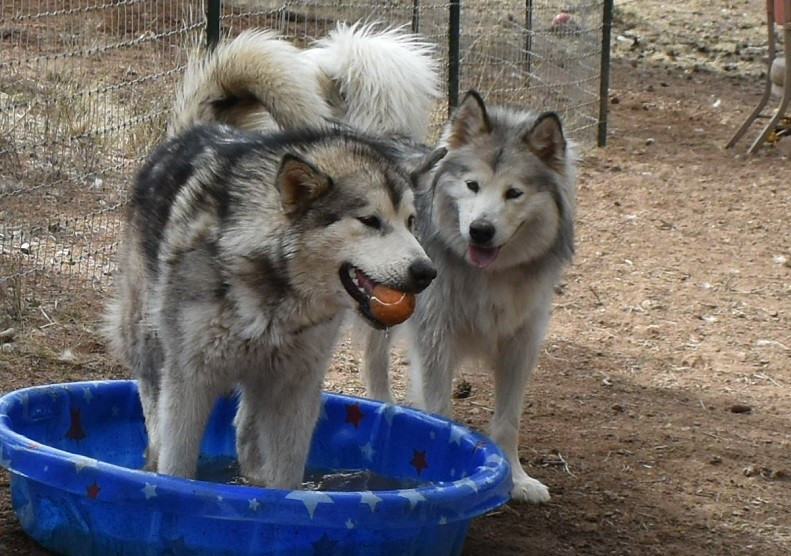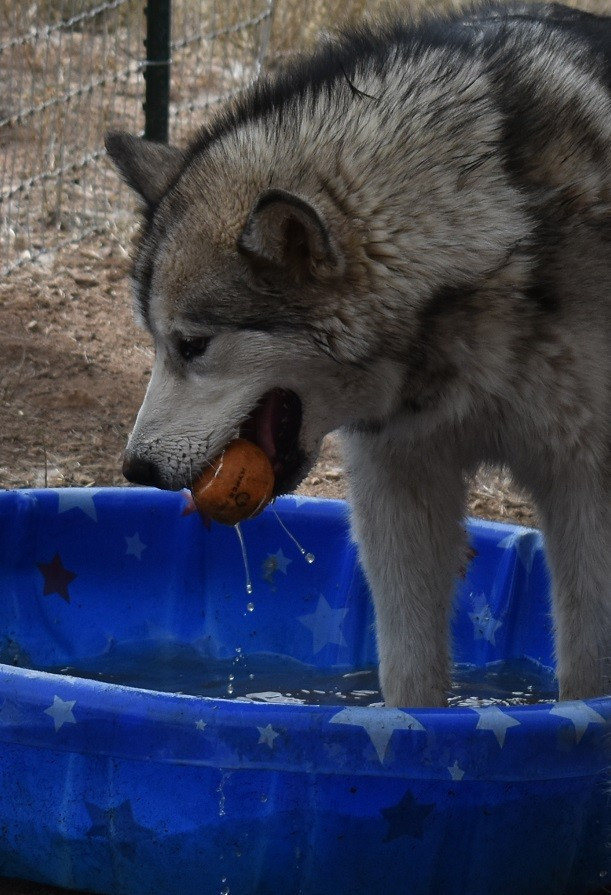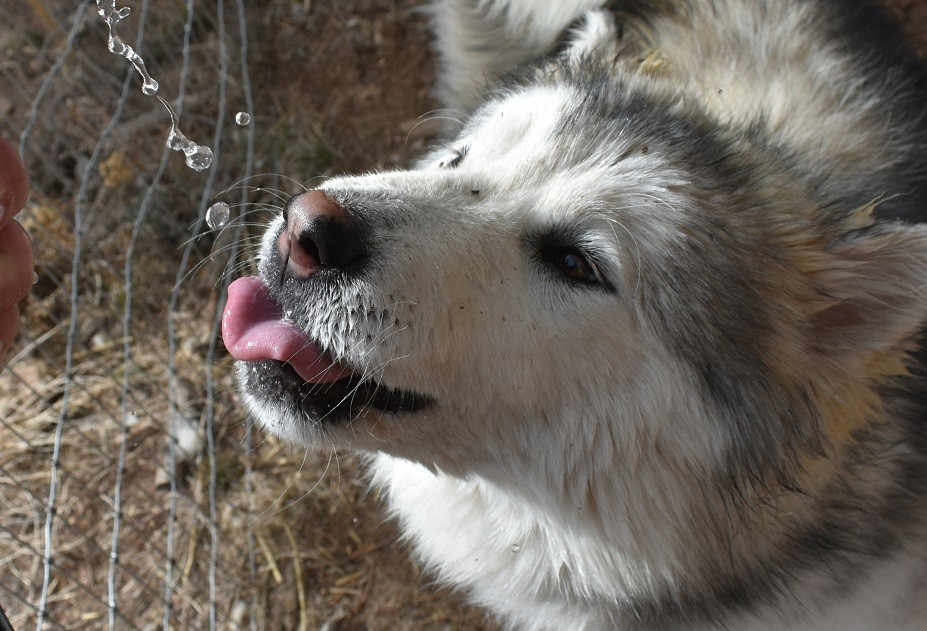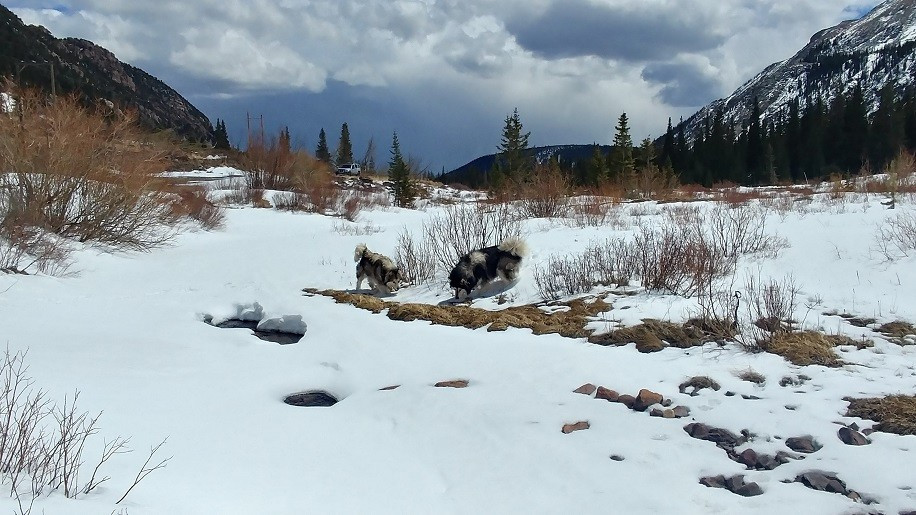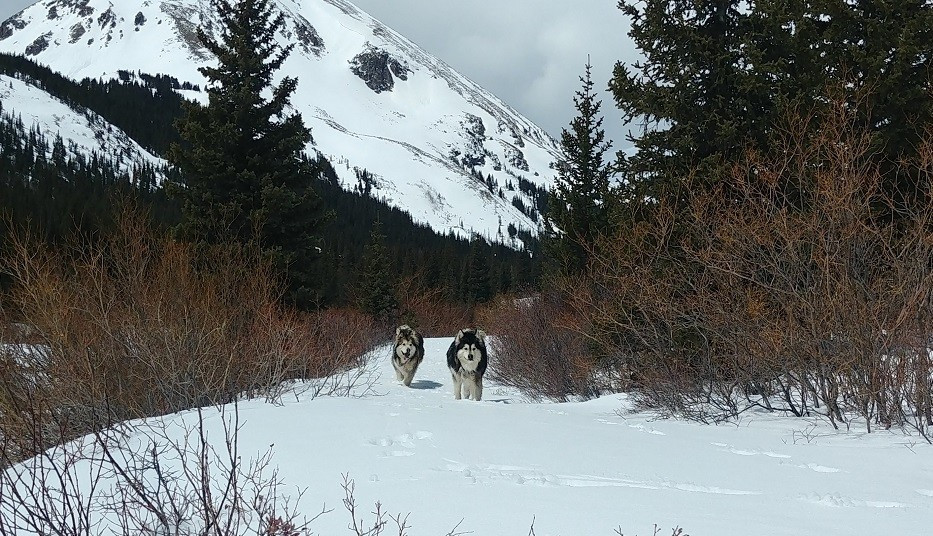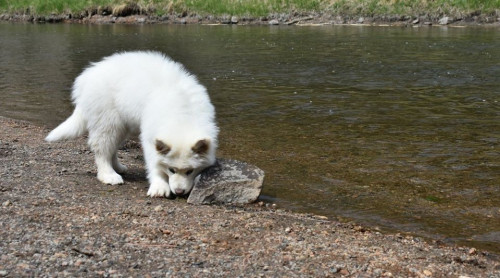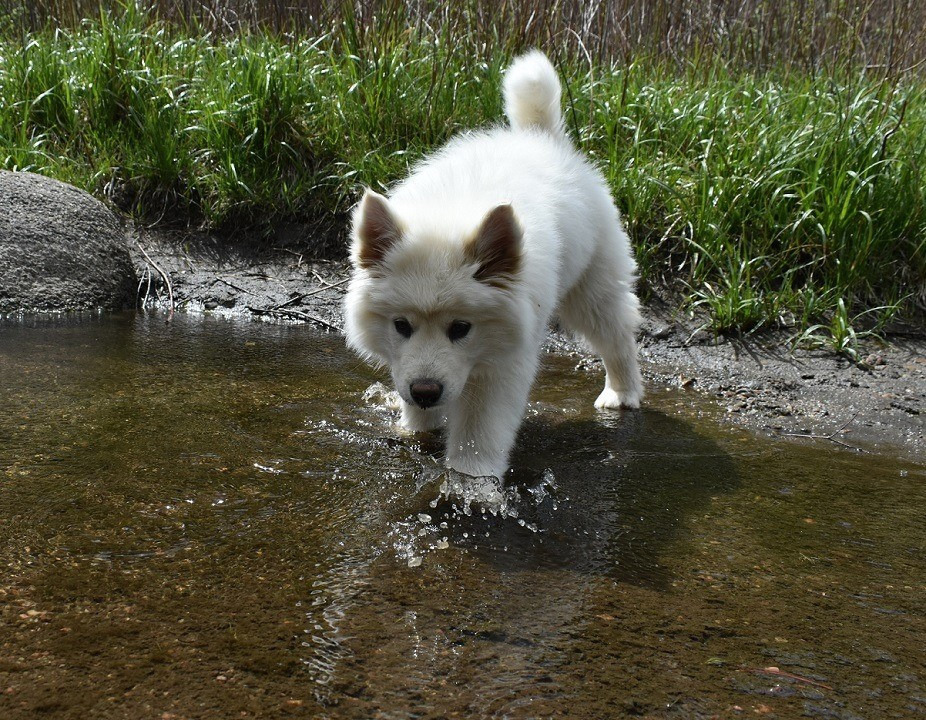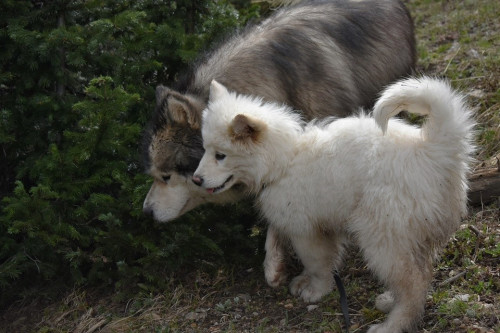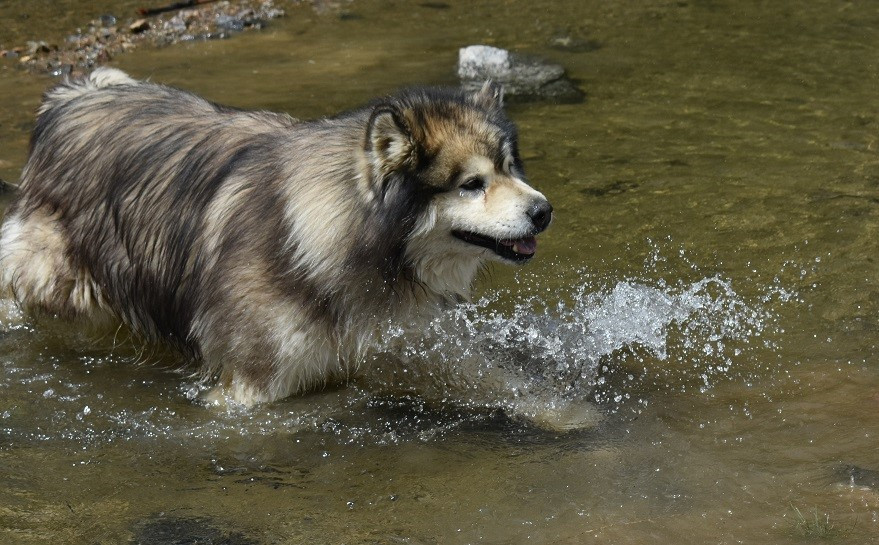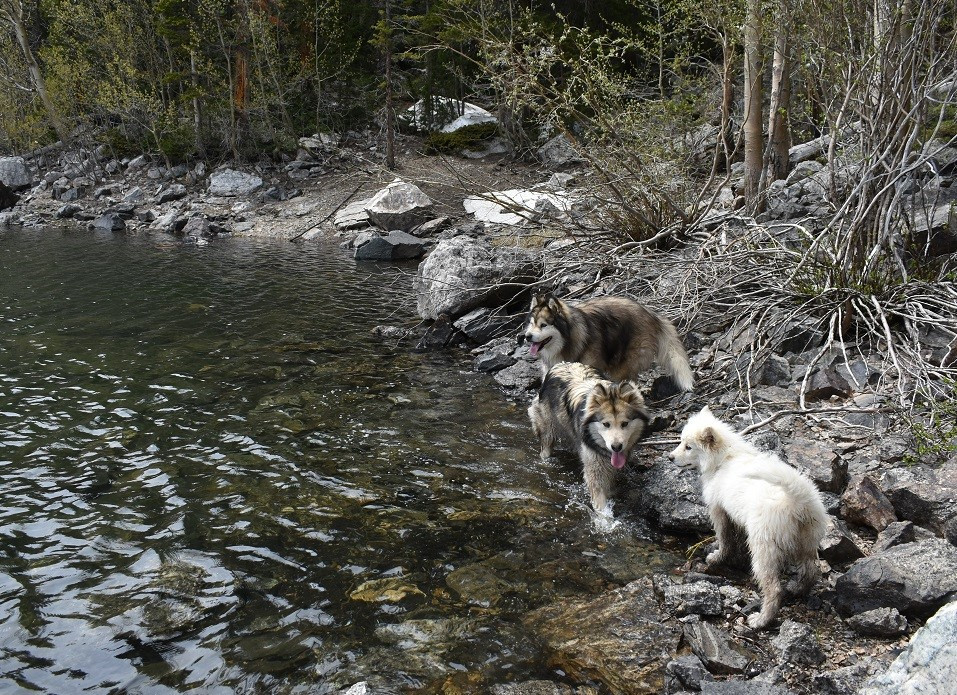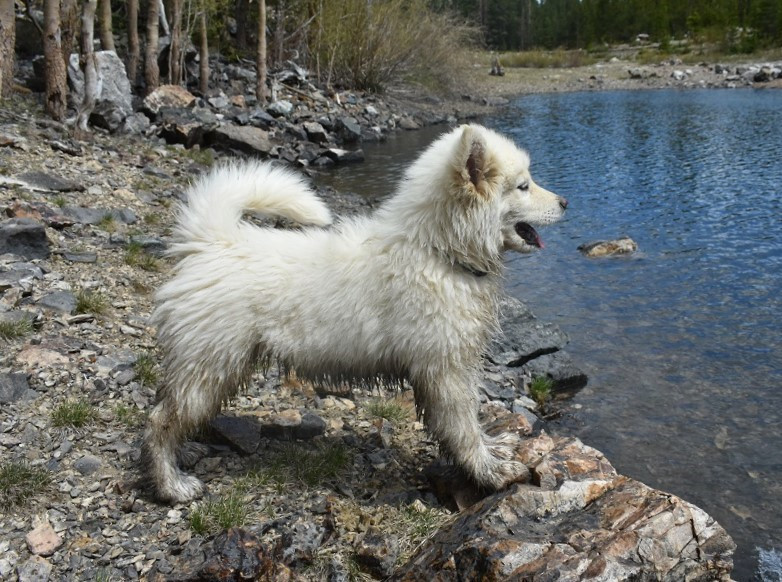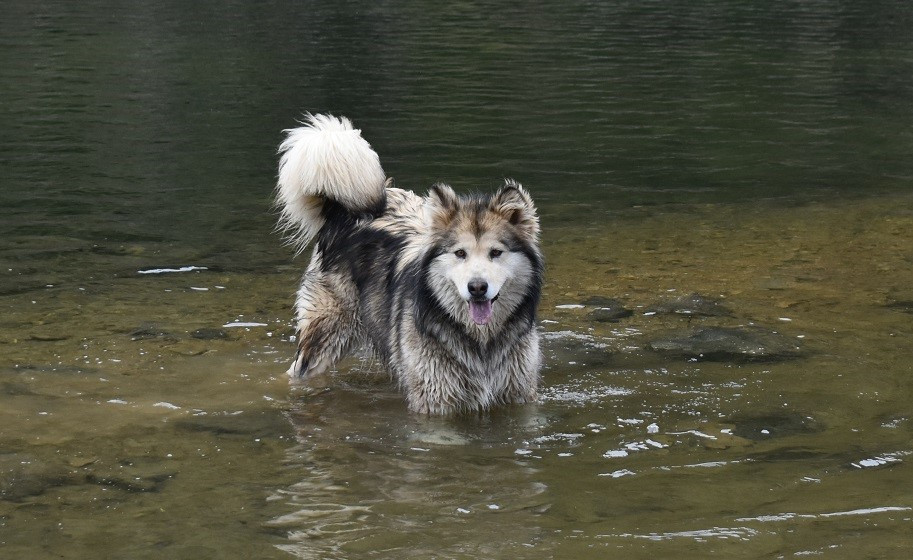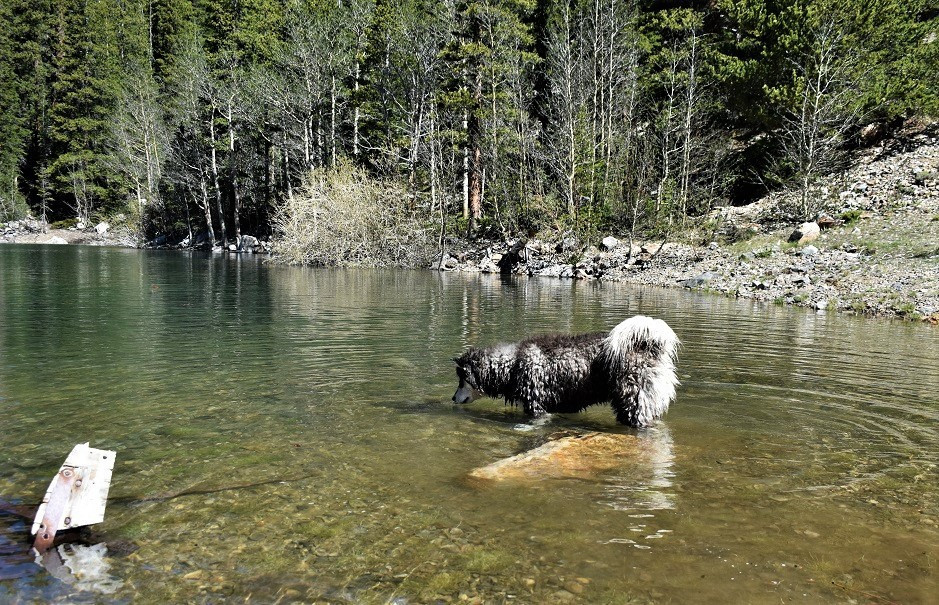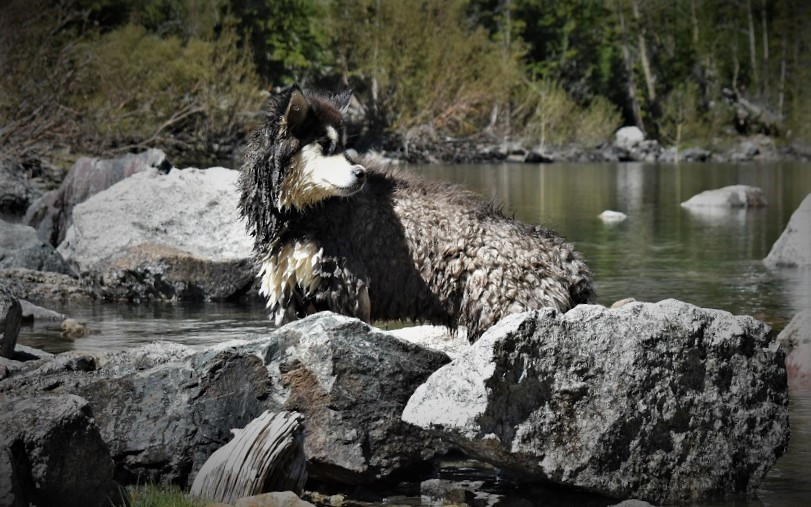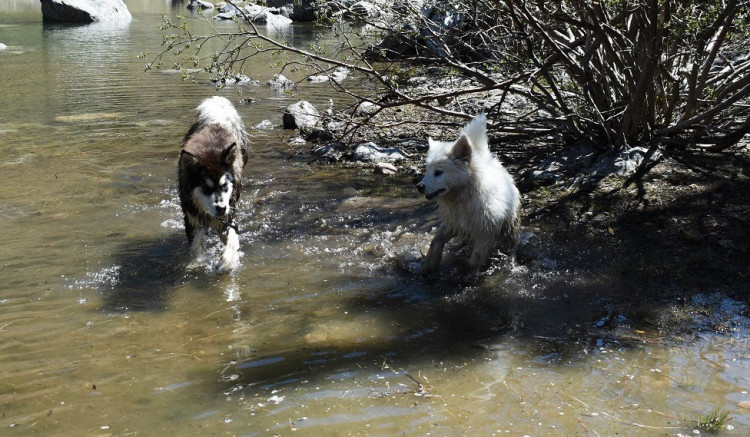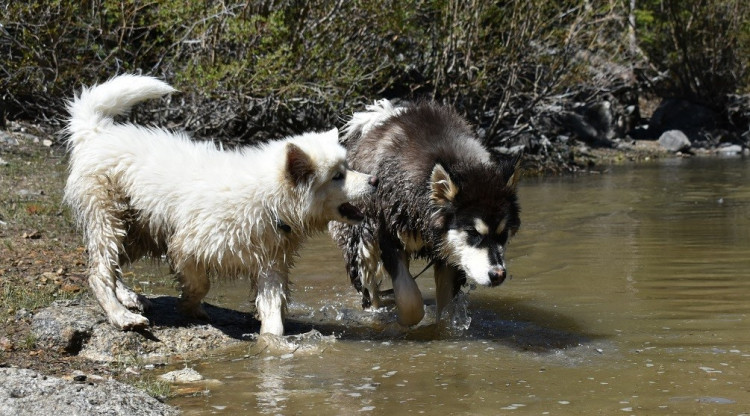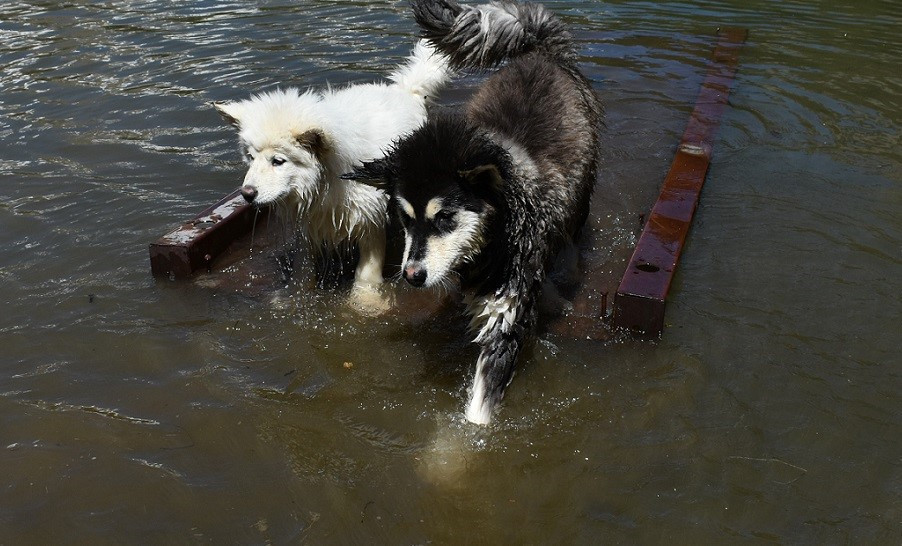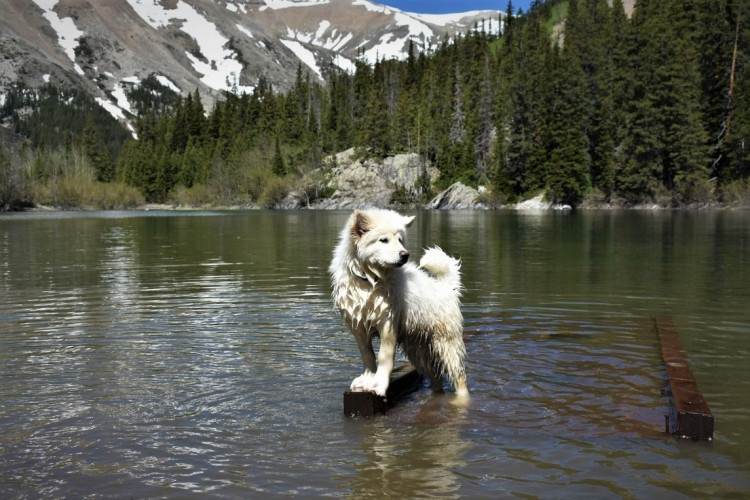 This was a play date to socialize my two younger pups with another breed. Hana is a brown 2 yr old female Newfie that trains in water rescue through the Newfie Club.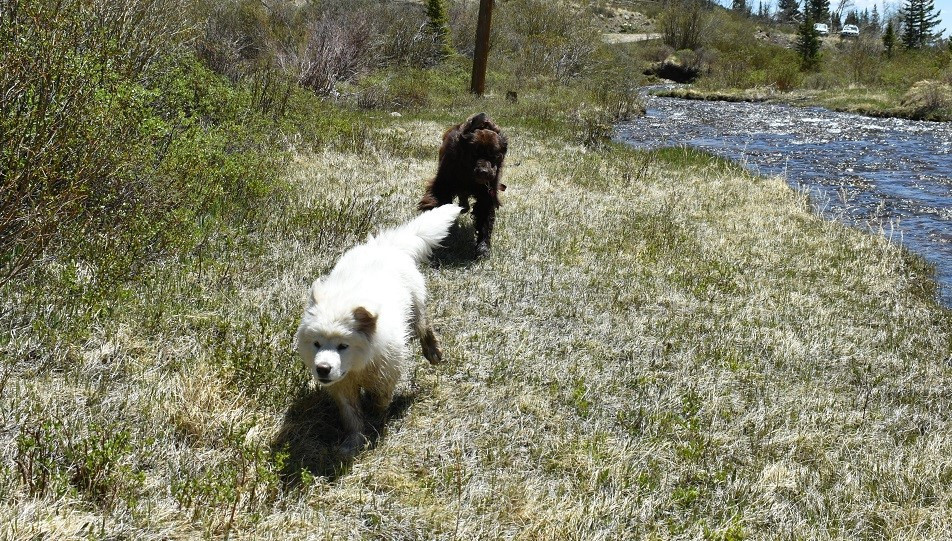 Sue ( Hana's owner )
Took this picture of me giving Annie some love. This was her first time out and in the water. She did fantastic !

I am posting the picture to show, I was out in the water with the girls. This is a snow melt ​glacier lake and it is very cold.

I am dedicated to my dogs.

I don't just take pictures, I am out there with them ever step of the way along the journey. ​​​​​​