Spring time in the Rockies
Always starts with SNOW​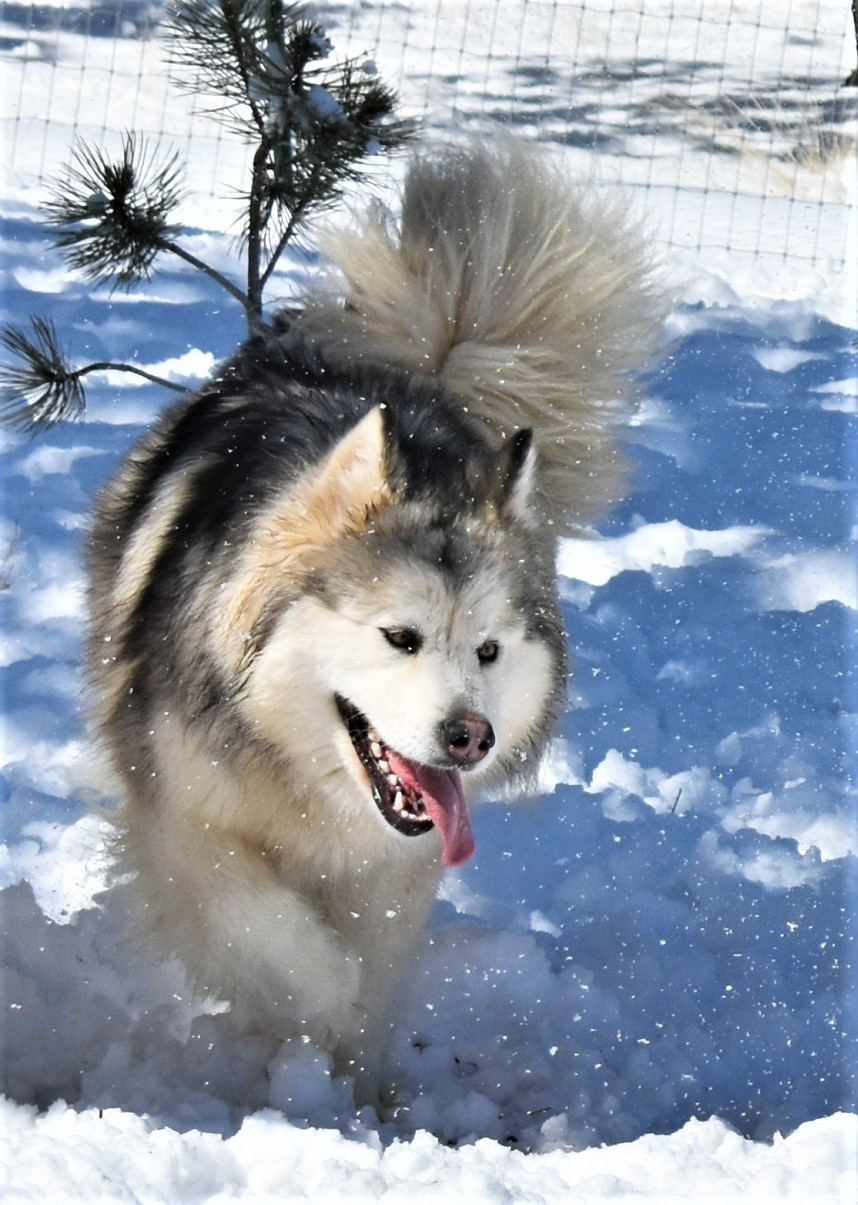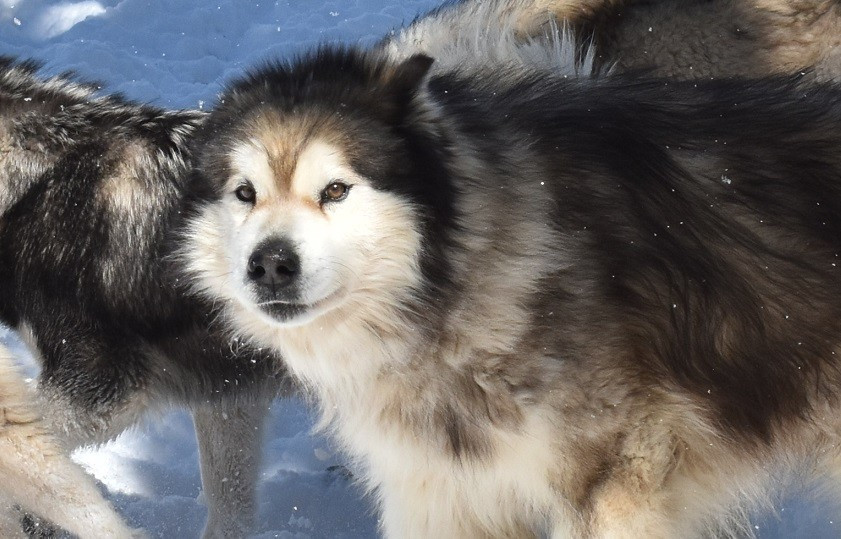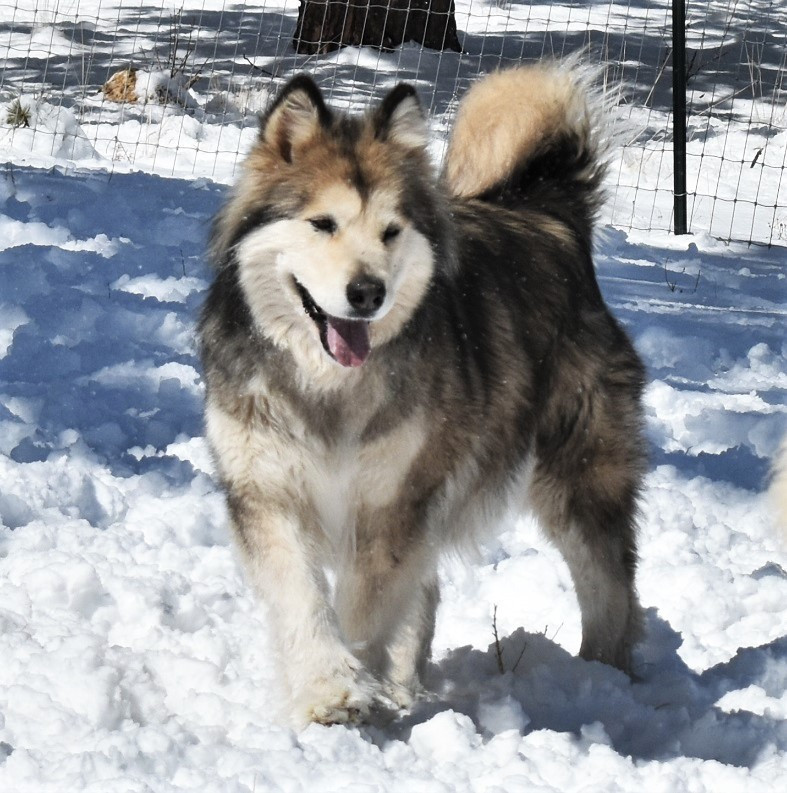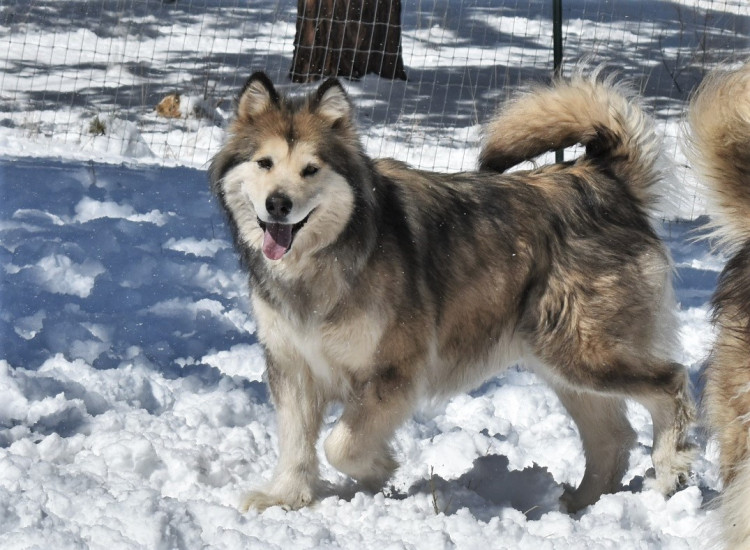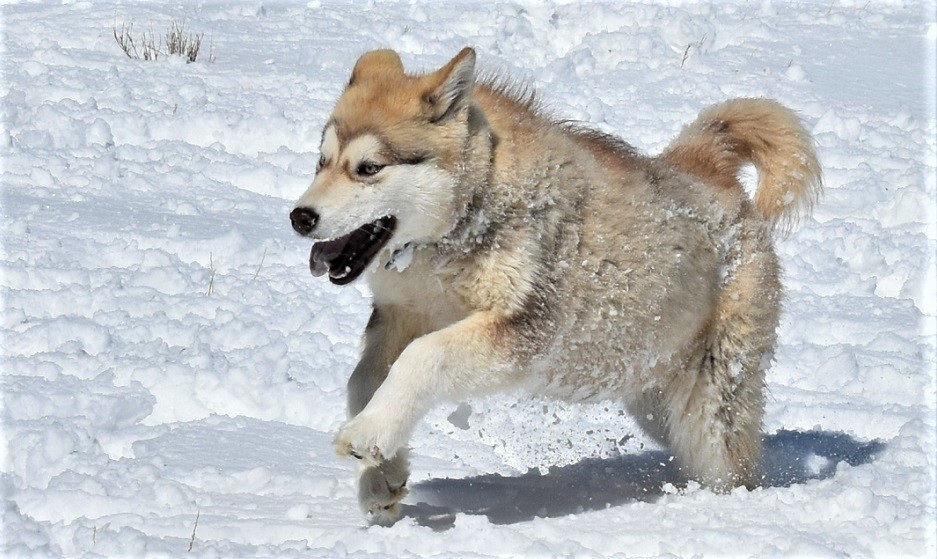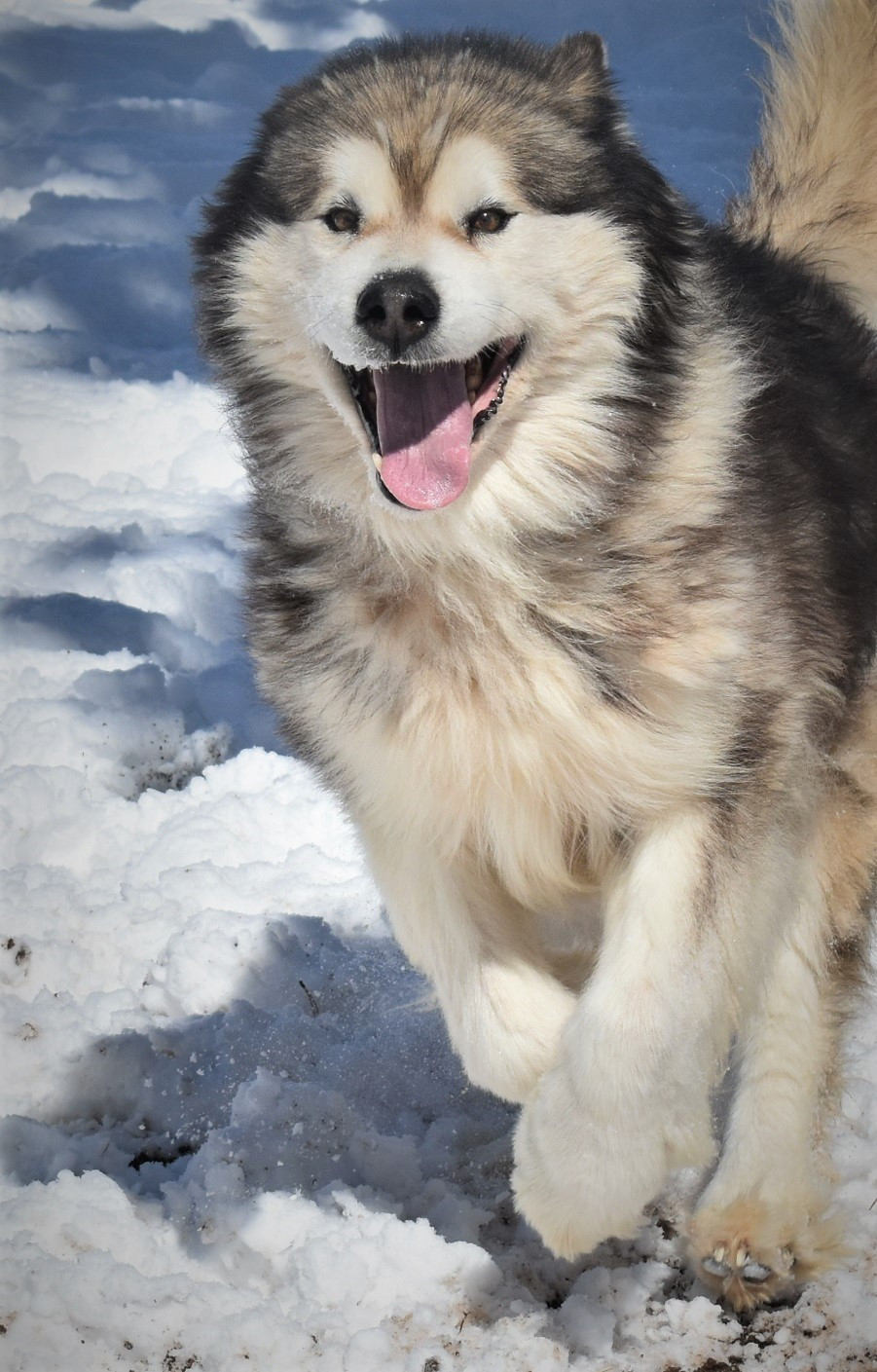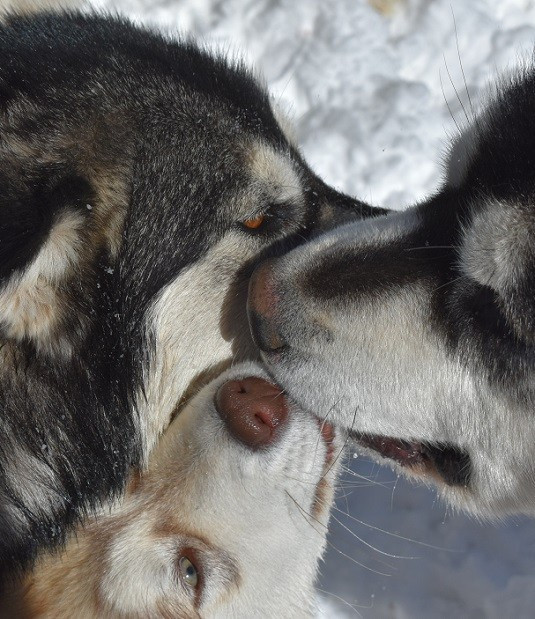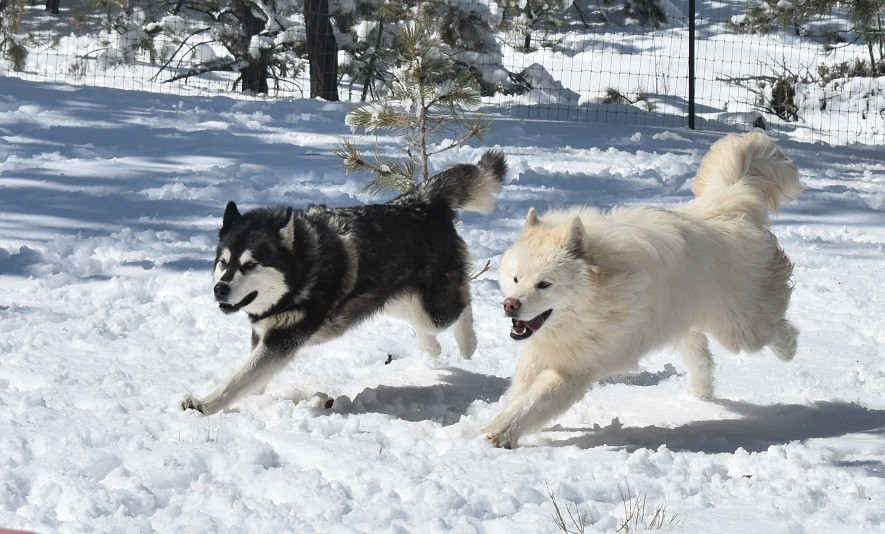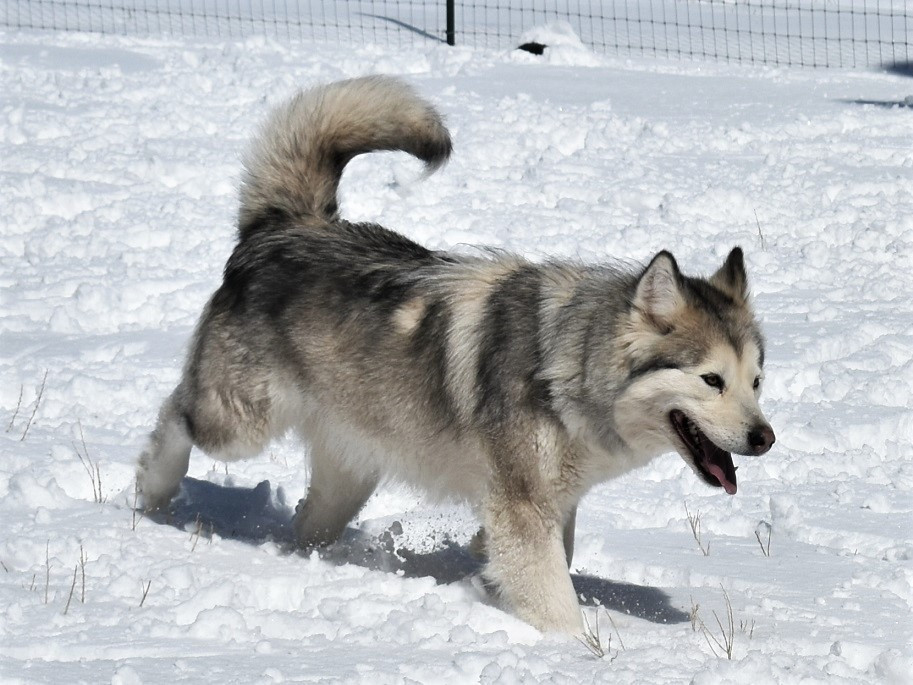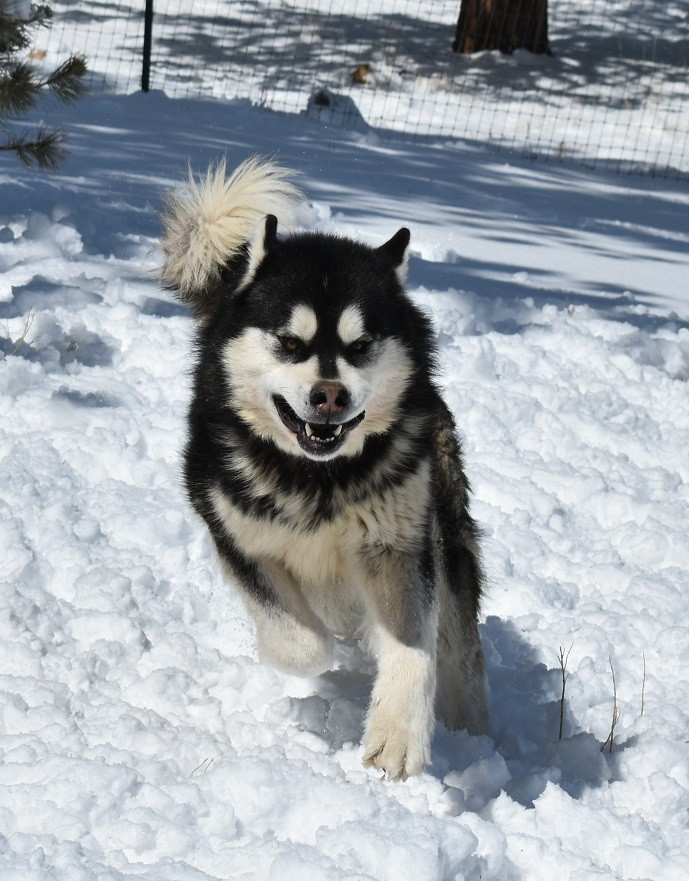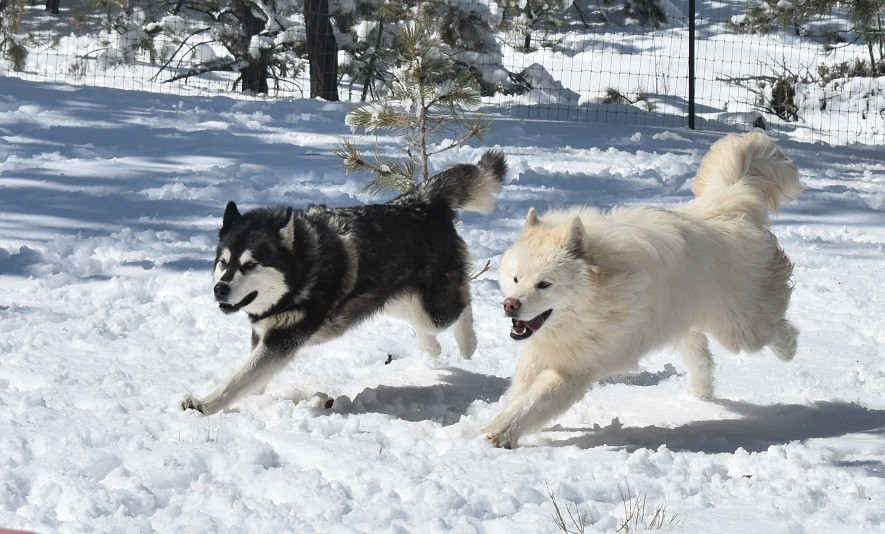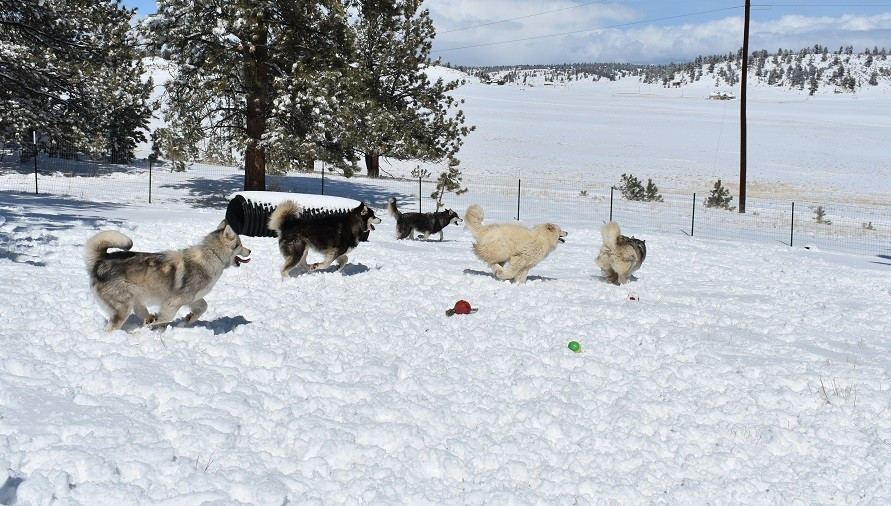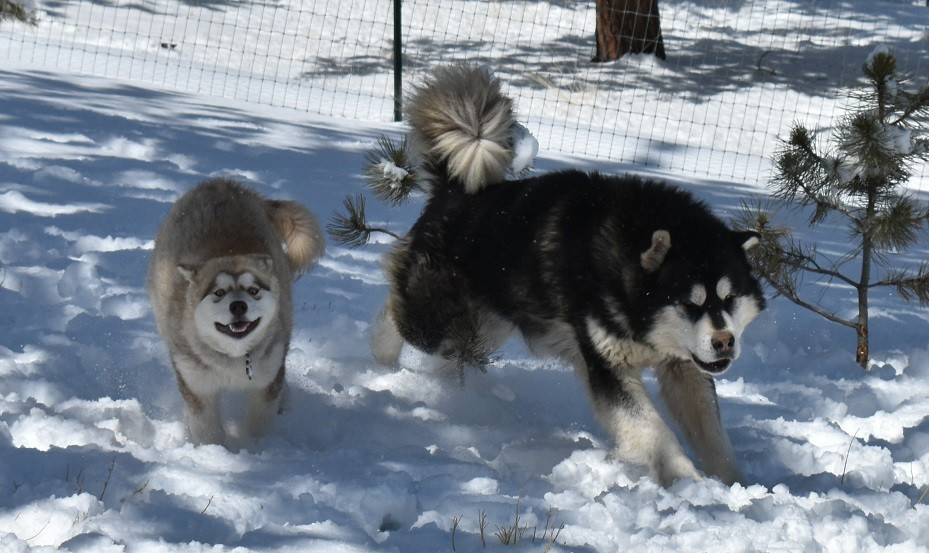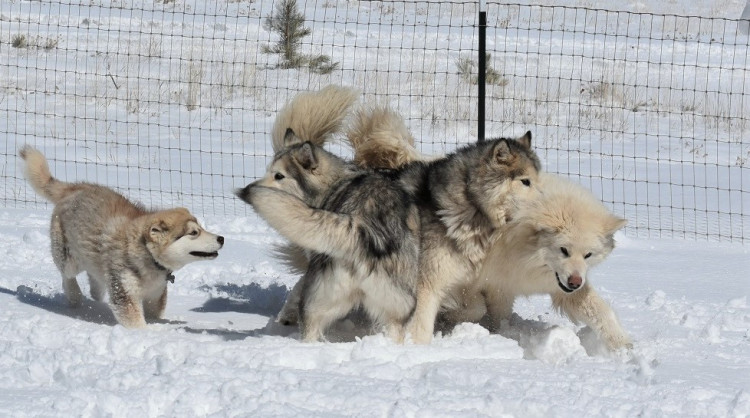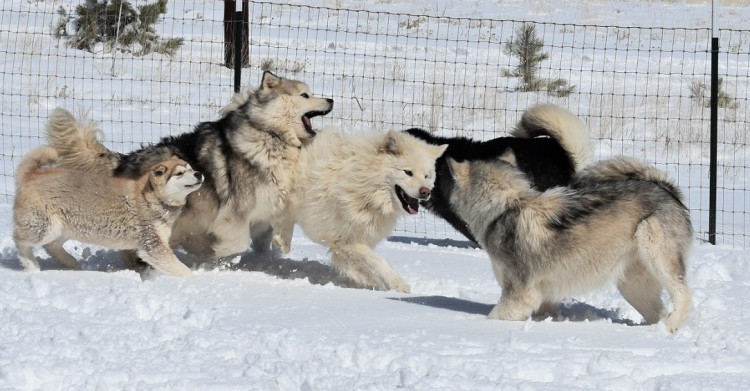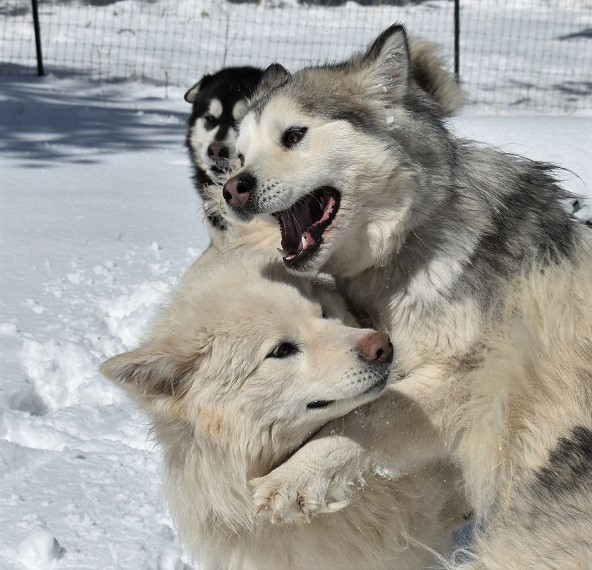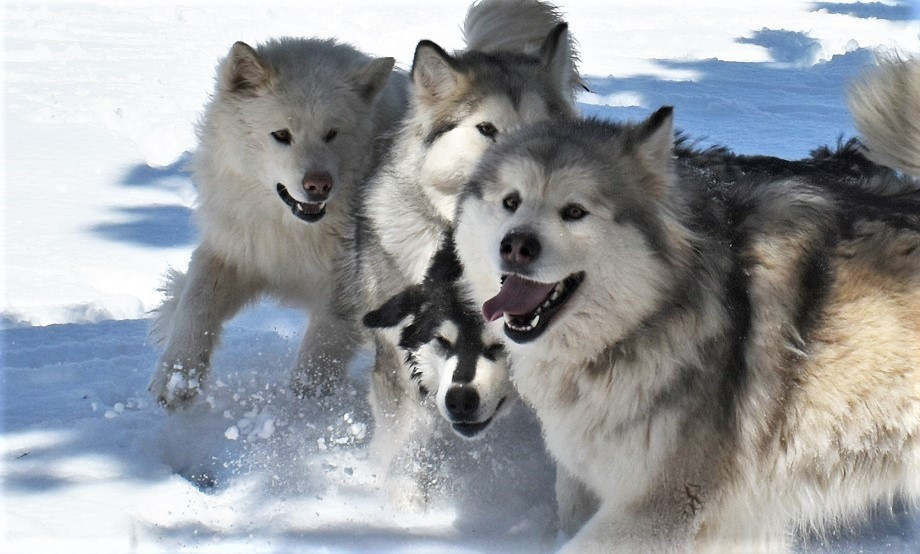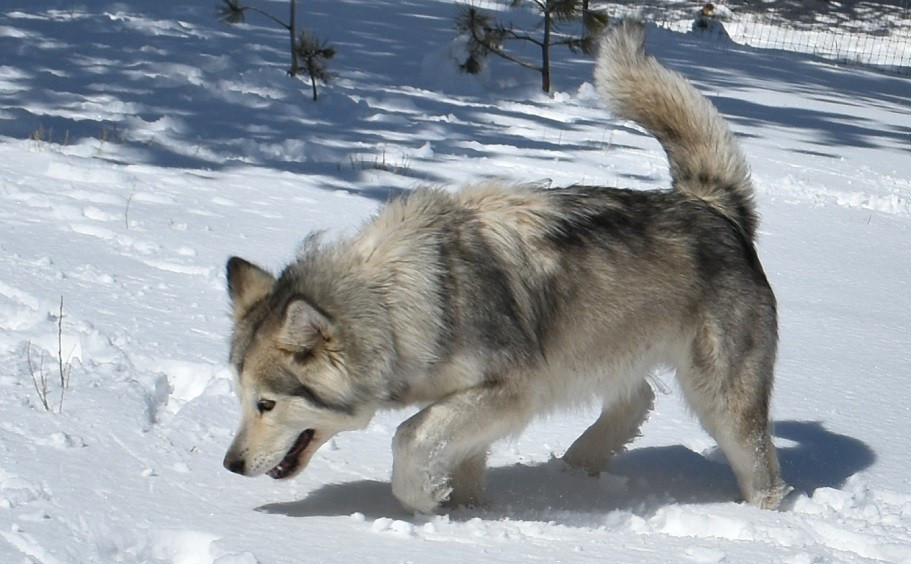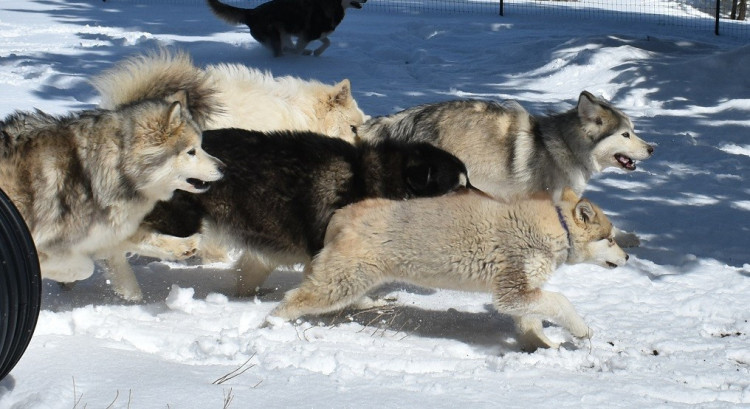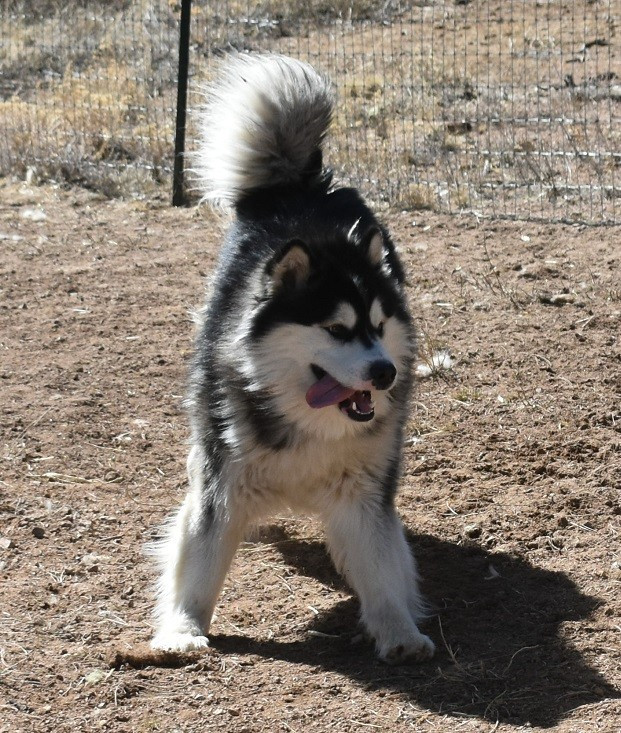 Introducing the new kid
Tuvak
​​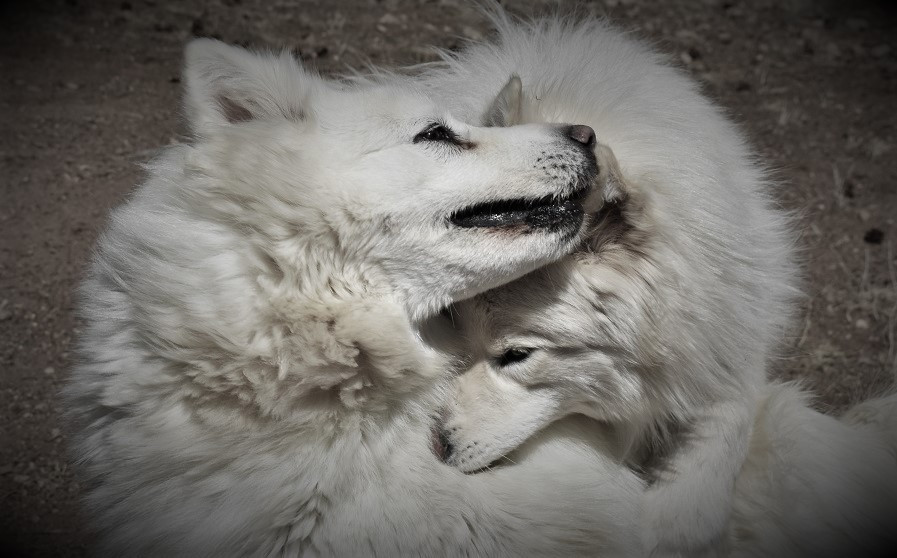 Chenoa and Nasboba
together 1/2 siblings ​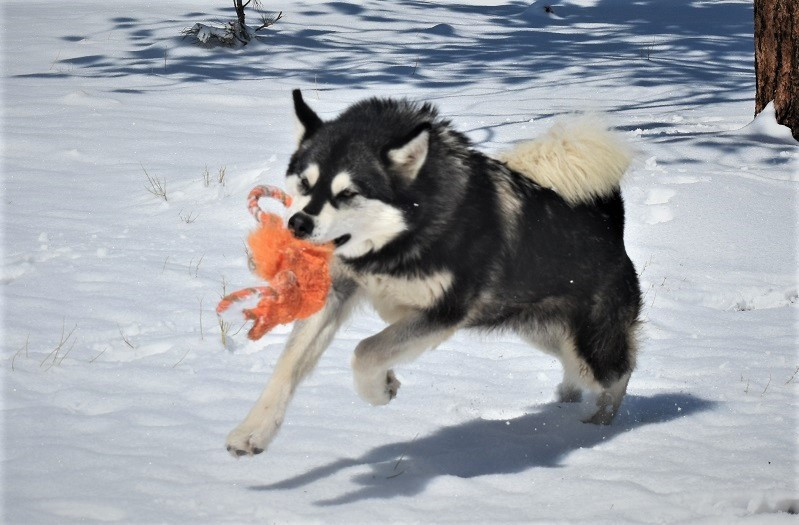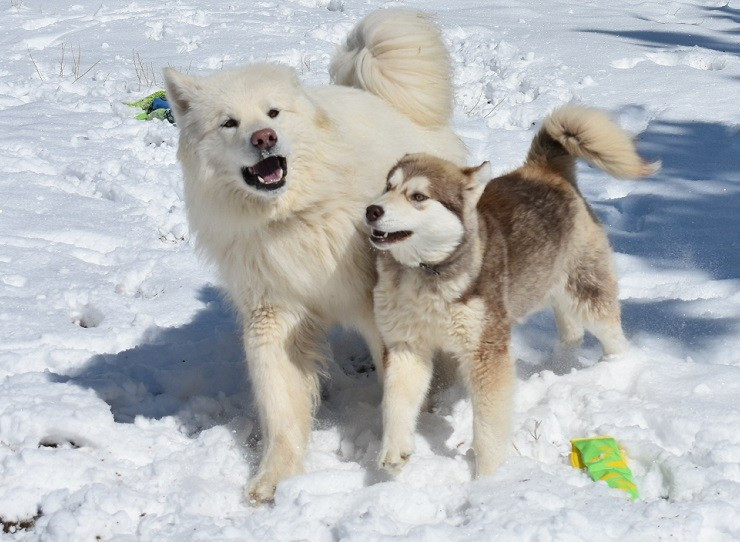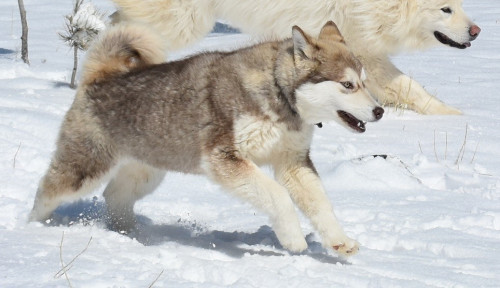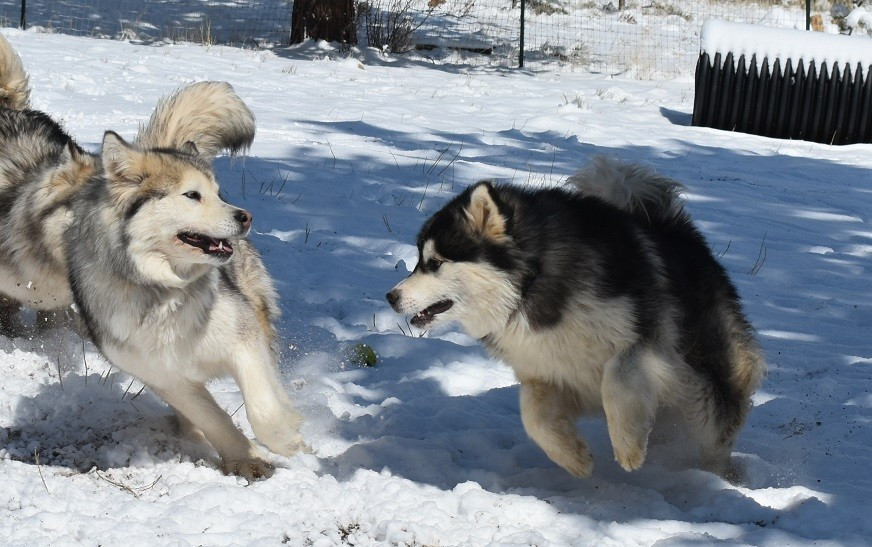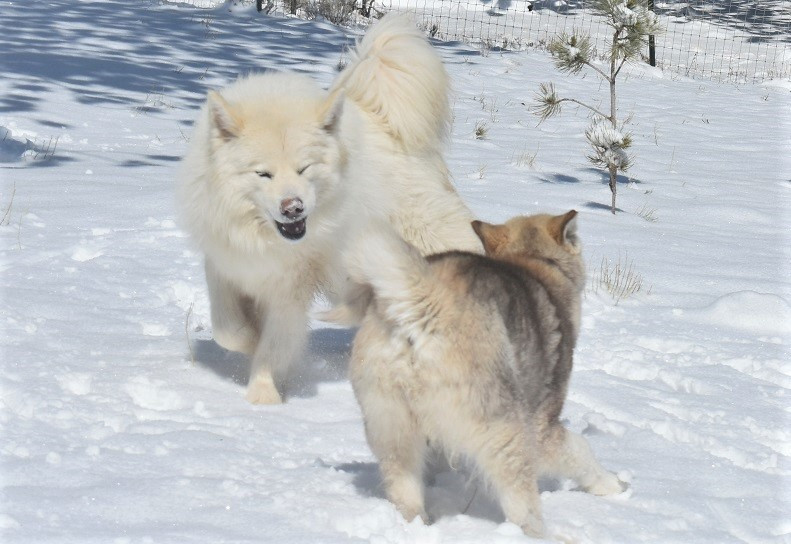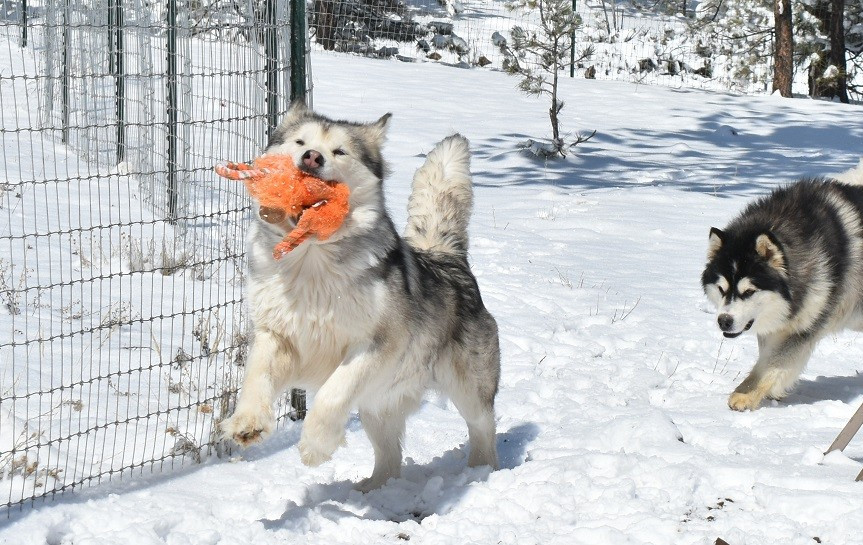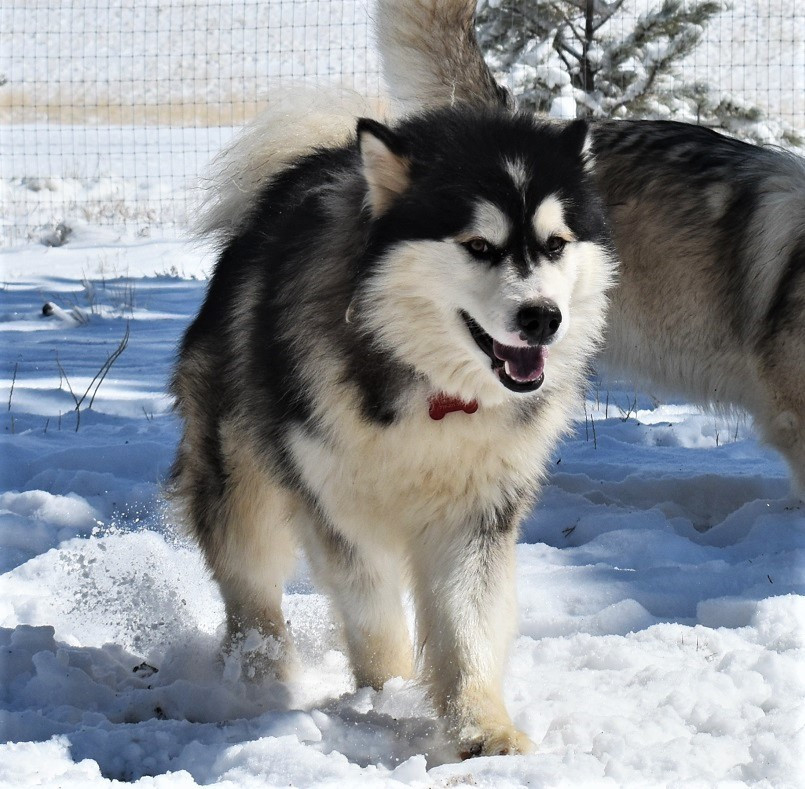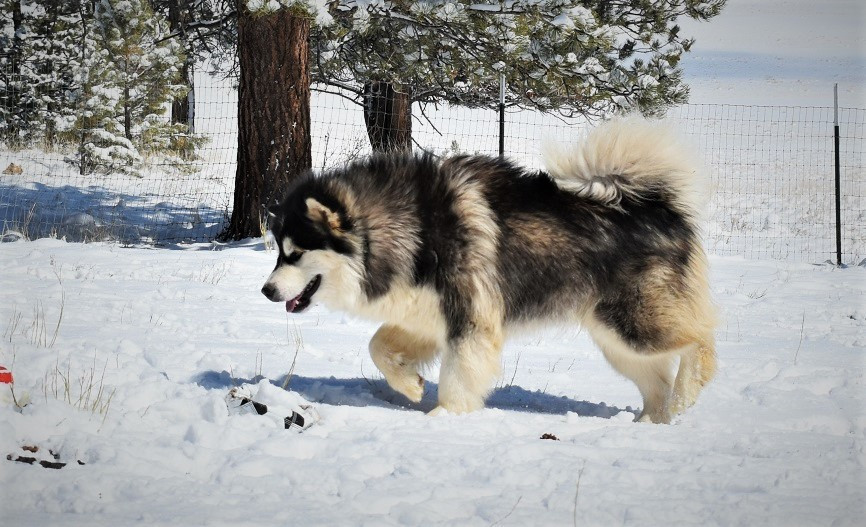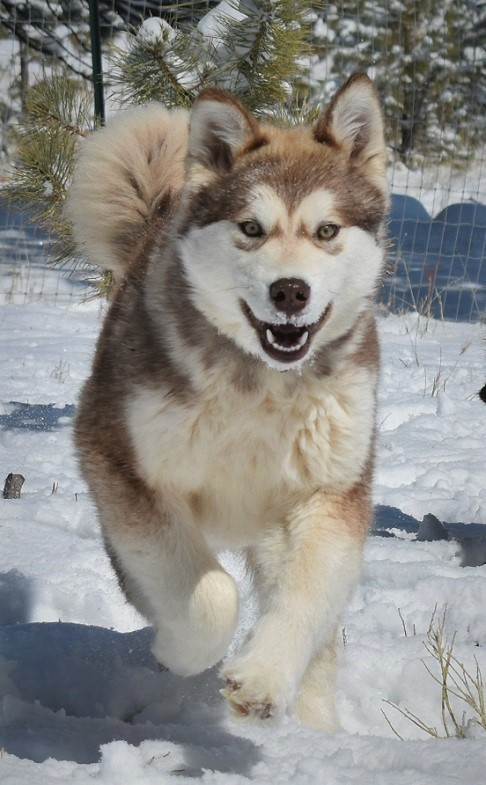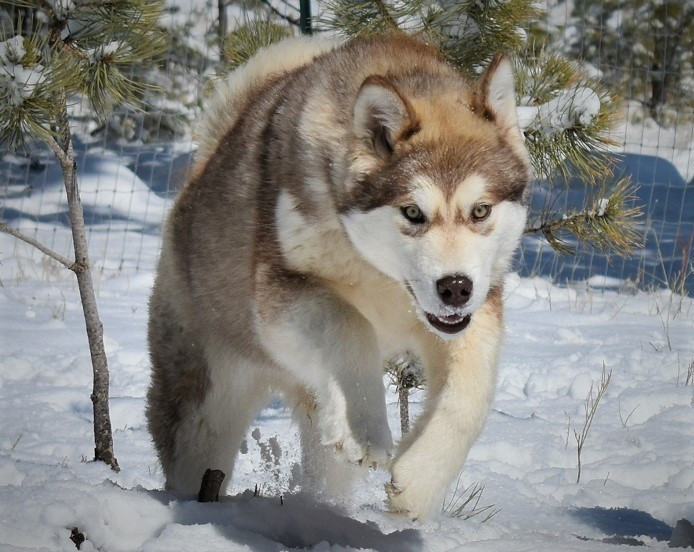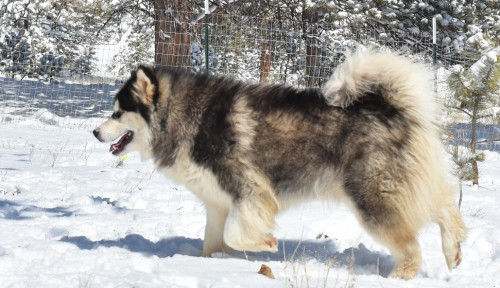 Introducing Kodiak
This is his first adventure !
We had a great day and ​​a good full day of evaluation. It didn't take very long before he was hiking off leash. Great job Kodiak !!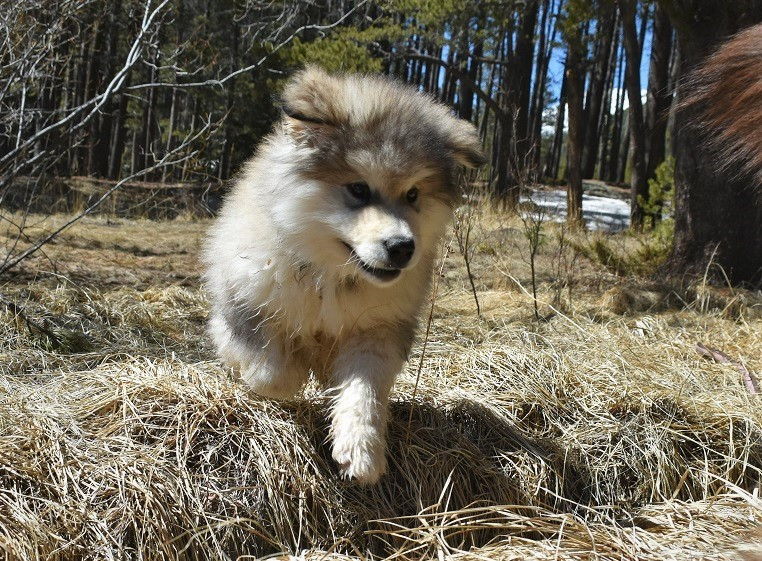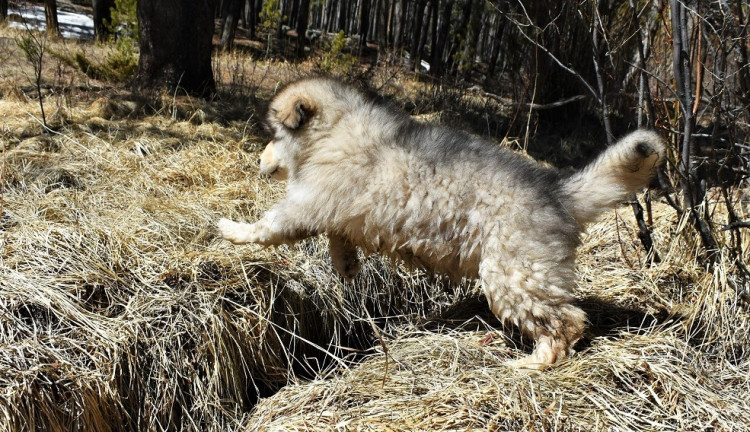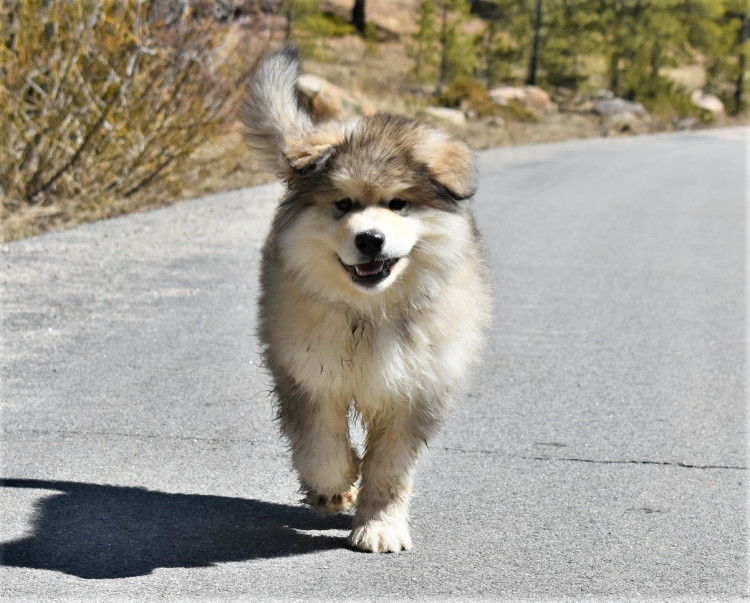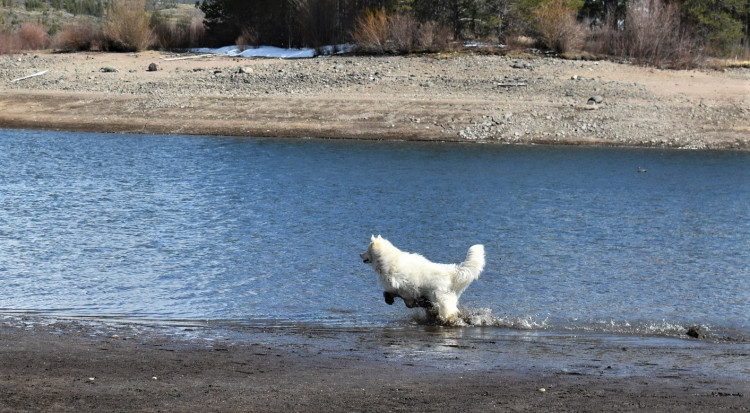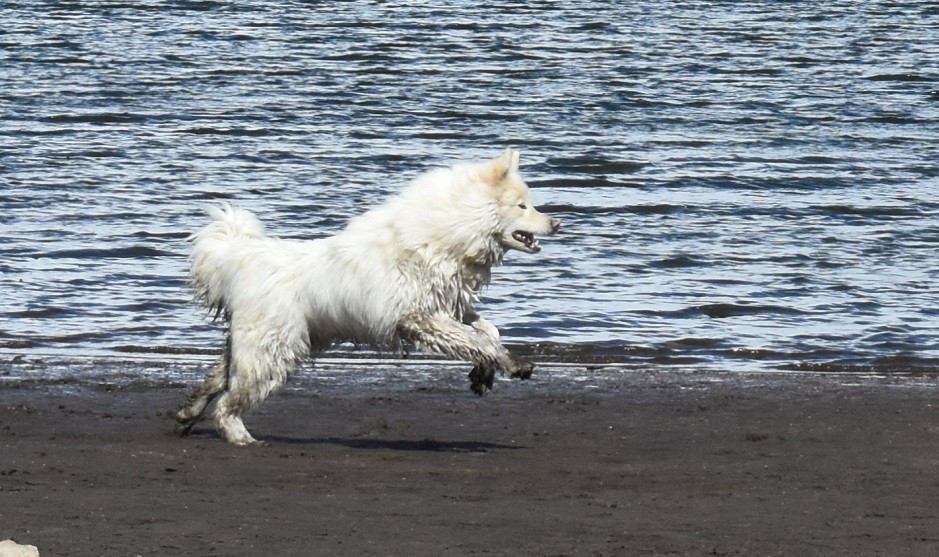 This was a really fun day I had with Nashoba. I had to go to Breckenridge and took him with me.
Sometimes when I am not sharing group pictures, it is usually because I have girls in heat and the dogs are locked up separately to prevent unwanted breedings or fights
May 22 update
Rain rain go away
All my doggies want to play
Rain rain go away
Come again another day​​​​
​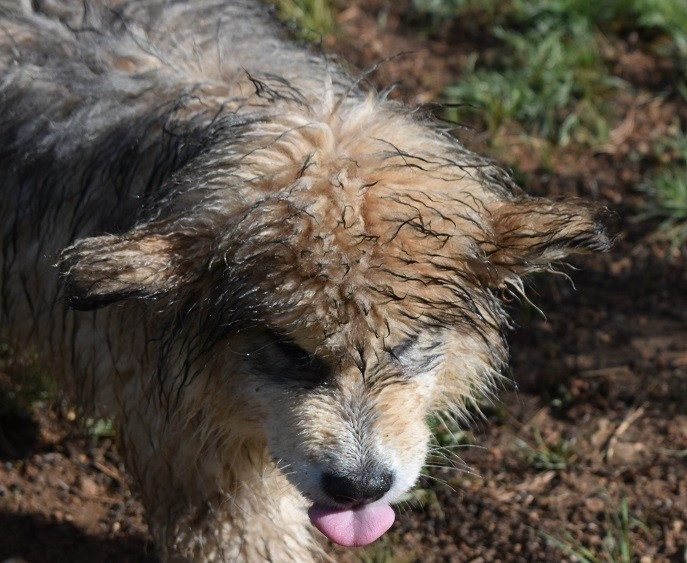 Playing in the rain
When you can't stop the rain, join it !​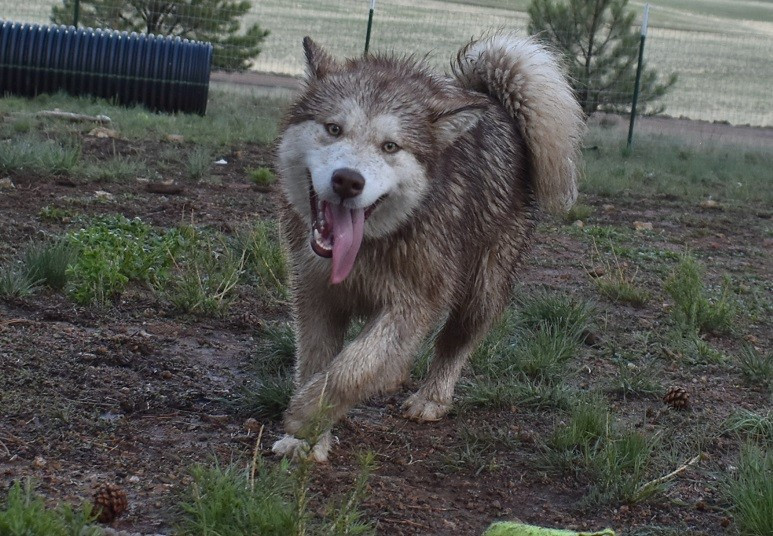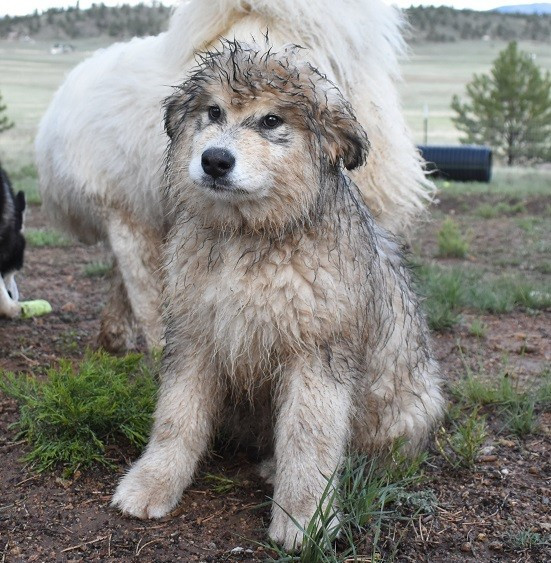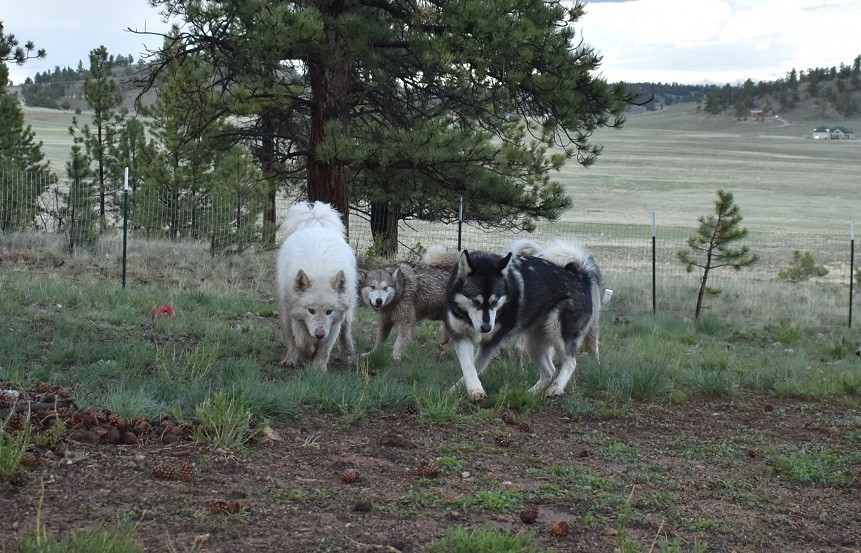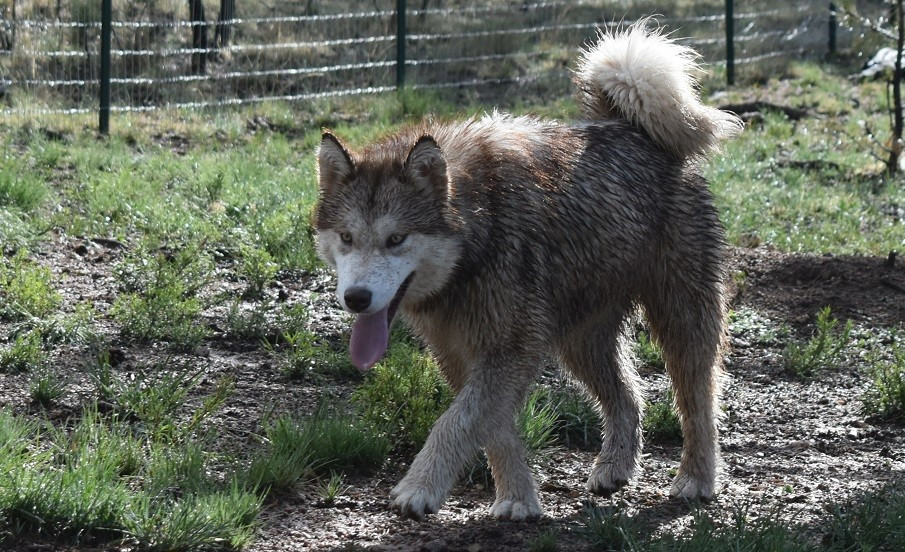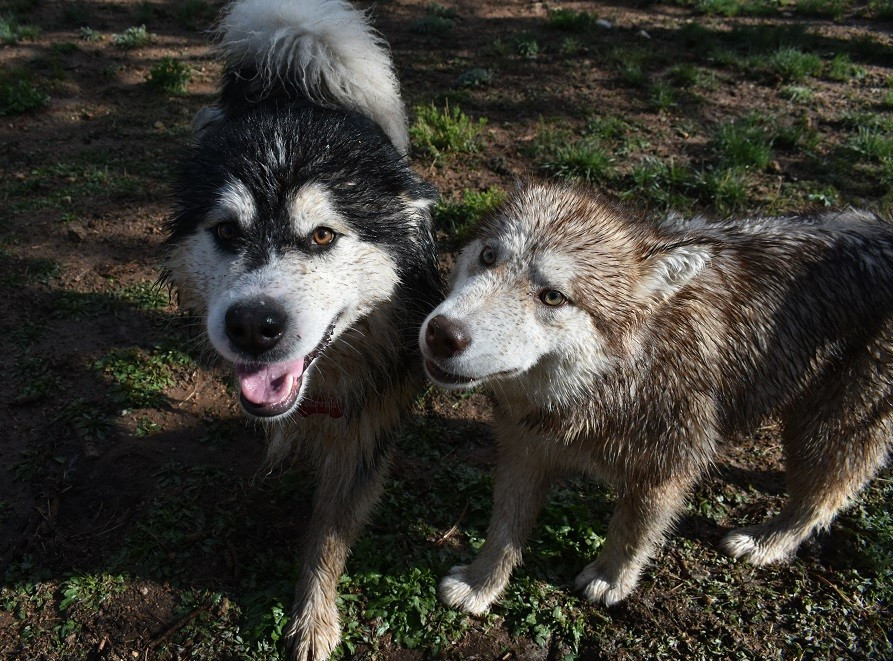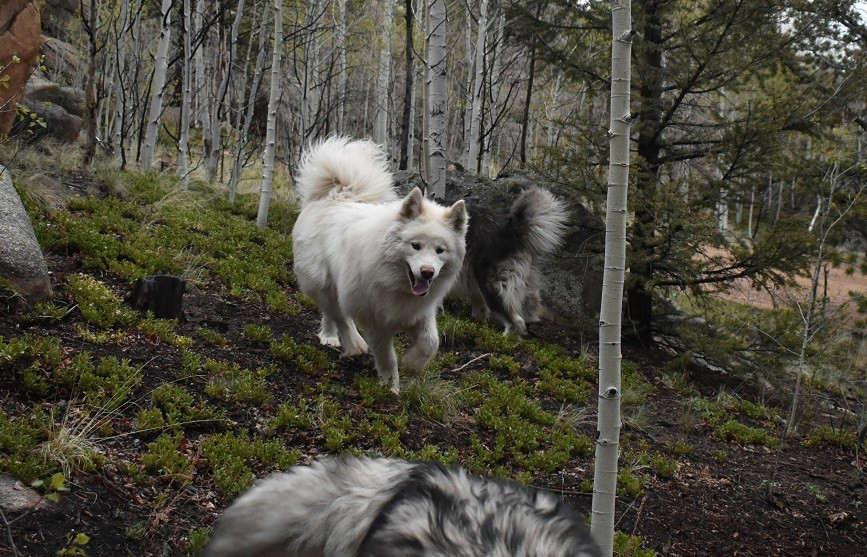 A little trail fun with Nashoba, Sakari and Rya