Summer is finally here in the mountains and the trails are finally starting to open. Well most of them anyway. Still have a few that have too much snow. Sometimes it takes until the middle of July for it to melt off the trails.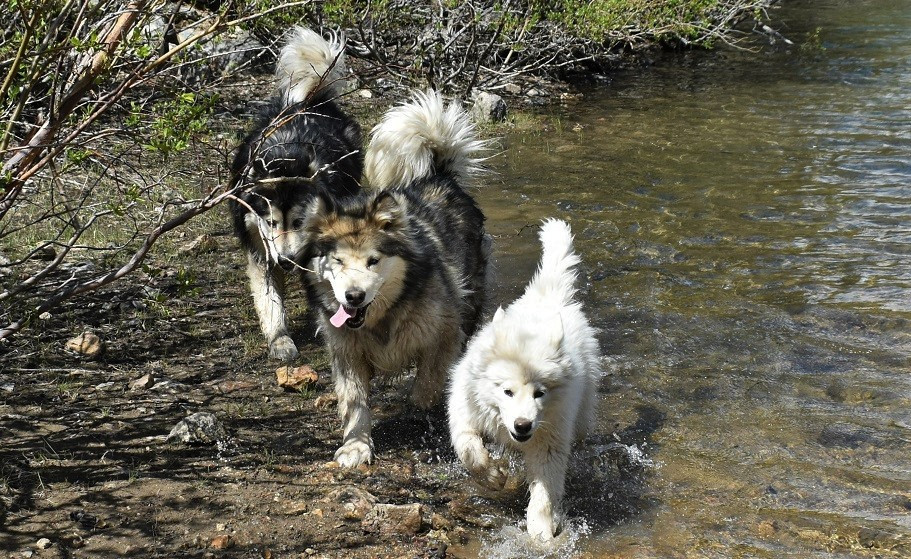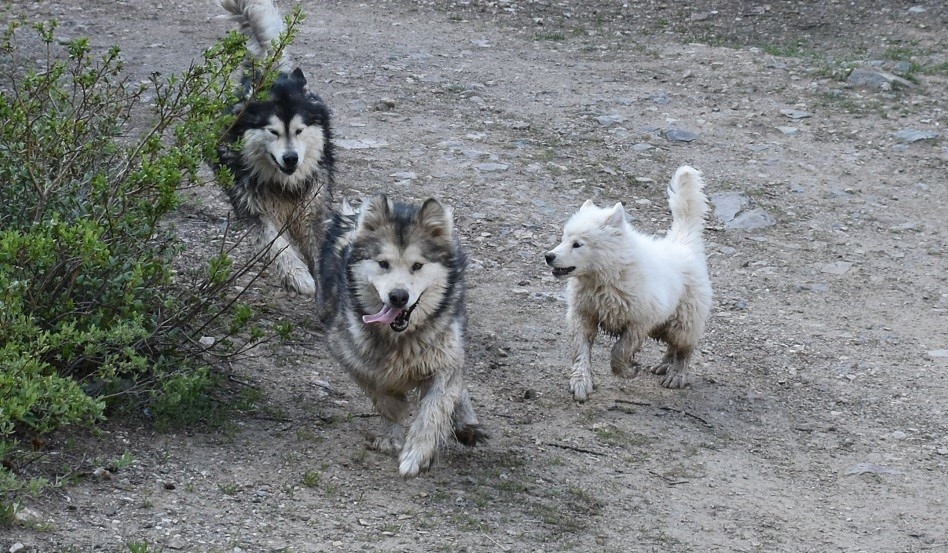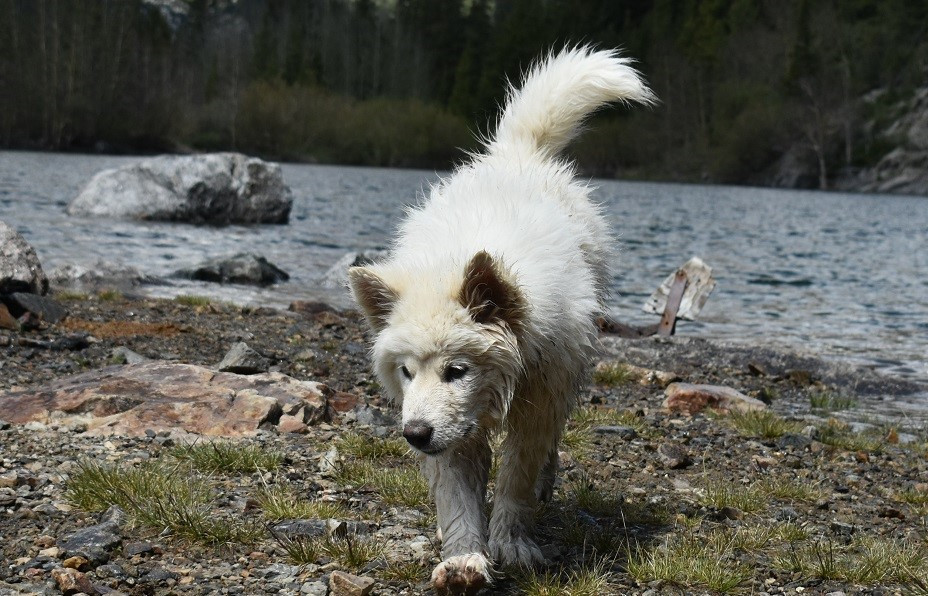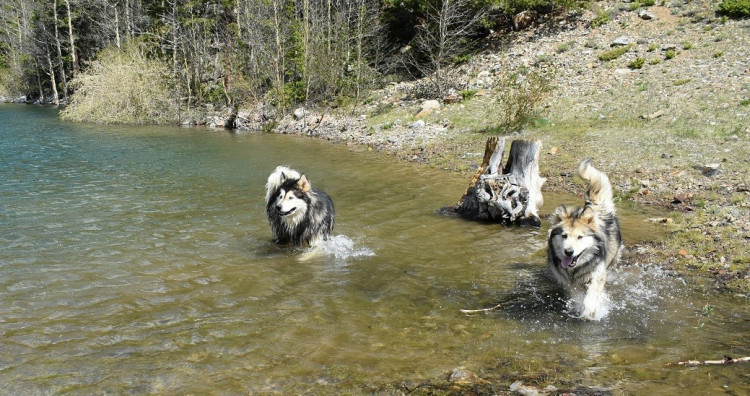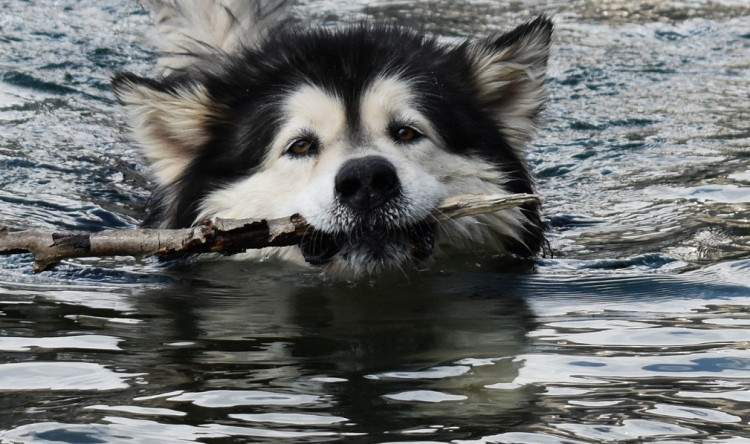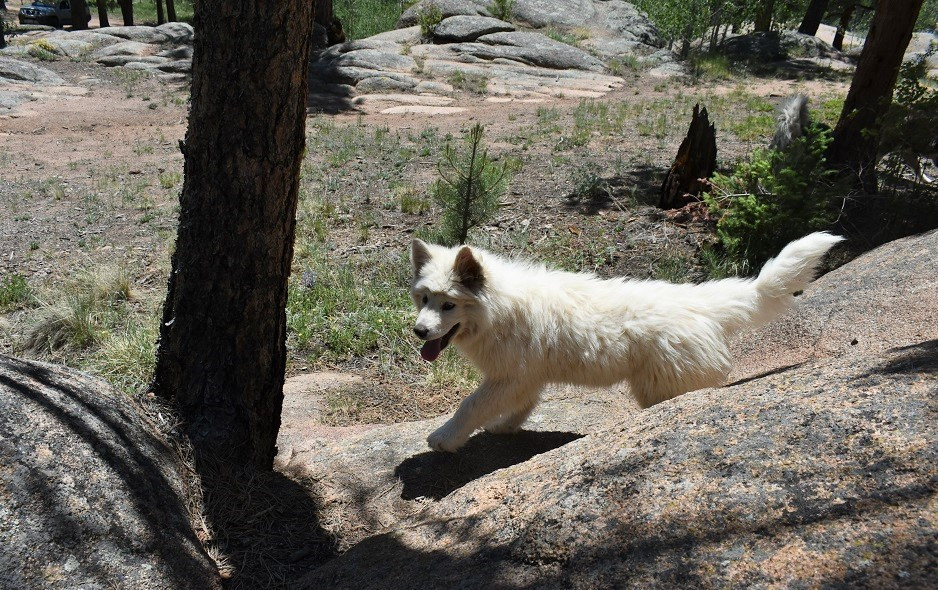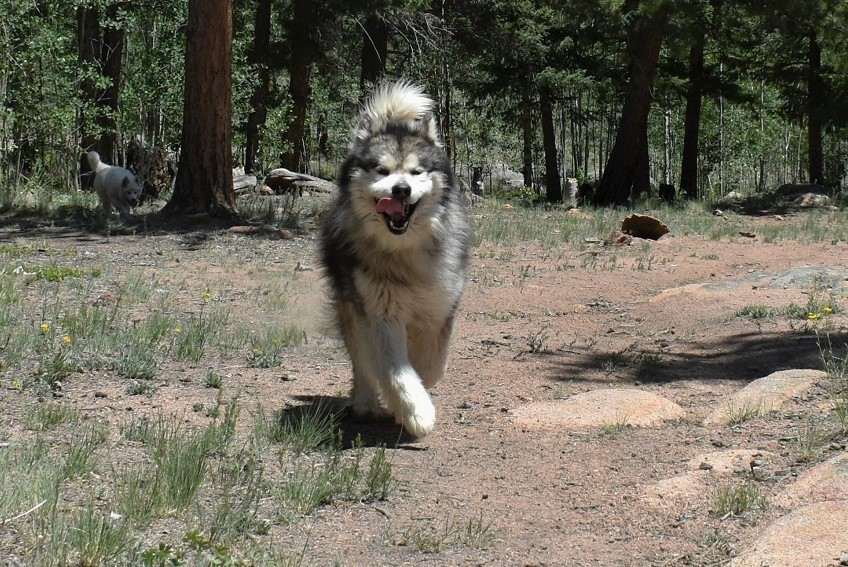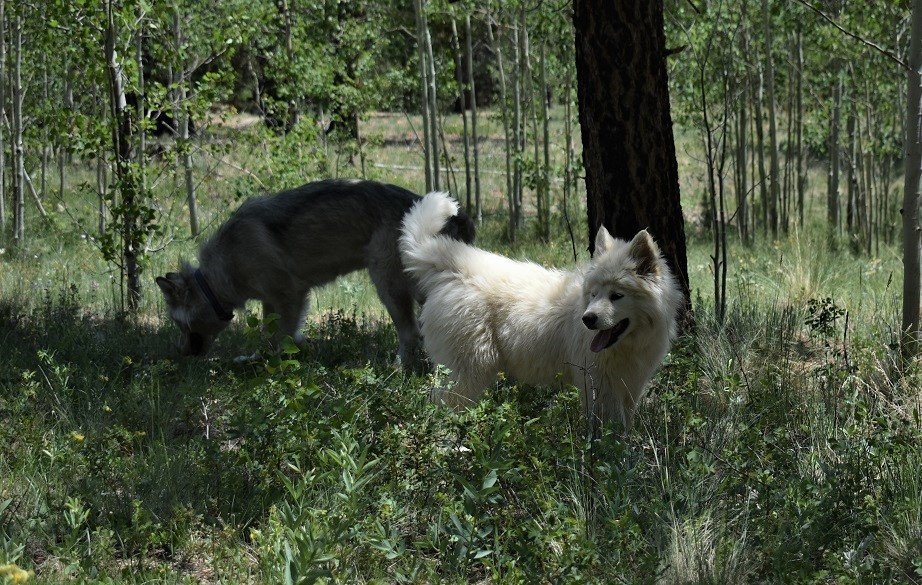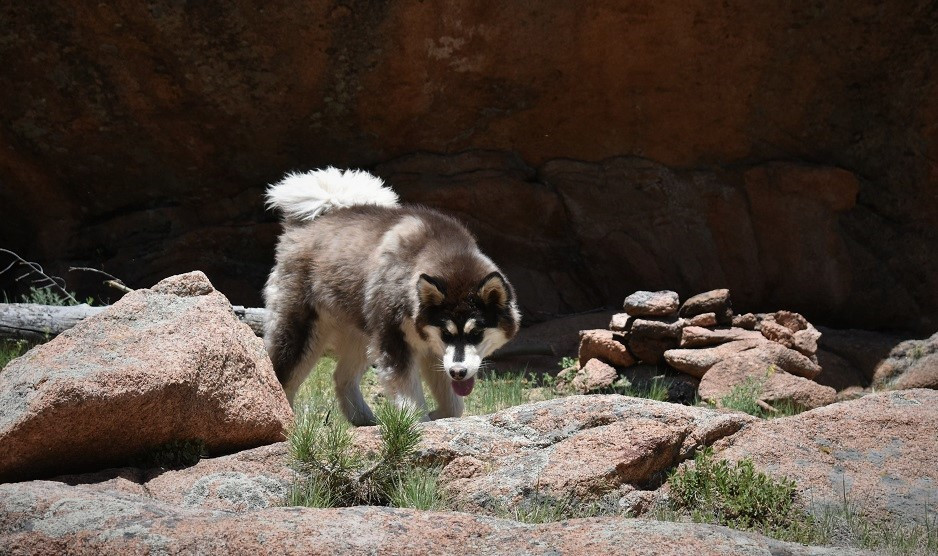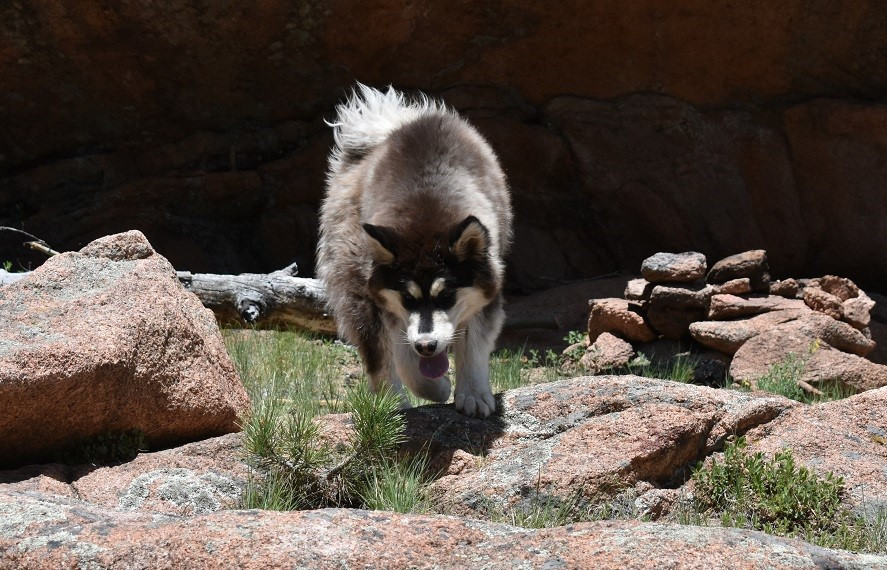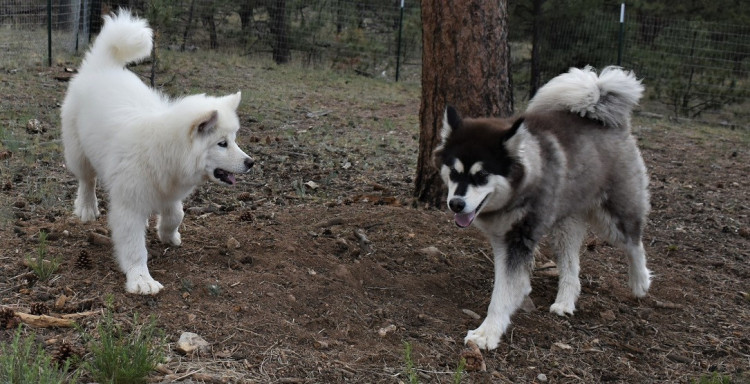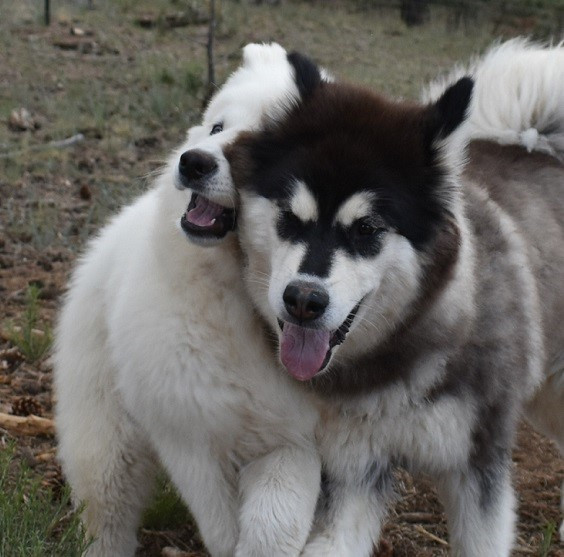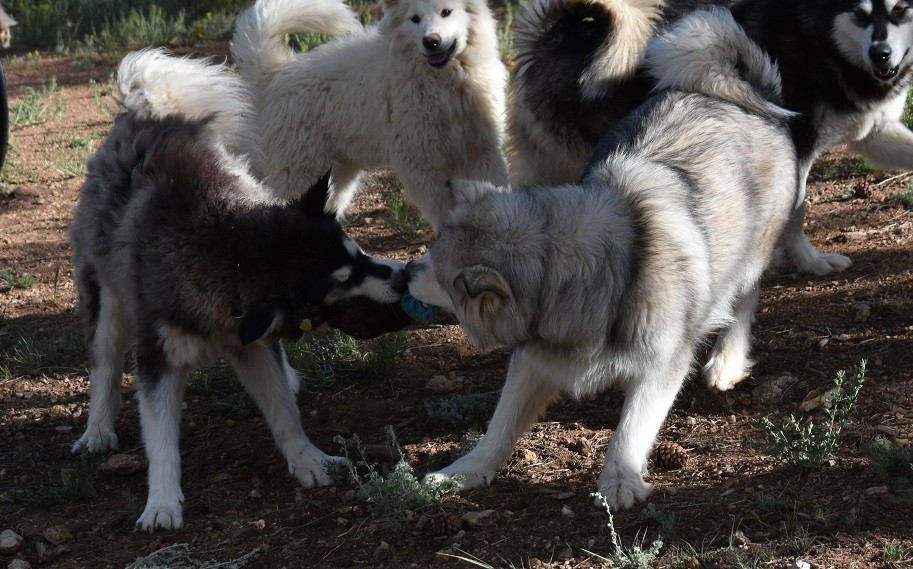 After two weeks of heavy rain, they kids are so happy to be free !!!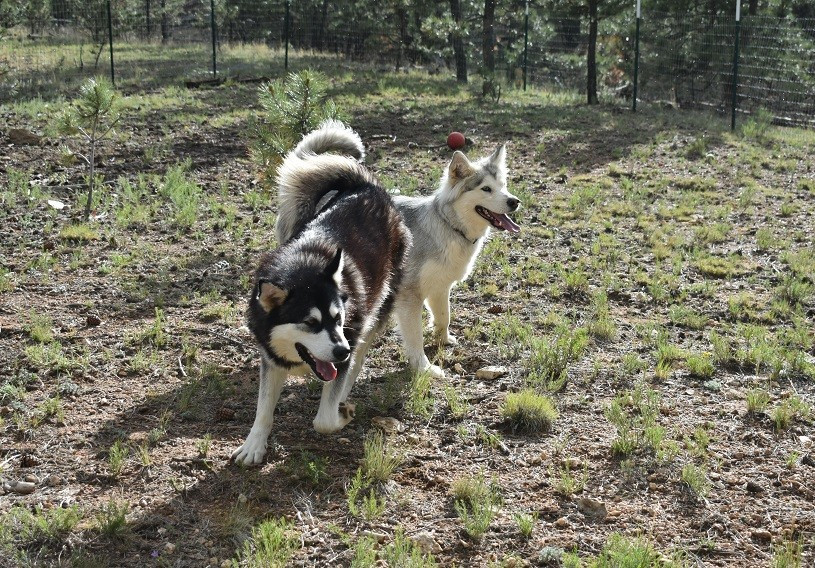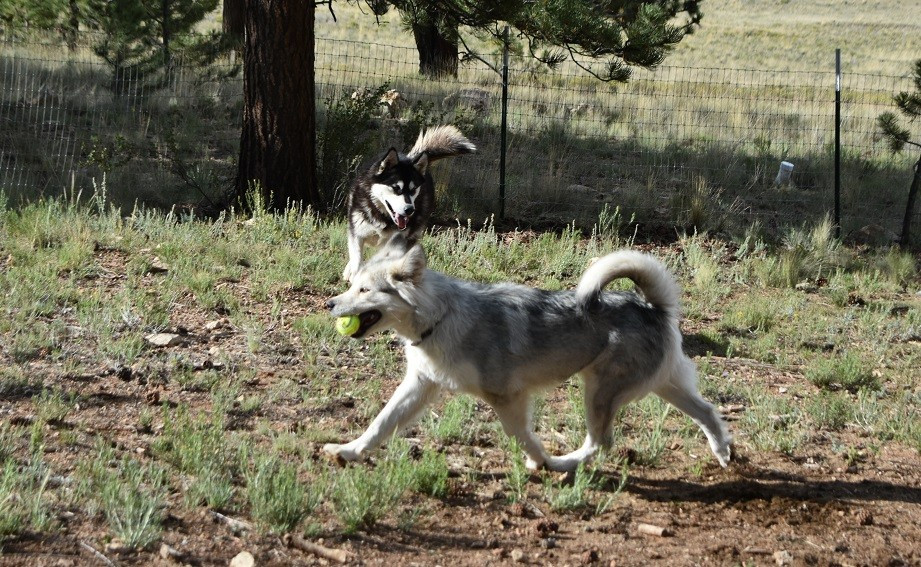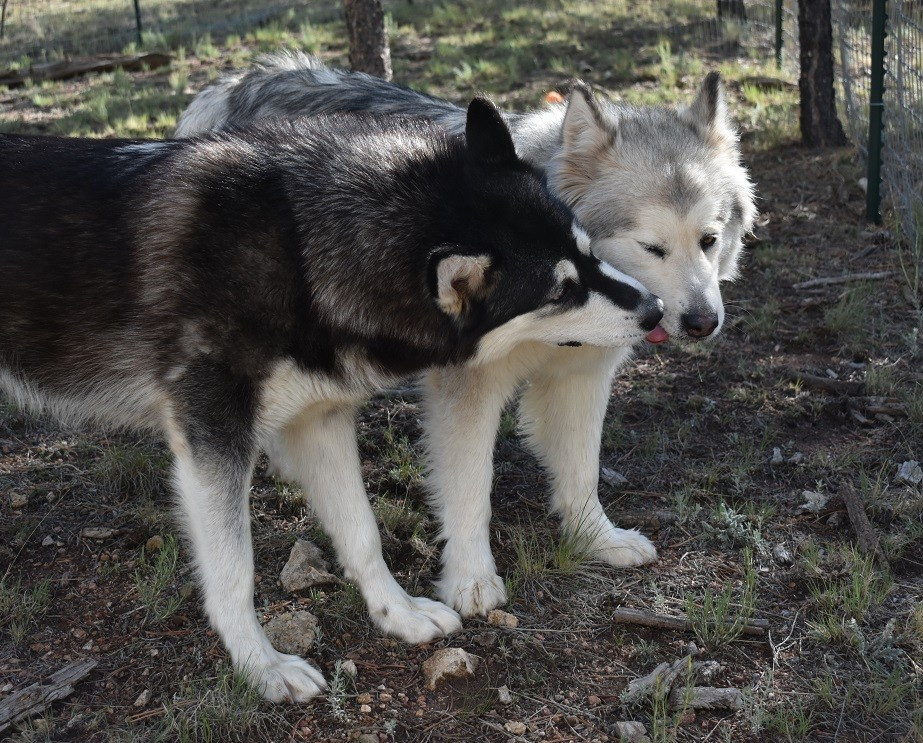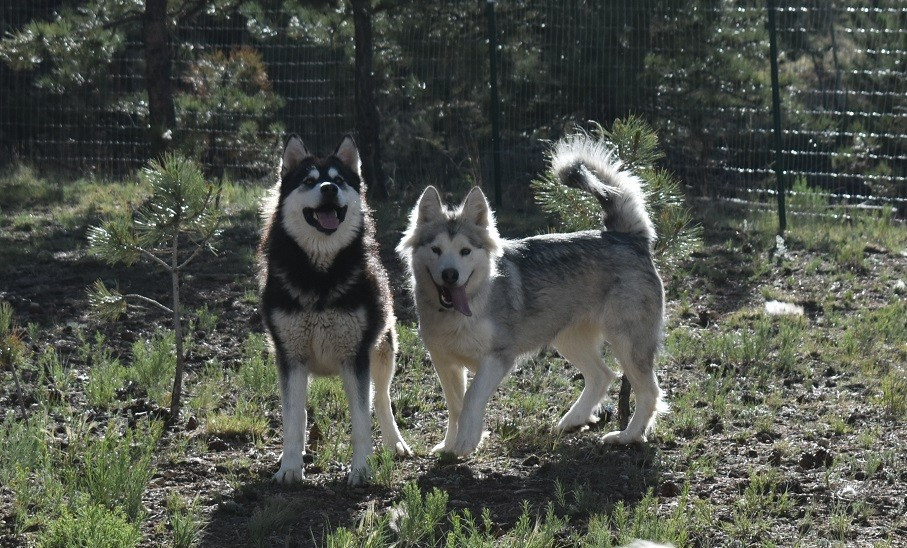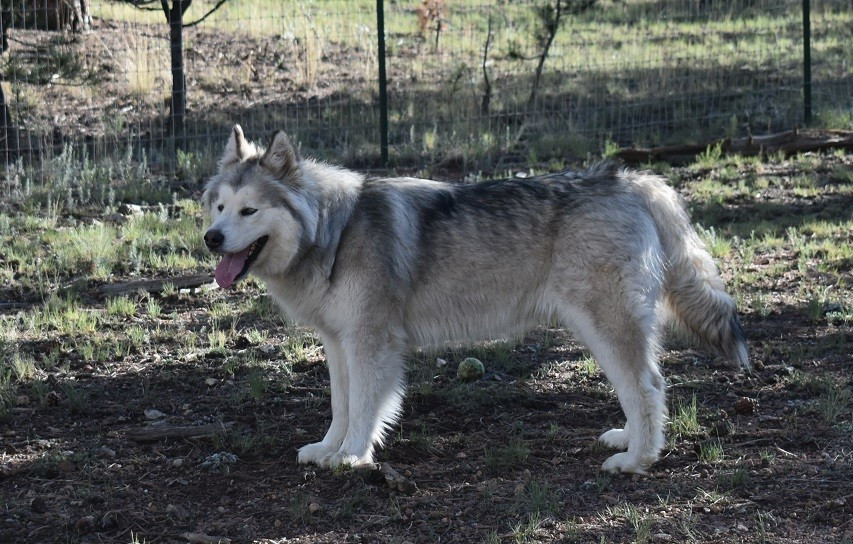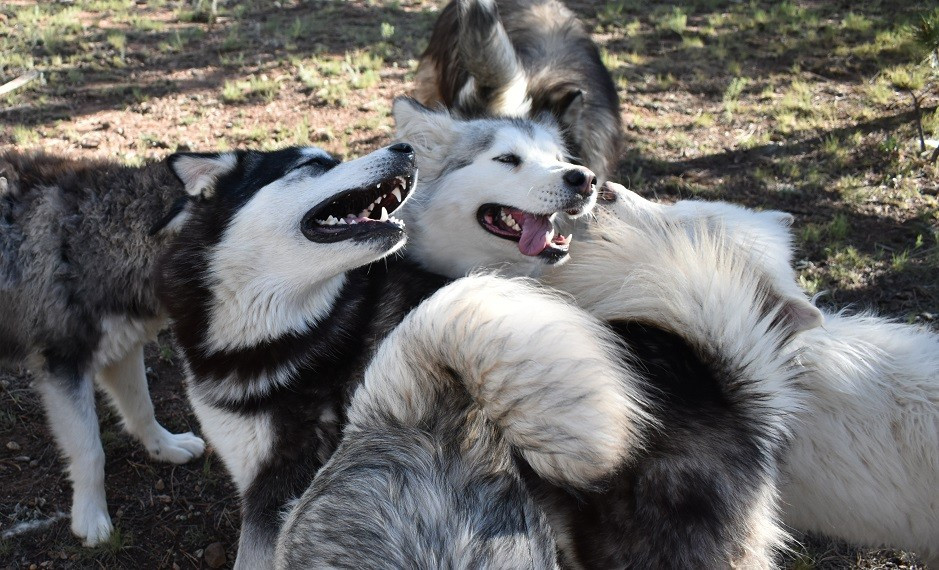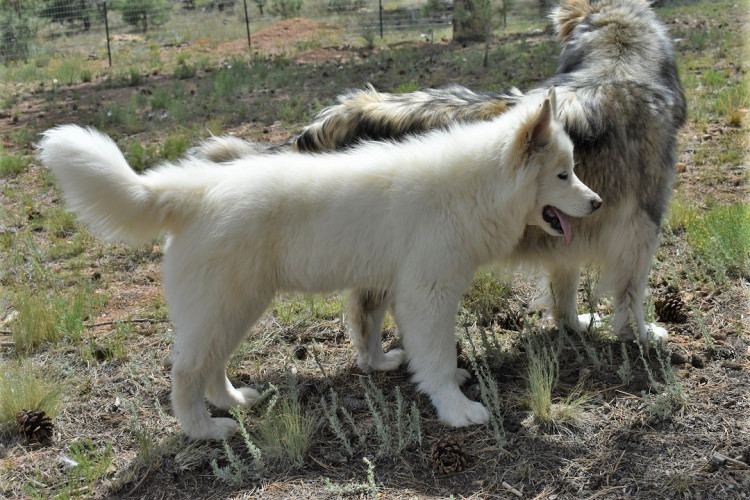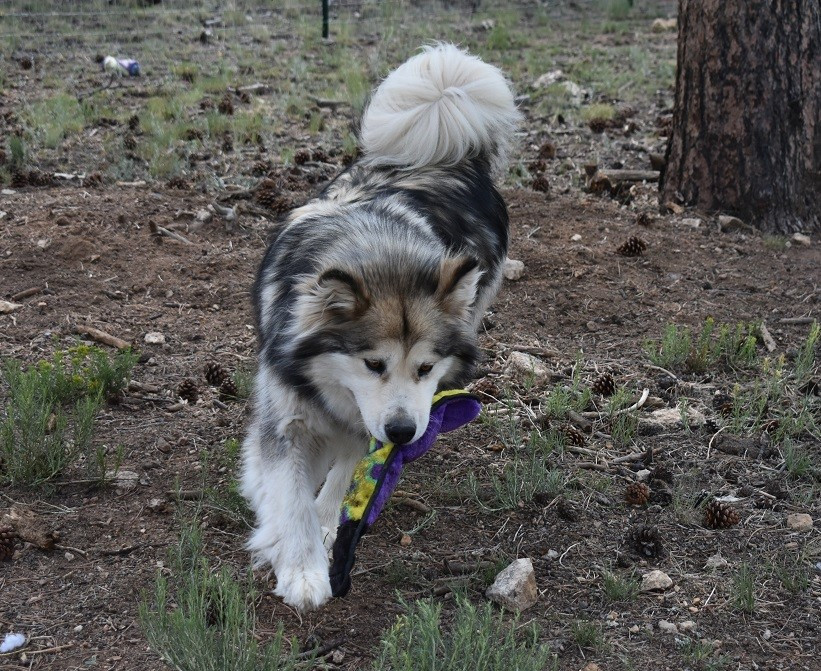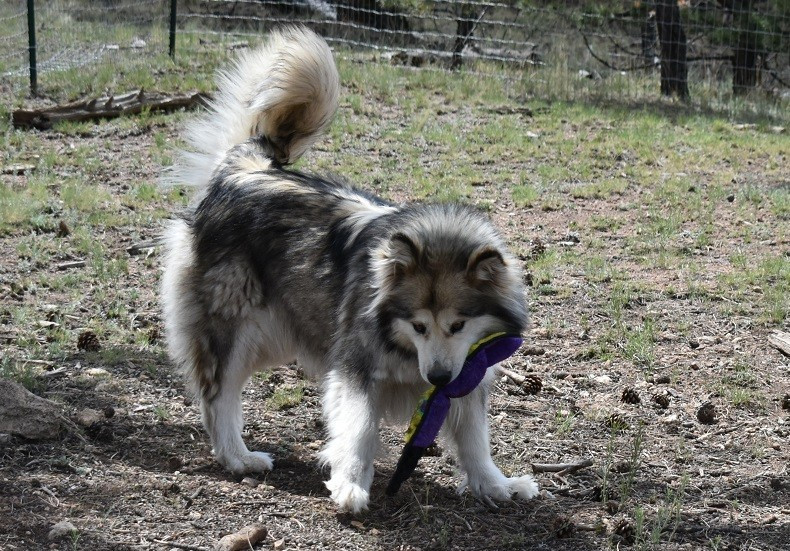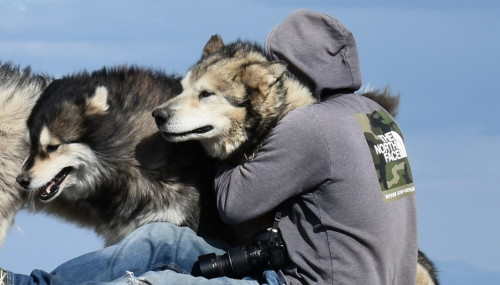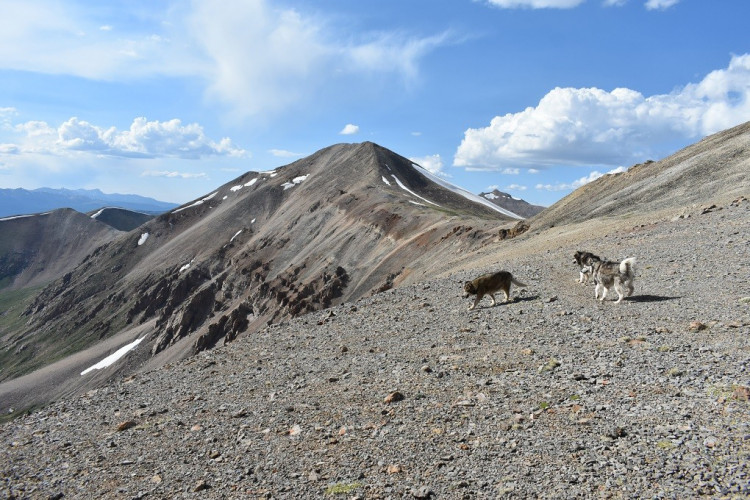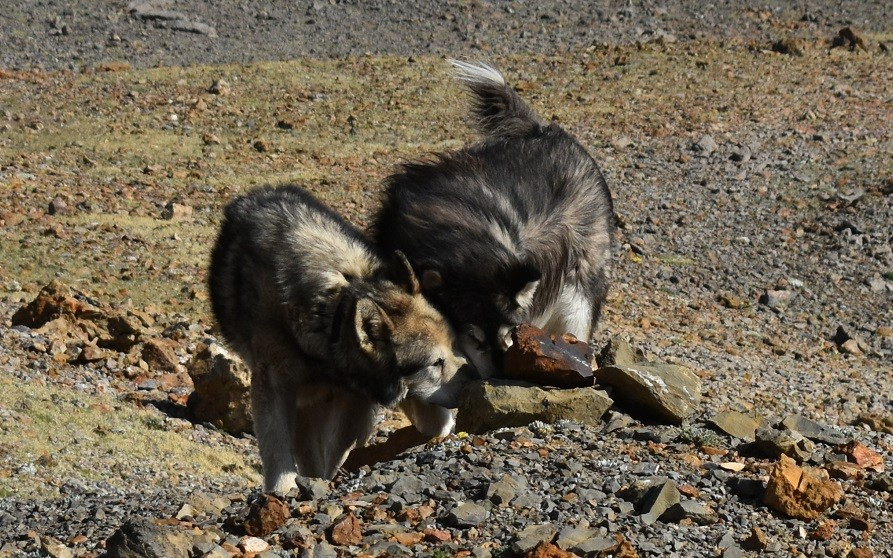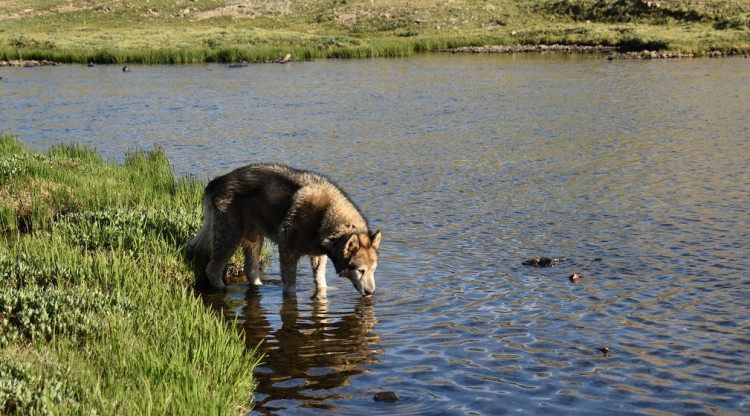 HorseShoe Mtn with Nador
( Sakari and Rya ) ​
A VERY SPECIAL DAY​
This was Nador's last adventure. He was very weak and struggled but really enjoyed his day. My son Kurtis and I took Nador to one of his favorite places. This was Nador's last time out. He has a vet appt the next day to help him cross over.
The next morning, he was able to get in the xterra with a little help. He needed help laying down. He never got back up. I spent a few hours comforting him as he grew weaker. We were both at peace knowing we were together and it was almost time. ​He was ready and not feeling any more pain. Late afternoon, I took him to his vet appt. We helped his body end the fight. It was on his terms, we just helped.
So loved by many, He will never be forgotten. ​
​