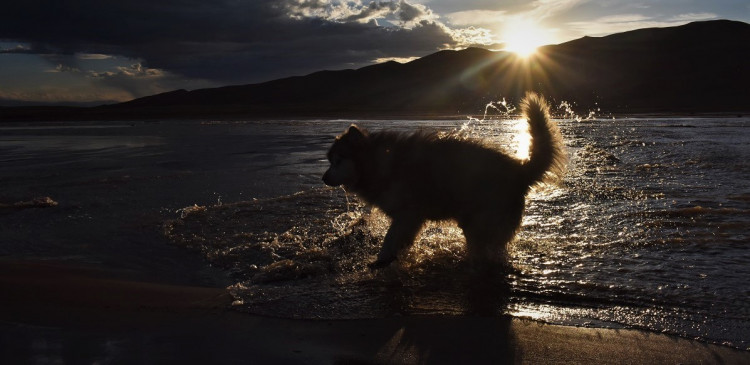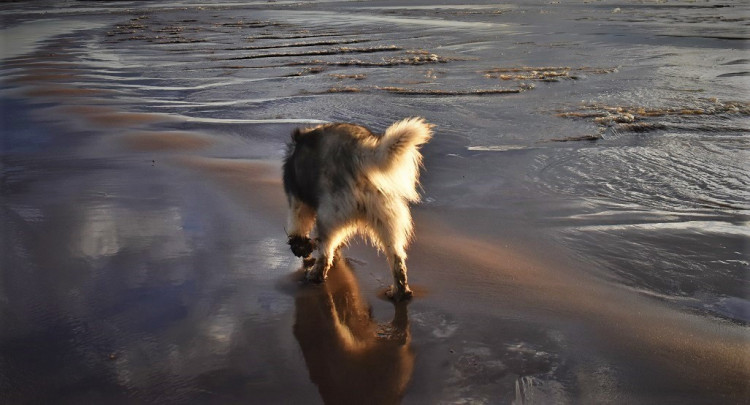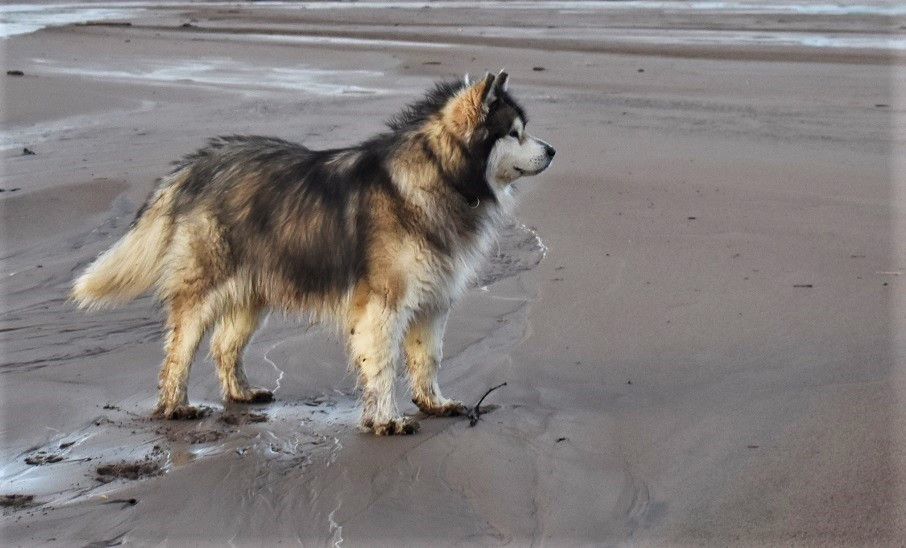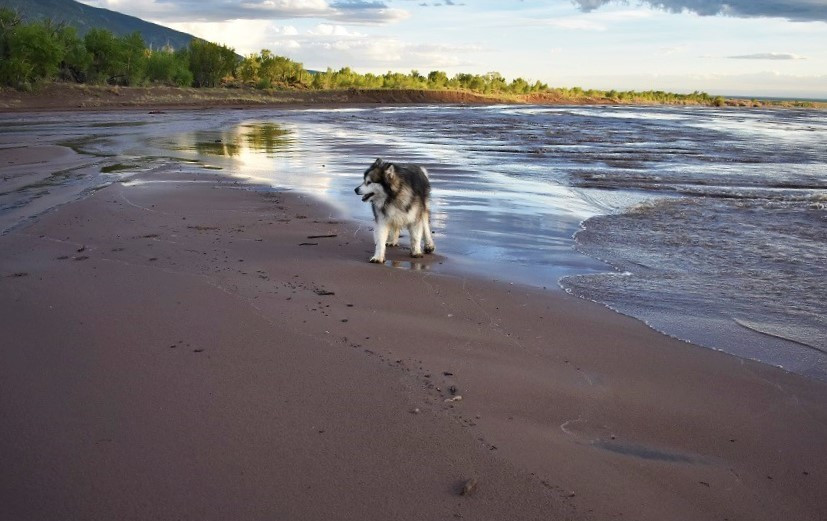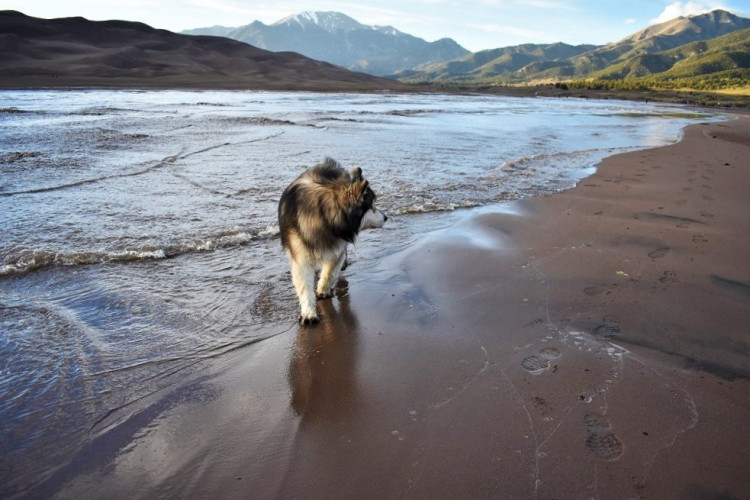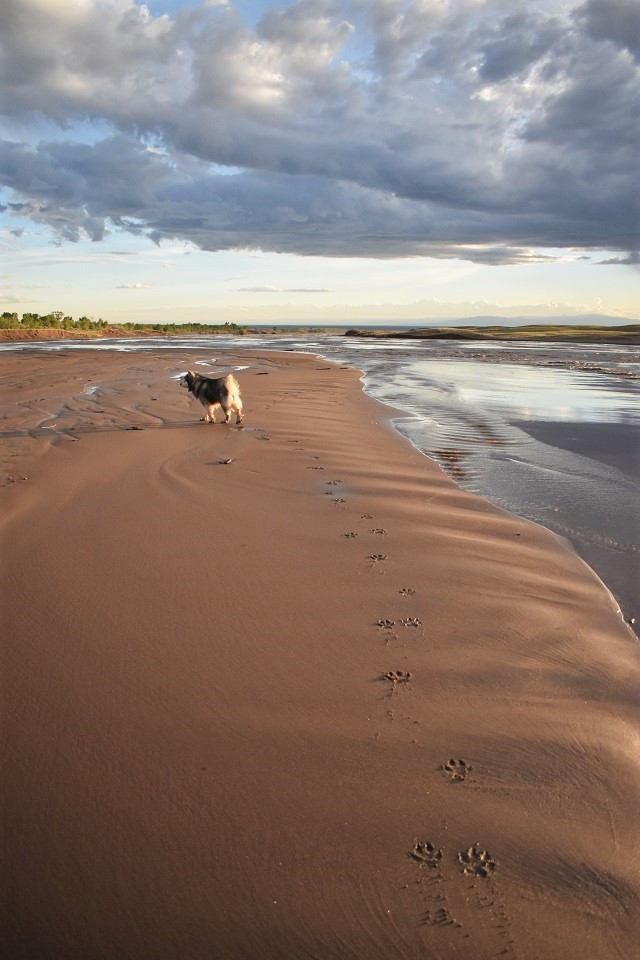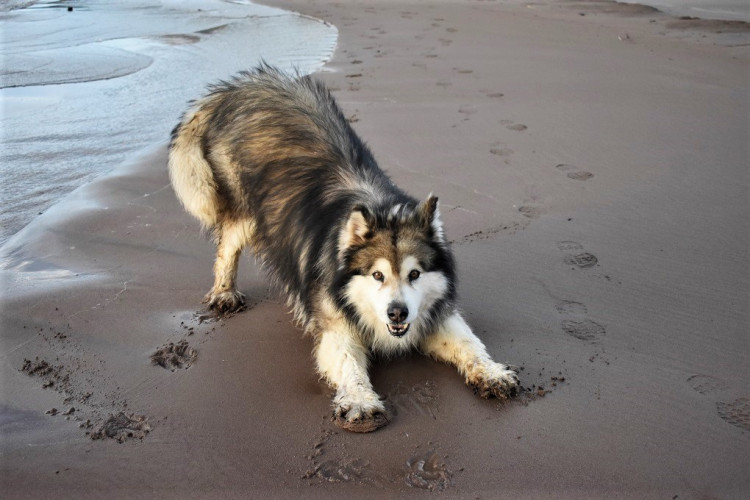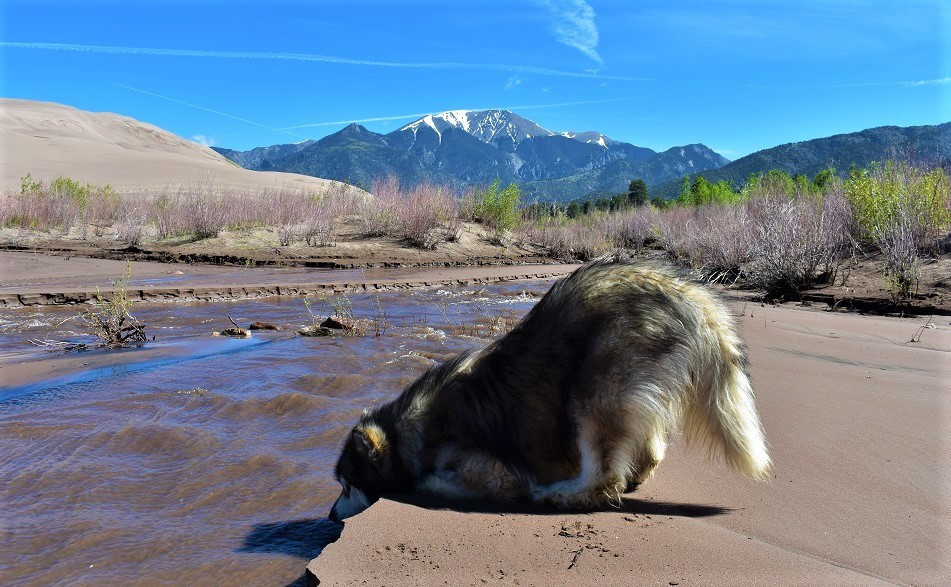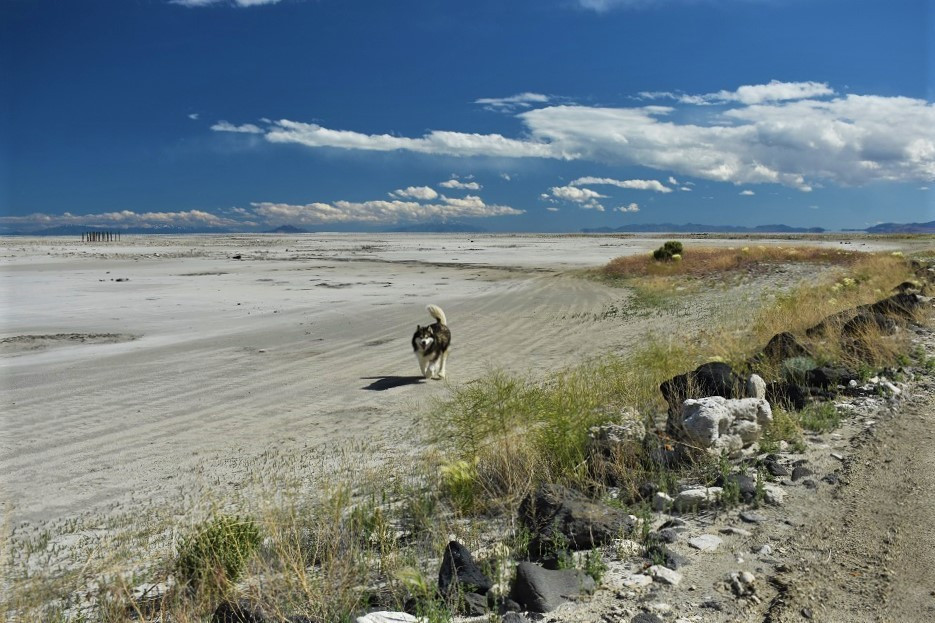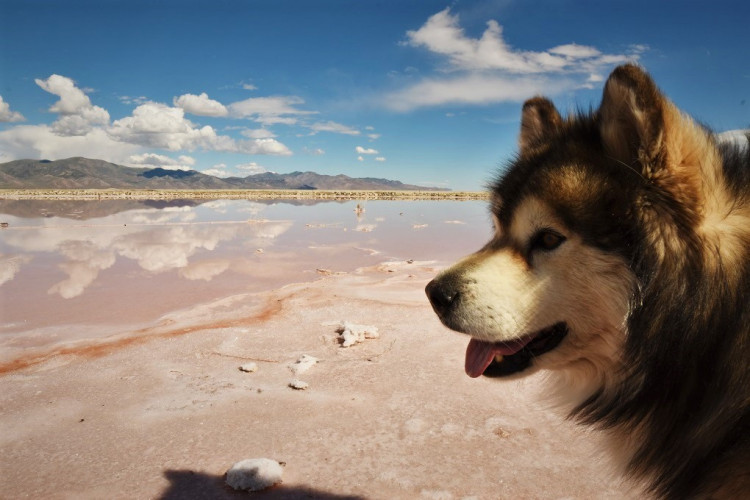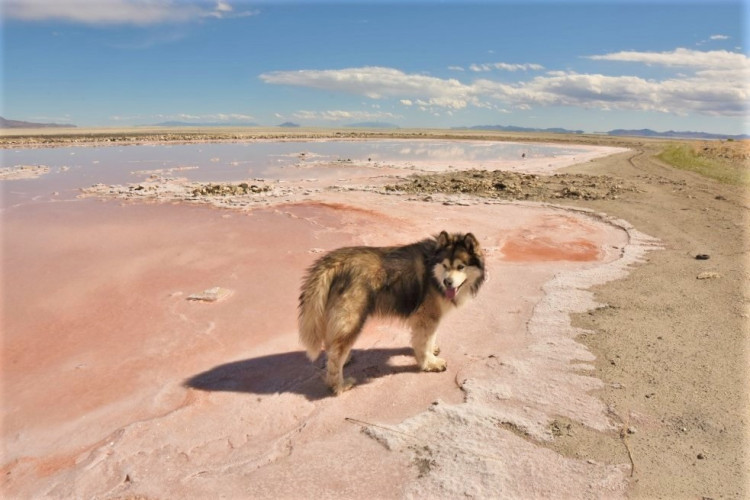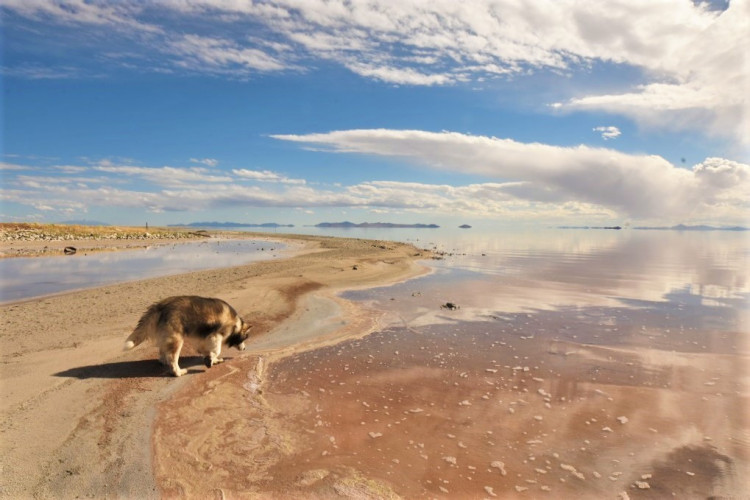 This was a trip Ruger and I took to the Great Salt Lake in Utah then to the Great Sand Dunes in Colorado.
The Great Salt Lake in Utah. This is the north east side where the salt is pink.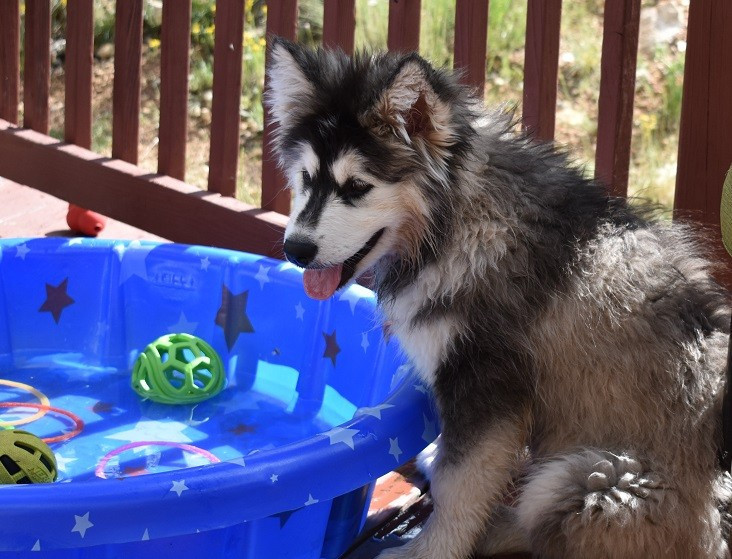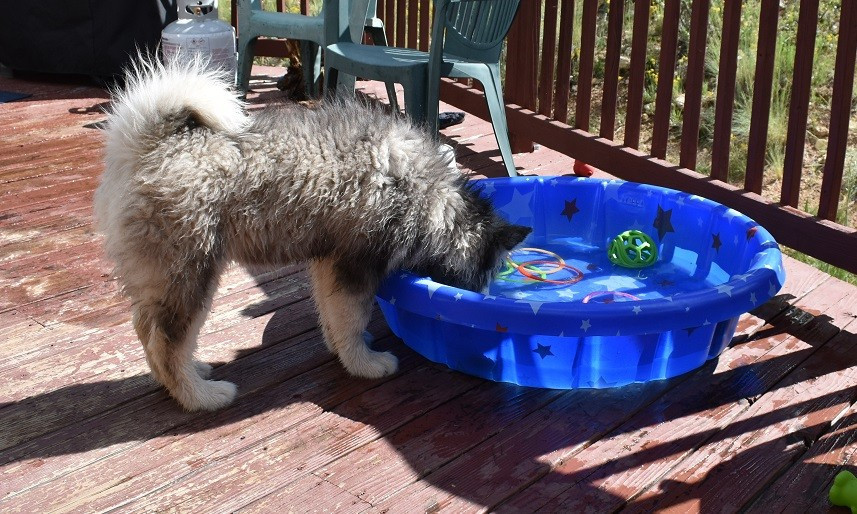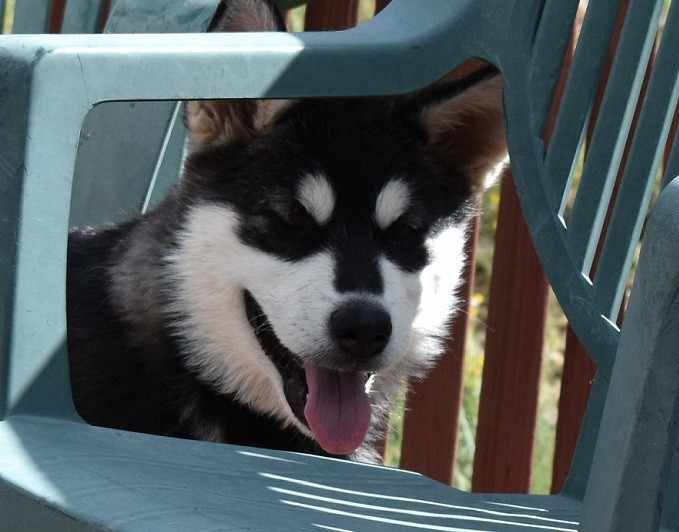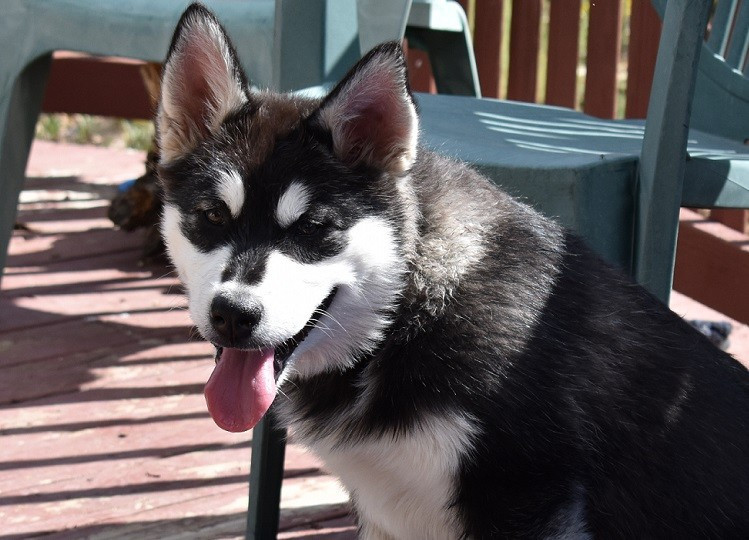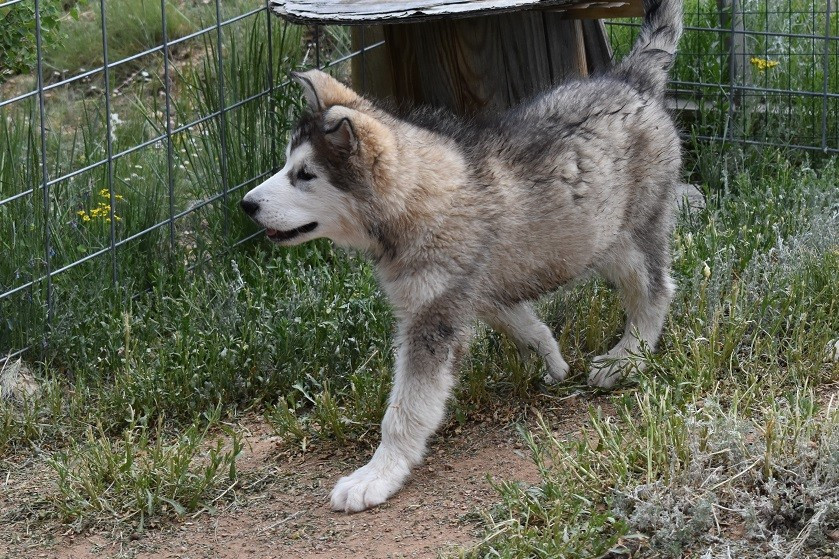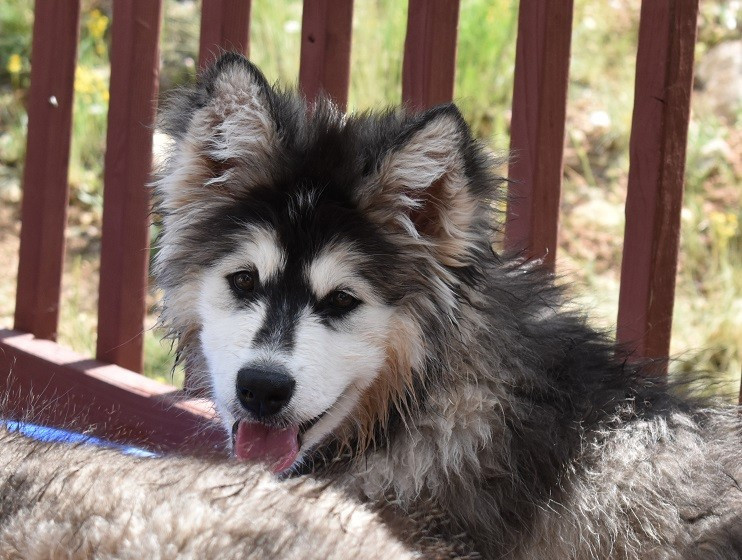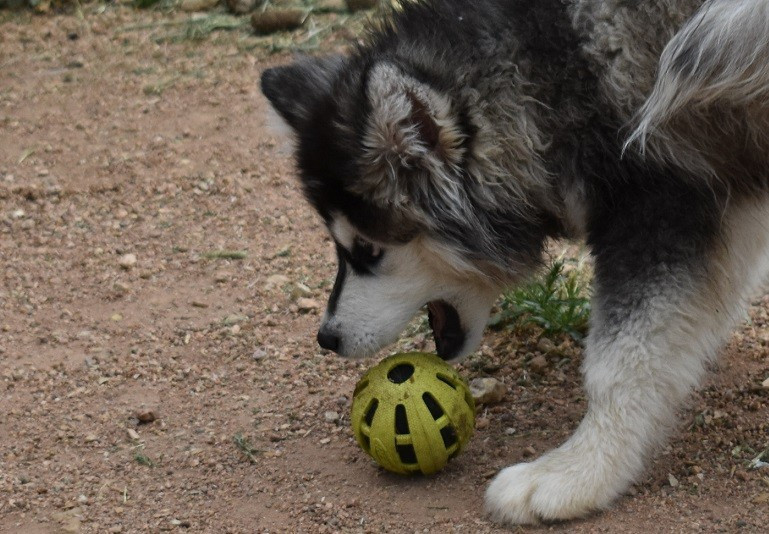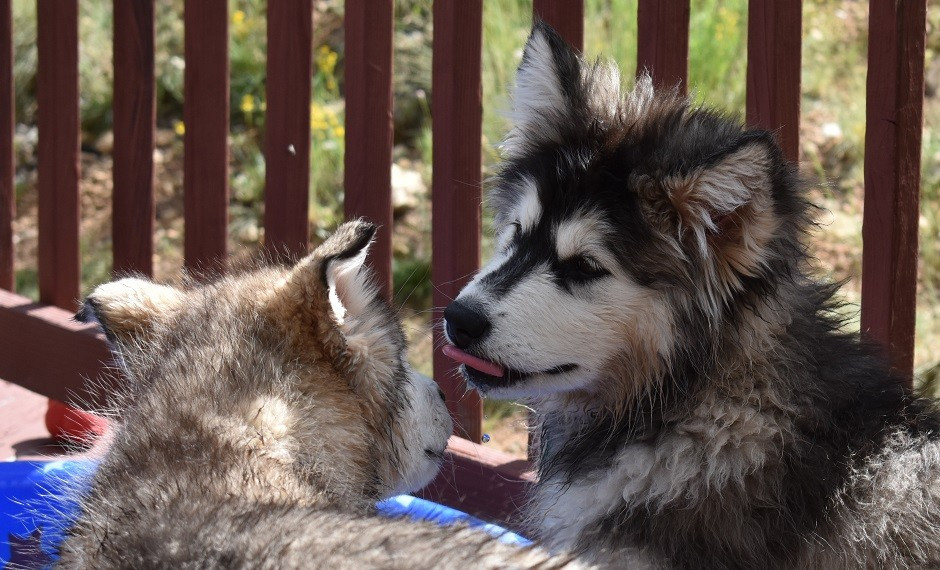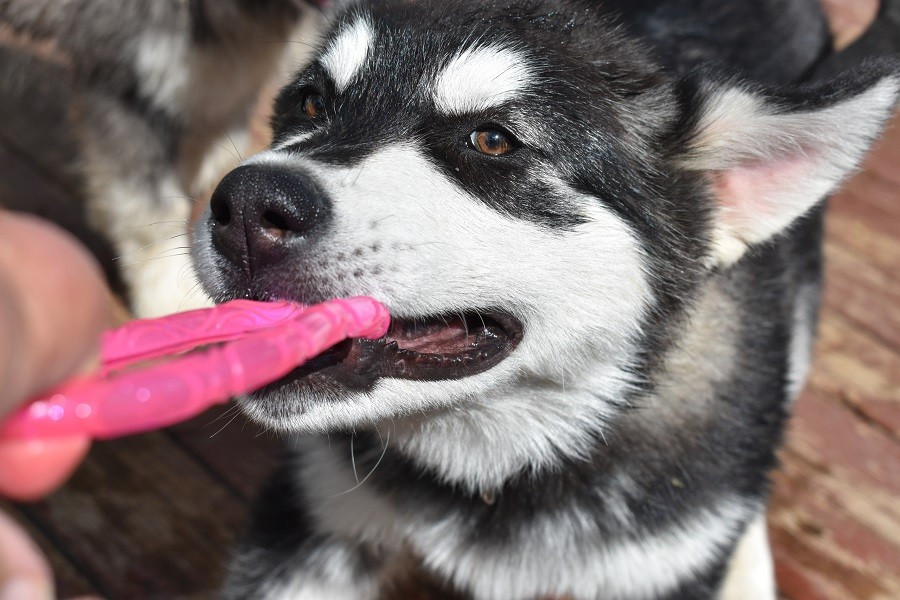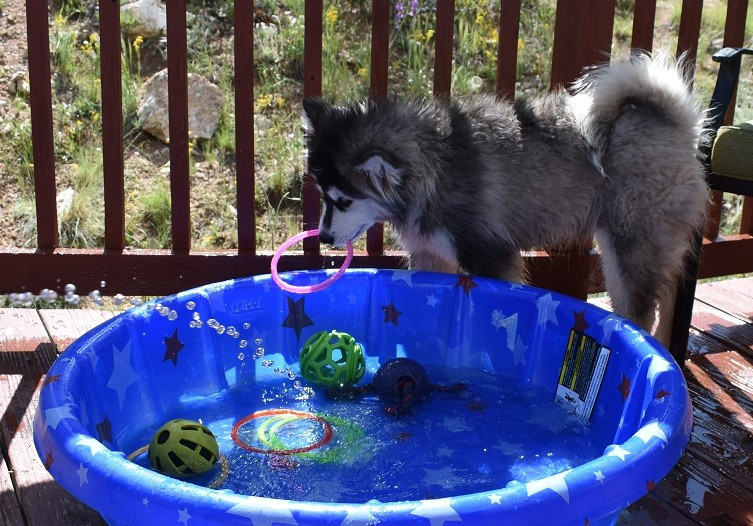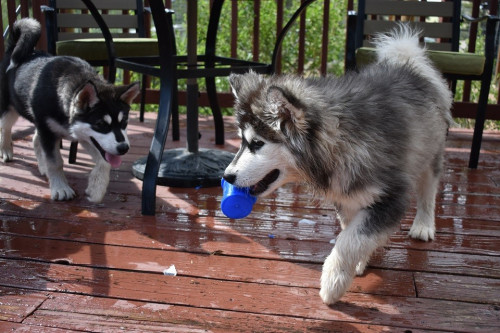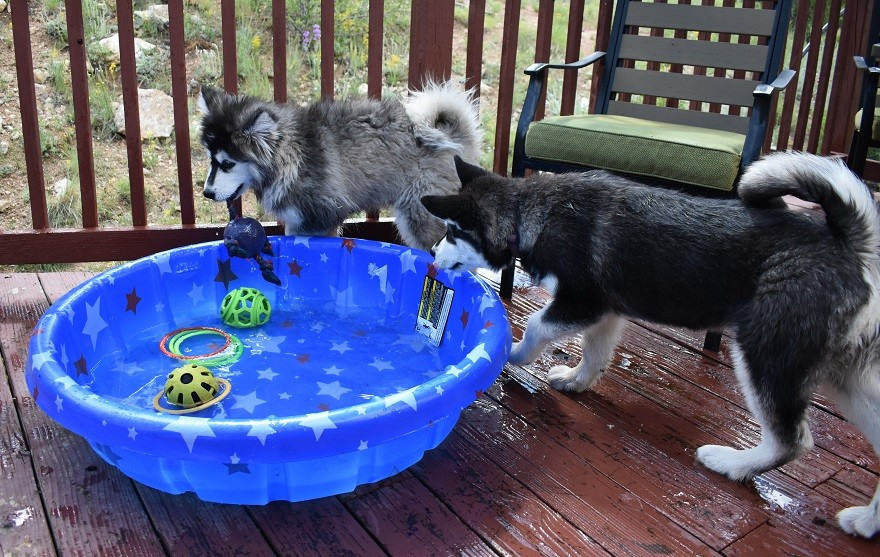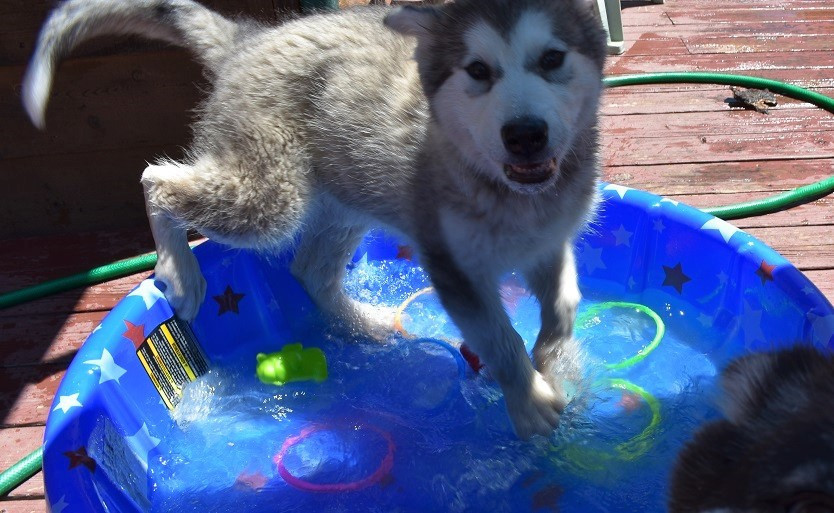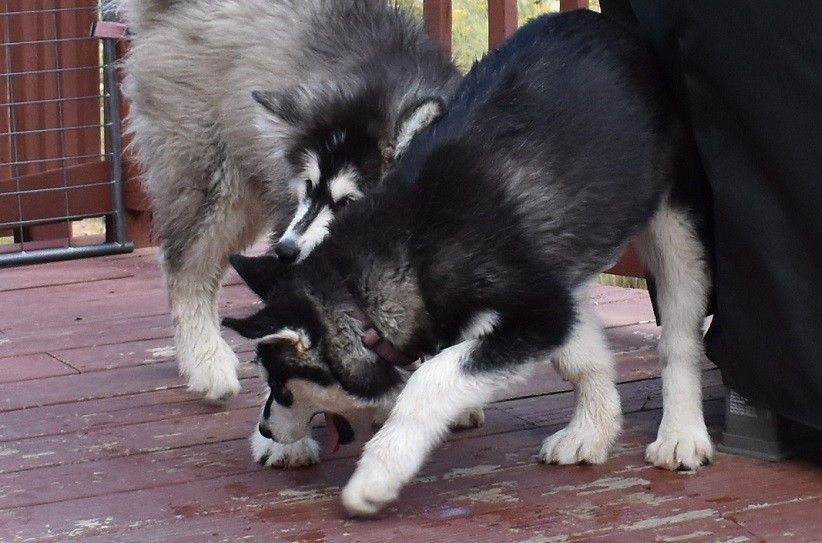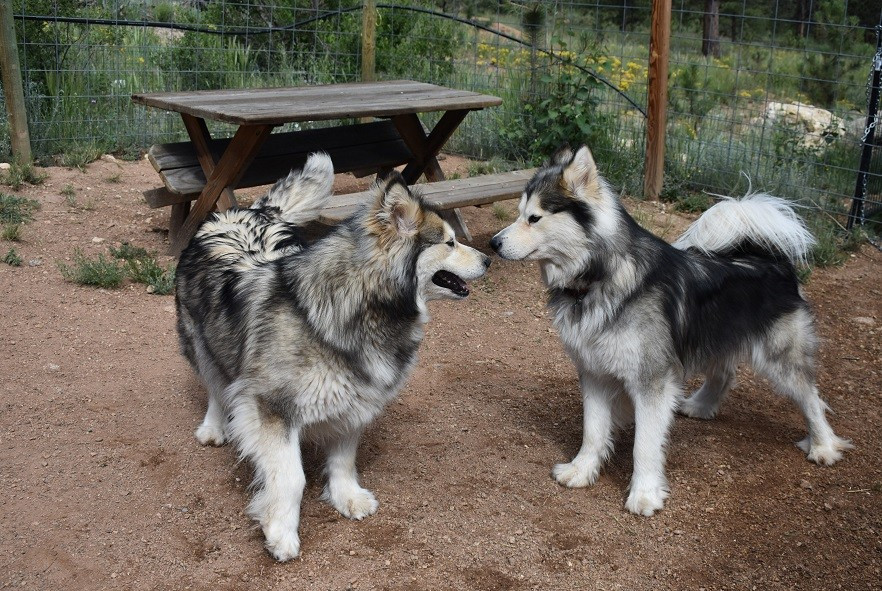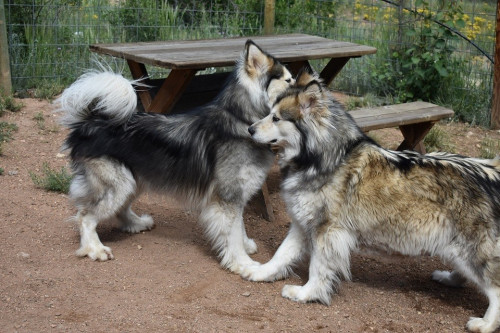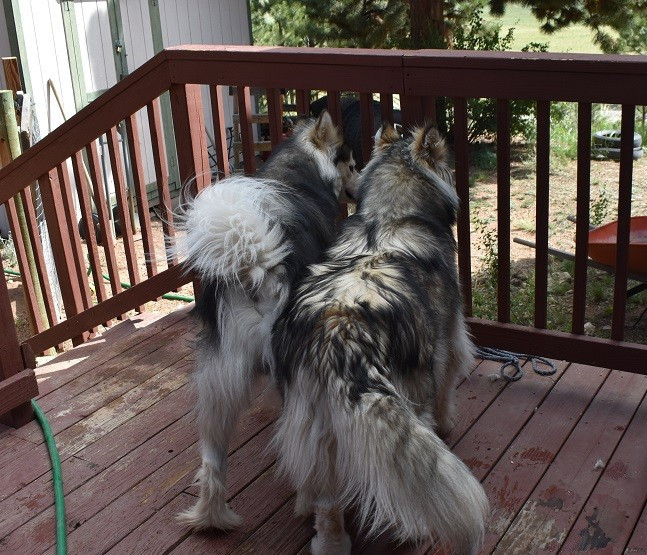 This is Bodoff aka Bodie
He is a previous Hialeah / Colt pup
He came to Camp Snow Pack for a week while his owners went on vacation to Iceland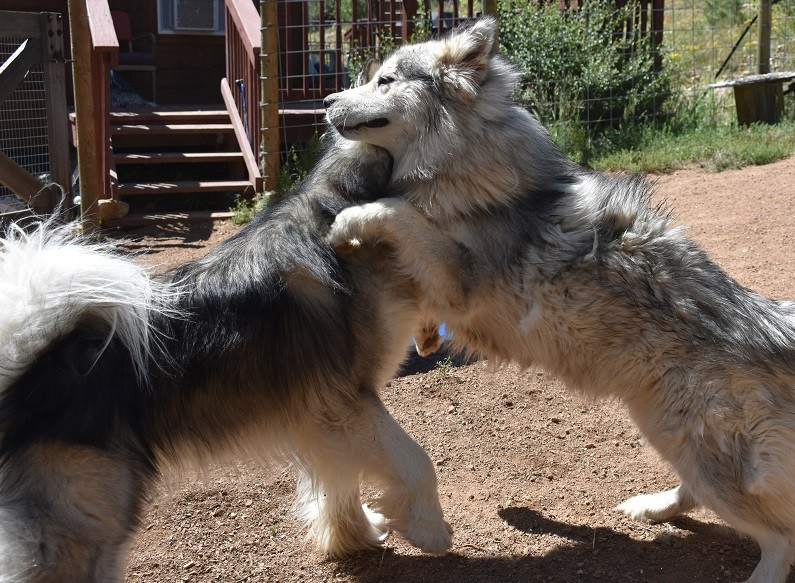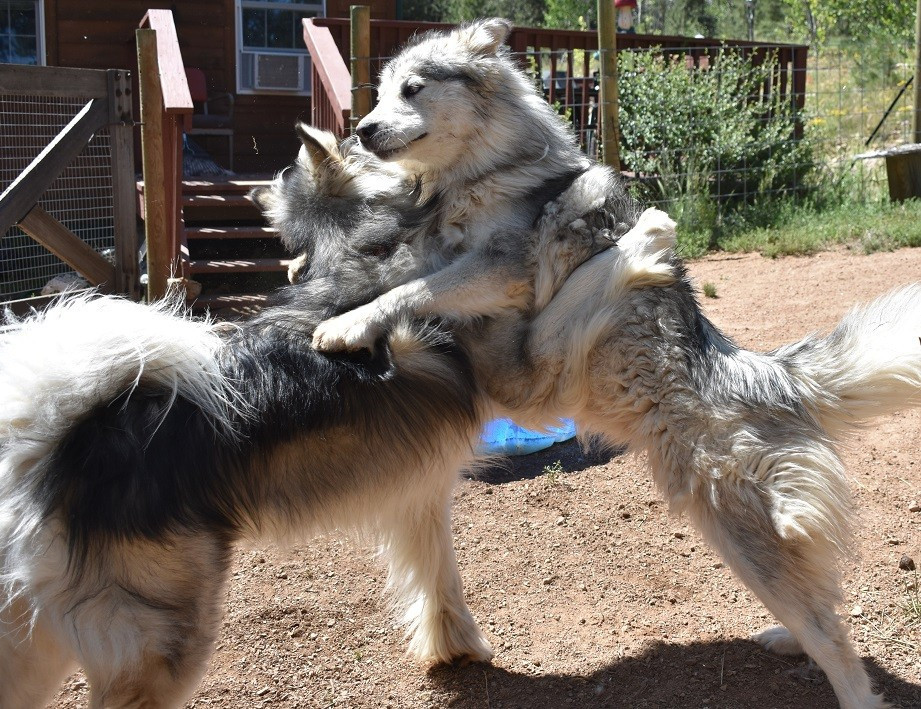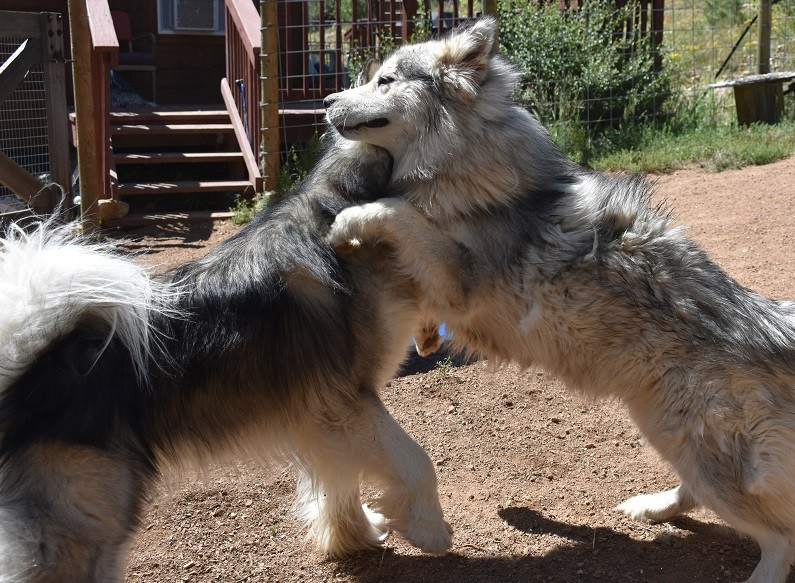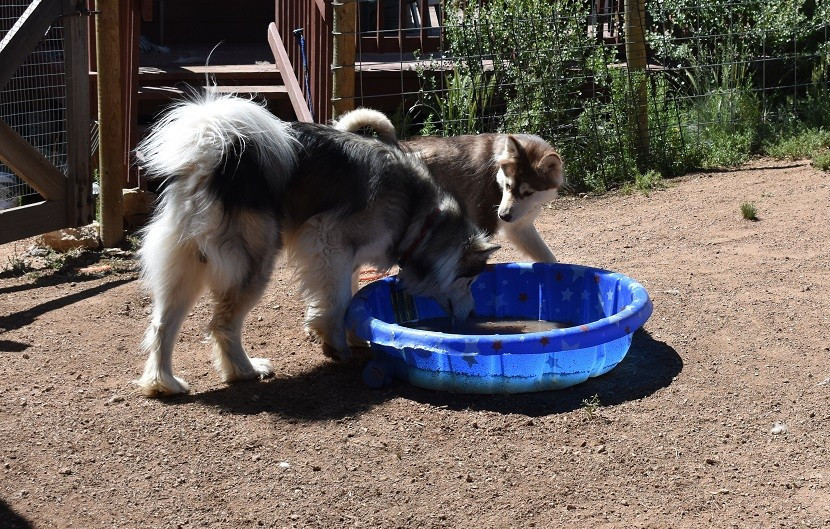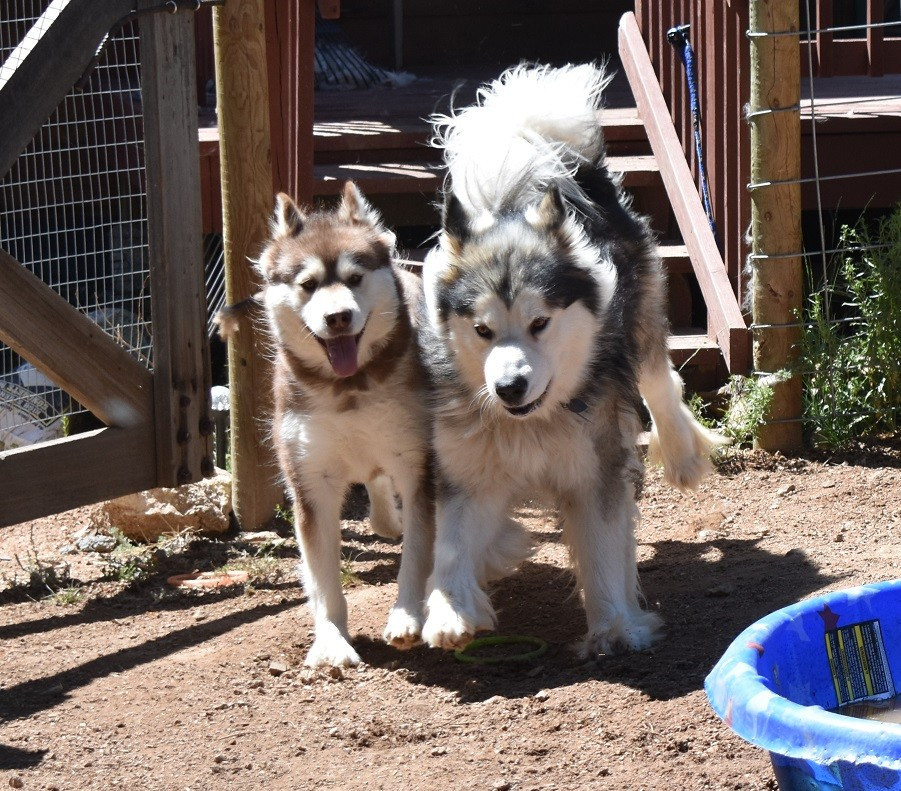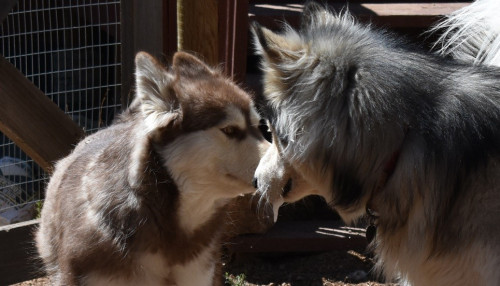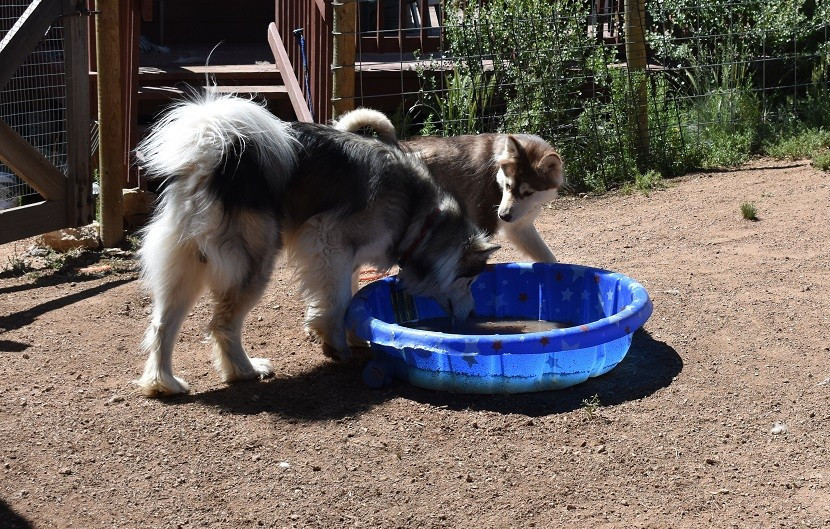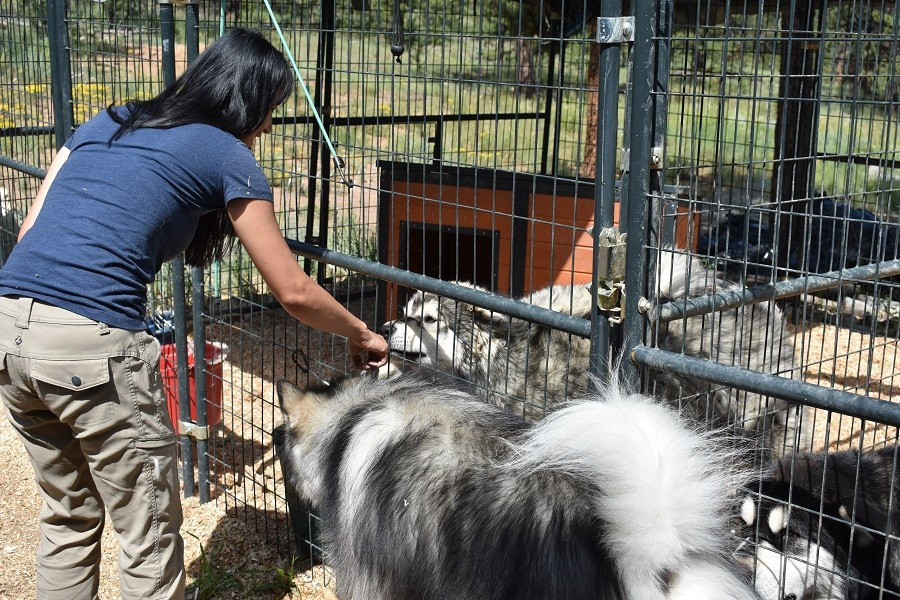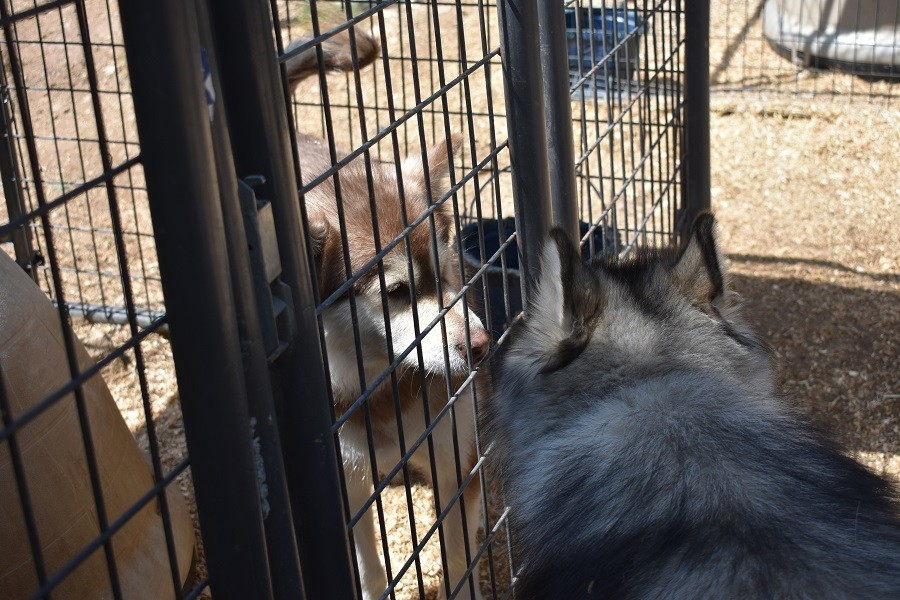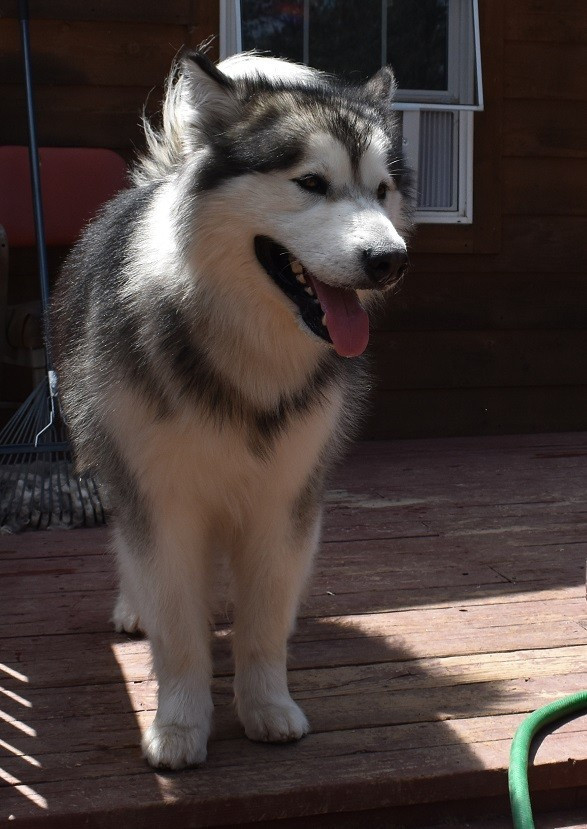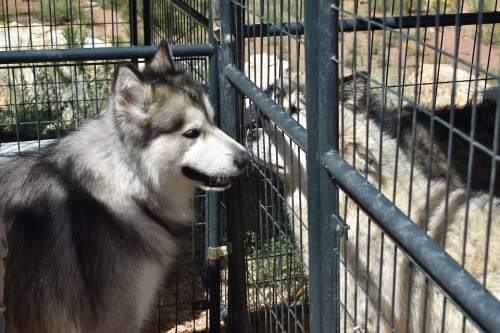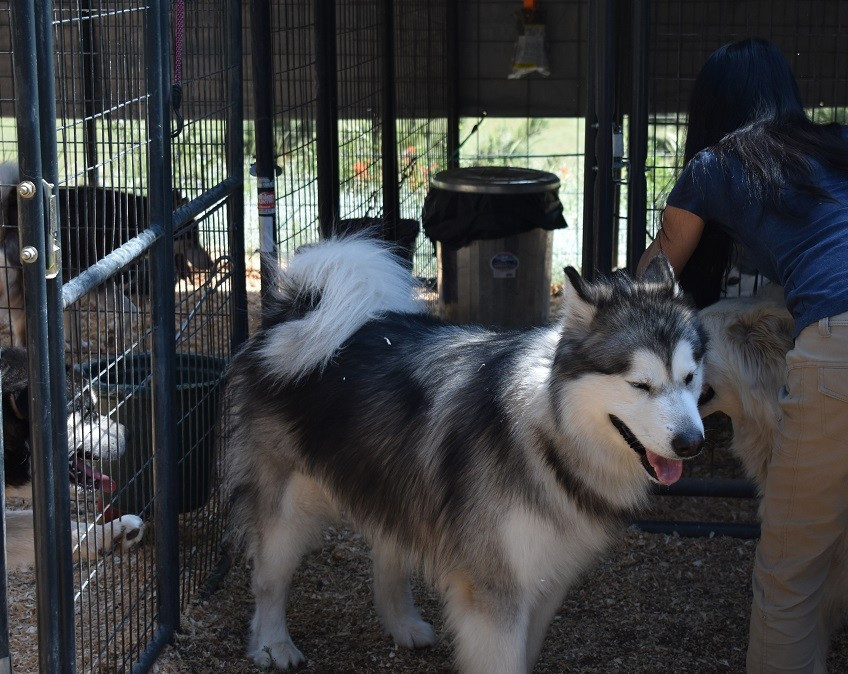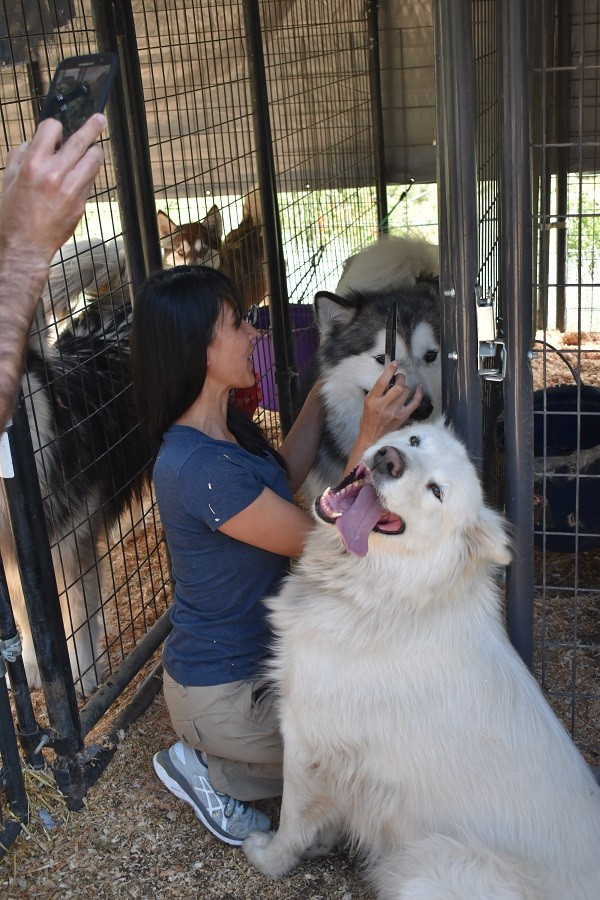 Ranger is a Chenoa / Uzi pup that came all the way from California to visit his pack !