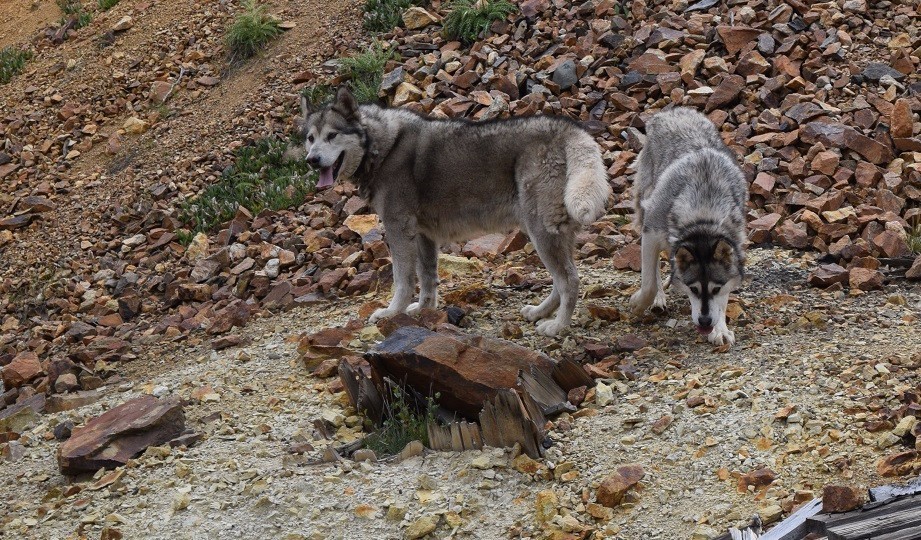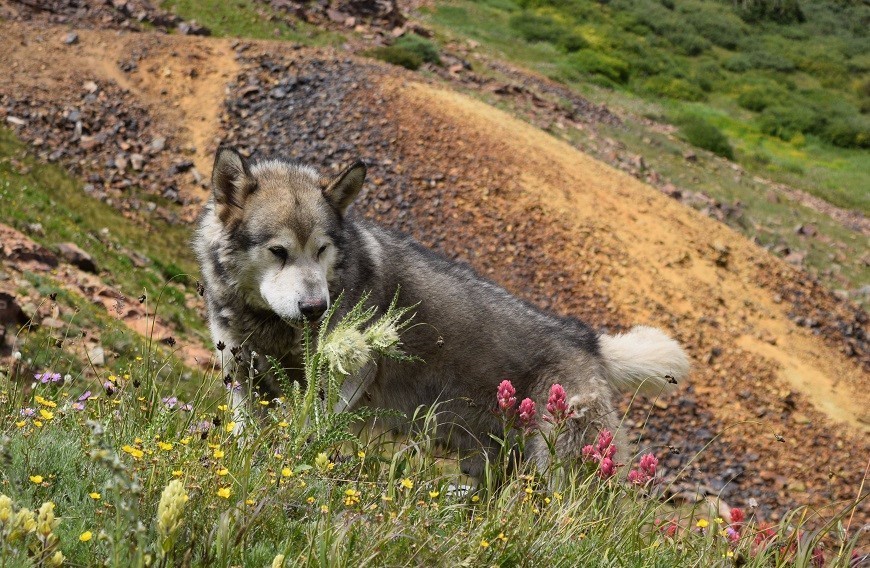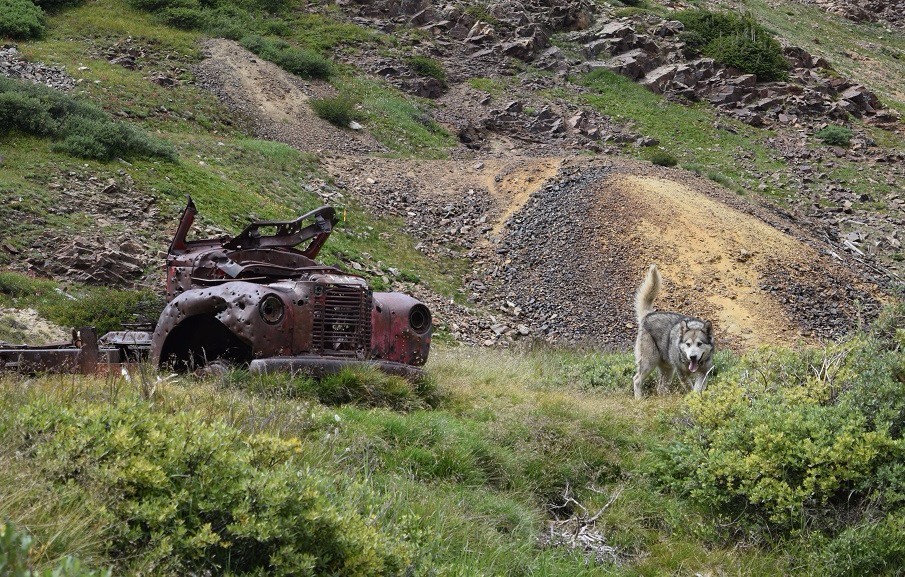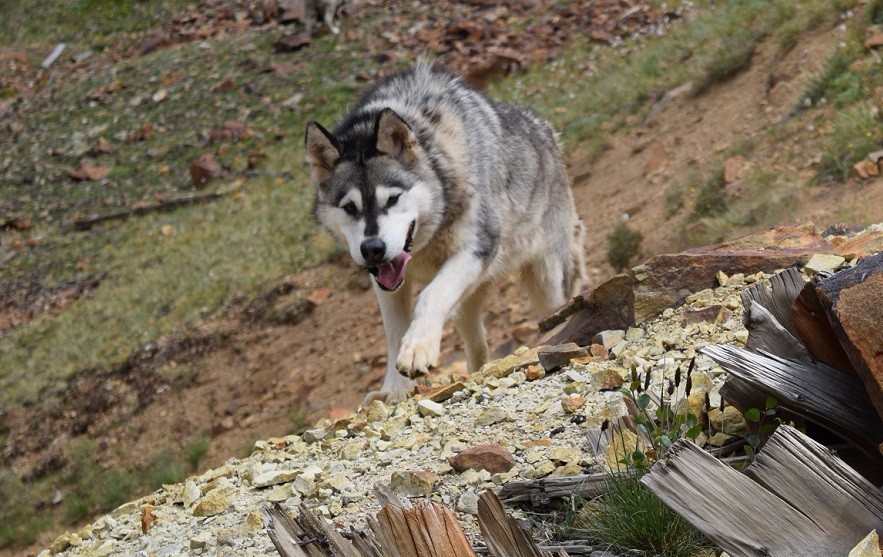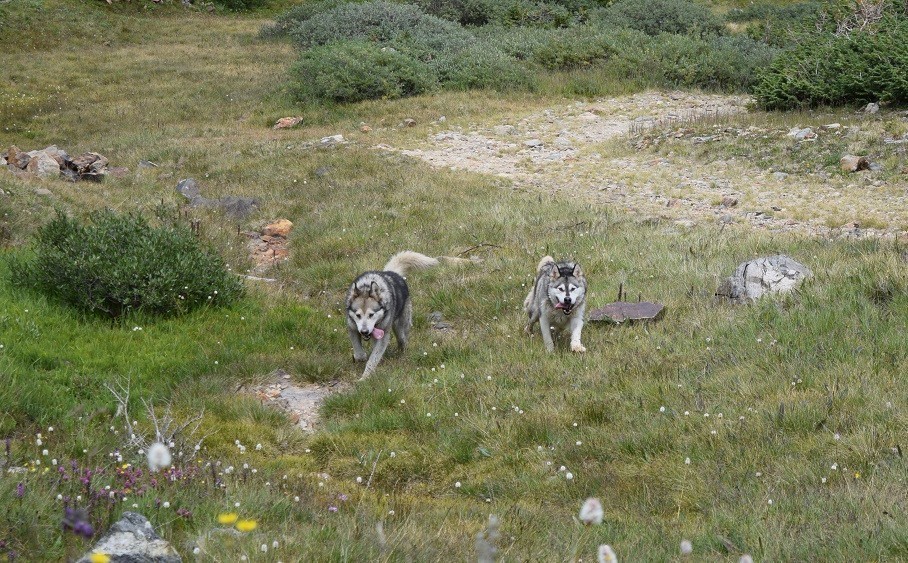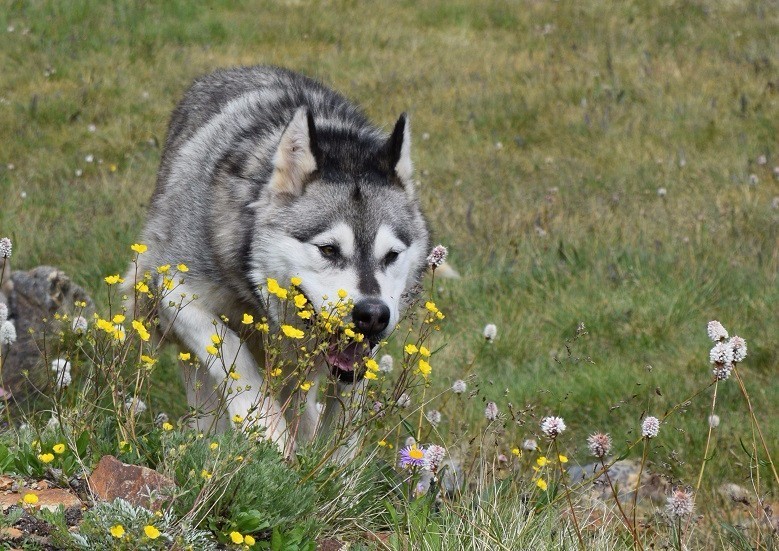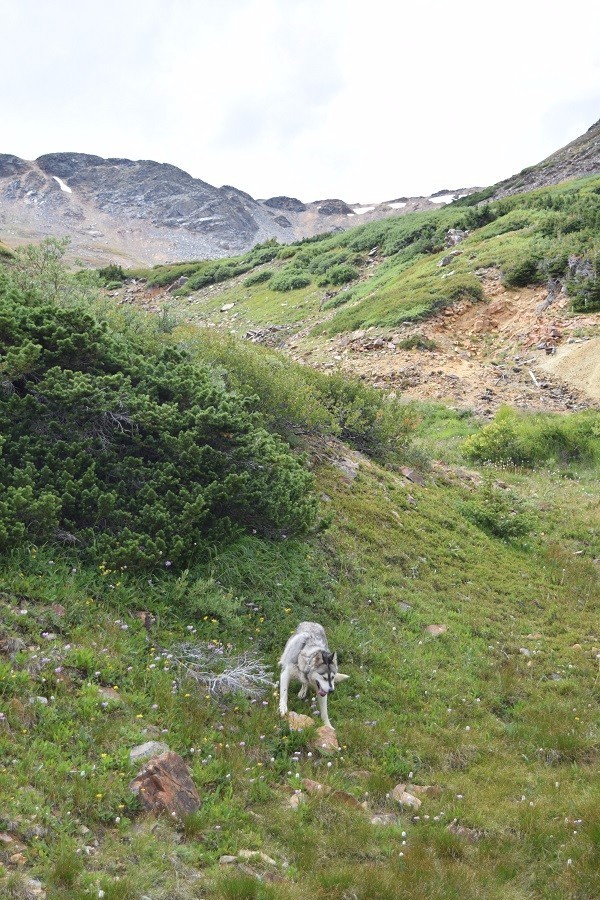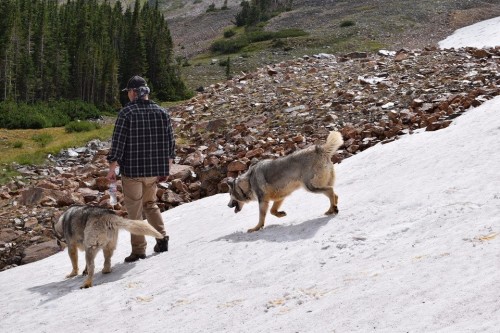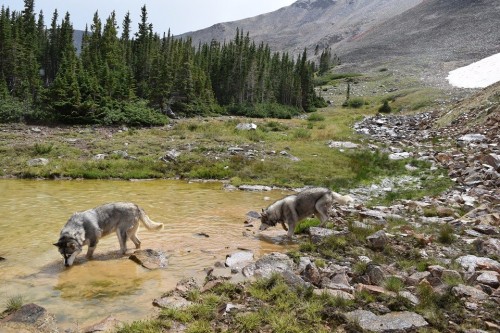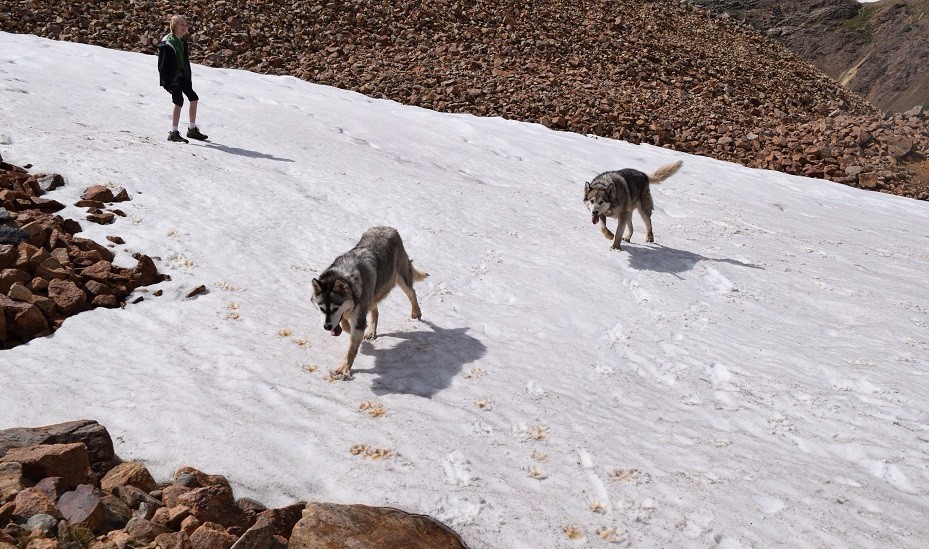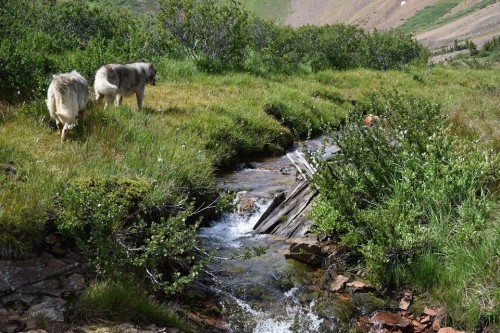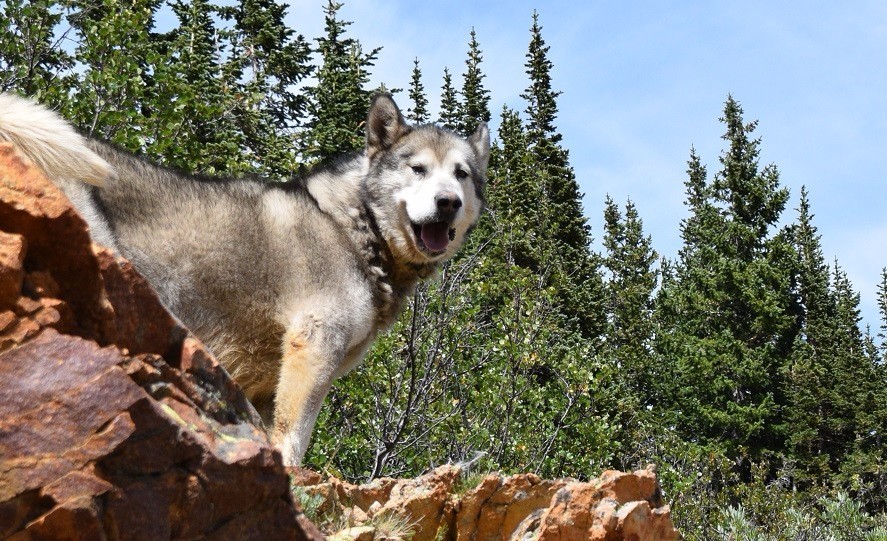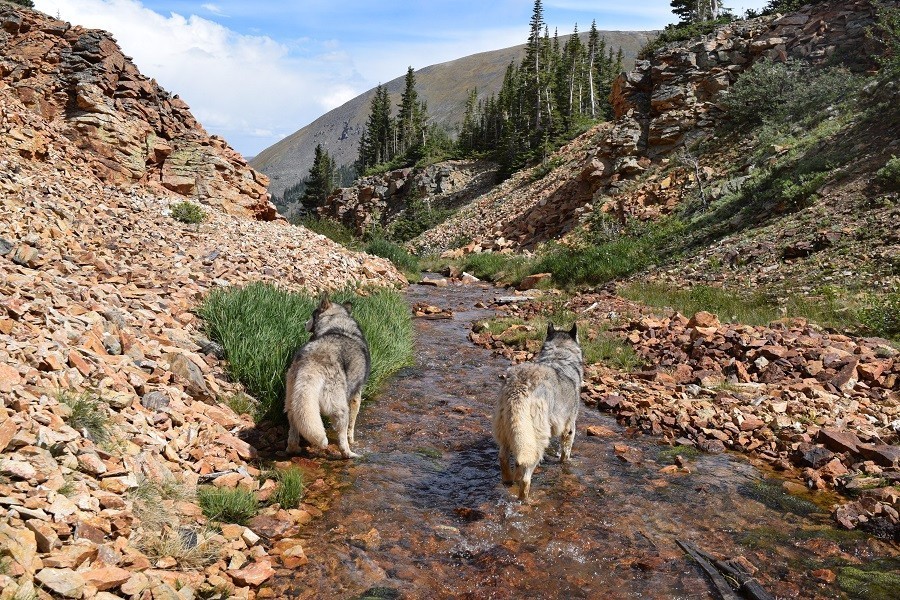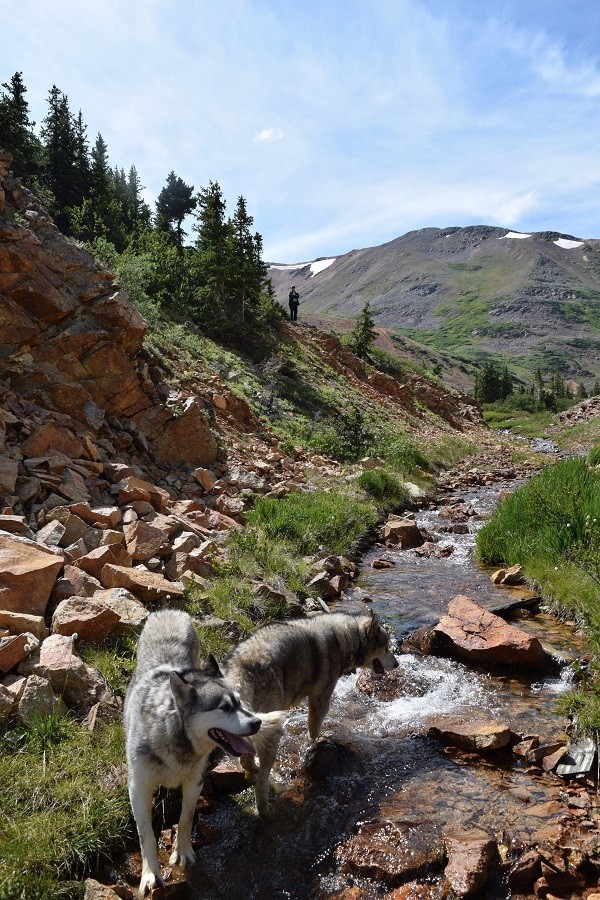 It has been a busy summer here at Snow Pack !
With so many people coming to visit our pack and puppies, it has been a challenge to get the big dogs out for adventures. But, we have on a few adventures !
We have also been taking other people hiking and 4 wheeling with us !
It has been awesome to be able to share our pack with other people !
​​​​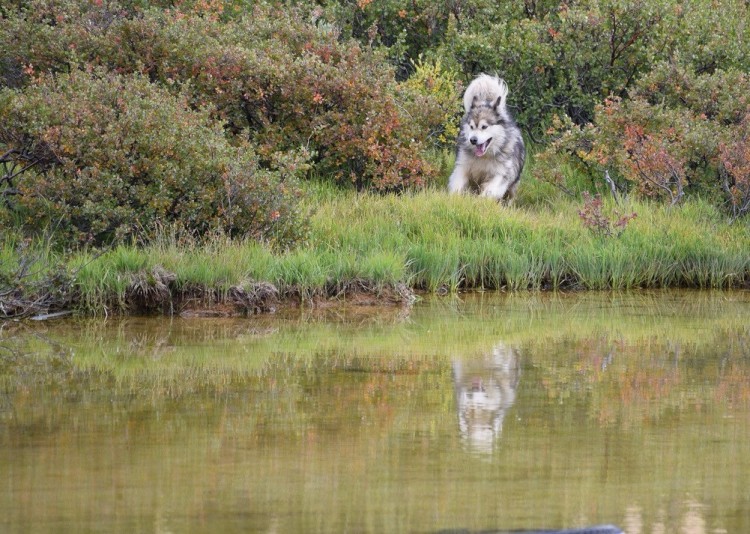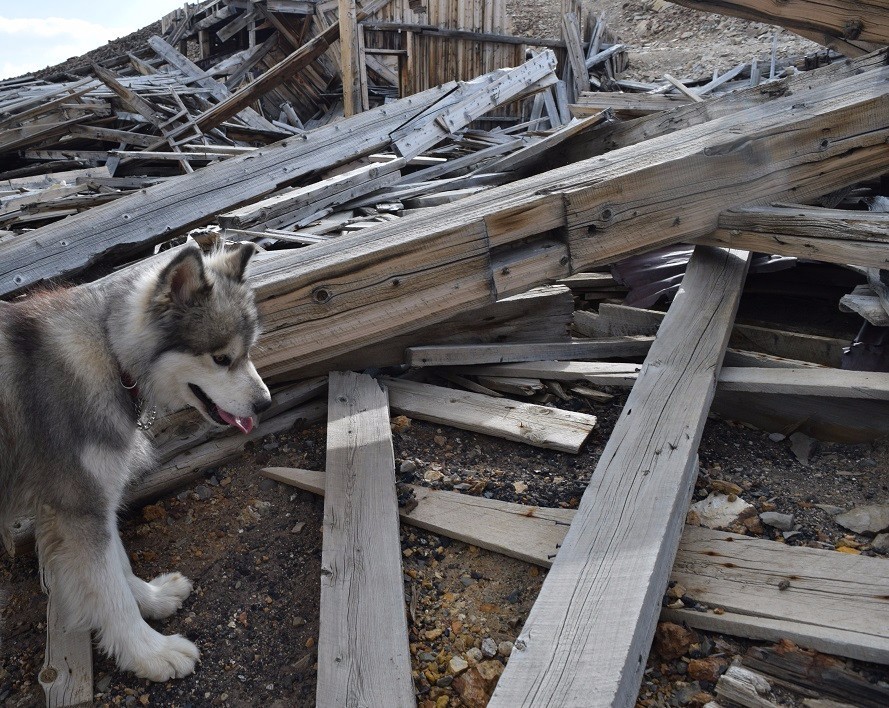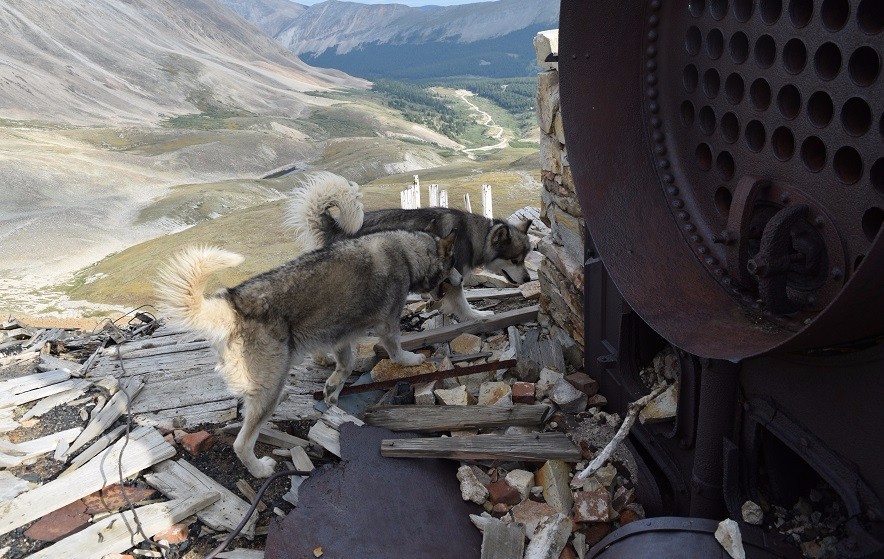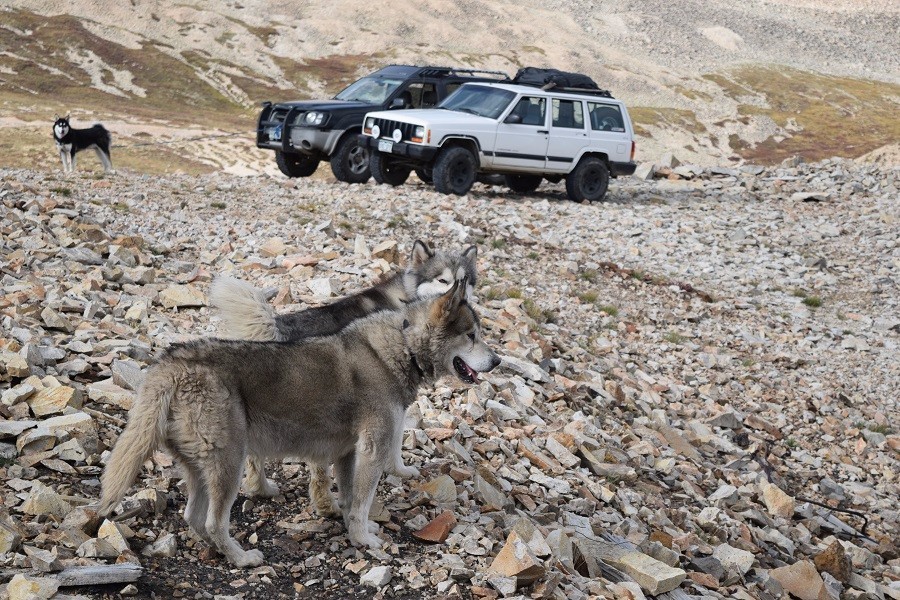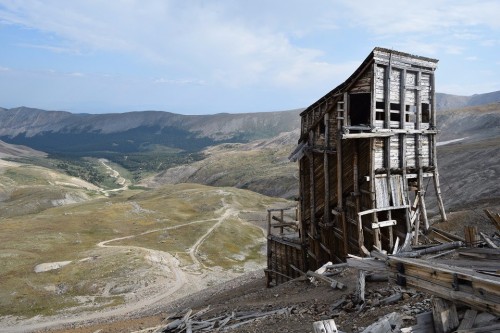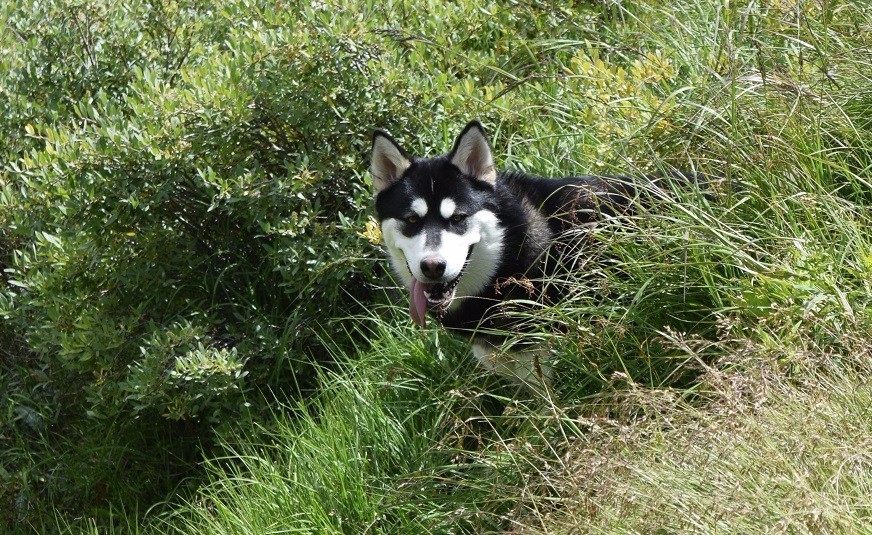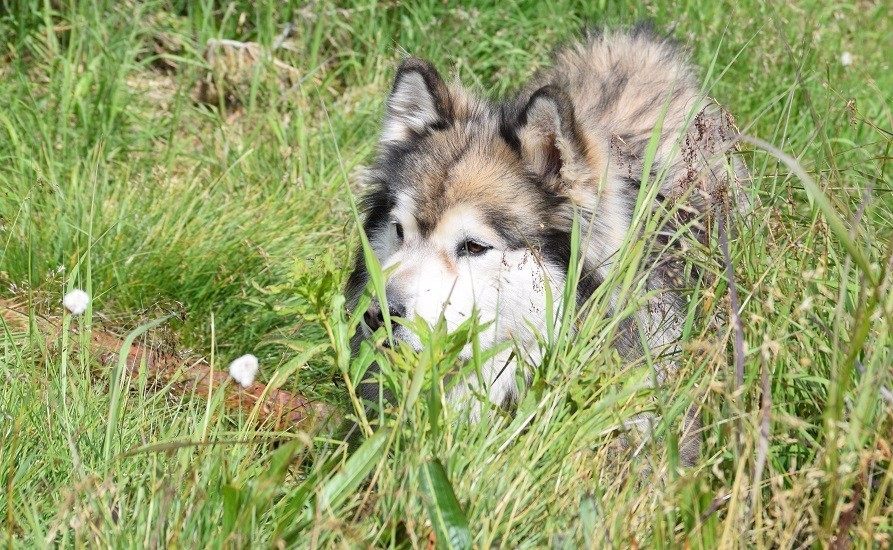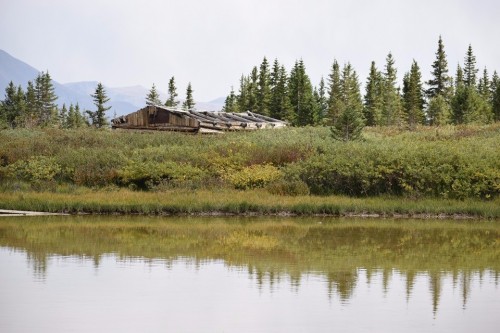 Double click here to edit this text.