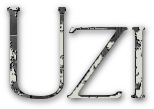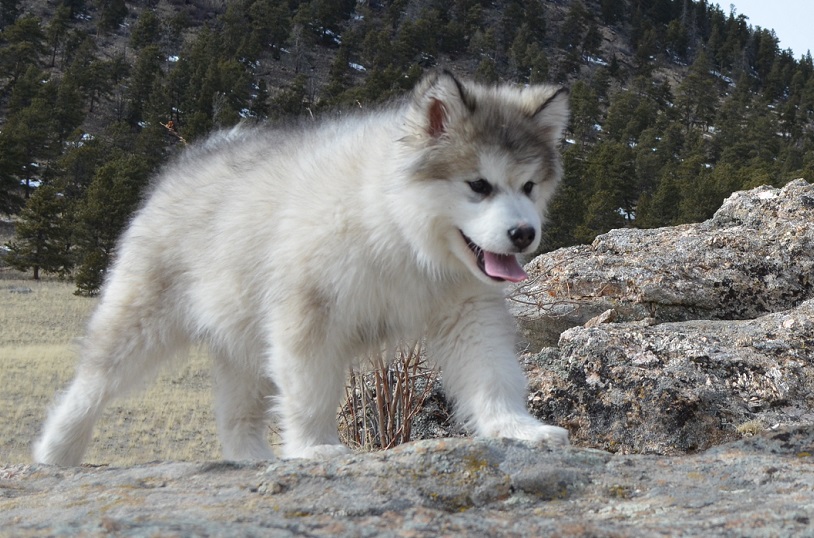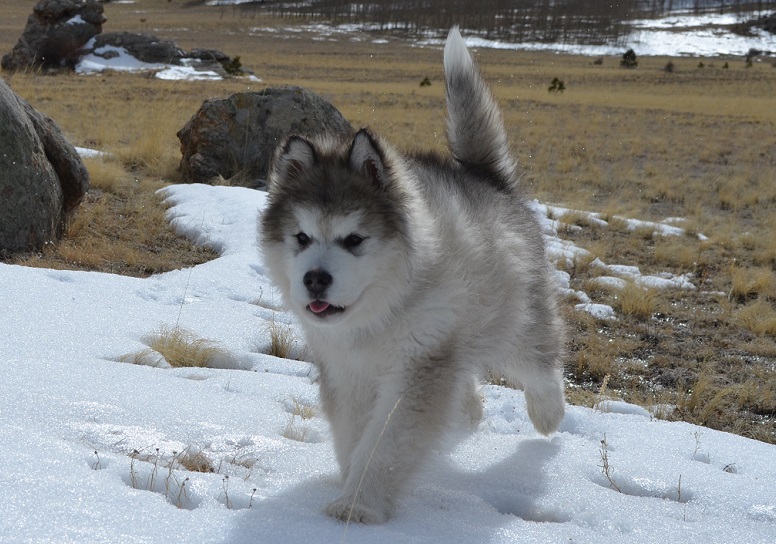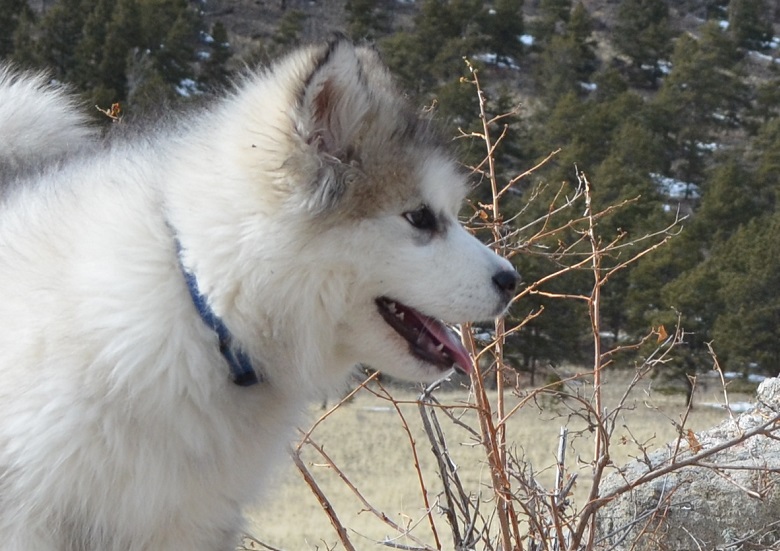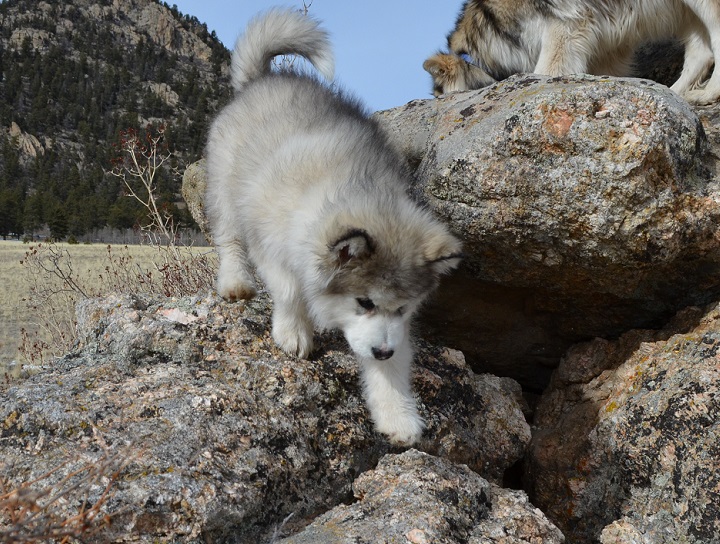 Uzi is a perfect addition to our working pack. He has wonderful structure and personality. Very confident and sure footed. He is super sweet and incredibly smart.


​
​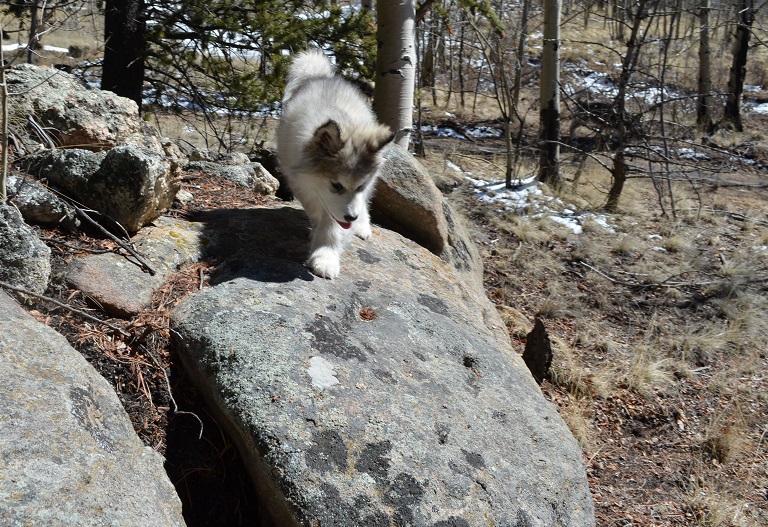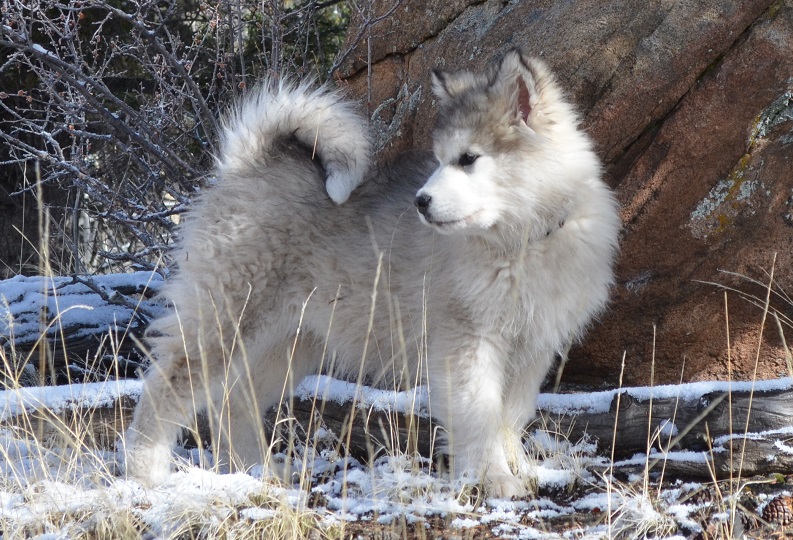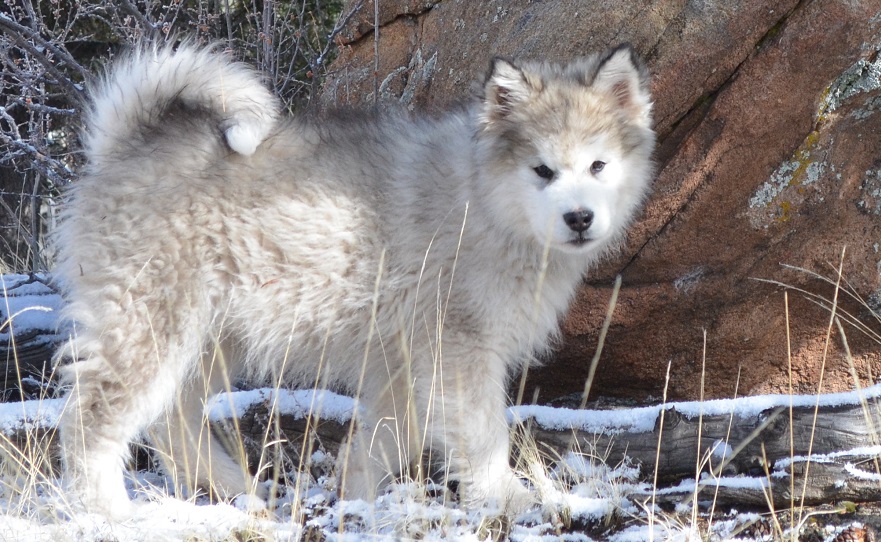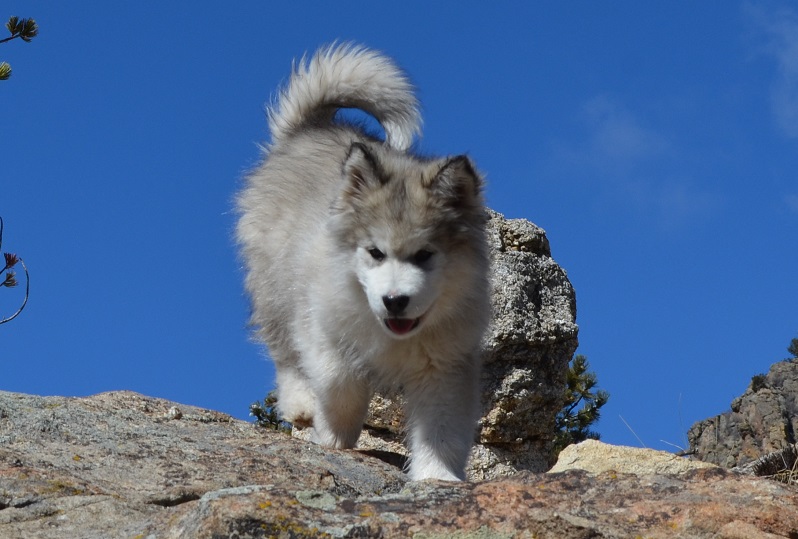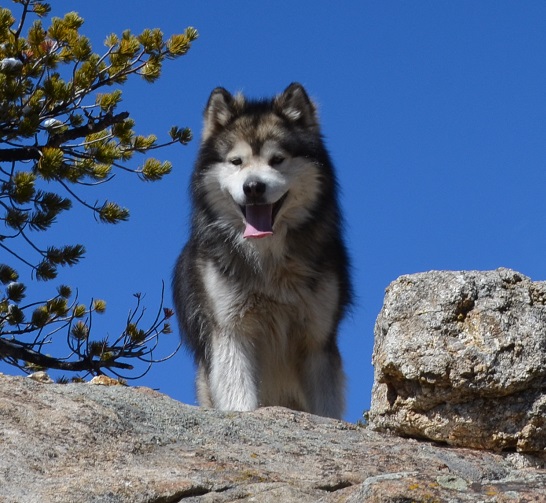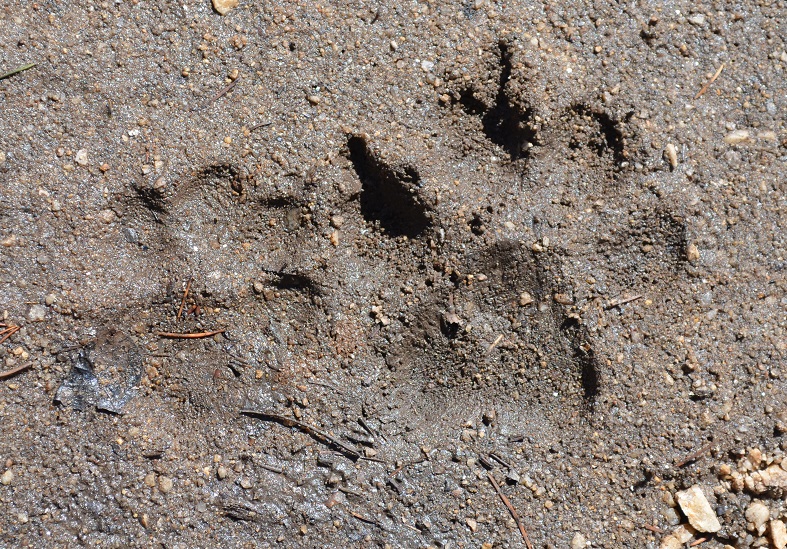 Father 4 yrs old and Son 14 wks old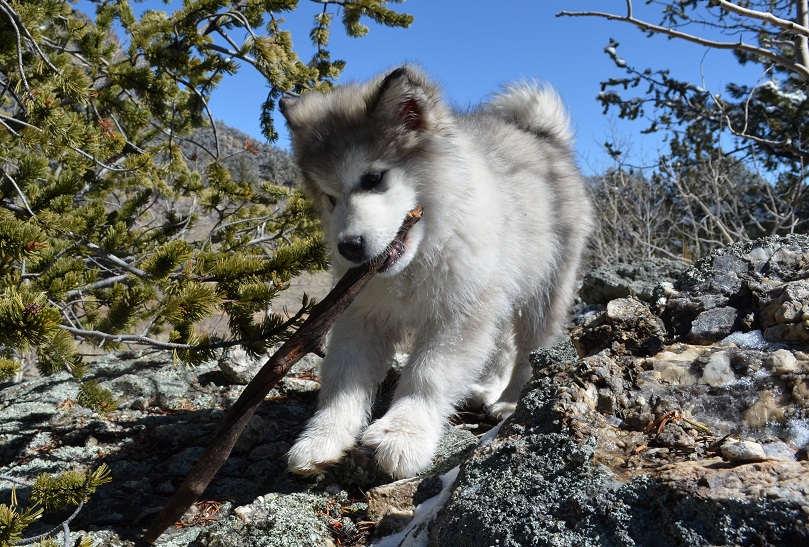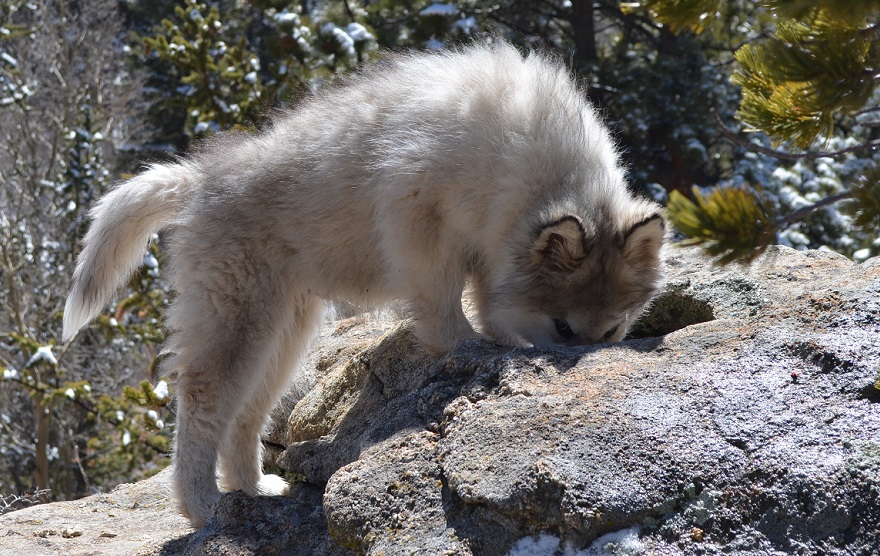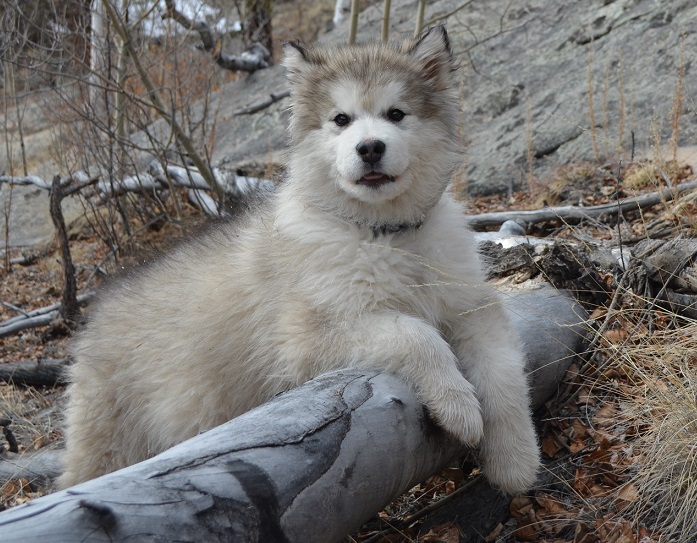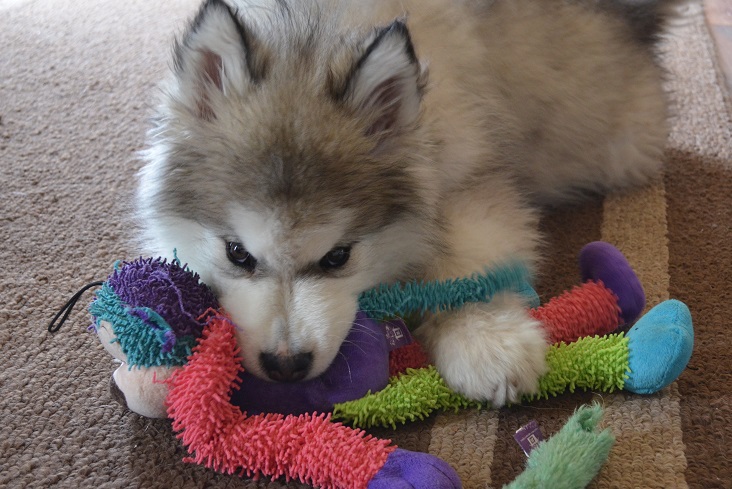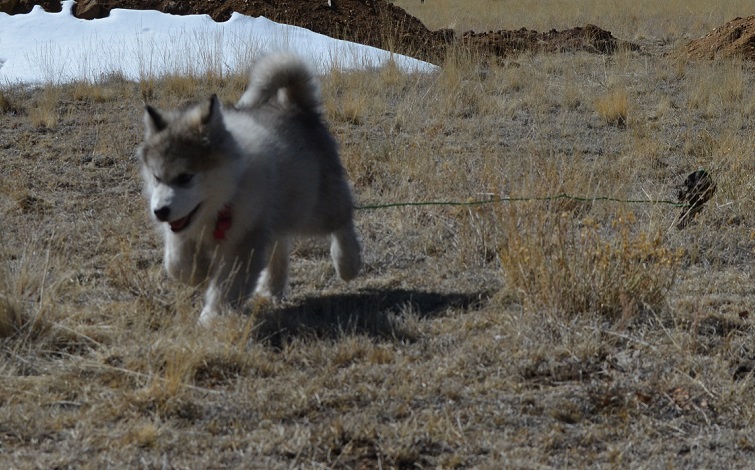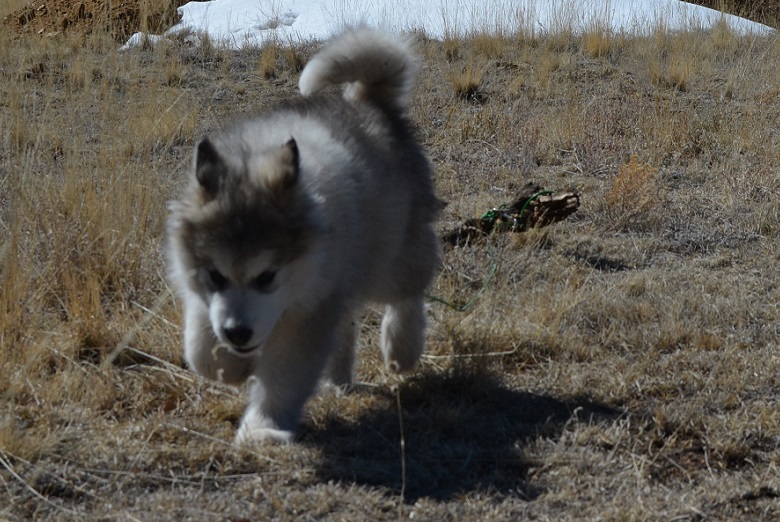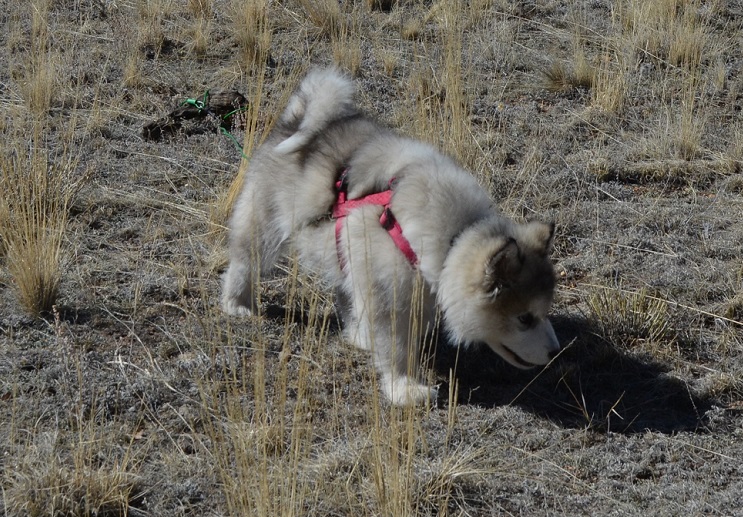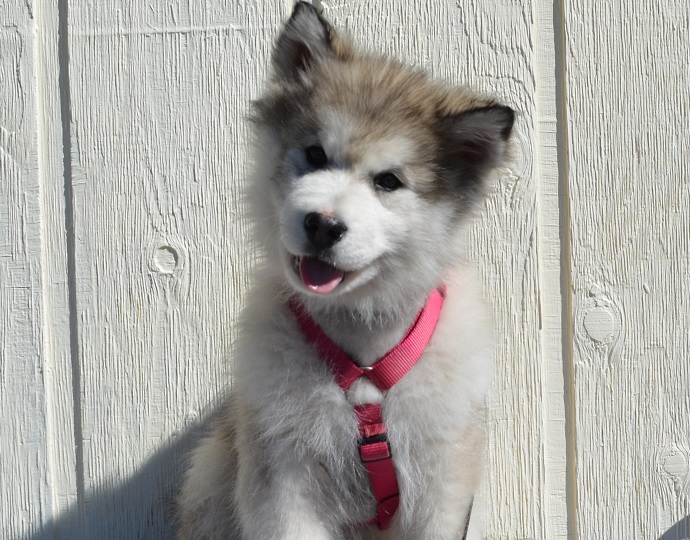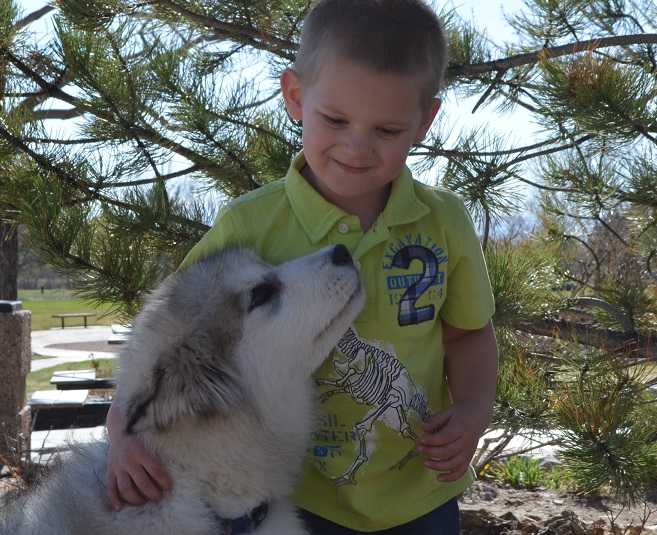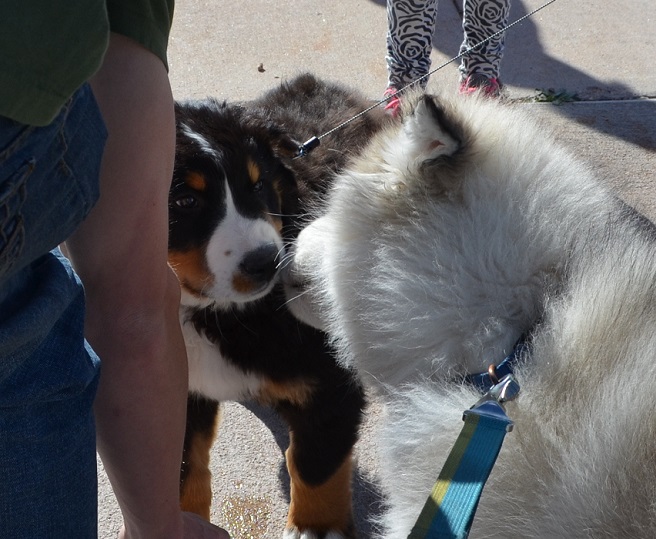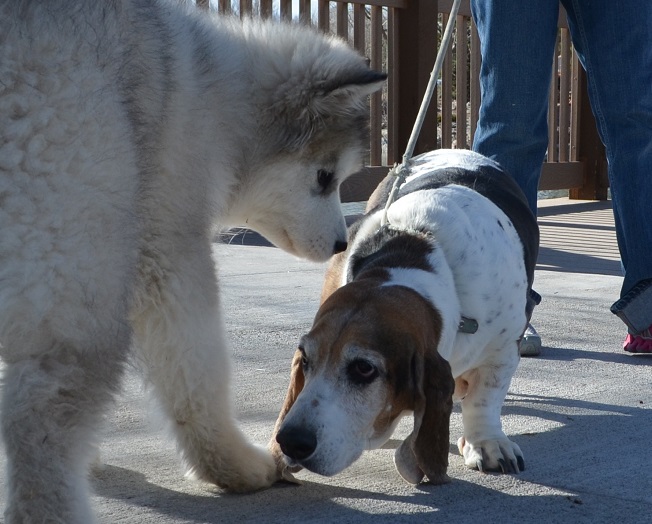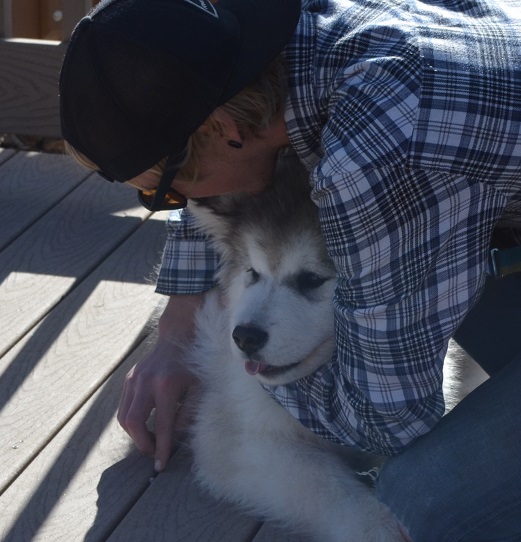 a trip to the park
meeting a baby Bernese Mtn Dog
and an old Basset Hound​​
followed by many hugs from Teagan and Kurtis ​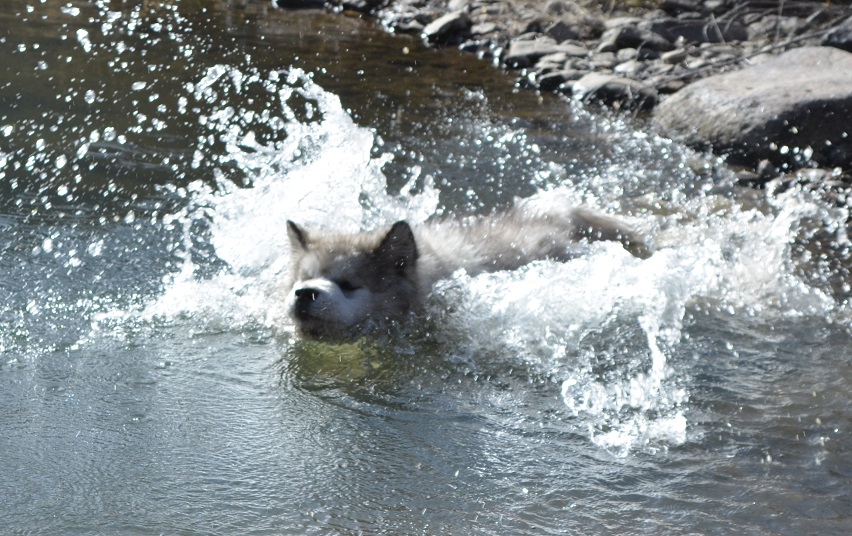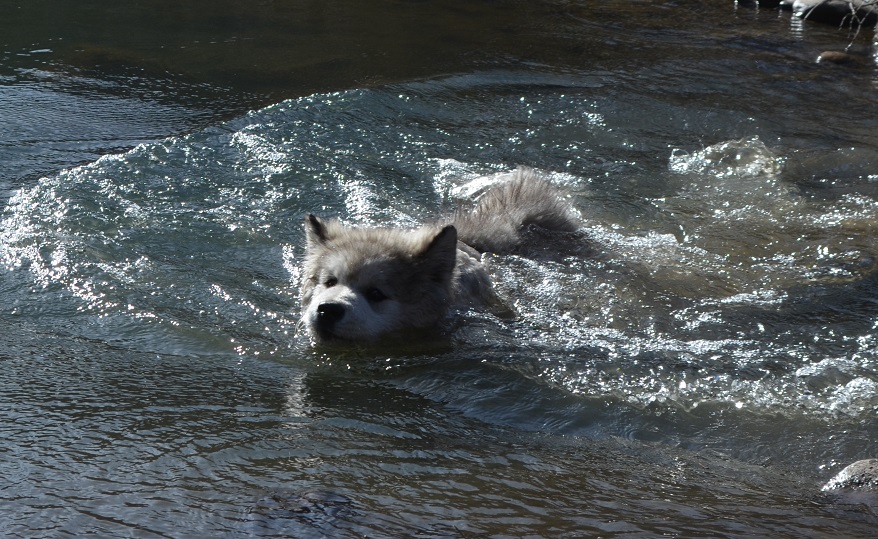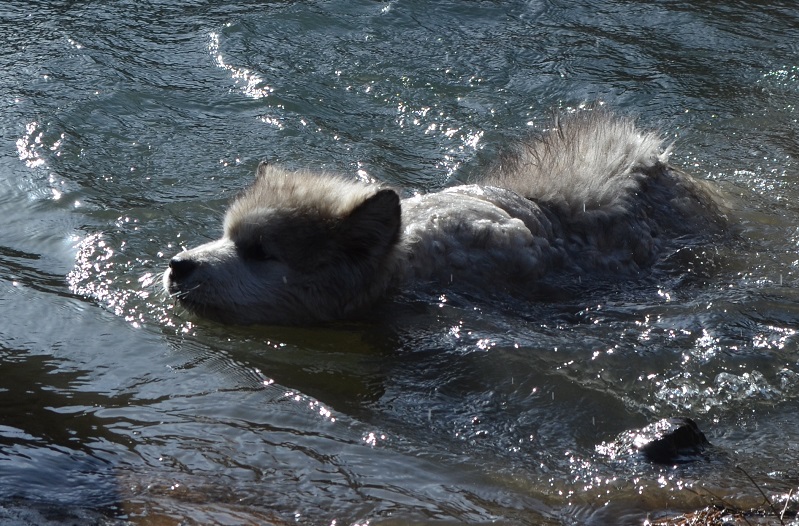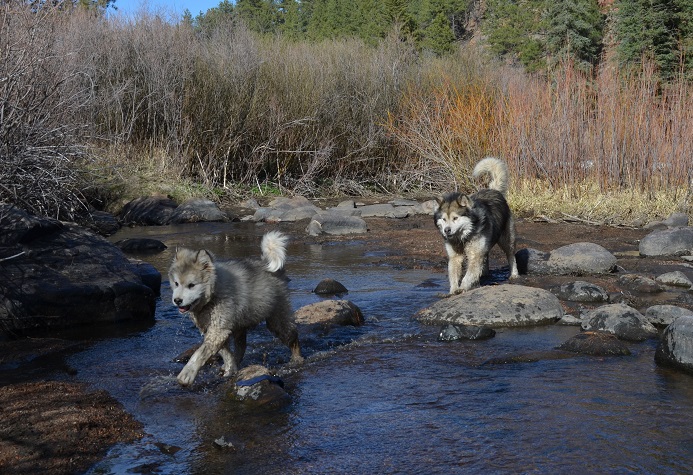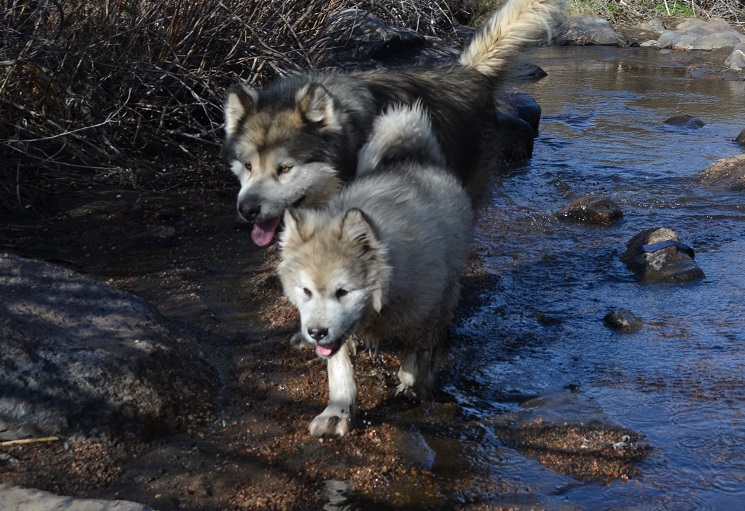 Yes, as a matter of fact, I am confident enough to where PINK !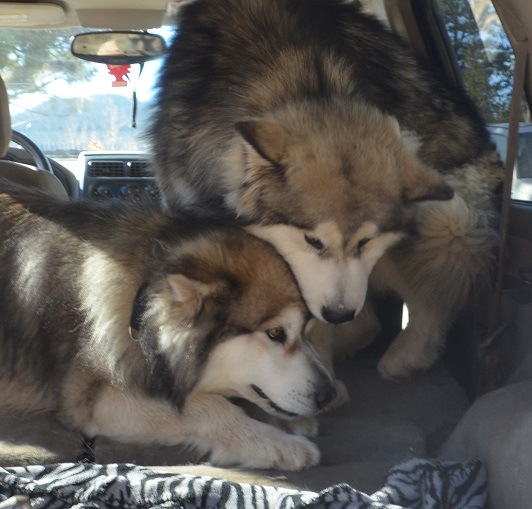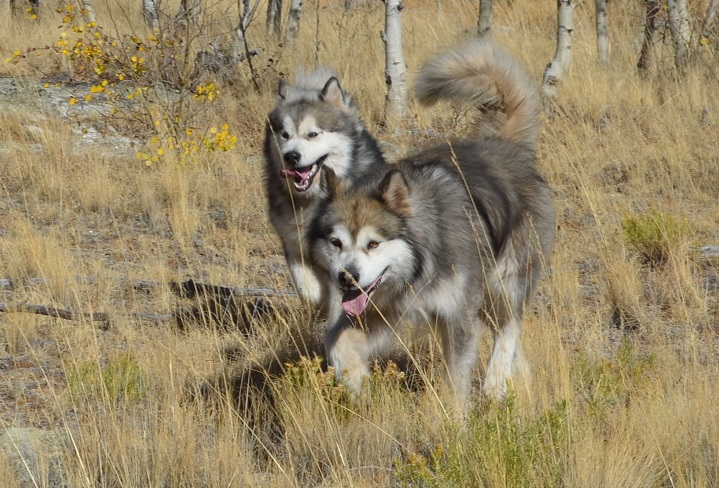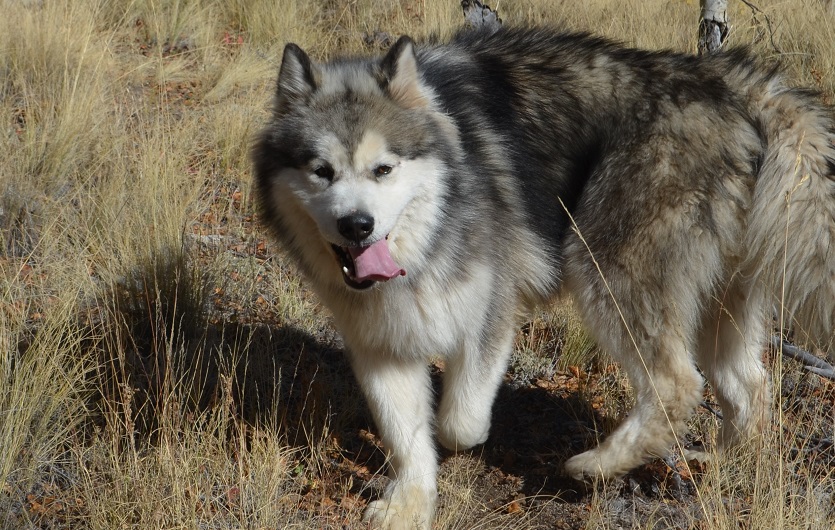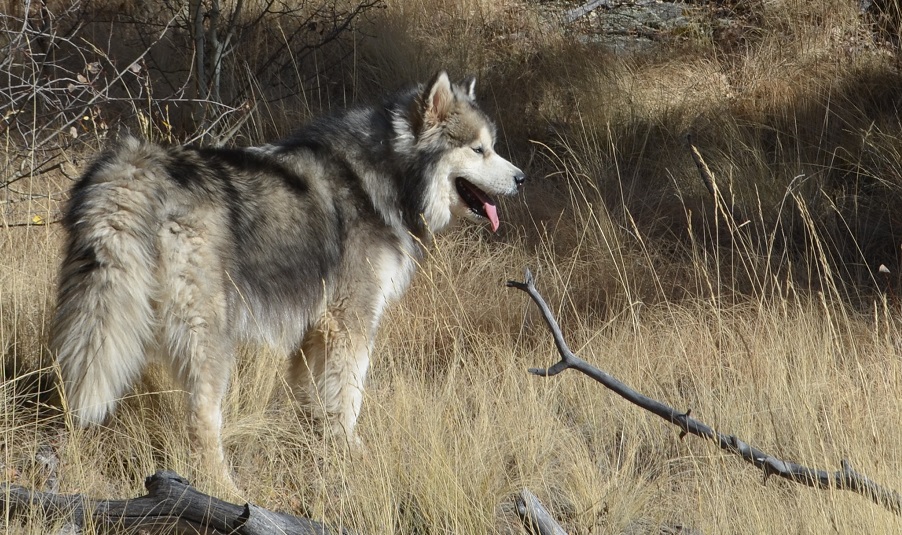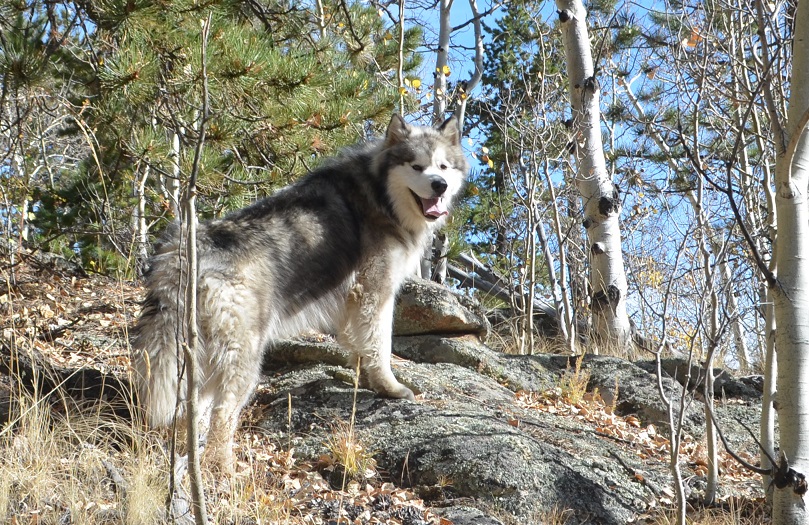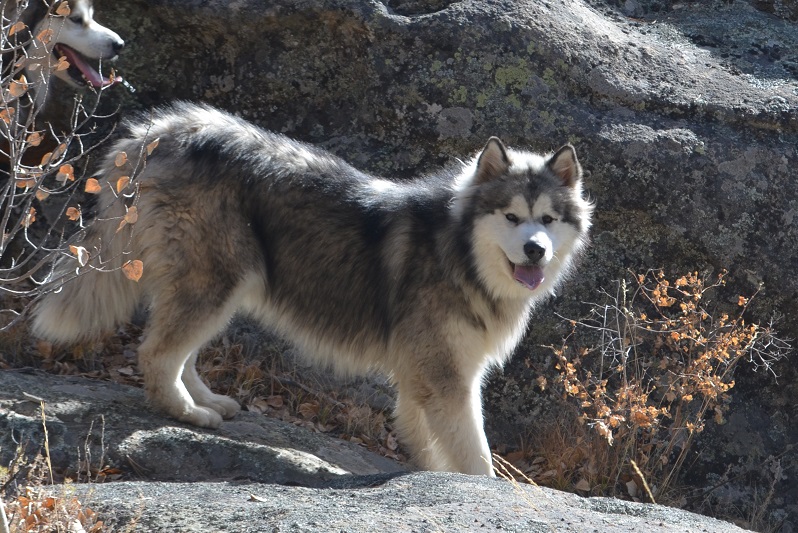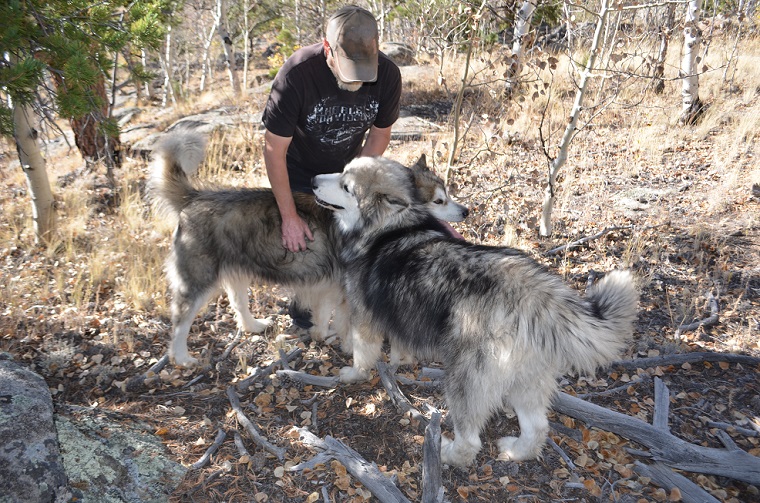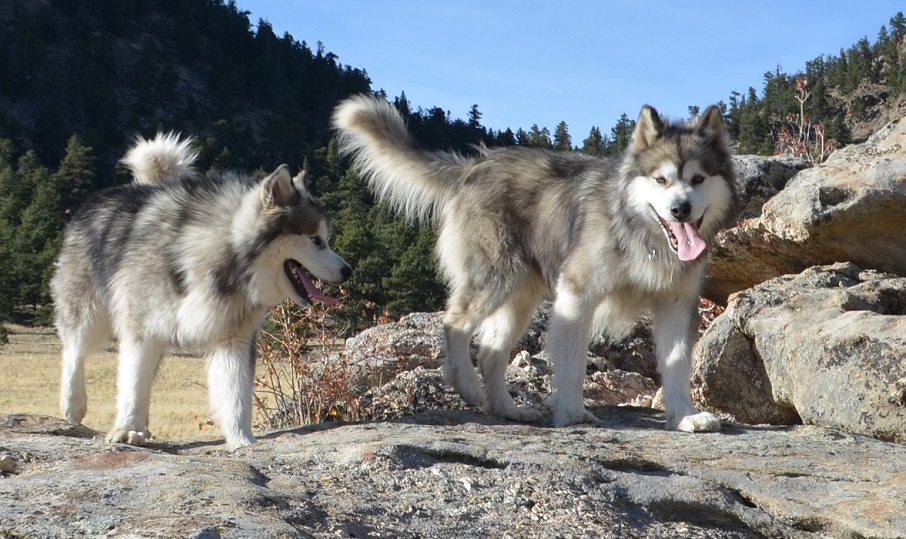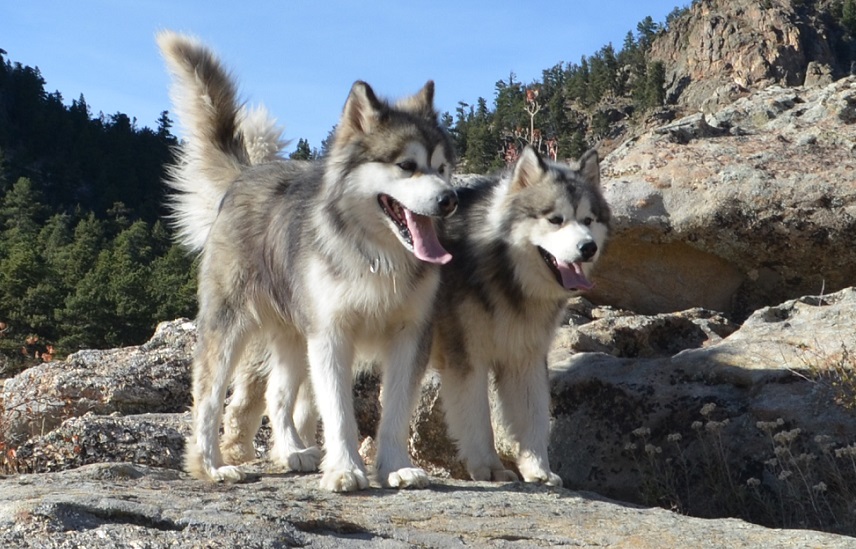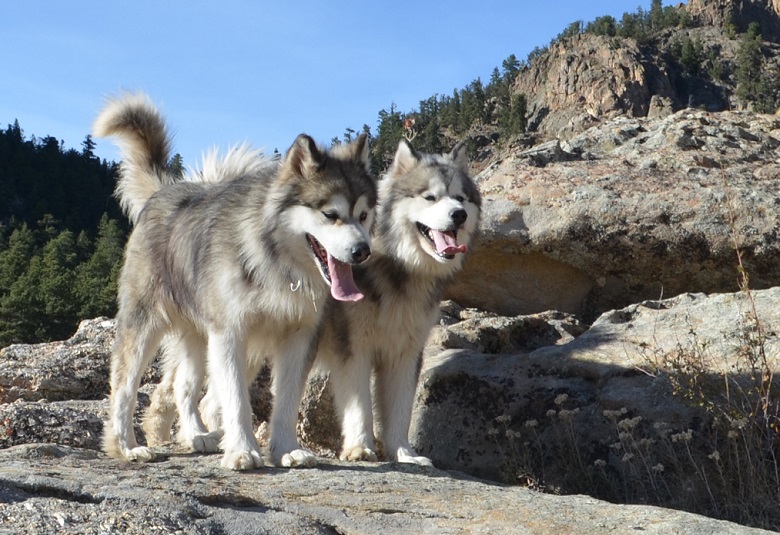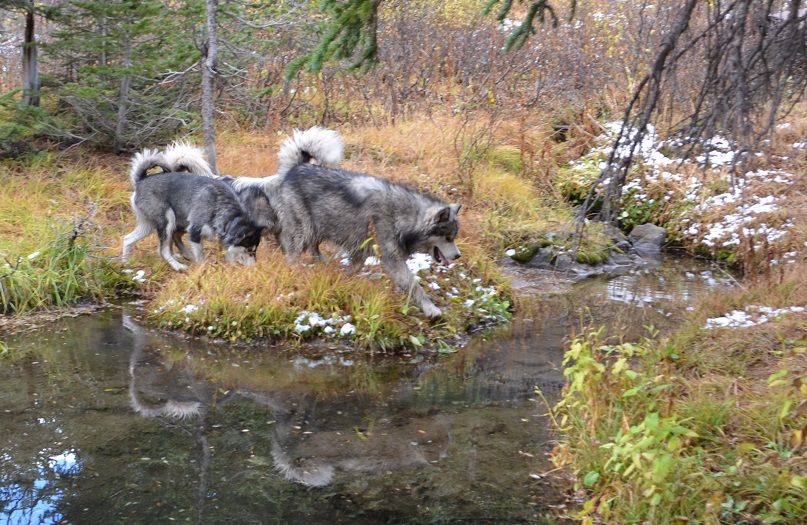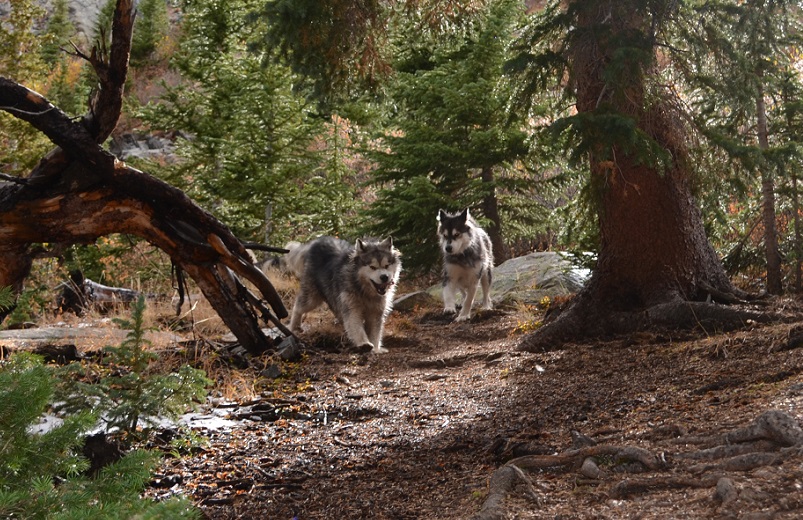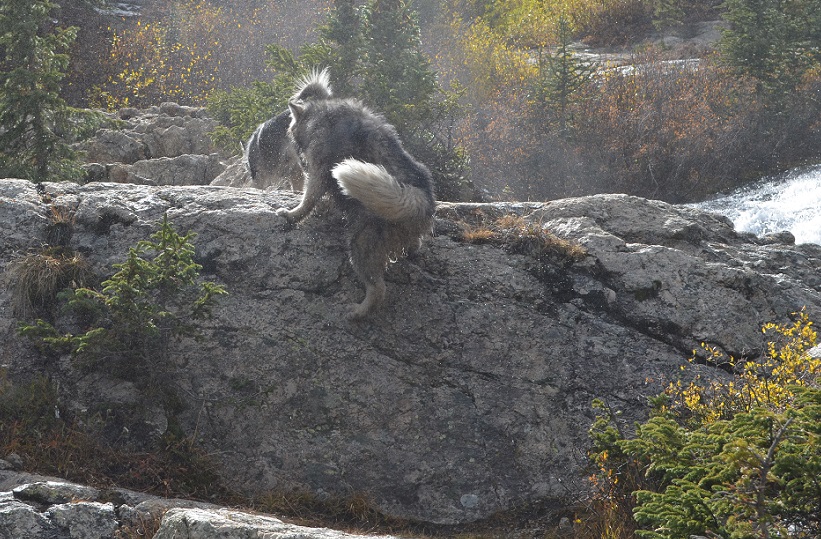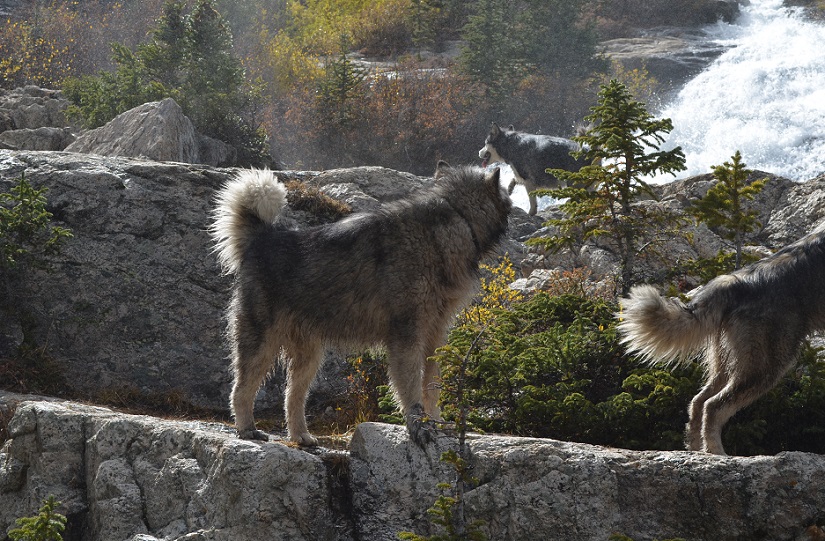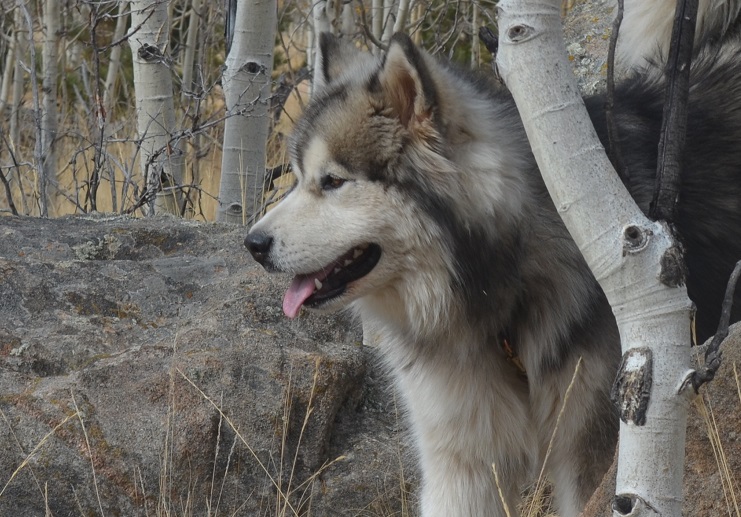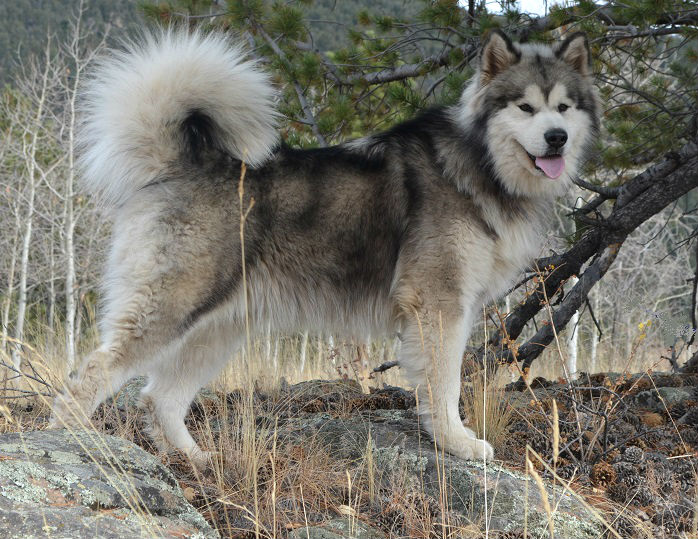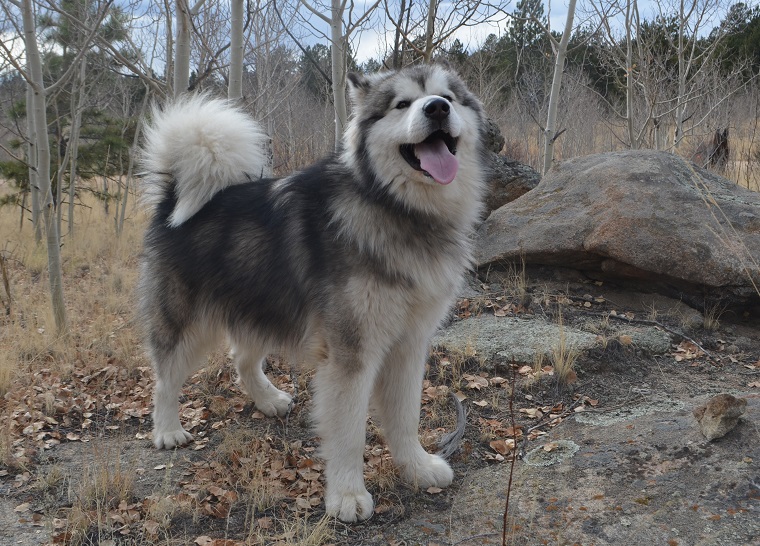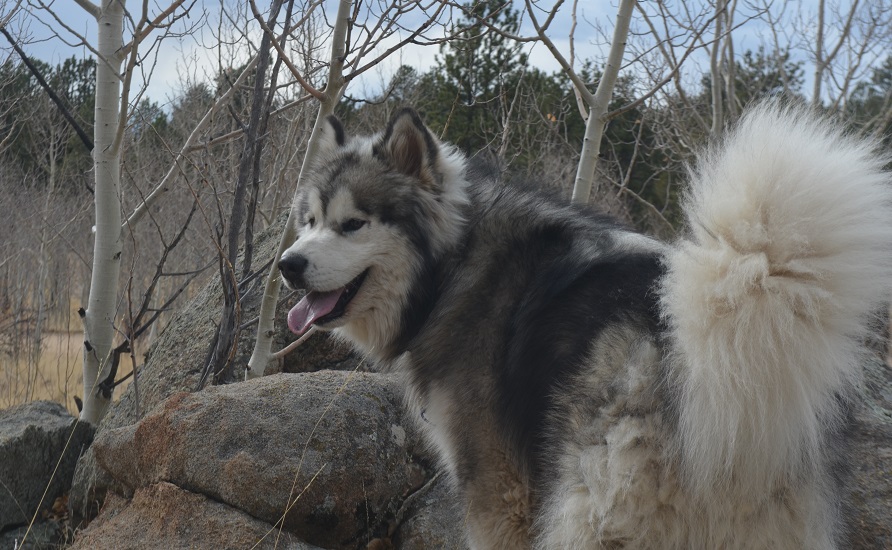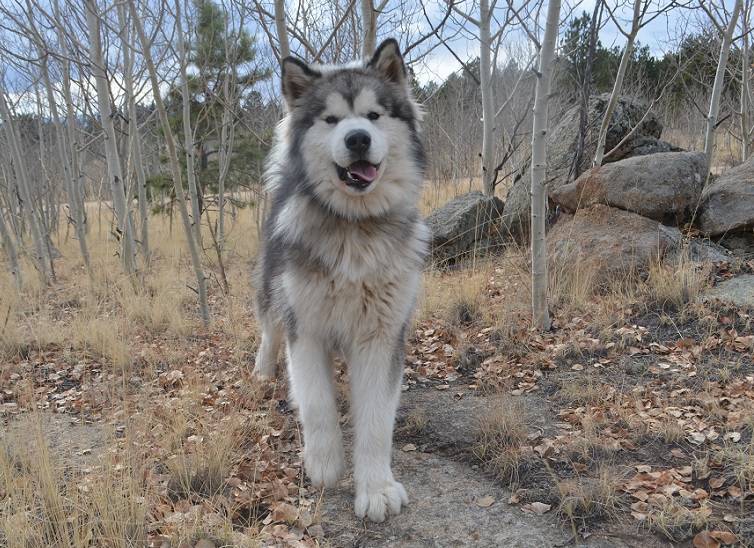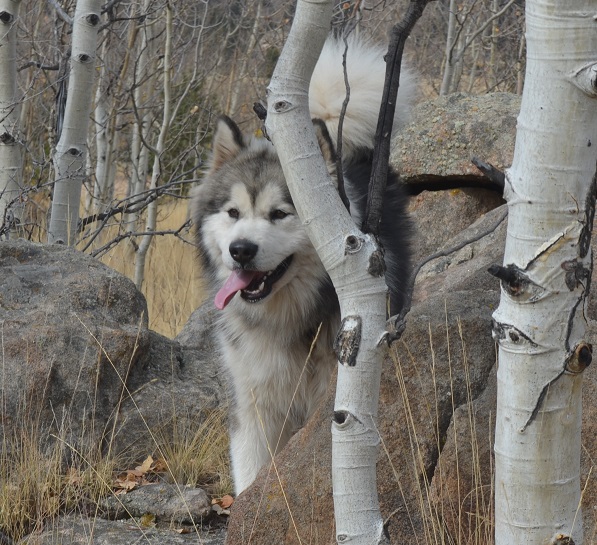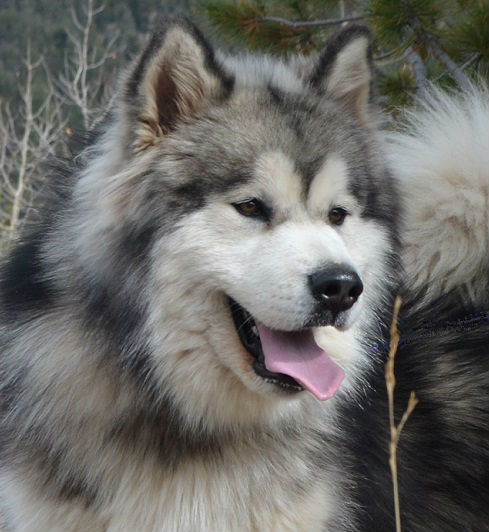 Uzi with Hialeah and Sakari
I'm handsome and I know it cuz I look like my daddy !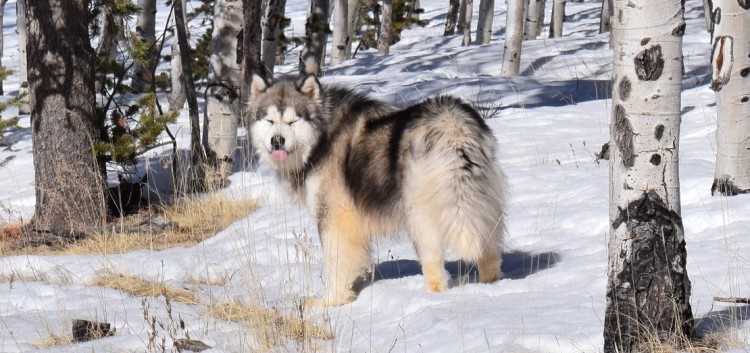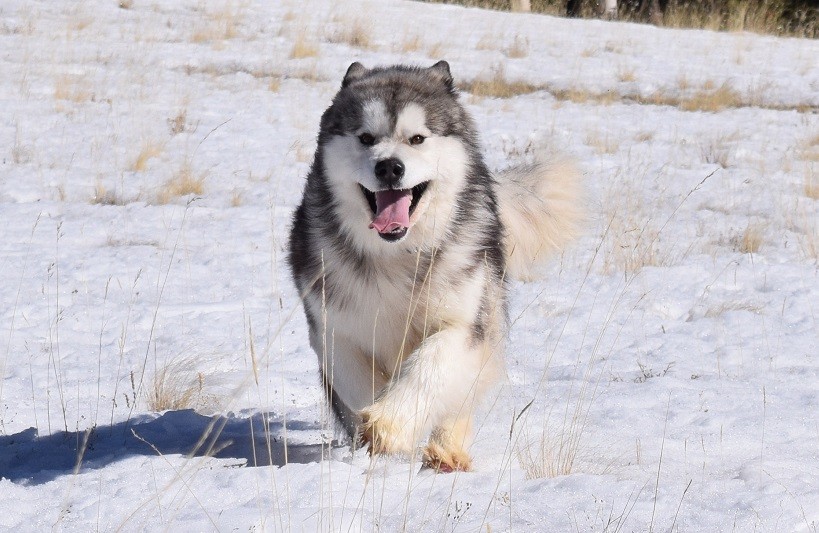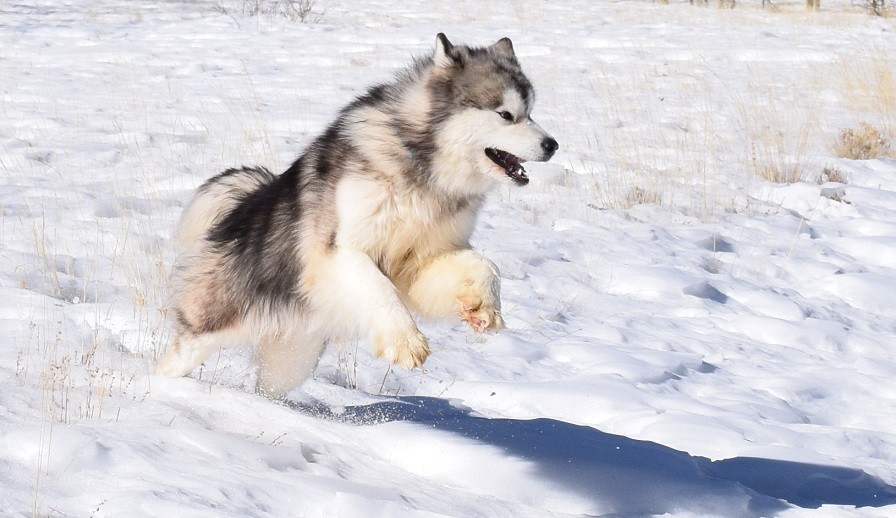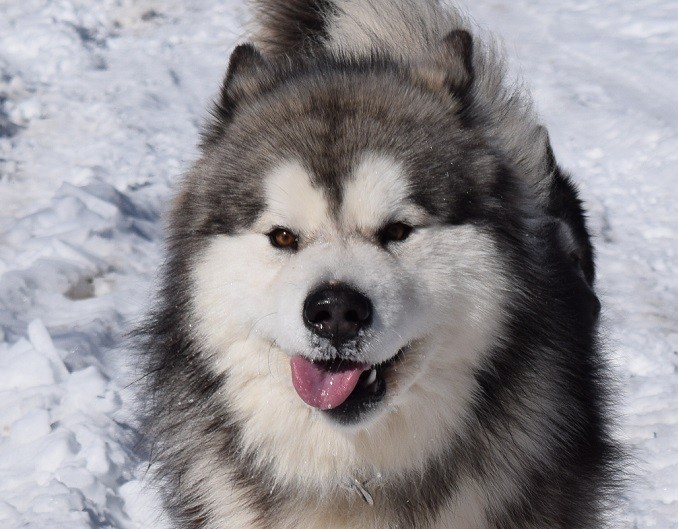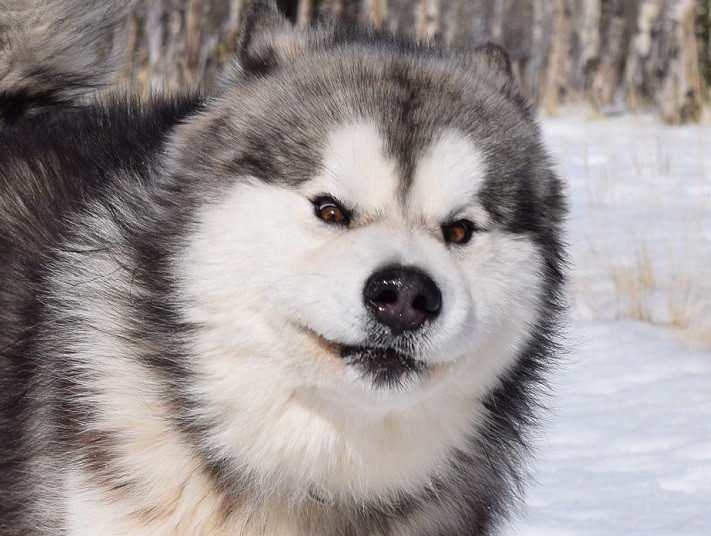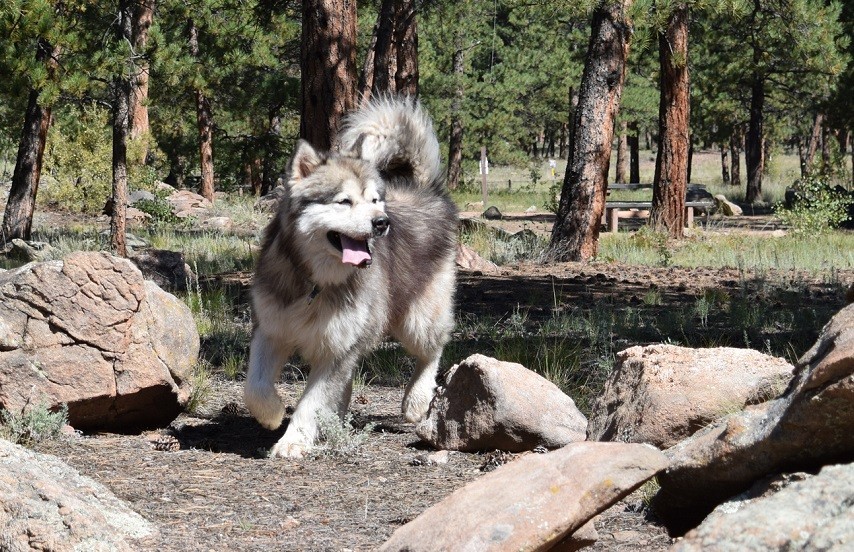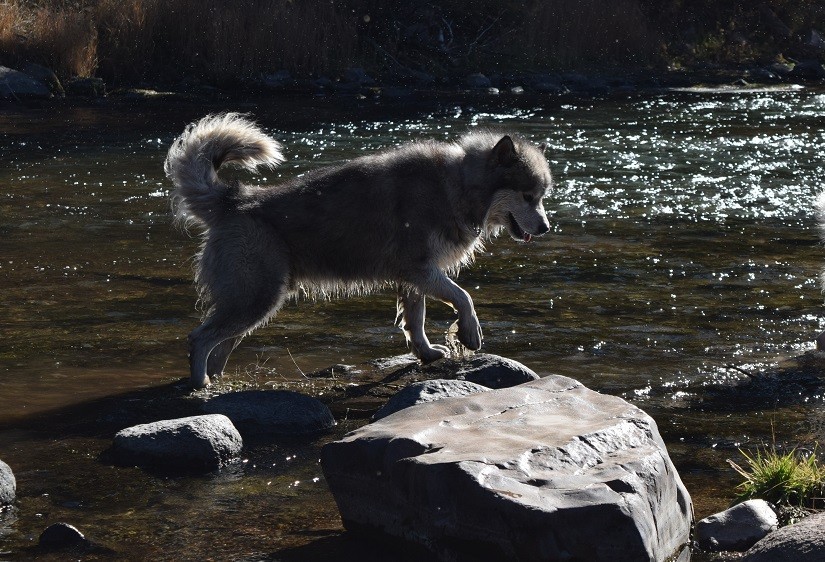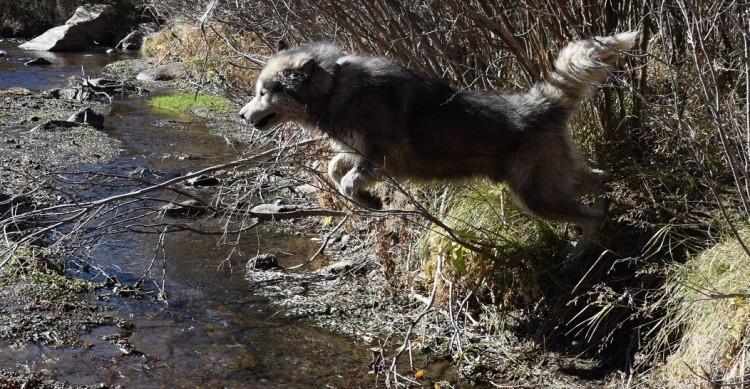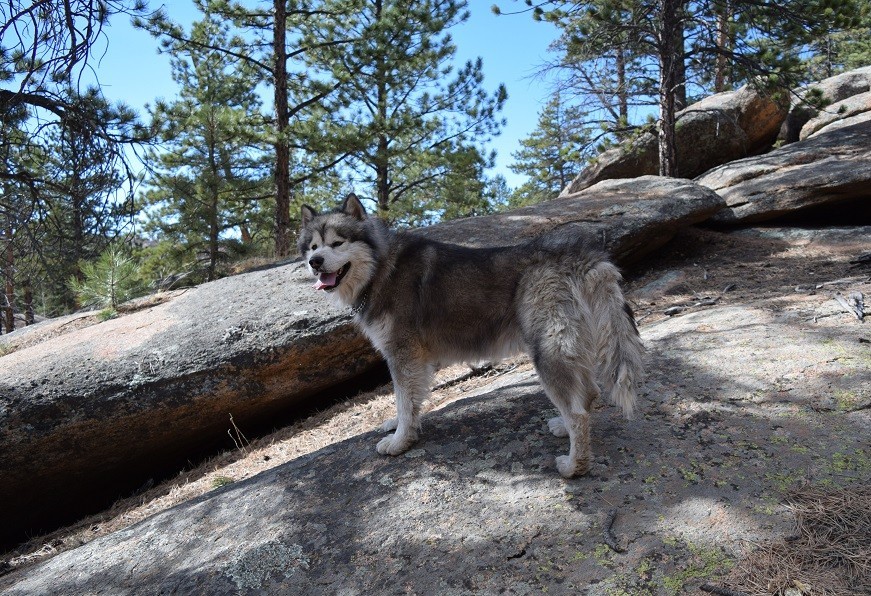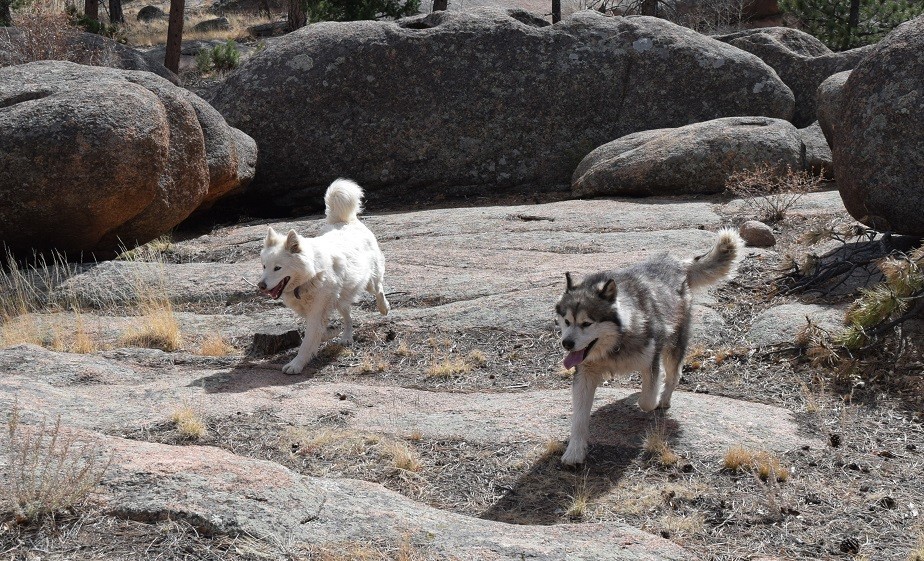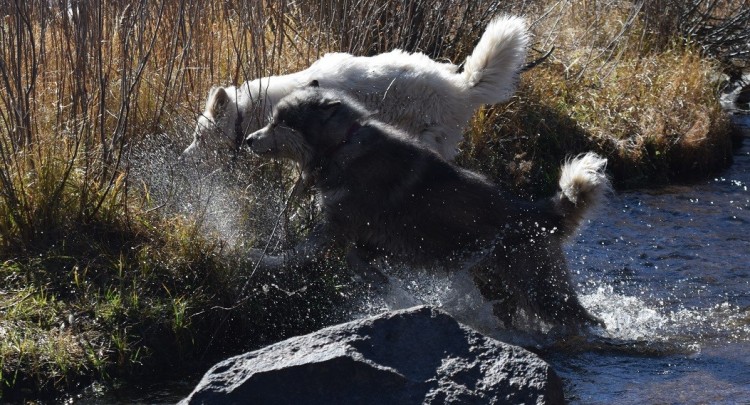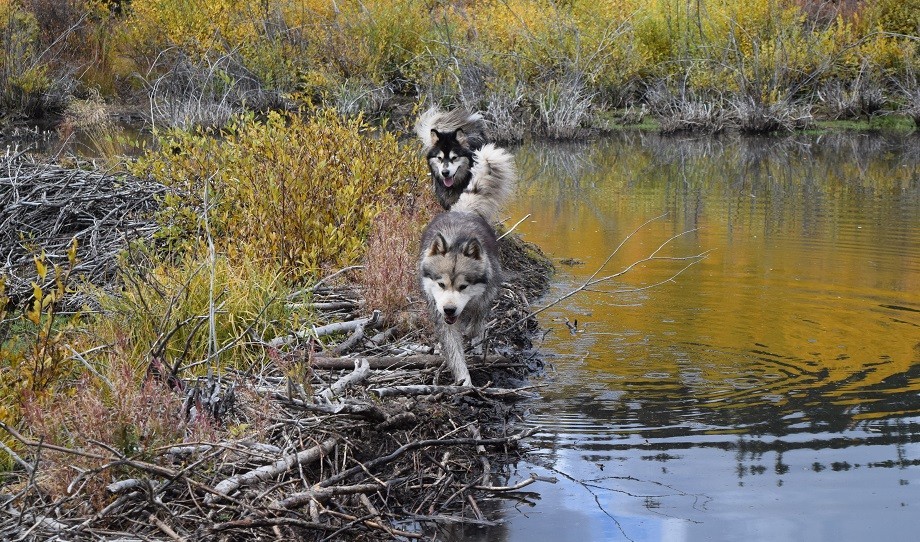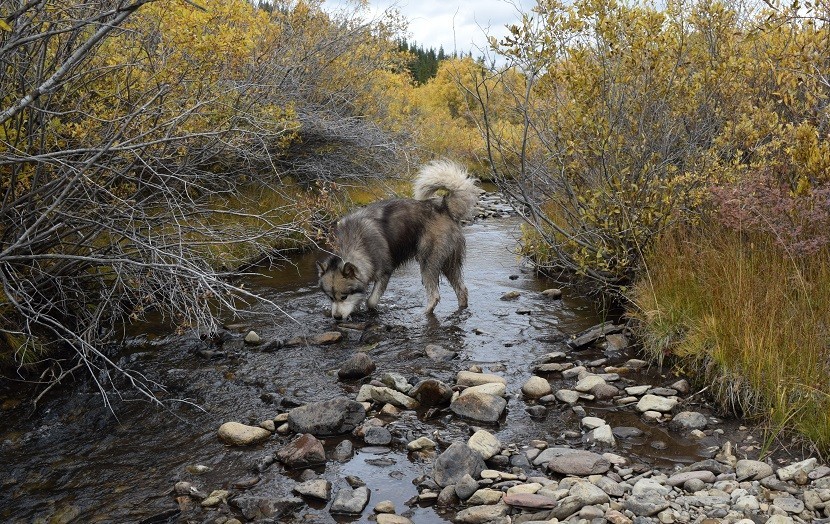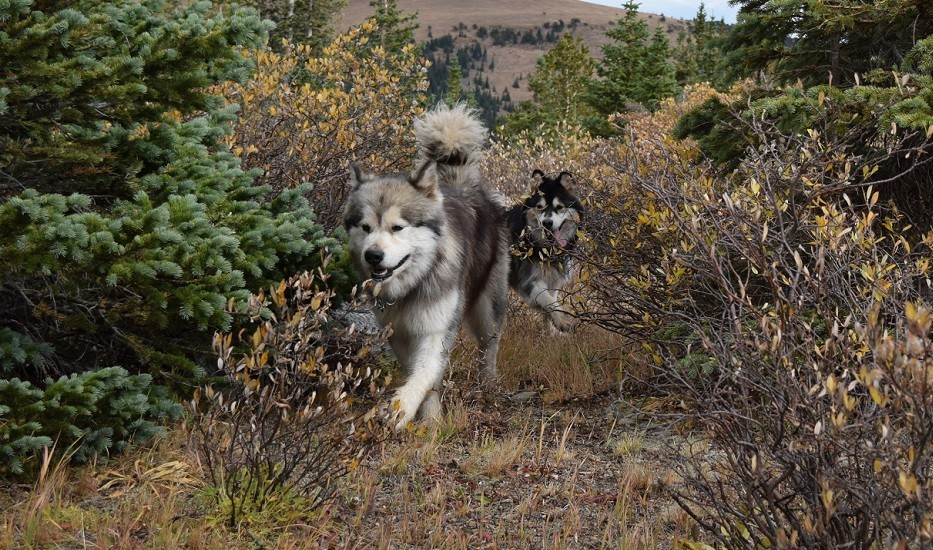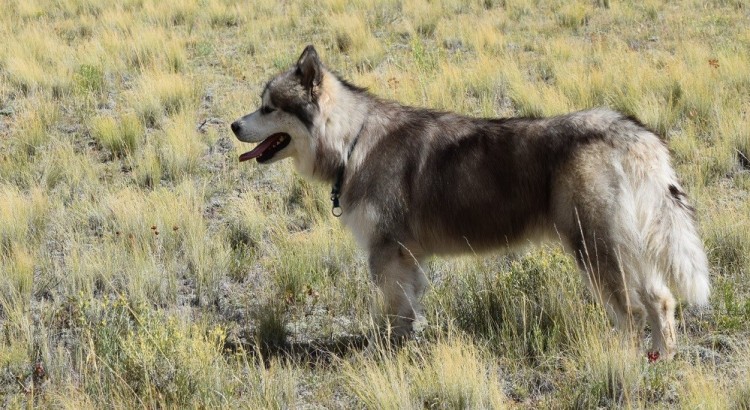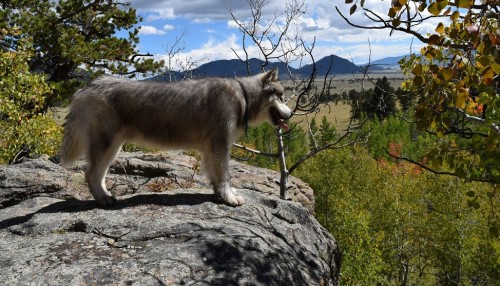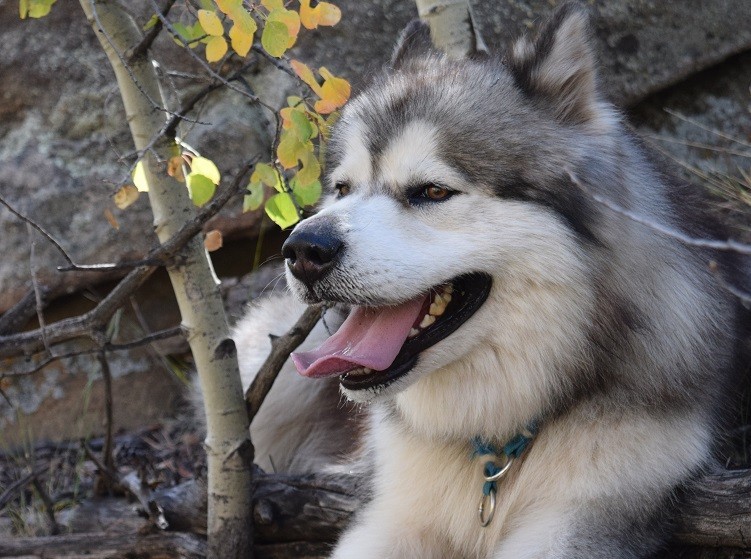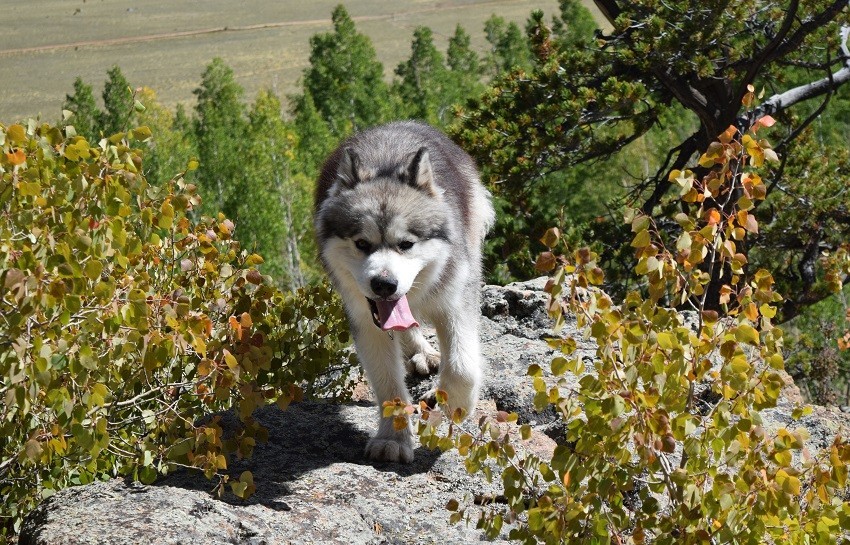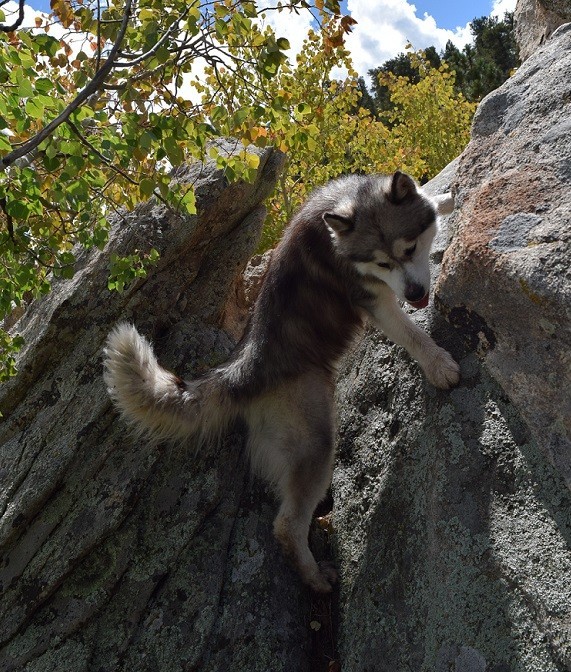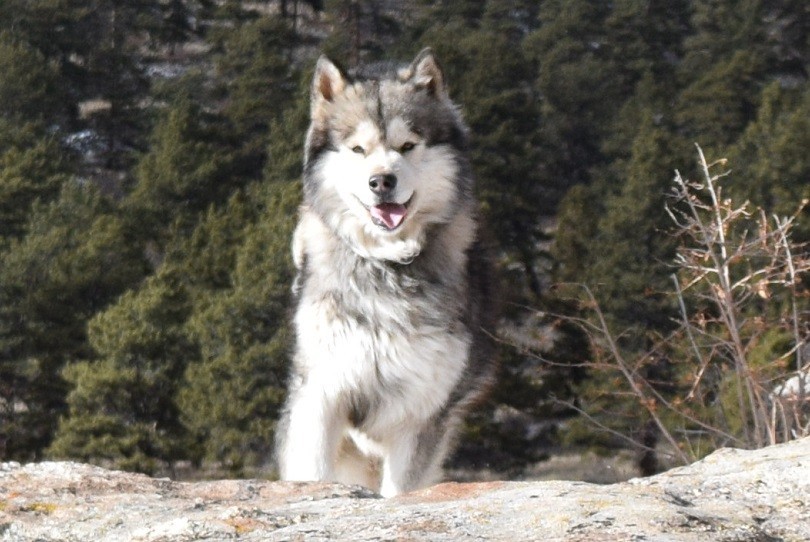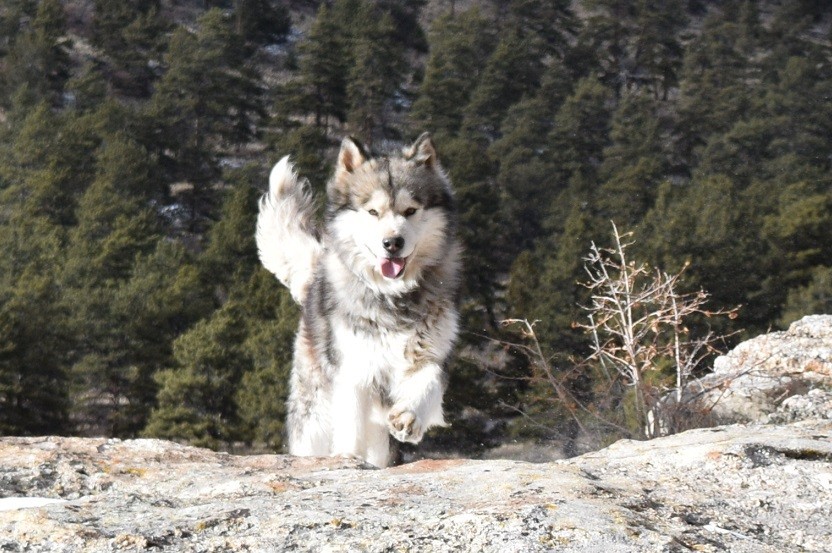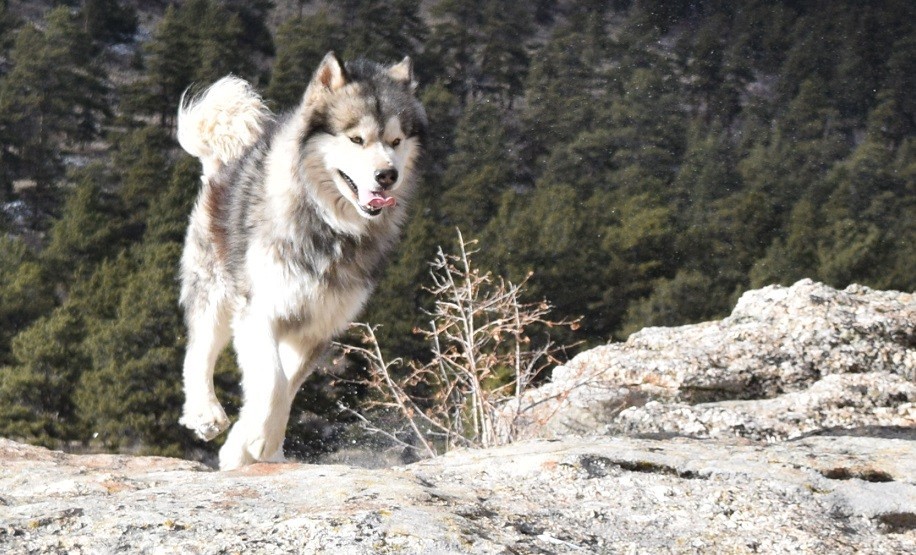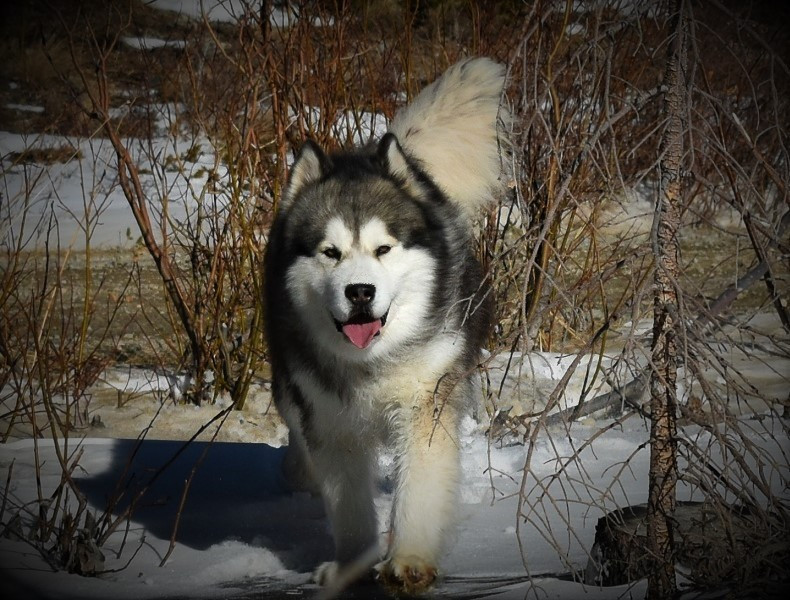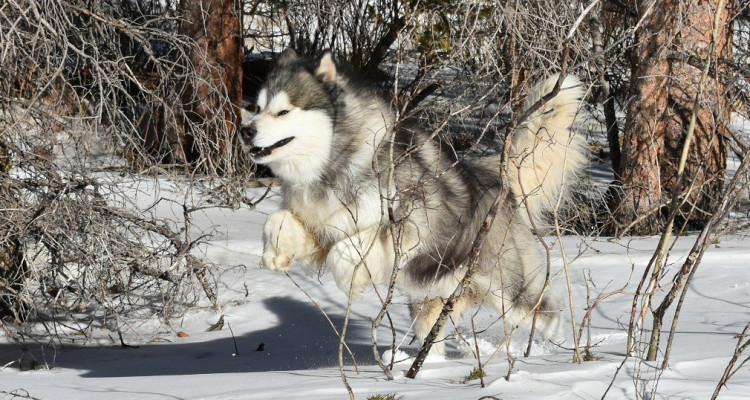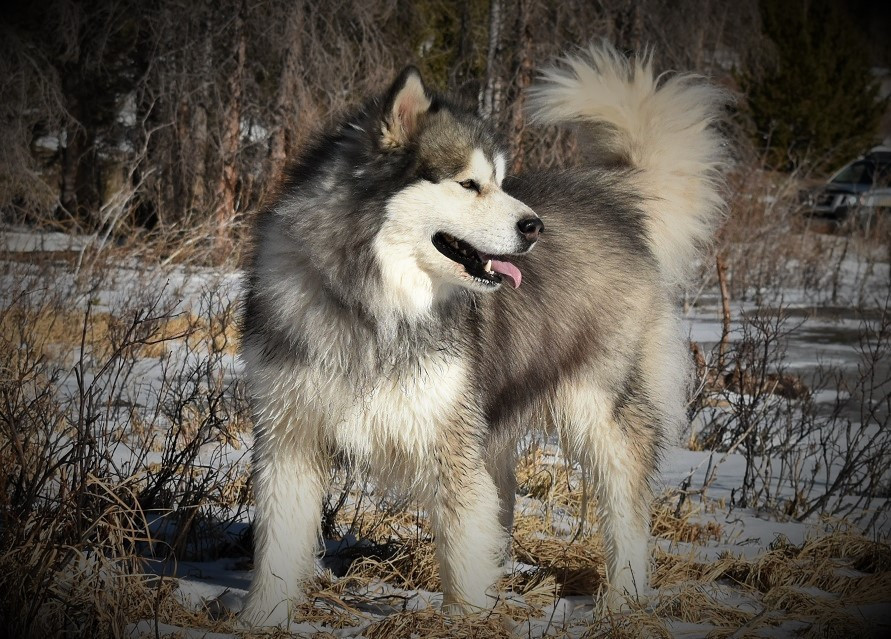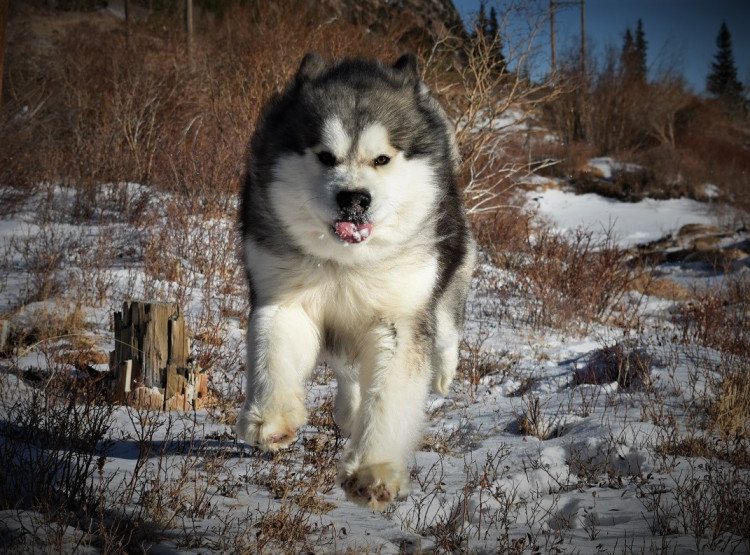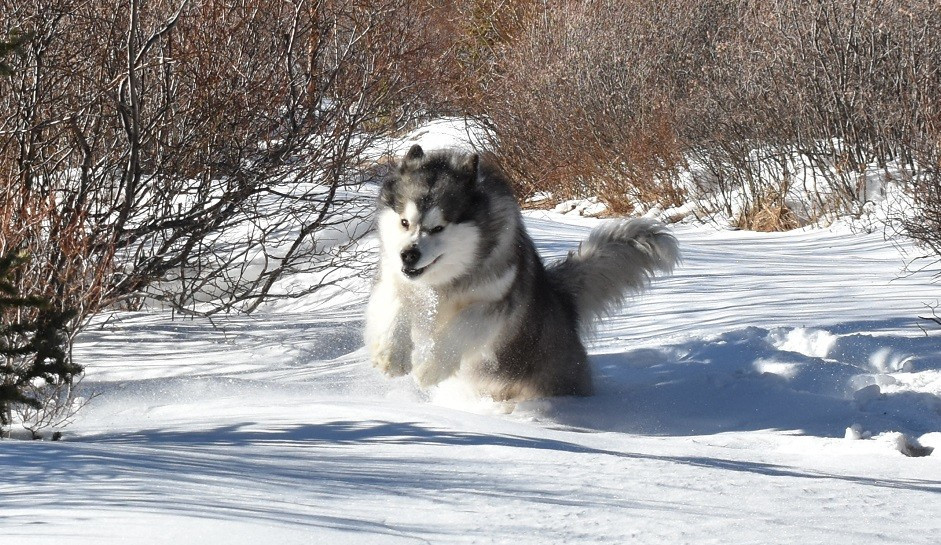 My birthday picture
I am 5 yrs old