BOWSER
Red Iguana​
BONNIE
Female Crested Gecko​
CLYDE
Male Crested Gecko​
ROMEO
Male Mack Snow Het Eclipse Leopard Gecko​
JULIET
Female Leopard Gecko​
KIWI
Female Veiled Chameleon
MARVIN
Northern Rough Banded Knob Tail Gecko​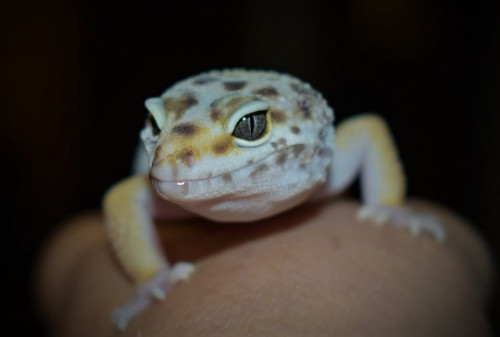 Each critters have their own page. Click on their pictures to go to their individual pages.
OZZY
Lizard of Oz​
Chinese Water Dragon​
PHOENIX
Flying Gecko ​
​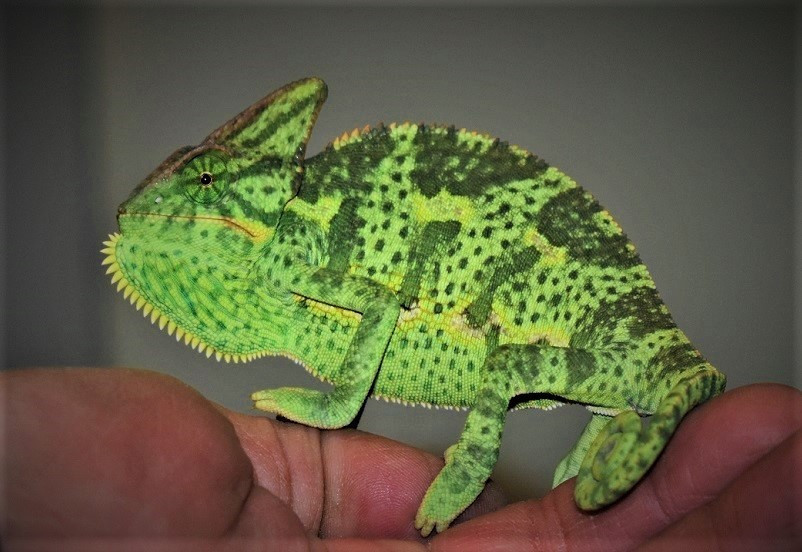 Poison Darts and Lemur Tree Frogs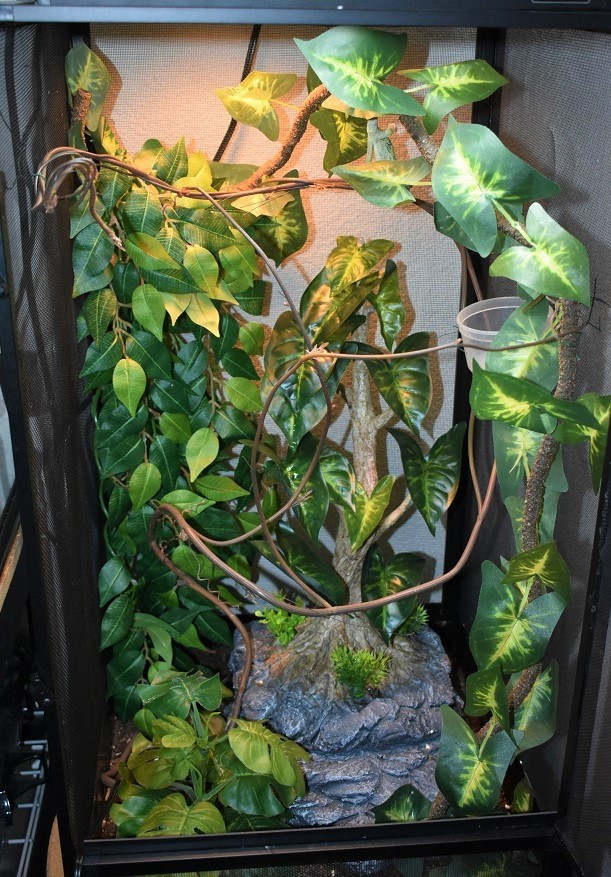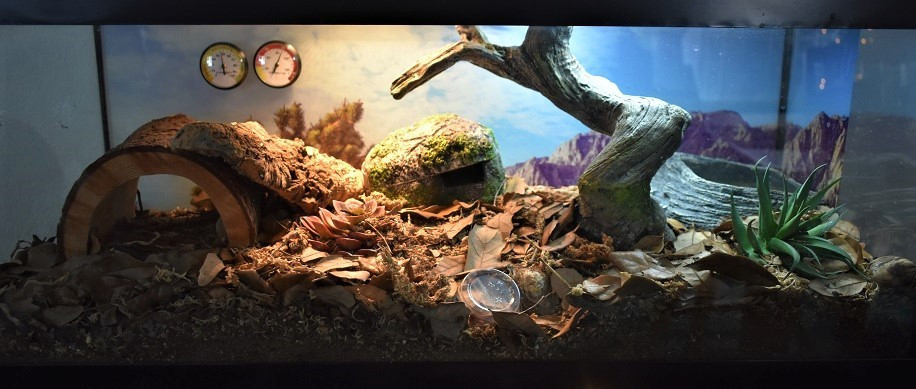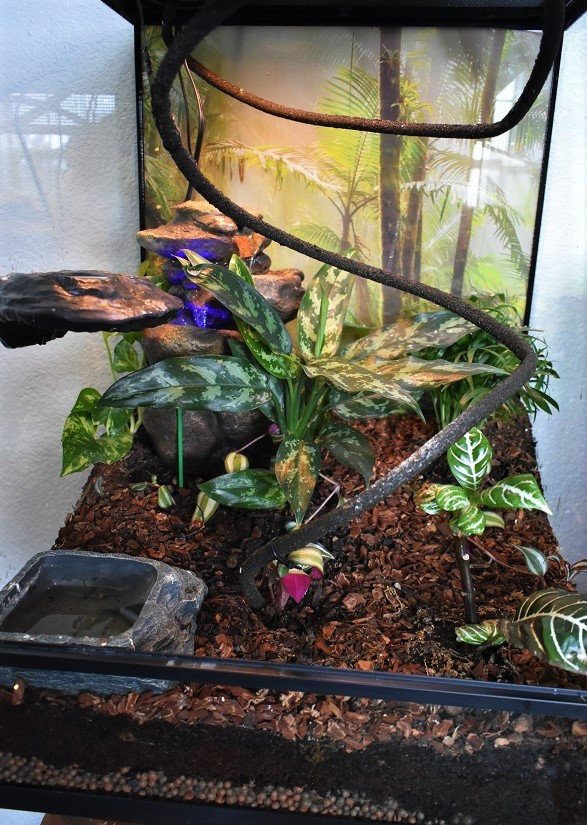 Flash
Day Gecko​
Junior
Bearded Dragon​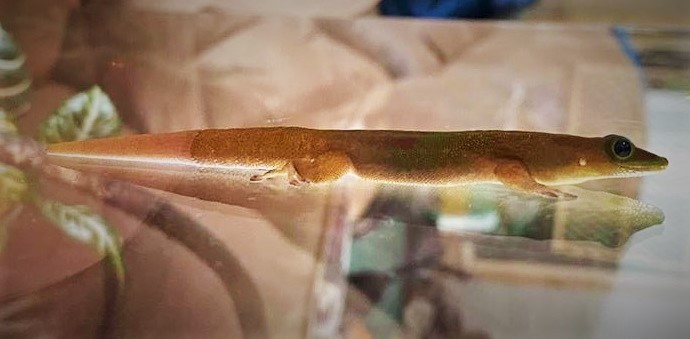 I am starting to add their habitats to show where and how they live.
We have switched them all over to natural bioactive vivarium's ​the best we can depending on the reptile.

We have found they are so much healthier this way and happier too !​​