Let a dog whisper in your ear and breathe on your heart. You'll never regret it....
We strive to produce sound, healthy, malamutes with good work ethics and wonderful temperaments
Do not go where the path may lead ......
Go instead where there is no path and leave a trail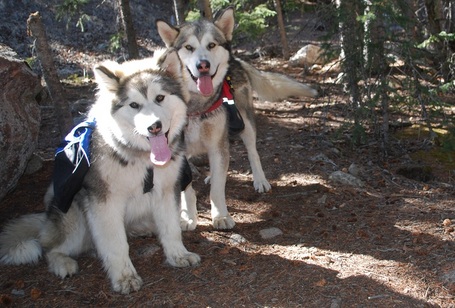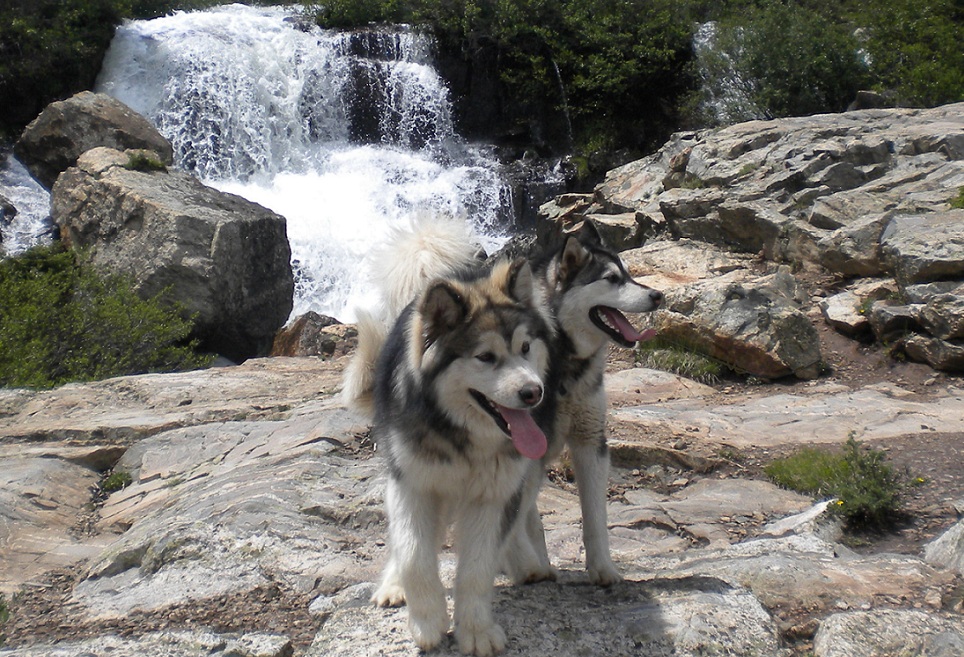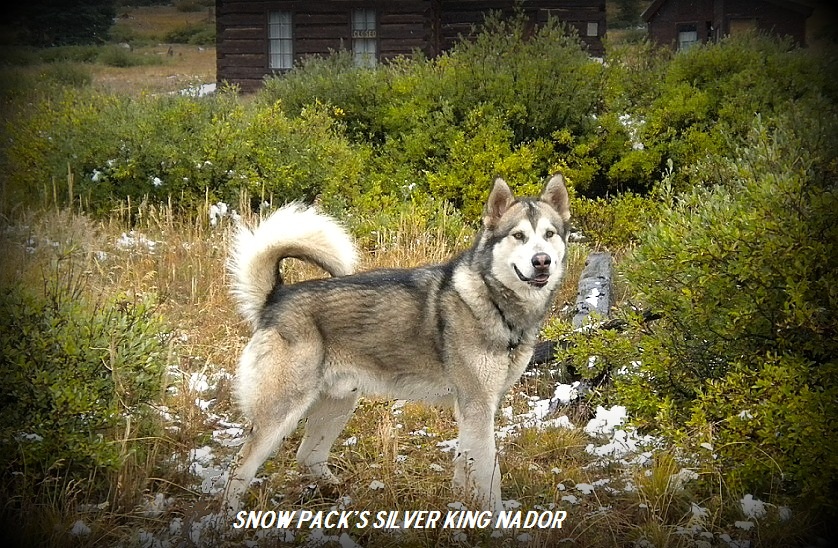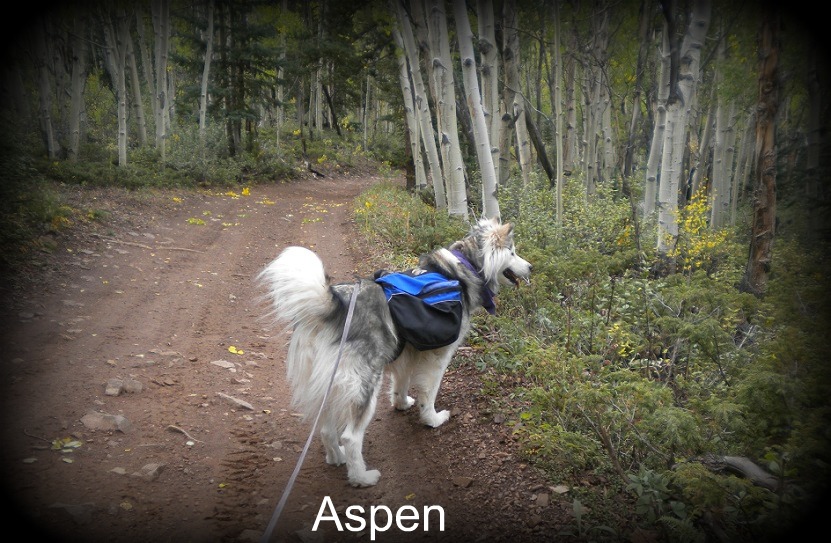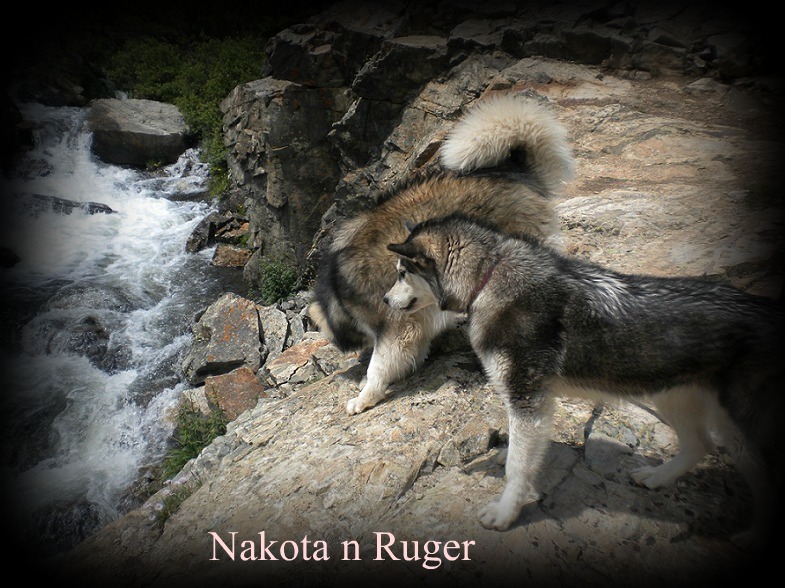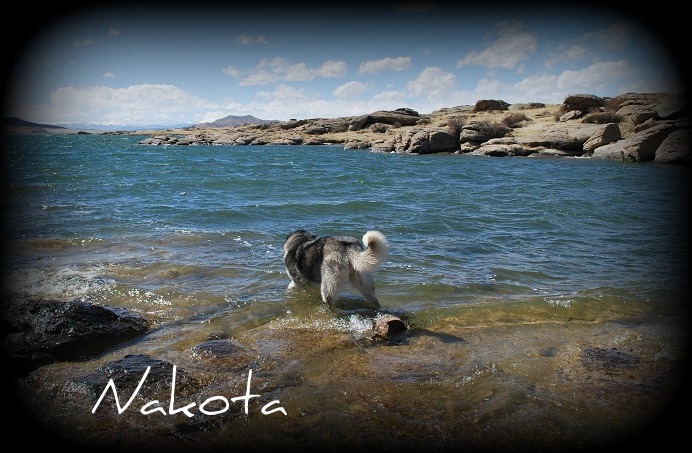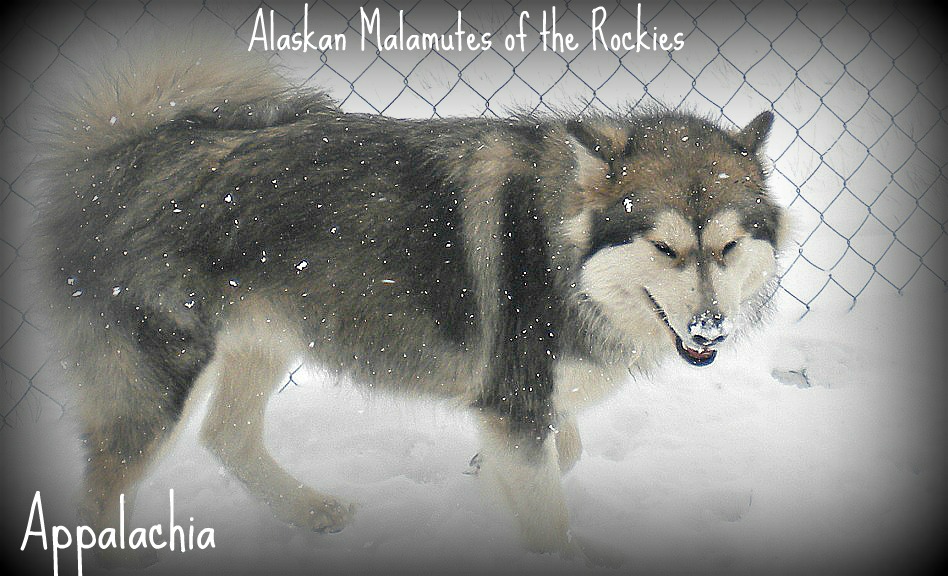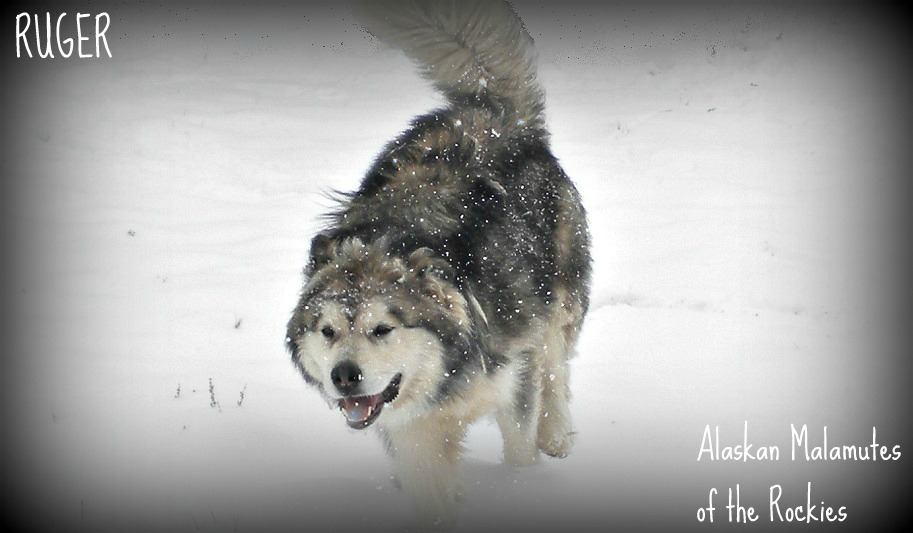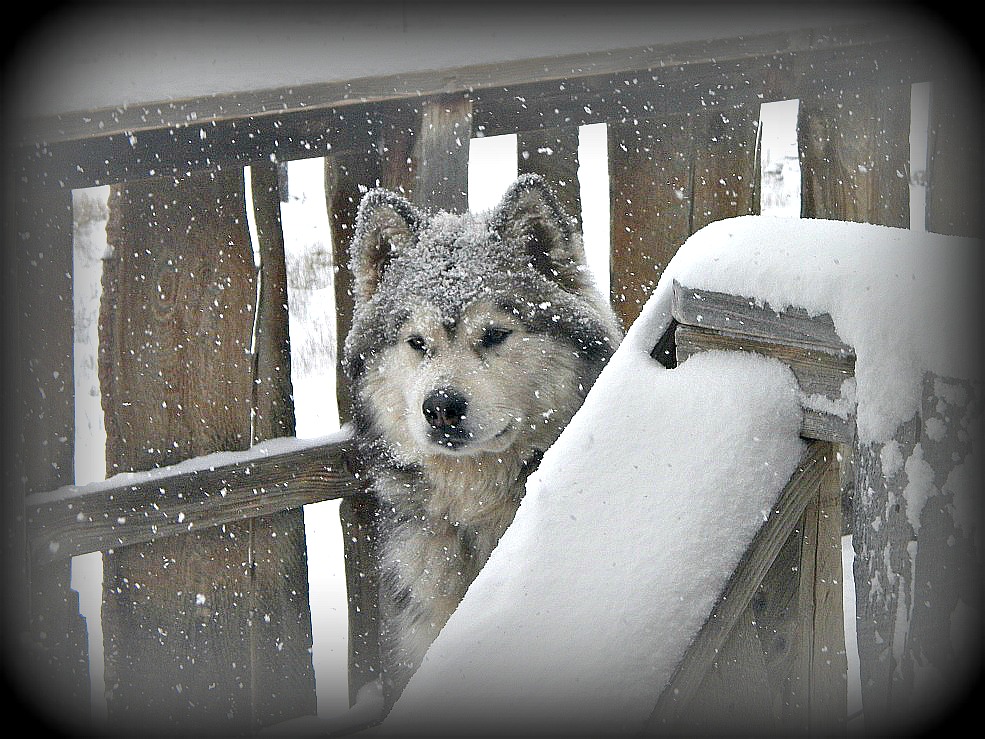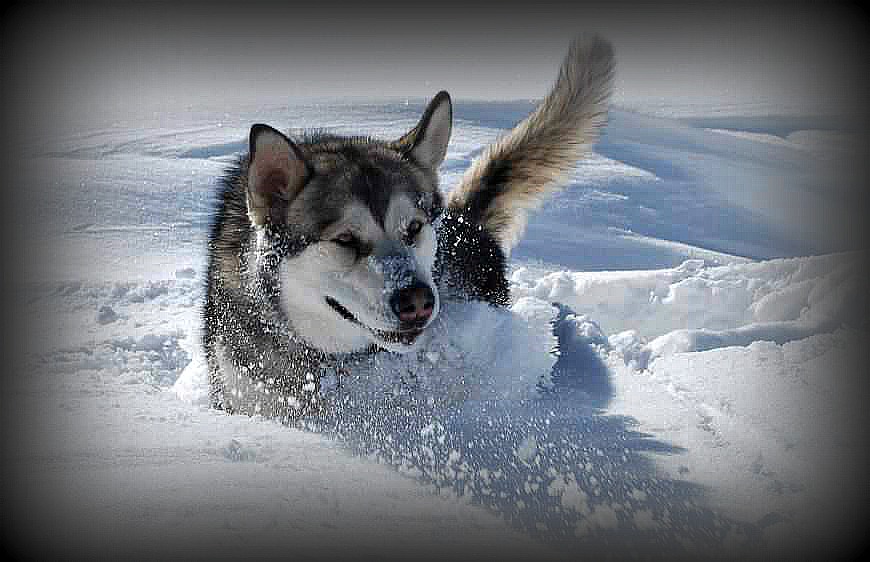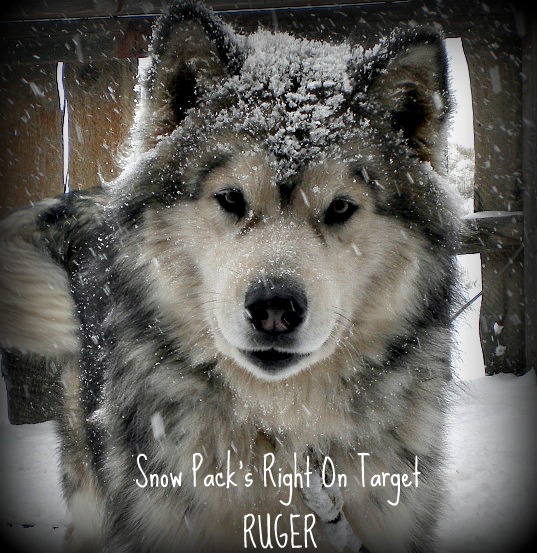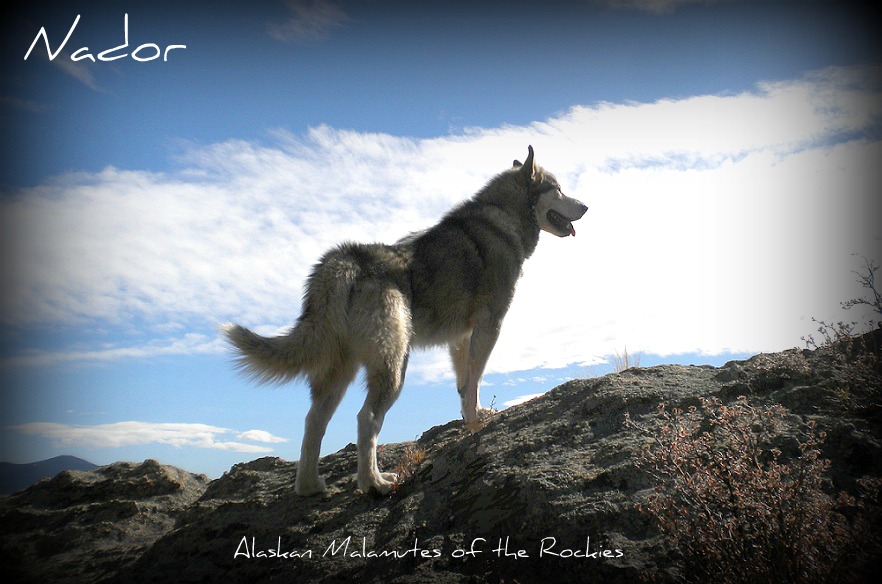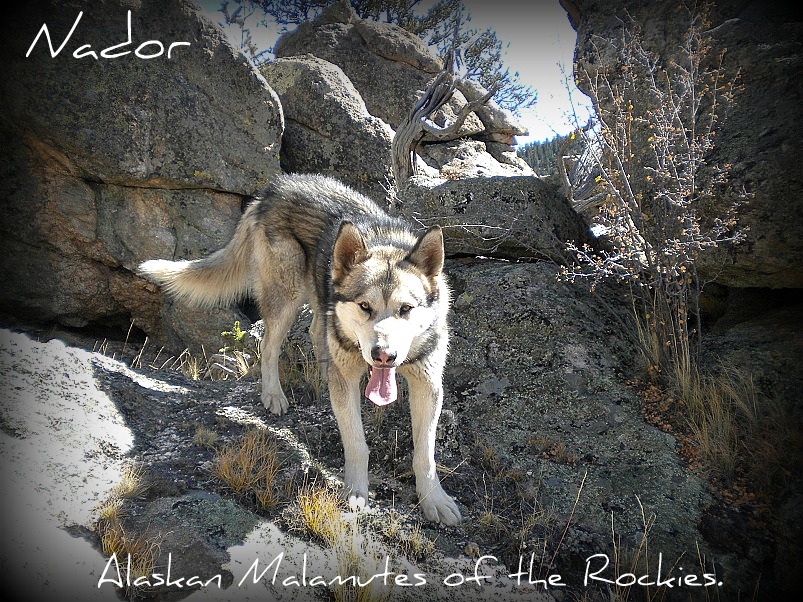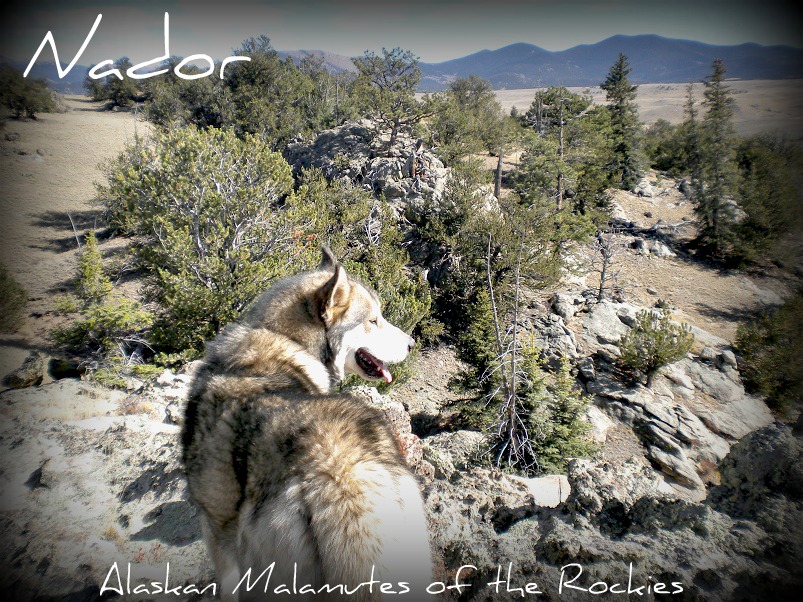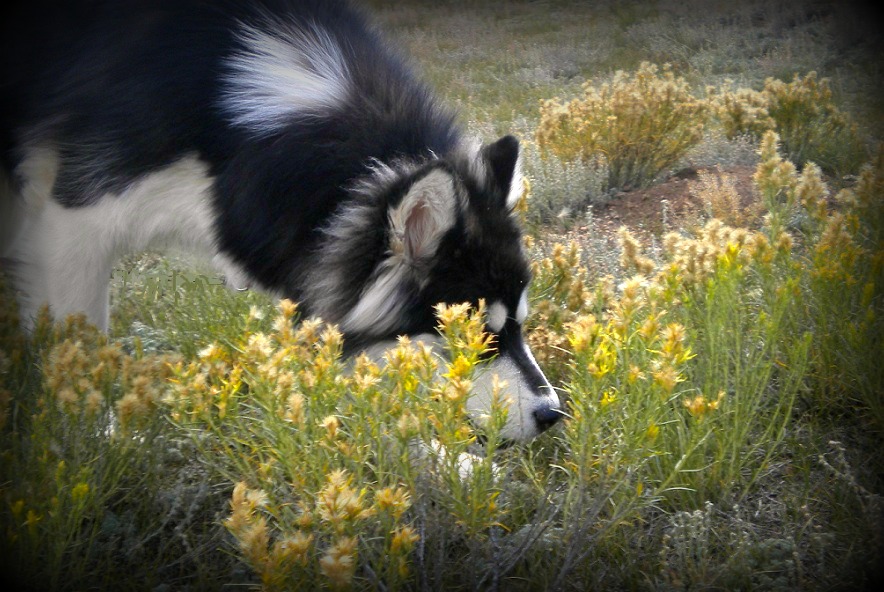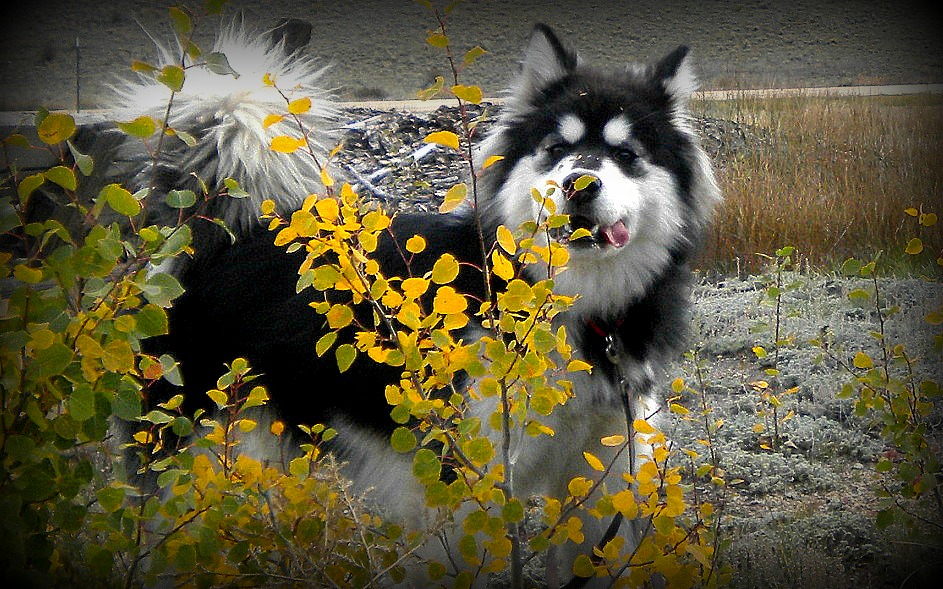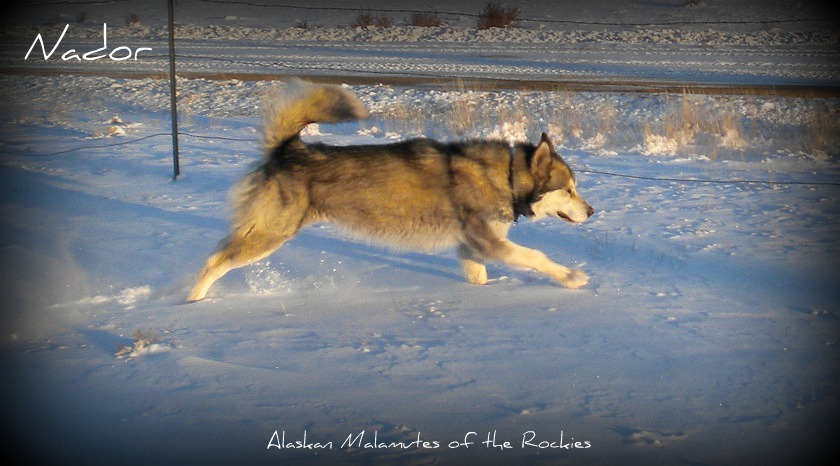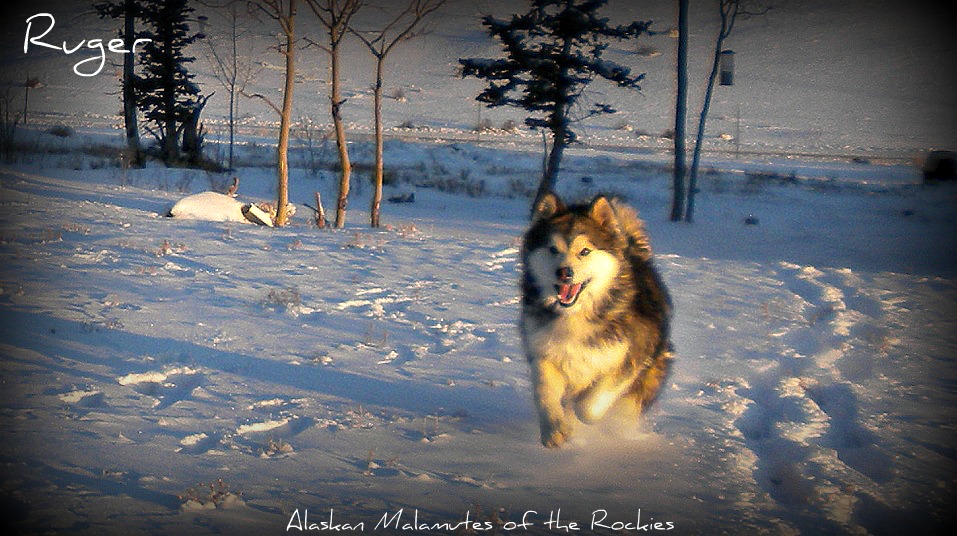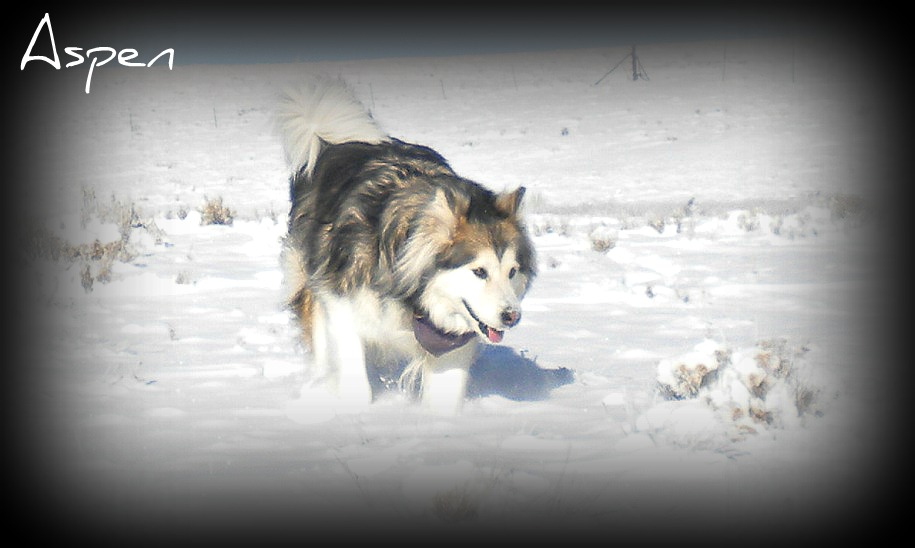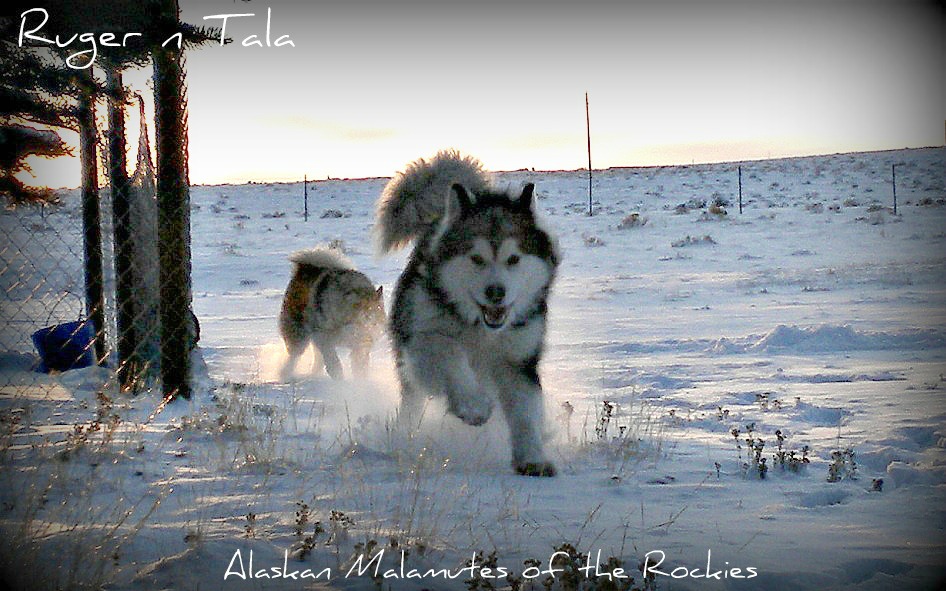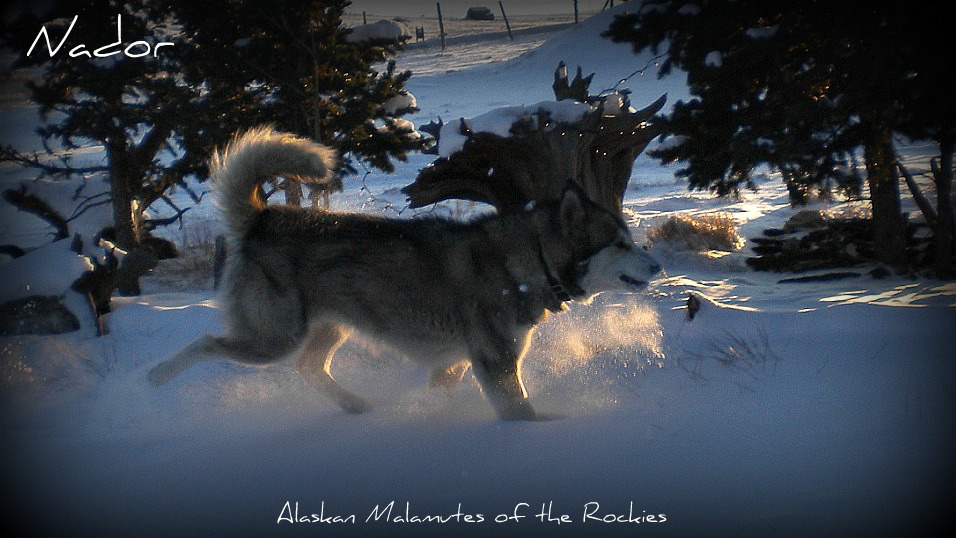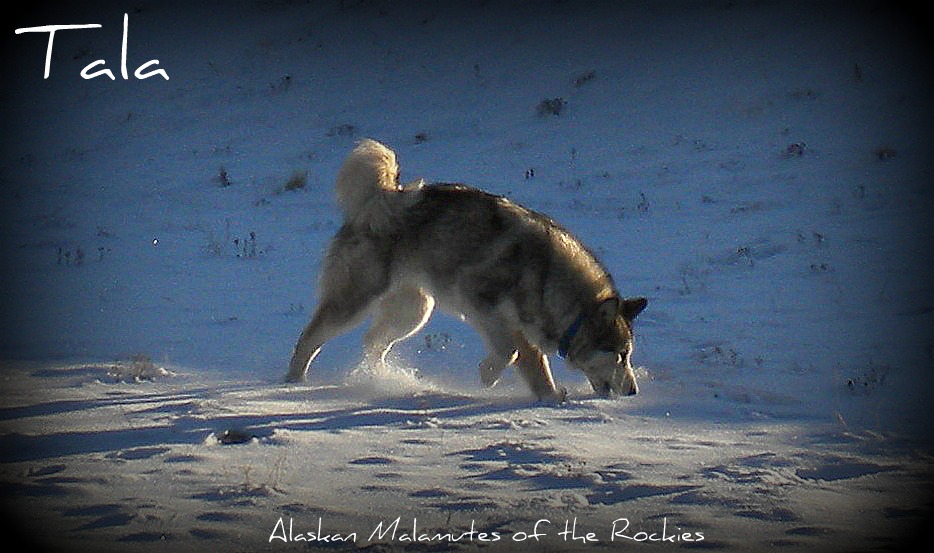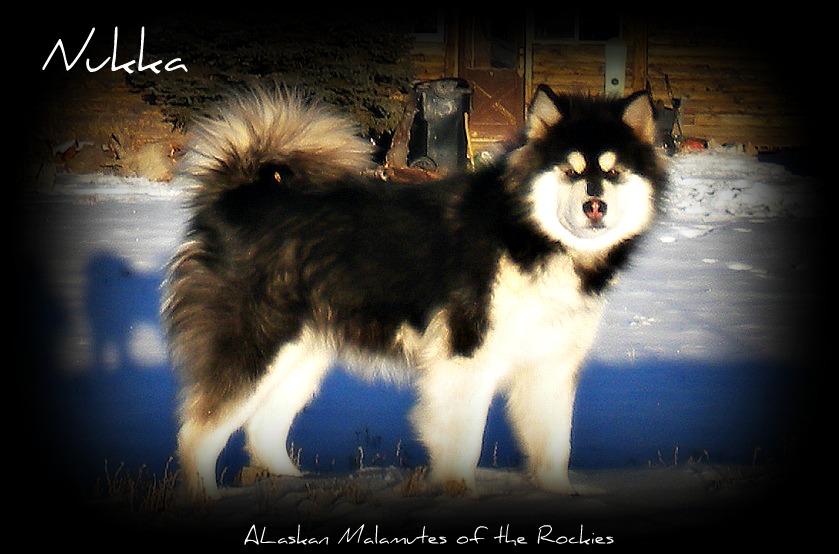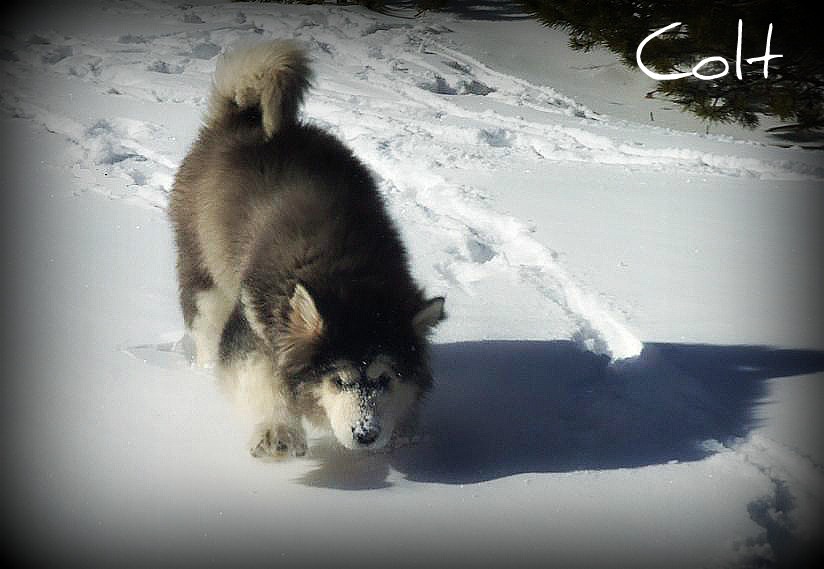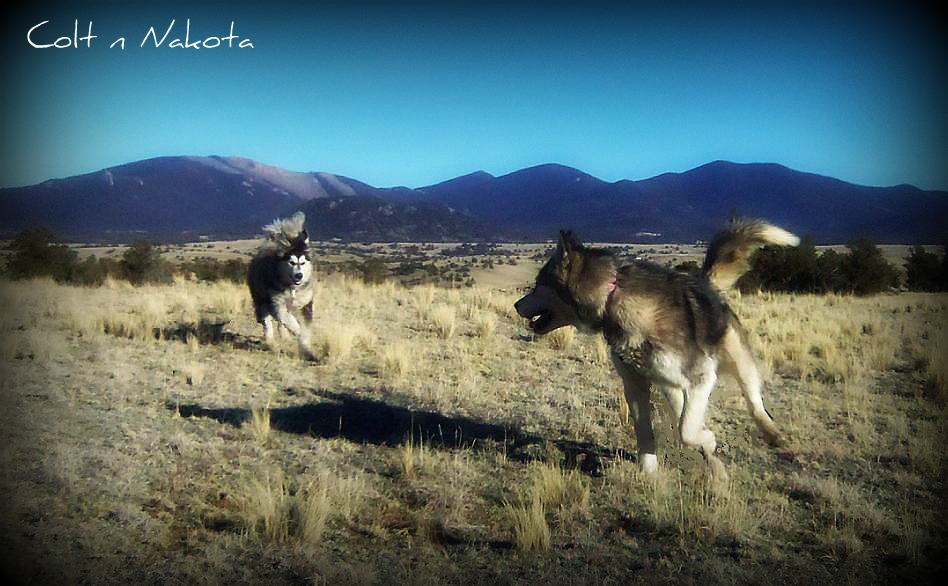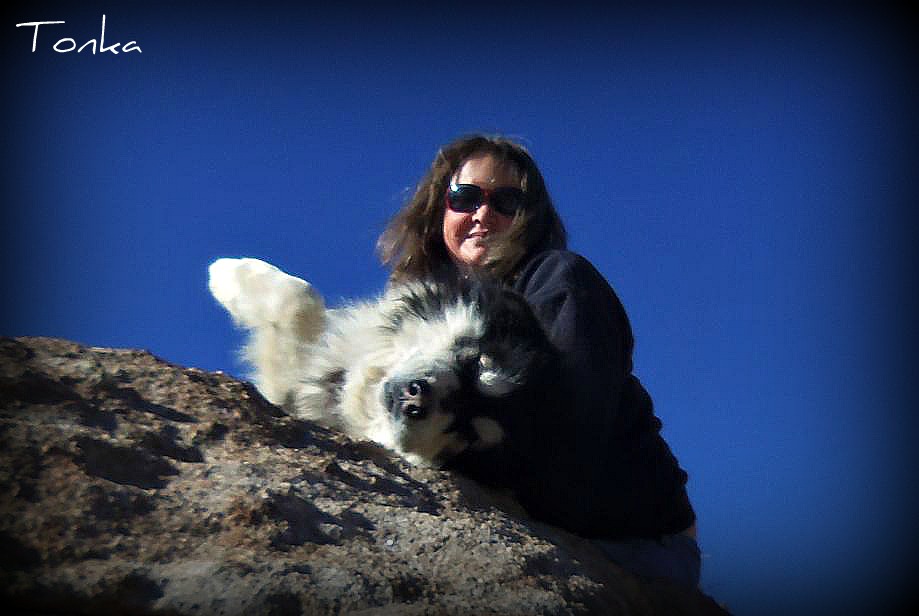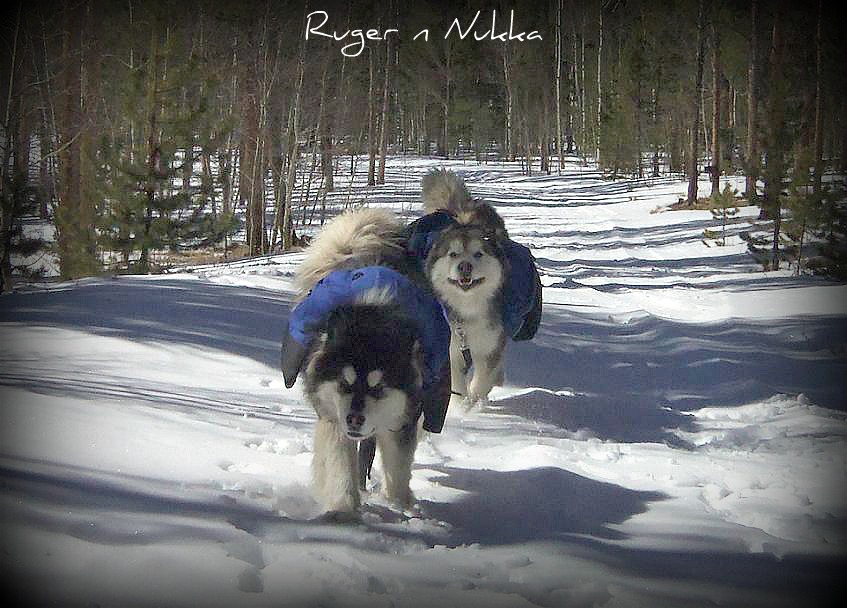 Playing Hard is What We Do Best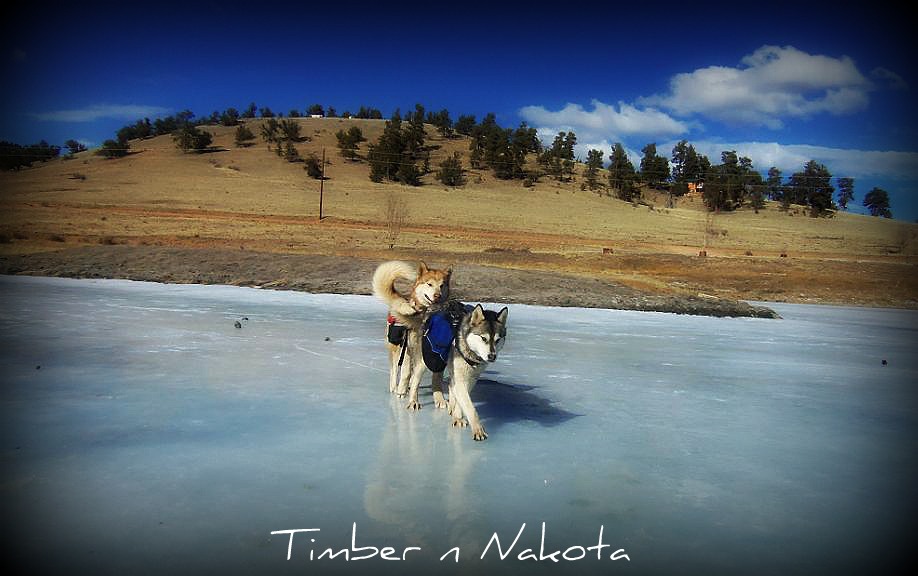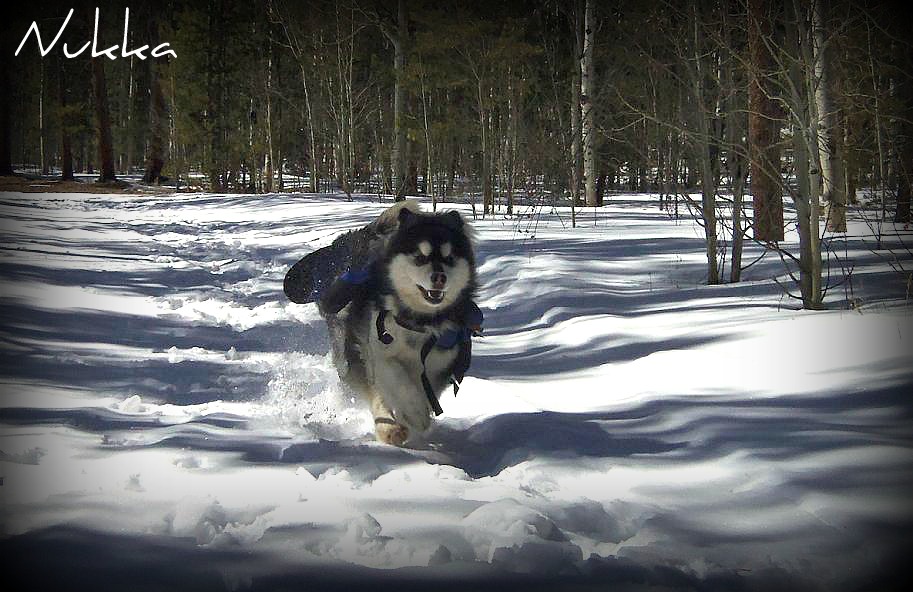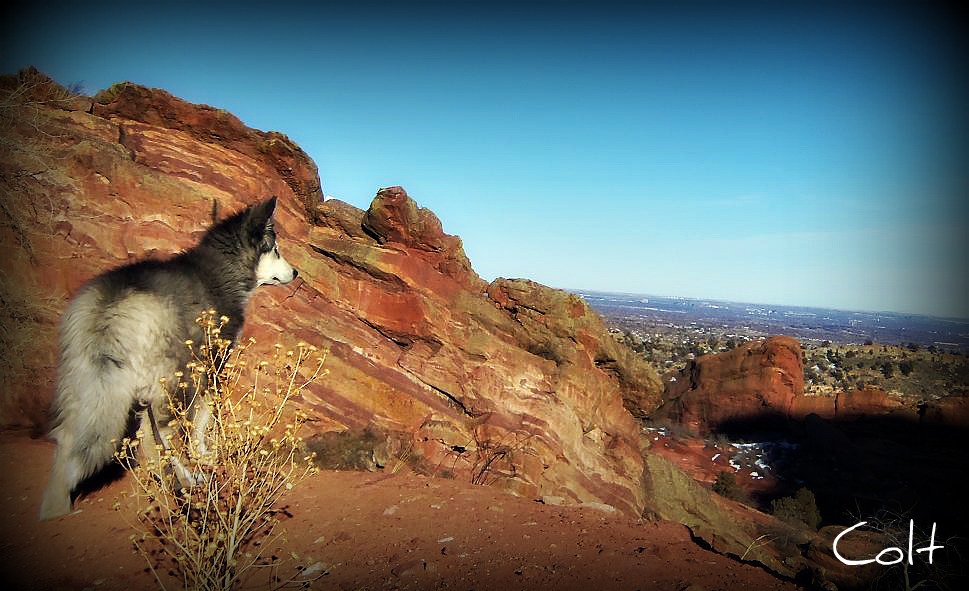 "In the whole history of the world there is but one thing that money can not buy... to wit - the wag of a dogs tail." -Josh Billings.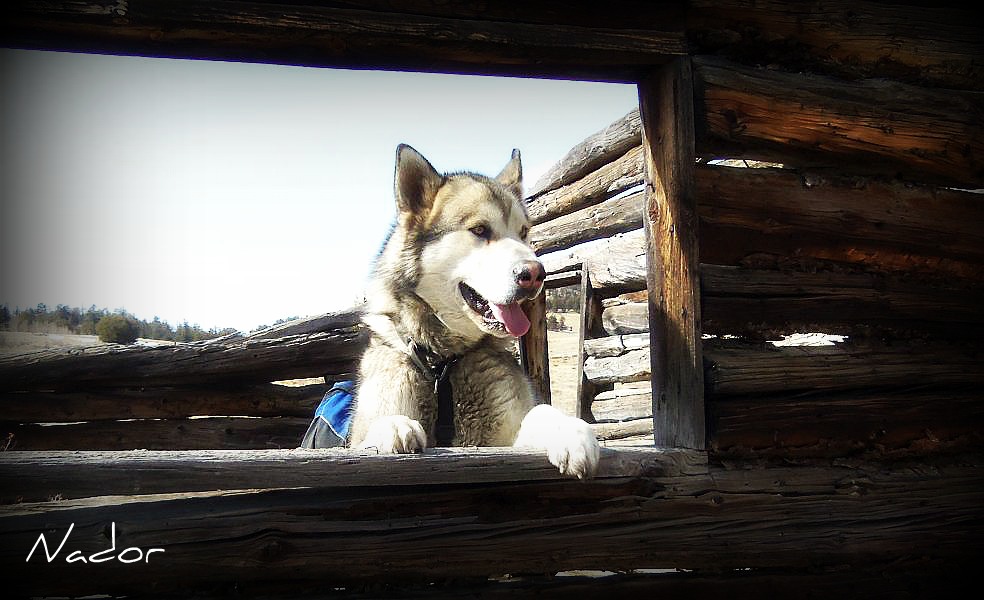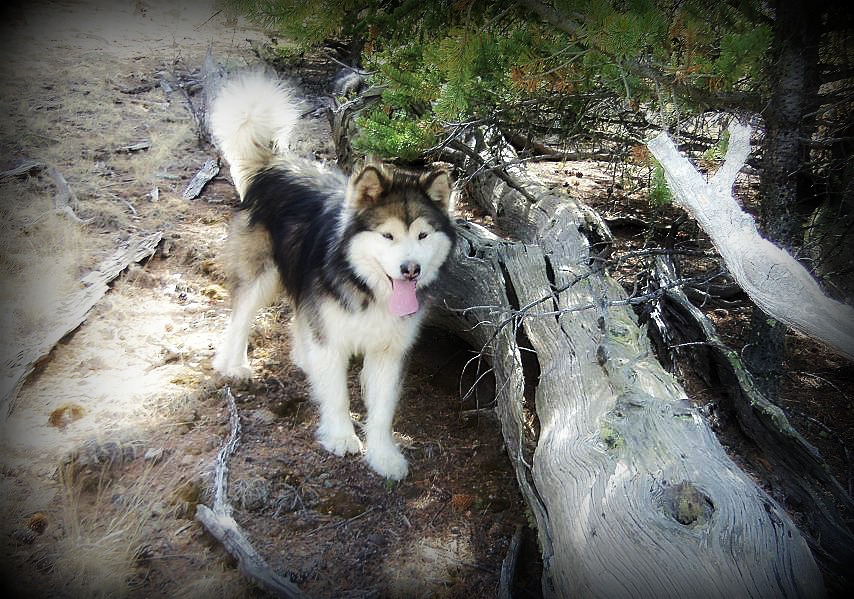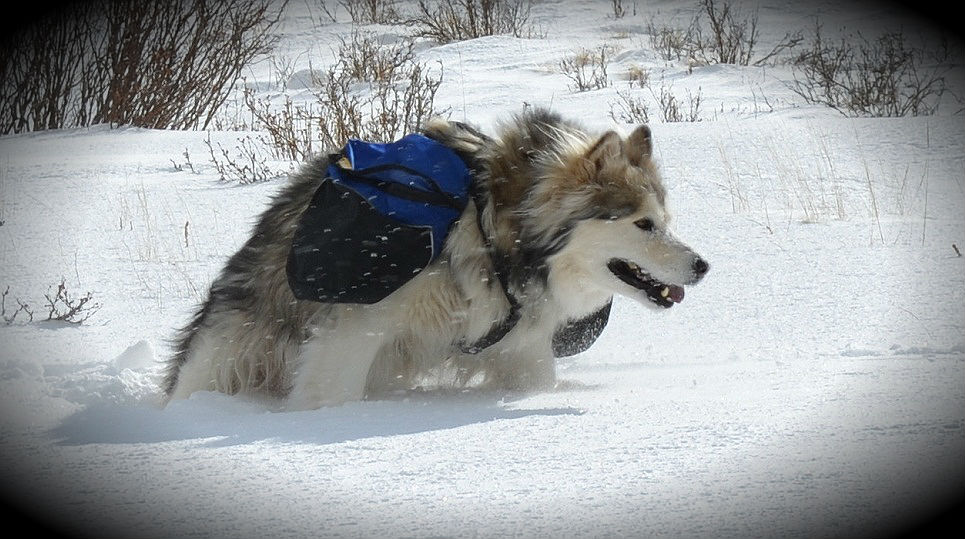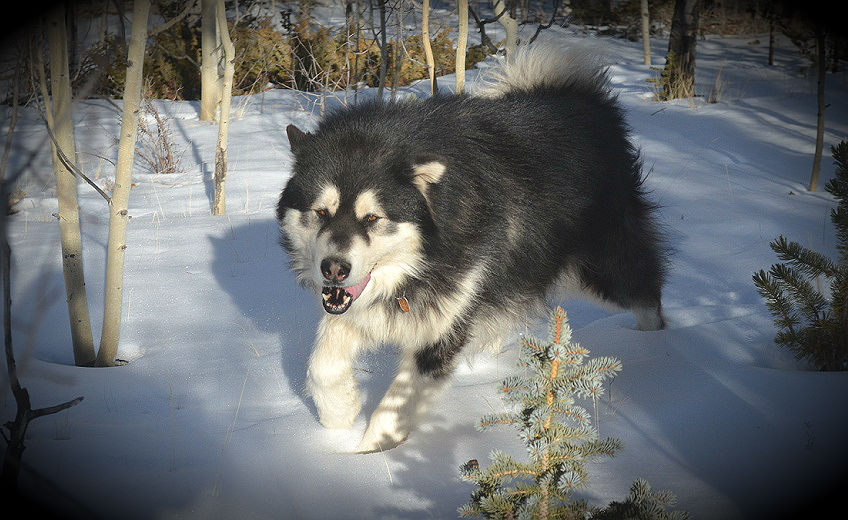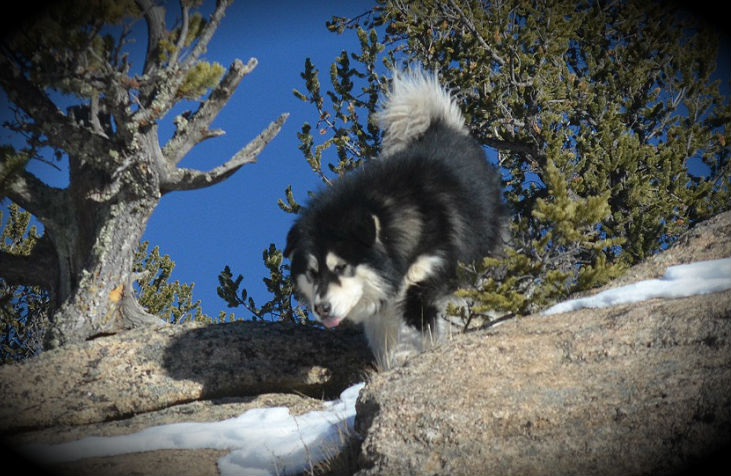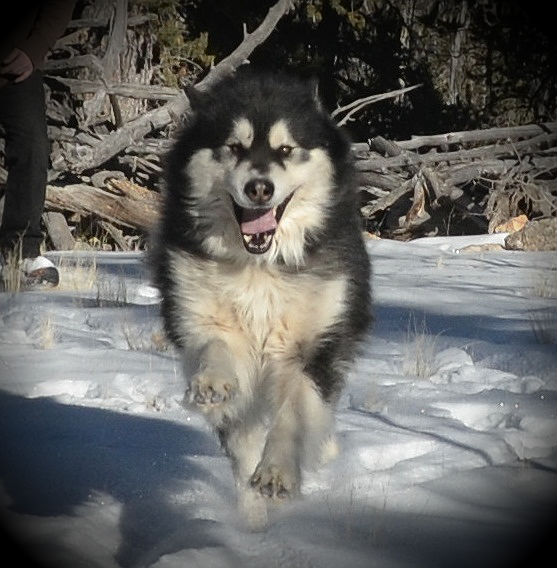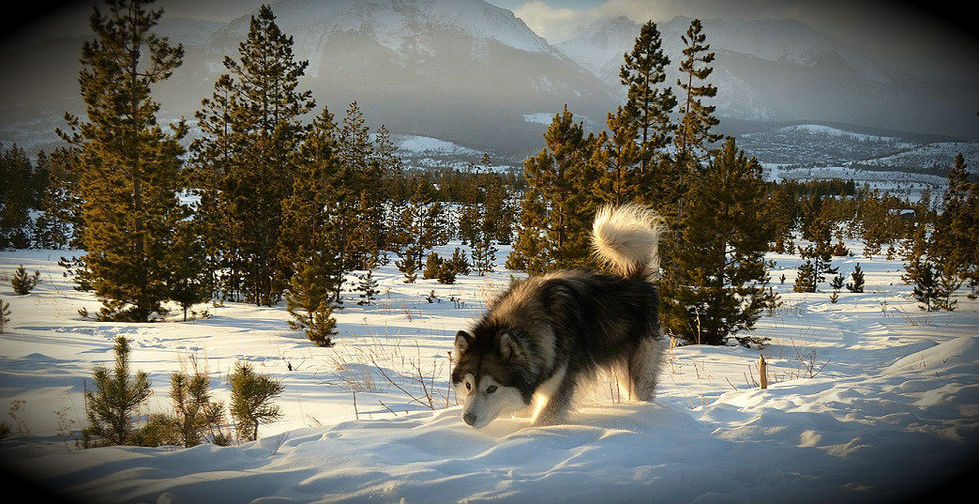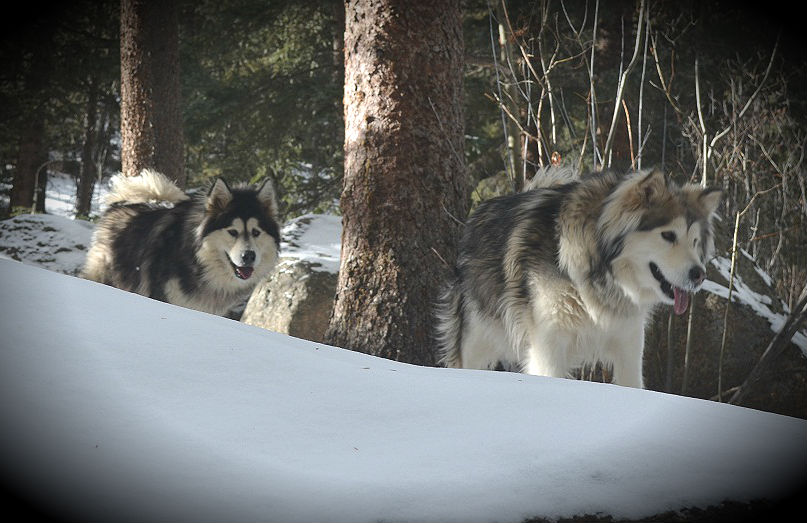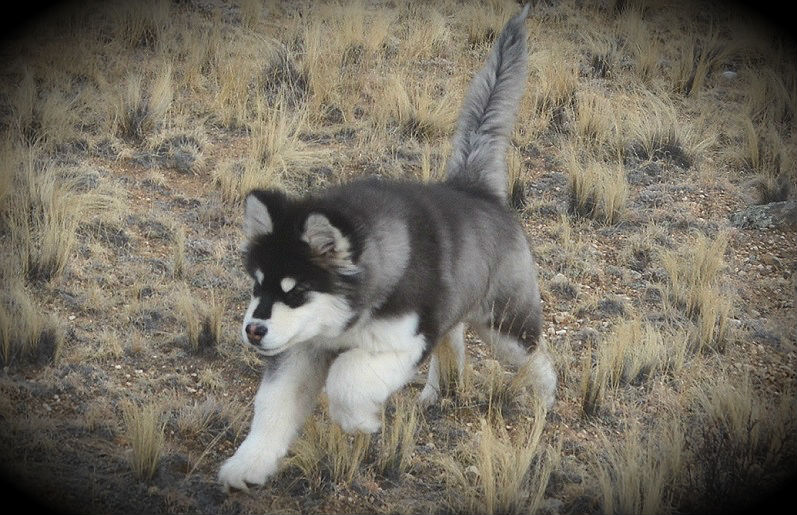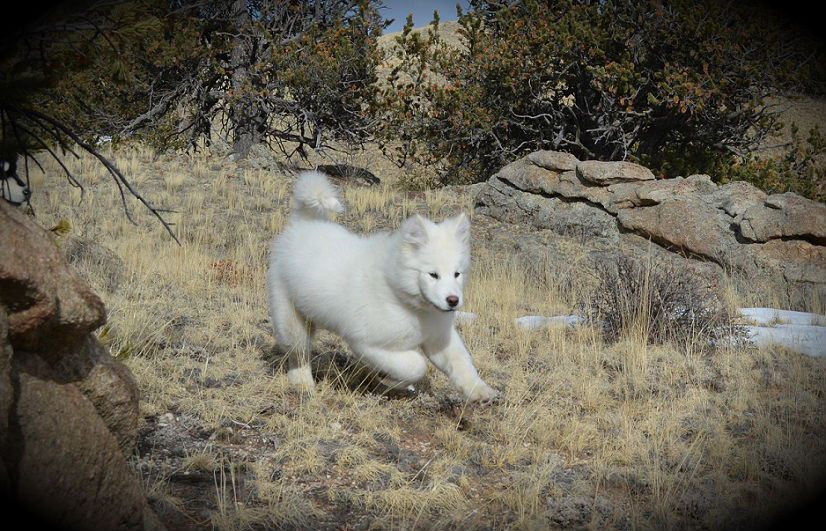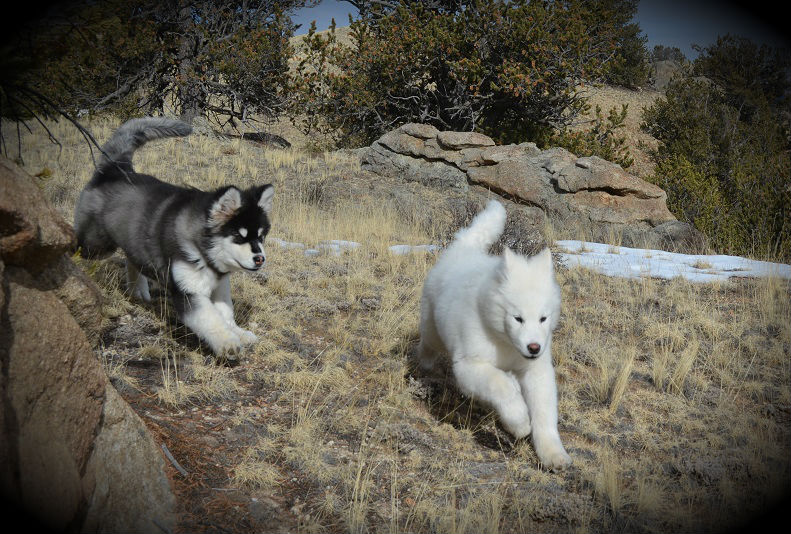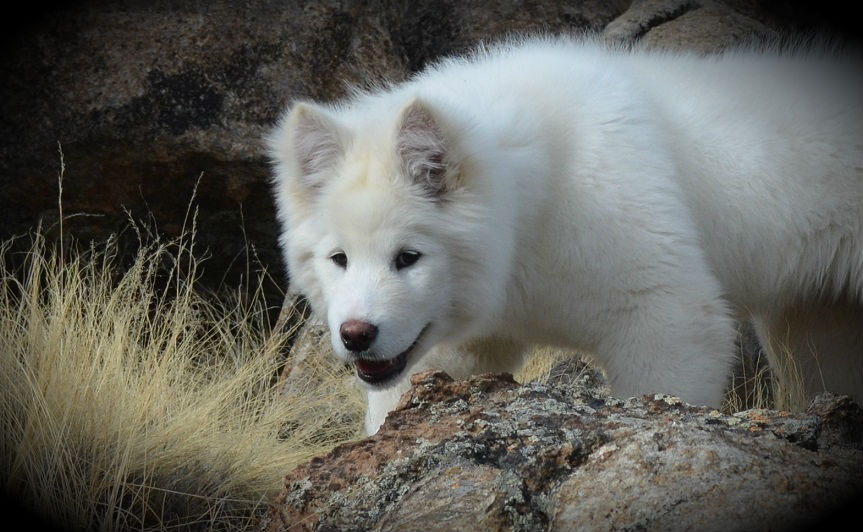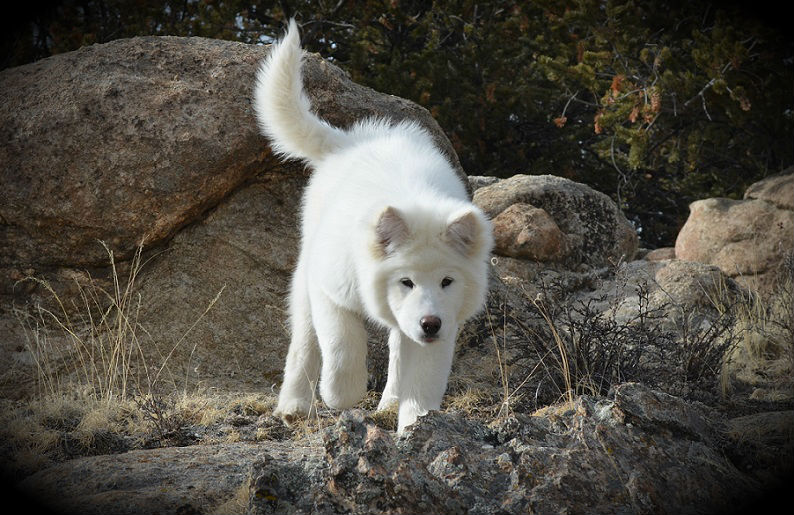 Snow Pack's Alaskan Malamutes of the Rockies
Located high in the Rockies of Colorado
Dedicated to giving our Alaskan Malamutes the best life possible !

​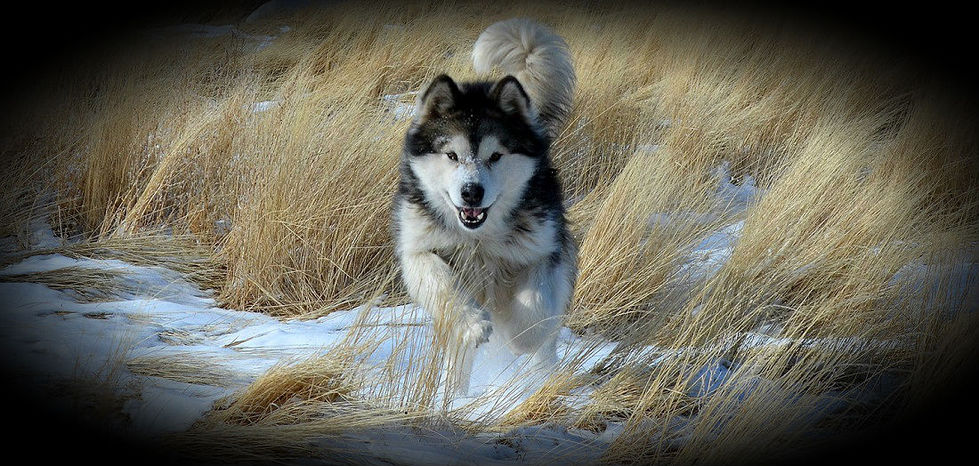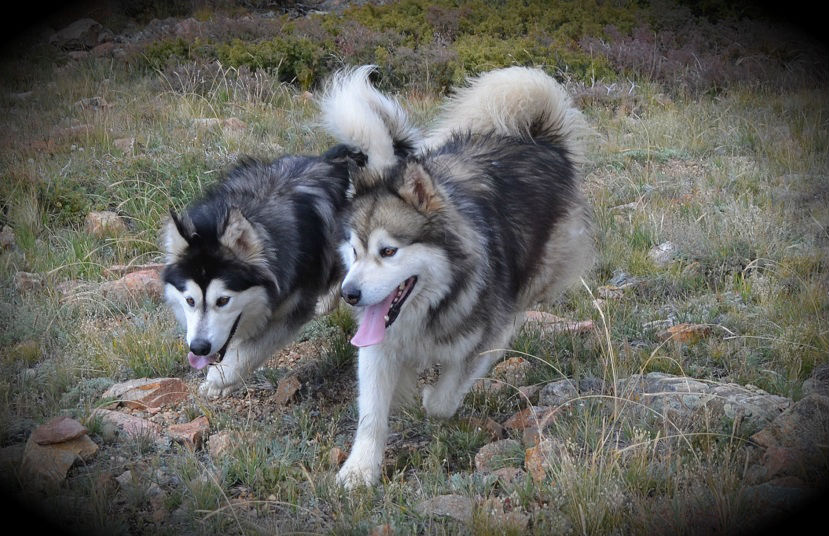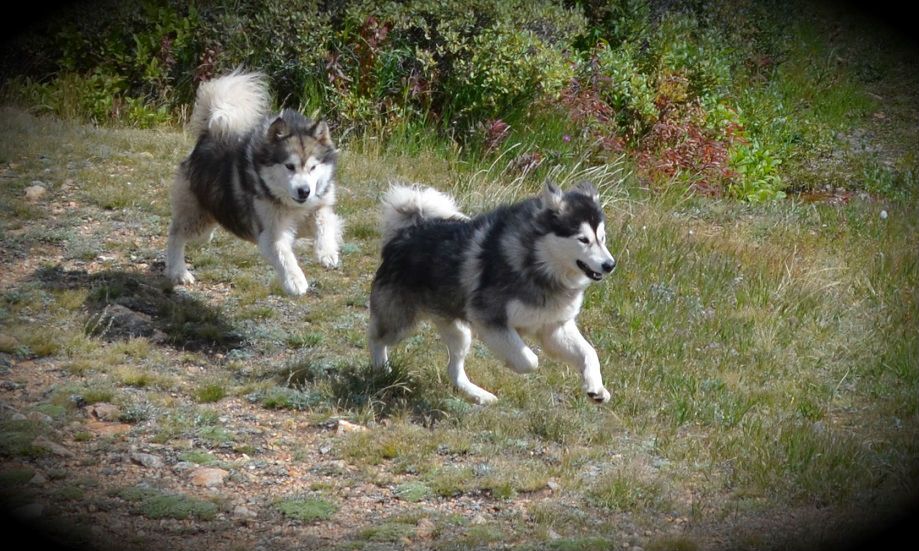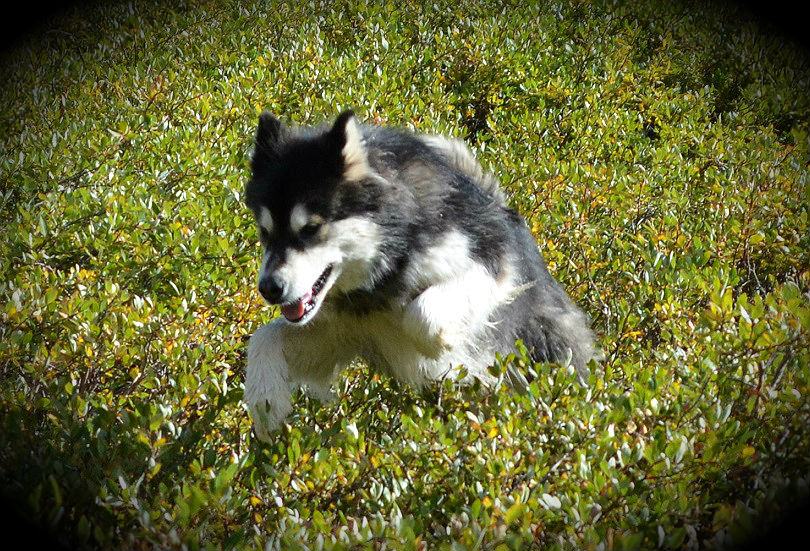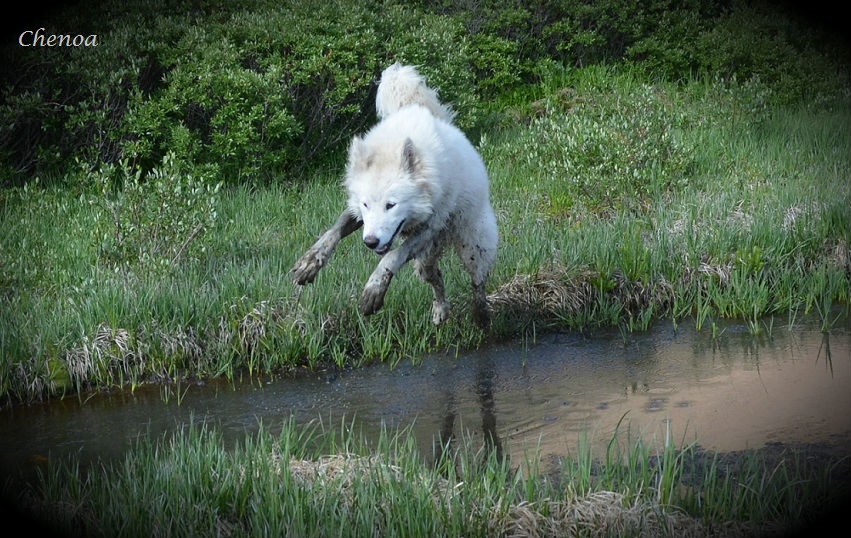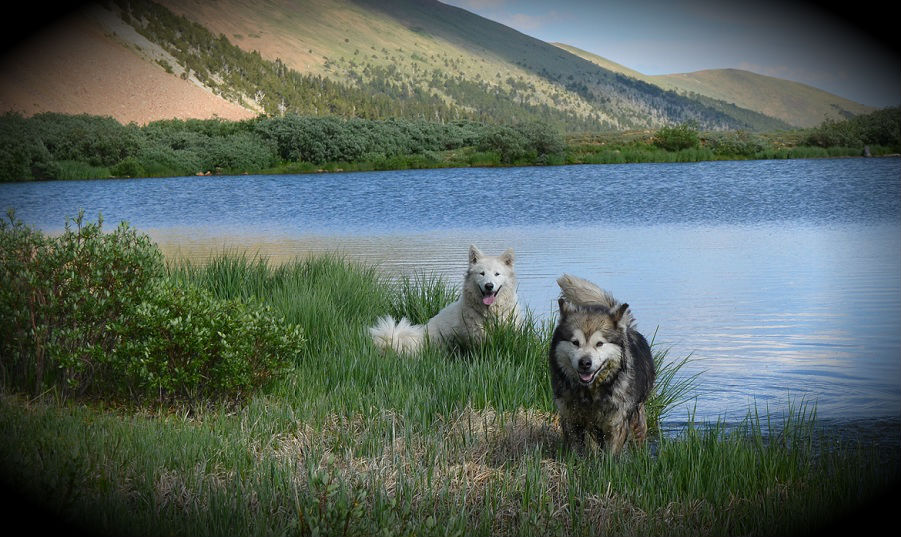 Our Website is Always Current Always Changing​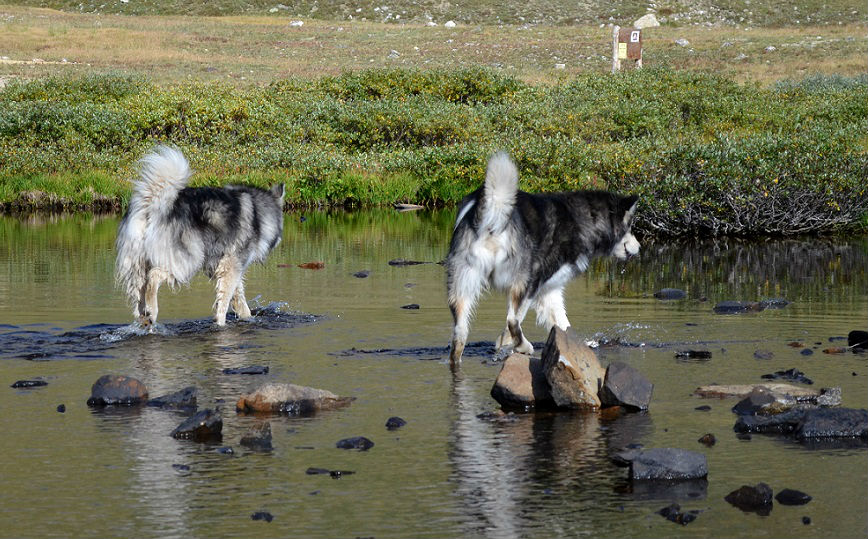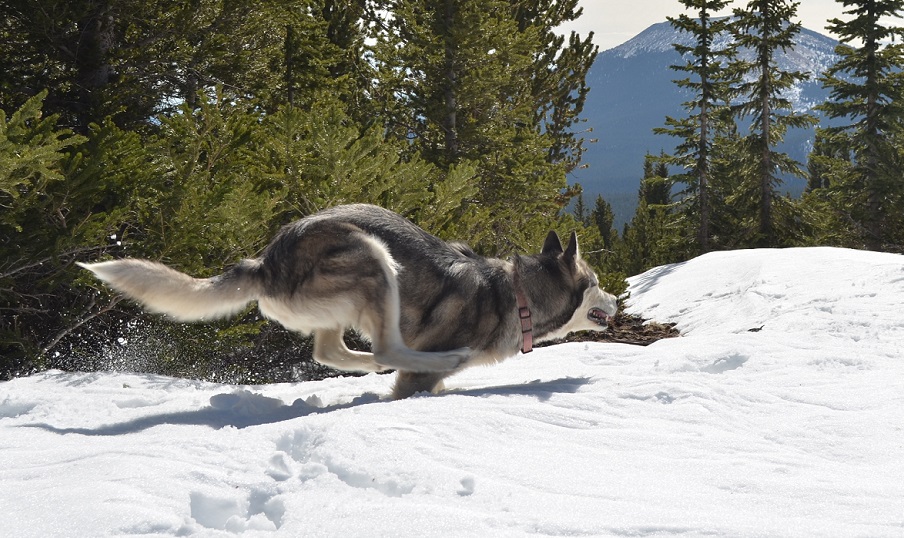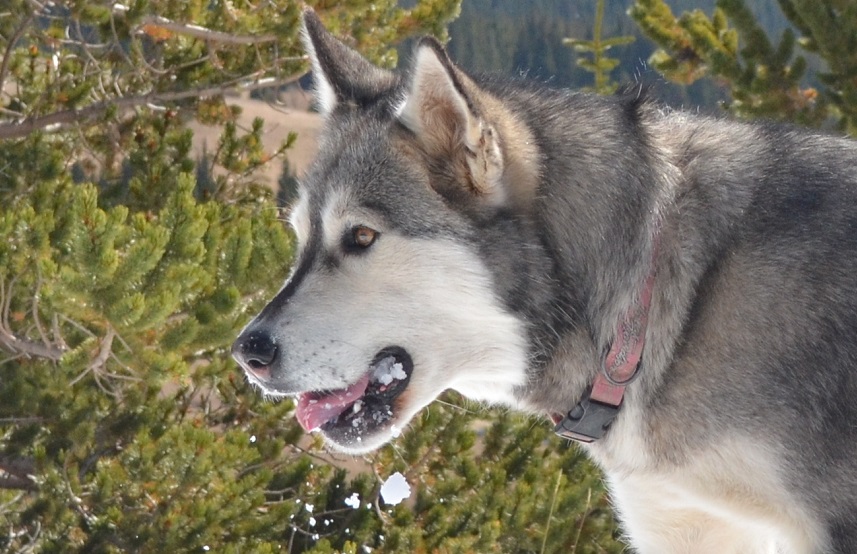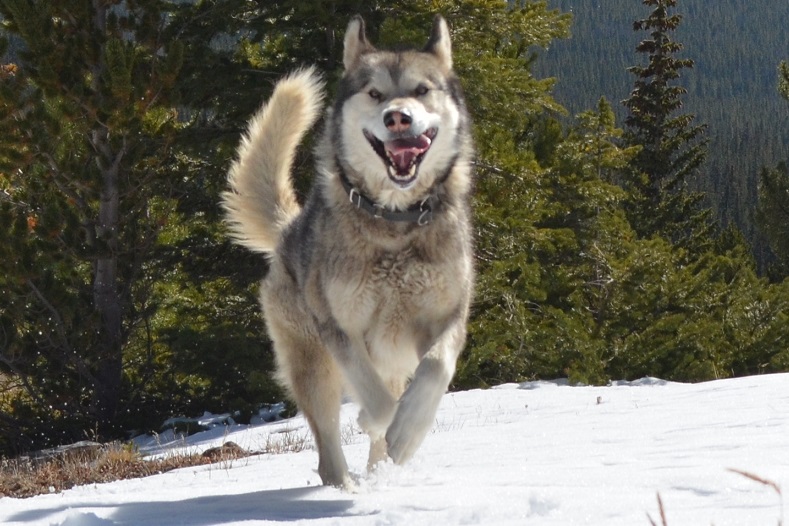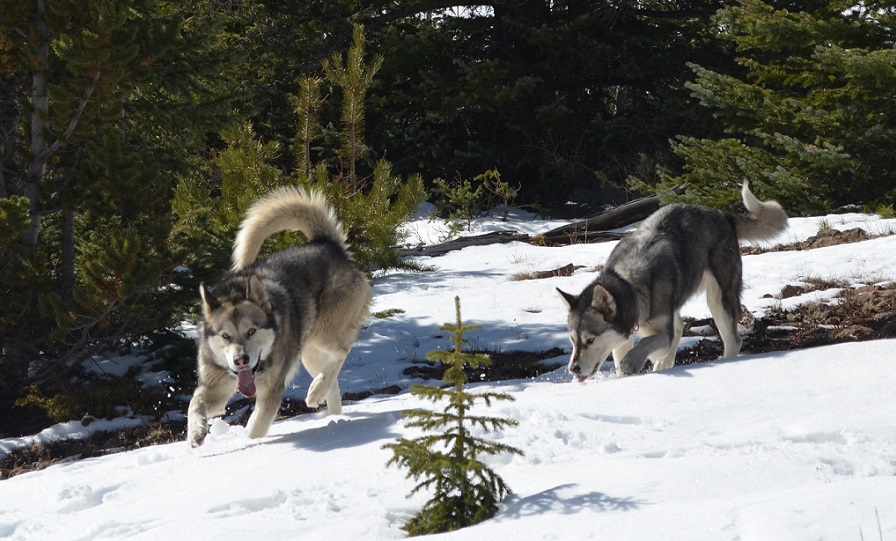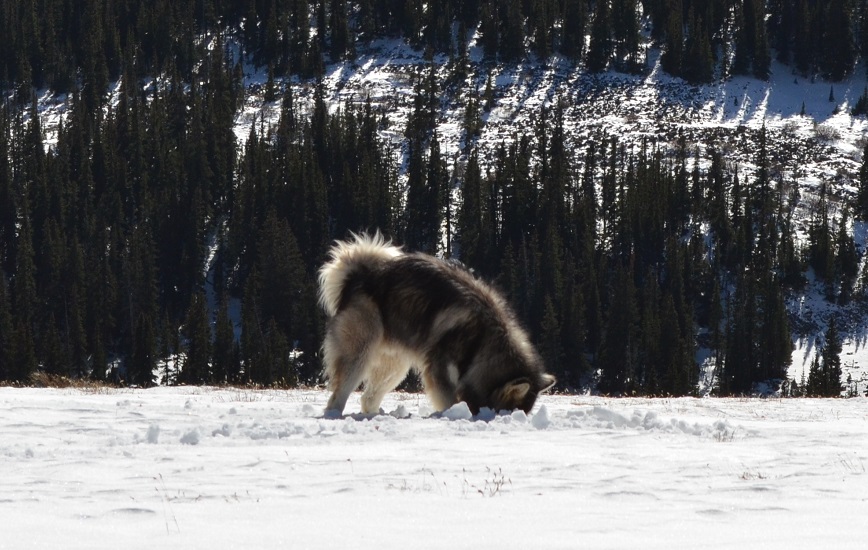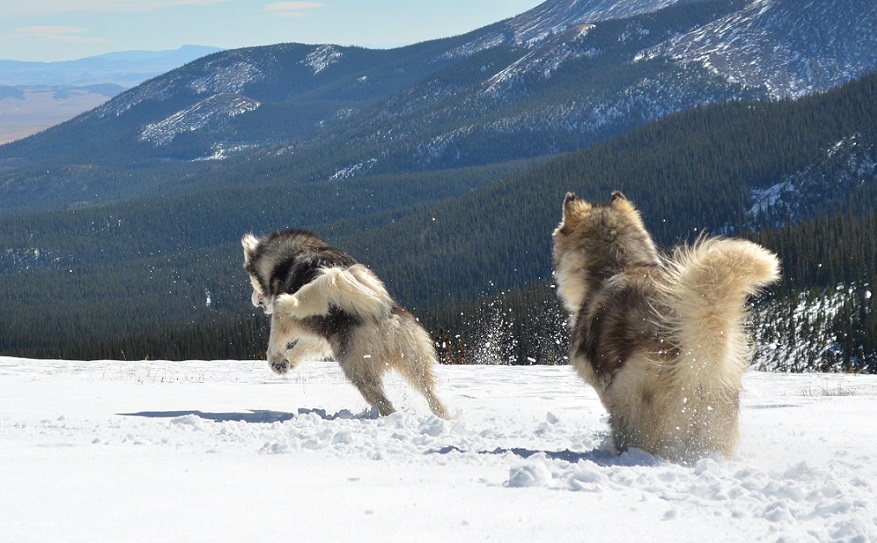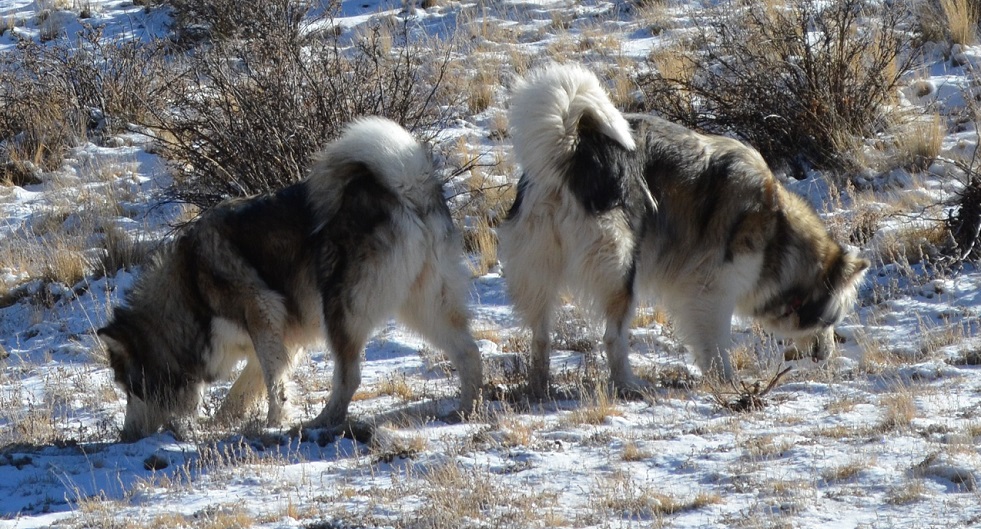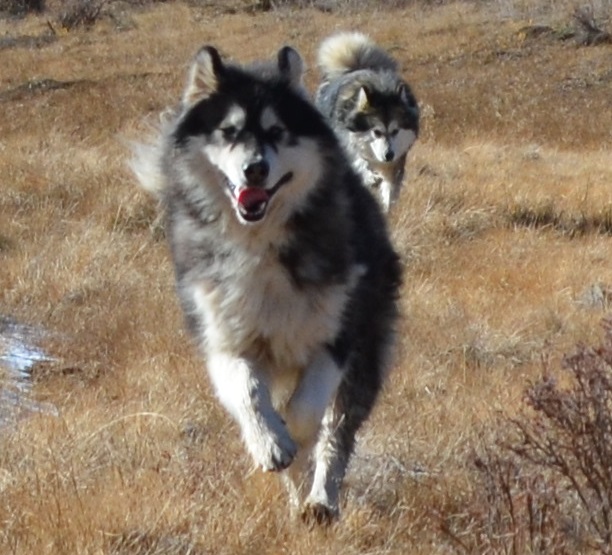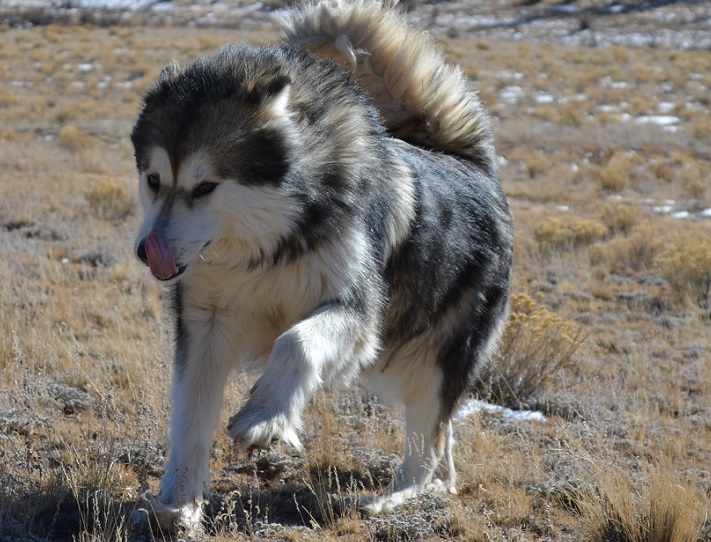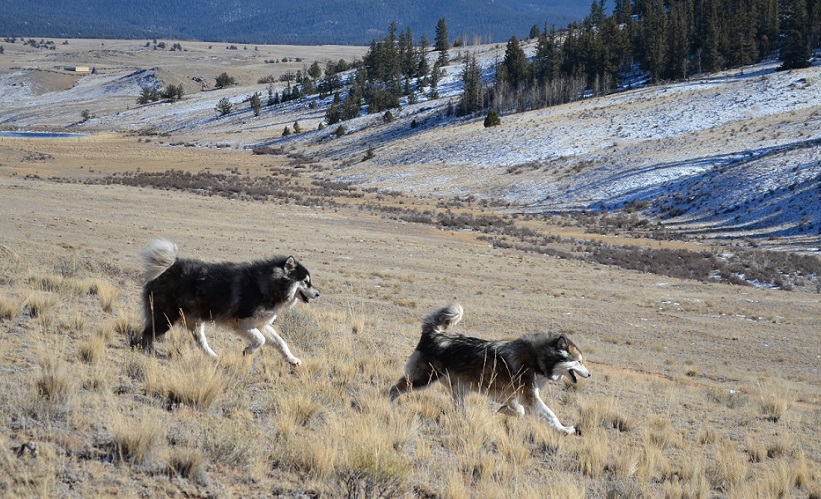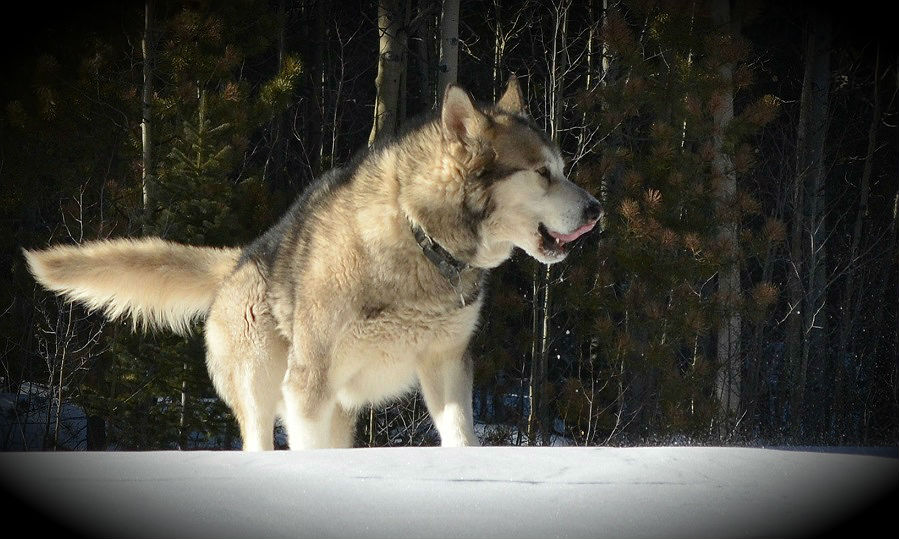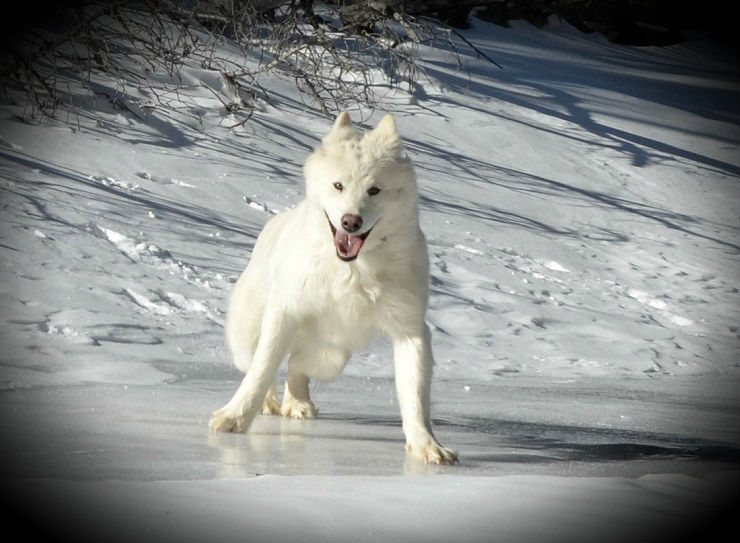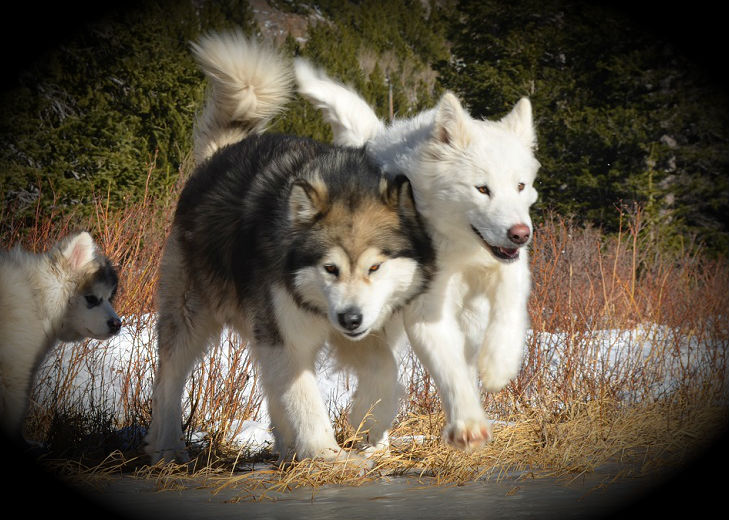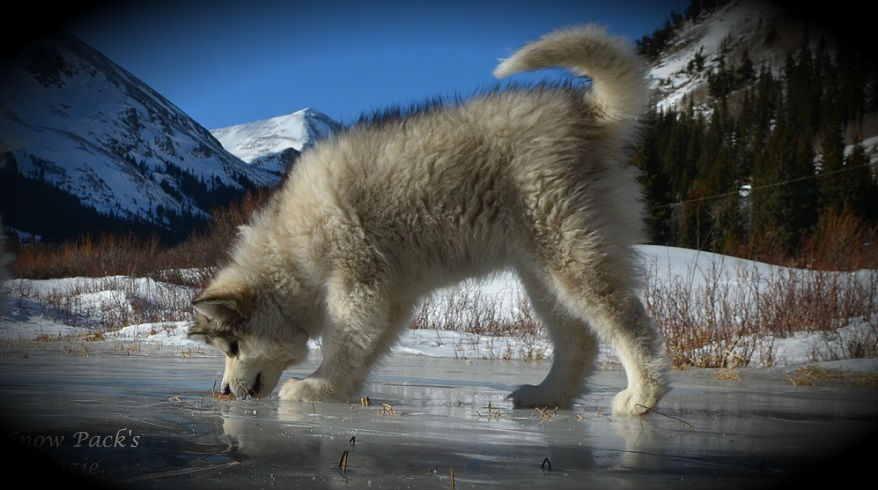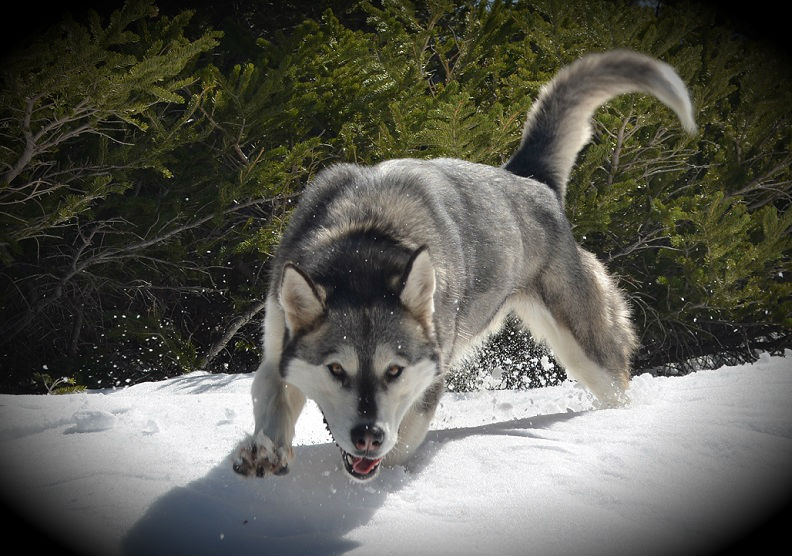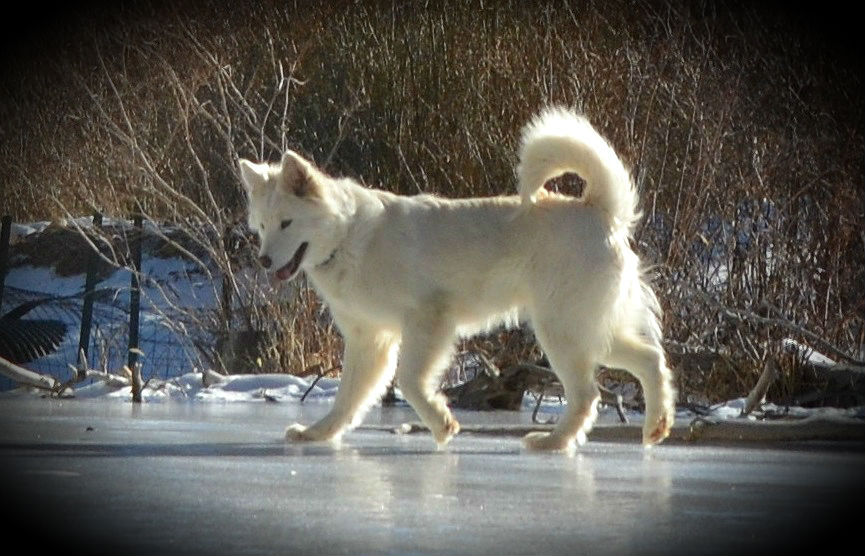 In order for me to add new features to my website, I have to completely start over.
I have been with my web provider so long that I was still using the original program
I have to change everything. I will keep both websites for a while until I feel most people have found the new one. ​
I am just getting started but it is up and running. ​​
​​